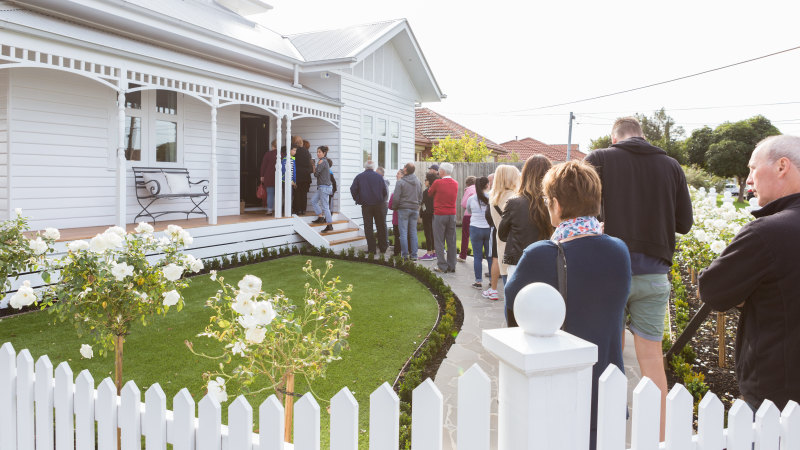 'Very much a landlords' market': Renters face tough conditions with vacancy rate at record low
Renters face tough conditions as they have fewer homes to choose from at the same time rents hit record highs.
The national rental vacancy rate is at its lowest point on record for the fourth consecutive month at 1 per cent, the latest Domain Rental Vacancy Report shows.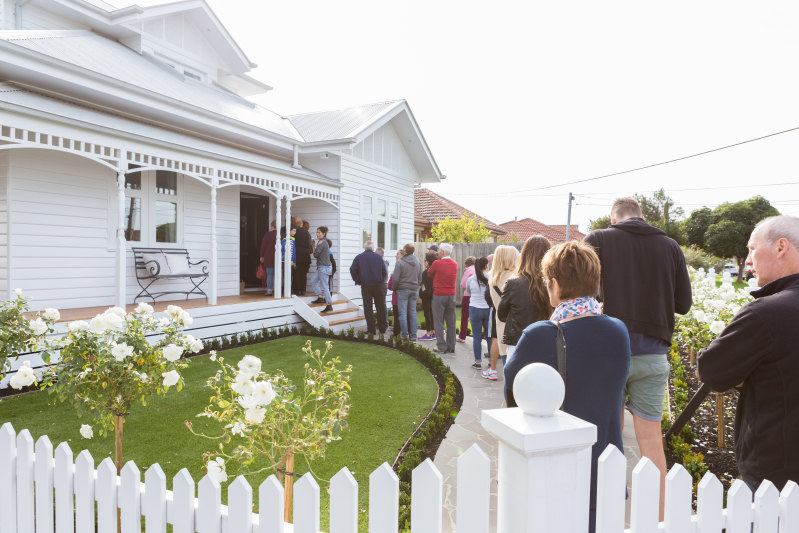 While all capital cities remain in a landlords' market, Sydney's vacancy rate held at its lowest point on record at 1.4 per cent.
Melbourne declined for the sixth consecutive month from 1.6 per cent in May to 1.5 per cent in June, more than halving compared to a year ago.
Vacancy rates remained steady in Brisbane, Perth, Adelaide and Darwin, while they increased in Hobart and Canberra.
It comes as separate figures from CoreLogic found capital city rents rose 9.1 per cent in the year ending June and regional areas rose 10.8 per cent.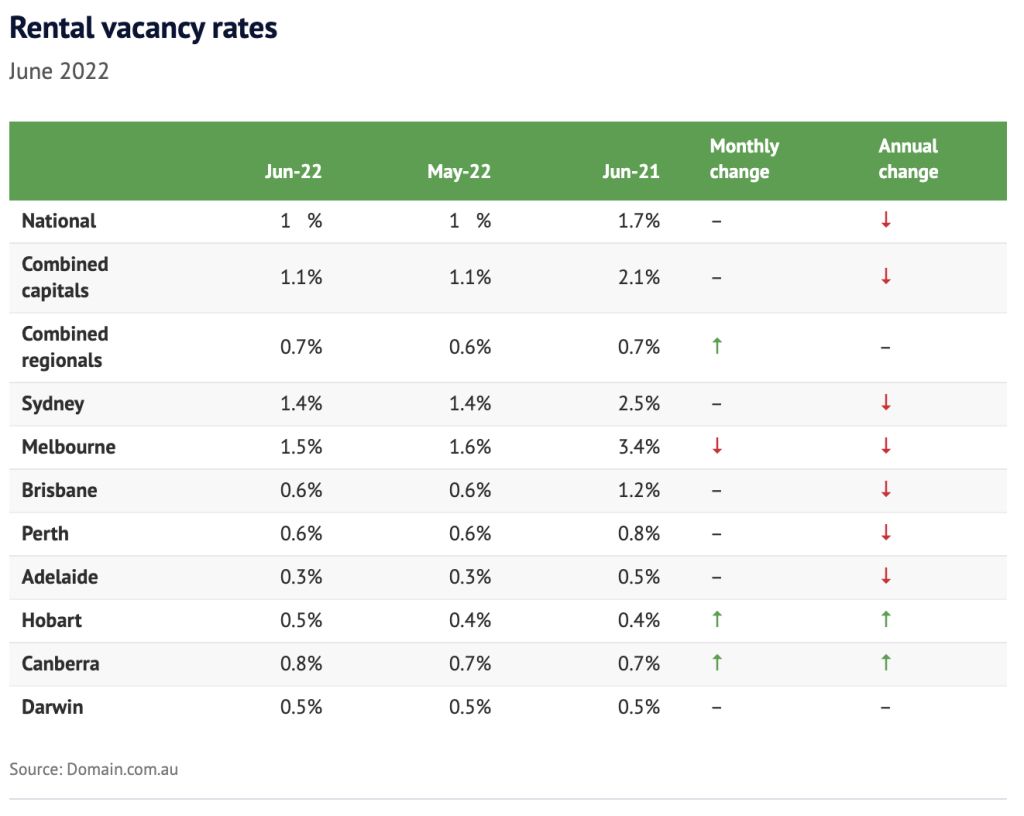 Domain's chief of research and economics Dr Nicola Powell said the return of overseas migration and international students continues to put pressure on demand as most rent upon arrival.
"We had a tight rental market when we had no overseas migration. They have returned and have placed additional demand," Powell said.
She said while Sydney's vacancy rate remained low, it could be stabilising and perhaps at a turning point as it has not deteriorated unlike Melbourne.
But Powell was hopeful rental conditions could stabilise due to investment helping to add supply, while new first home buyer policies could shift rental demand.
"While it is still very much a landlords' market and choice of vacant rental is 42 per cent lower than this time last year, it's positive to see vacancy rates remaining stable for the fourth month in a row and up in some states," she said.
"It indicates the turning point could be close and renters will start to see more choice in the coming months."
Tenants' Union of NSW chief executive Leo Patterson Ross said the vacancy rate would need to increase substantially to provide any choice and stable rents for tenants.
"Rents are still rising very quickly and that's not surprising because the vacancy rate staying around 1.5 per cent really doesn't change a lot, or how easy it is to find a rental," Patterson Ross said.
"There is still a lot of pressure on people who are trying to find a new home or hold on to the current one. That is unlikely to change unless the vacancy rate goes higher."
Patterson Ross said because the vacancy rate has been chronically low for so long, with no government measures to trigger rent stabilisation, it would take a prolonged period to correct the market in line with low-to-medium income earners.
"Even with quite a big correction we were still a long way from where wages are. It takes some time at a healthy vacancy rate until things return to normal or to a more fair market experience for renters," he said.
"We know we get to a tenants' market when they have a lot of choice and the properties are well maintained, and they ask you about your intentions, offering long-term leases. That seems a long way away."