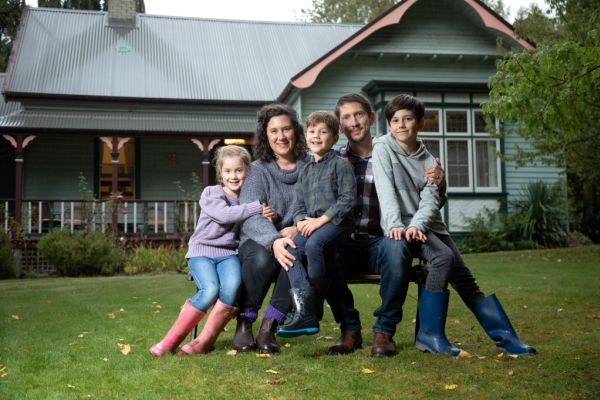 What's it like moving from the mainland to Tasmania? Absolutely amazing, this family says
When Anne-Marie McLennan and her husband Liam decided to move their family from their Brisbane home in search of a more simple rural life in Tasmania, they consoled their children with the idea they'd return often to see friends and relatives.
But then, as soon as they made the big shift, COVID-19 hit, and they couldn't go anywhere.
"So, they had to re-adjust quite quickly," said teacher Anne-Marie, 37, of Noah, nine, Abigail, seven, and five-year-old Hugo.
"Happily, though, they're fairly outdoorsy children so they had a great time playing in the paddocks and creeks, and Zooming and FaceTiming their friends became a part of their life.
"Now, they absolutely love living here and the only thing they complain about is why didn't we buy a farm instead of a house? We're surrounded by neighbours' farm animals – sheep, cattle and horses – but we only have chickens ourselves. But maybe later …"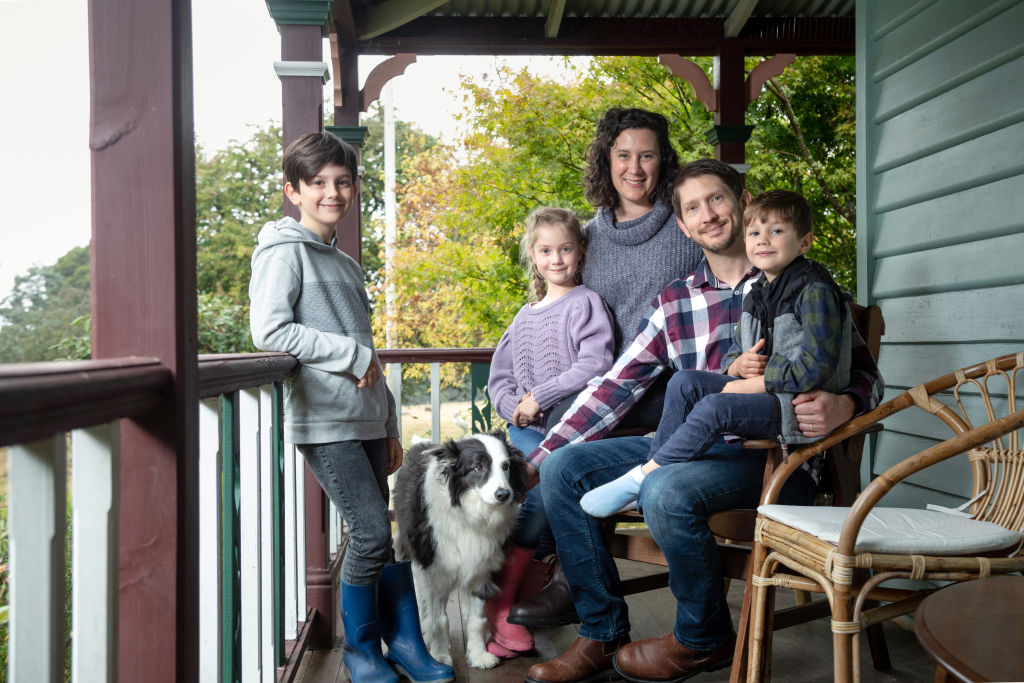 Originally, when Anne-Marie and software developer Liam, 37, decided to move away from the city to give their kids the kind of quieter childhood they'd both enjoyed, they'd planned to relocate to western Queensland.
After months of searching for their ideal next home, however, they realised that it would involve just as much disruption as if they went further afield.
Both had always loved Tasmania and had taken the family there for holidays, so one day they resolved to go there instead.
They knew it offered not only a rural idyll but also much cheaper property and a more affordable lifestyle. As a result, they sold their three-bedroom home on a 500-square-metre block 30 minutes from the Brisbane CBD, and bought, for considerably less, a larger house with four bedrooms on 6000 square metres of land in Castle Forbes Bay, in the Huon Valley, 50 kilometres south-west of Hobart.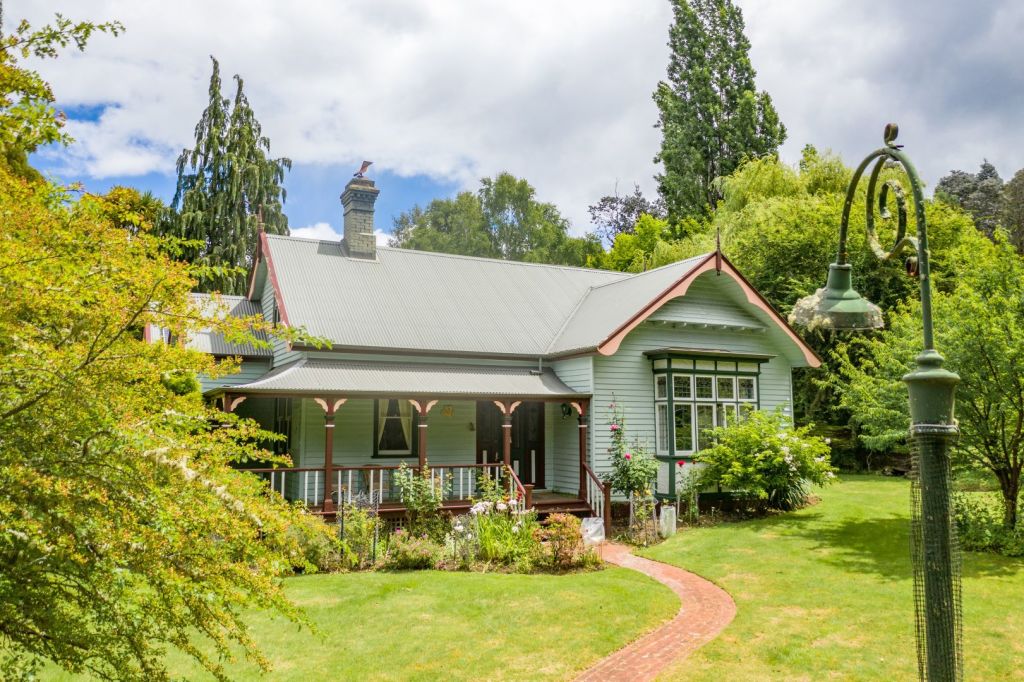 And they're very glad they did. "We love Queensland, but we were wasting so much of our lives sitting in traffic and at weekends, particularly in summer, it was too hot for the children to play outside," Anne-Marie said.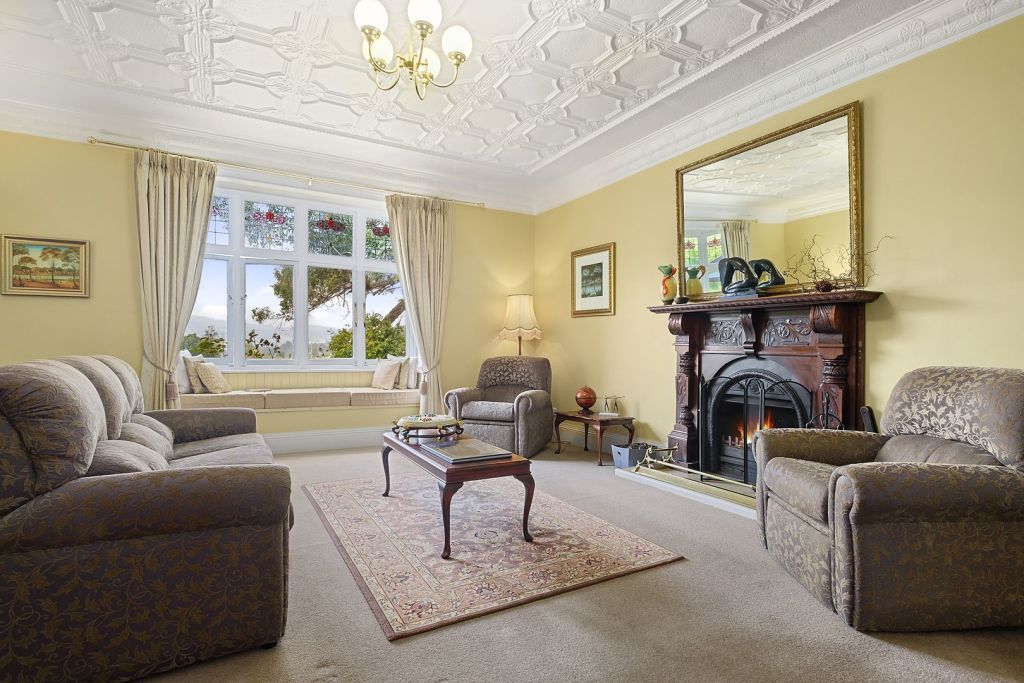 "So, we'd end up sitting in the air-conditioning inside, finding things for them to do.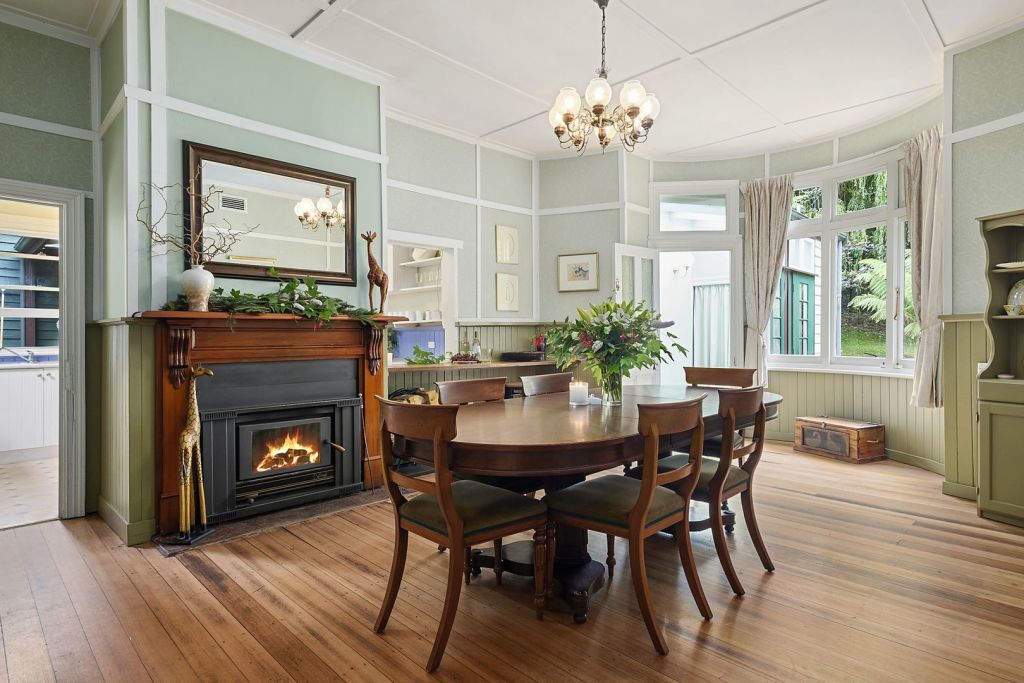 "But we've been here just over a year now and experienced all four seasons … it's beautiful and we adore it. We look after the chickens and collect firewood and we involve the children in everything and have so much quality time with them. The community has been so friendly and welcoming too. There's such a community feel here."
While Liam has been able to keep his position in Brisbane, Anne-Marie will soon pick up relief teaching, and then find a job at a new school when everyone's completely settled.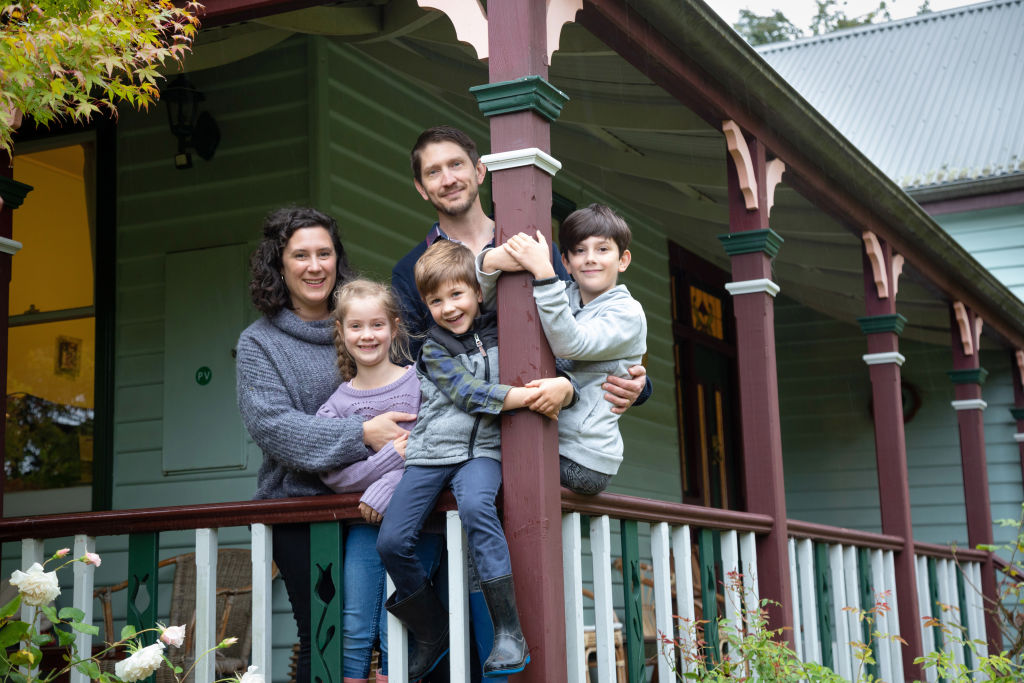 The only real challenge they've faced is coping with the snakes that live on the land alongside the Huon River. "Coming from a city in Queensland, you don't have to deal with snakes," said Anne-Marie.
"So, it's been quite a mind shift from being snake-phobic to having a healthy appreciation of living with them. But they've been here forever, and we're newcomers, so it's about getting used to a peaceful co-existence …"            
You can hear Sue Williams chatting about Domain stories and apartment-related issues every week in the Flat Chat Wrap podcast