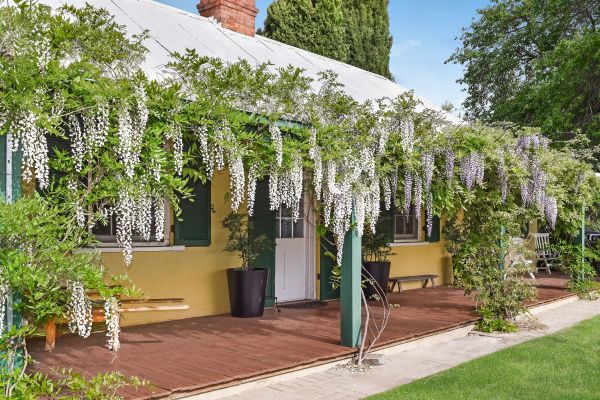 Where to find homes in Canberra and surrounds with strong community connection
Anyone can live in a house, but it's another thing to become part of a community – and they come in all shapes, sizes and locations.
Christopher Dixon of McGrath Dickson says there are distinct differences between rural and suburban communities.
"Gundaroo has a degree of distance from Canberra, and that distinction provides a sense of identity to its residents," he says.
"Apart from those who are born and bred, others have chosen to live there and assume the identity of a Gundaroo local."
Dixon says other factors that reinforce a sense of community include close ties with local schools, sports clubs, the local watering hole and shops.
"Another contributor is the level of volunteering – and every now and then an issue can really pull a community together," he says.
The Village Building Co. has developed communities in Canberra and across the eastern seaboard over more than 30 years.
It has established them in MacGregor, Ngunnawal, Watson, Jacka, Moncrieff and Coombs along with new developments in Weston and South Jerrabomberra.
Chief executive Travis Doherty highlights the importance of communities located close to key public amenities like schools, transport, employment and services.
"Infrastructure is vital in creating sustainable neighbourhoods," he says.
"Our communities include parks and recreational spaces and we encourage community connections through events like family fun days, networking and information evenings."
Doherty says the planning emphasis is on laying foundations that grow with the community and future generations.
Identity. Humans have a need to belong. Which tribe do you identify with? Is it by street, suburb, north or south of the lake, region – or are you simply a "Canberran"?
Essentials. There's no single magic ingredient that creates a community, but rather it's the sum of a number of parts including schools, parks, recreation areas, sporting clubs, local associations and more.
Add people. A successful community thrives on the willingness of people to participate, interact and give. A characteristic of healthy communities is high level involvement of residents on local projects, events and activities.
25 Gundaroo Terrace (also pictured above)
Price guide: $1.175 million-$1.295 million
4 bedrooms, 2 bathrooms, 2 car spaces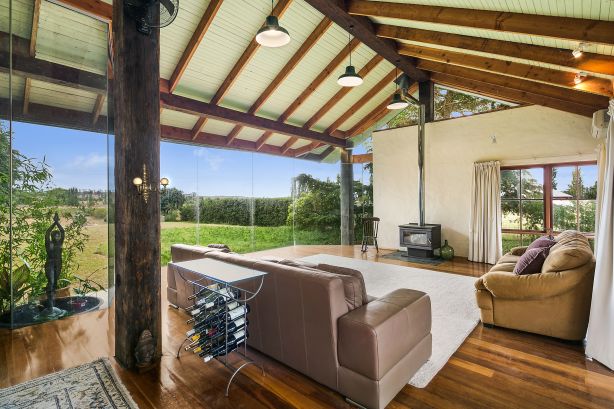 Some 1000 people enjoy the unique country village atmosphere that is Gundaroo, one of the ACT's nearest cross-border neighbours.
A colonial history that dates to the 1820s is part of the appeal of this Southern Tablelands' gem.
And that heritage infuses many of Gundaroo's buildings and homes such as Camden Villa at No.25 Gundaroo Terrace, which sits on 4000 square metres of landscaped hedges, lawns and courtyards.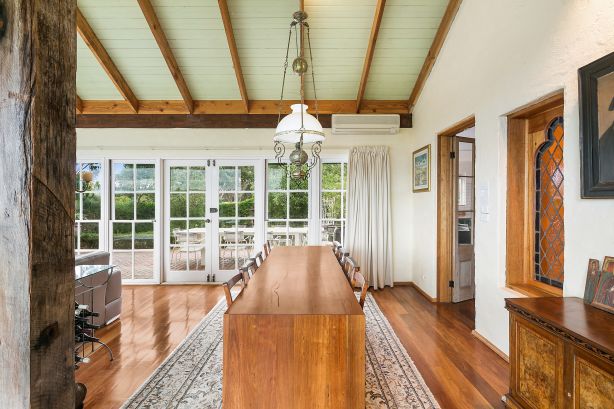 Part of its original wing dates to 1865, but this is a renovation that acknowledges the building's history while also delivering contemporary country living at its finest.
The rambling residence exudes period appeal with character features including bull-nosed verandahs, ornate ceilings, fireplaces, mullioned windows and polished timber floors.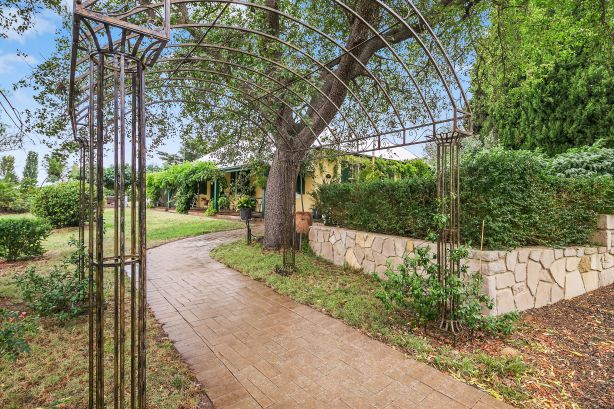 The modern formal lounge enjoys Yass River Valley views through 2.6-metre high glass walls that sit under a cathedral ceiling supported by huge reclaimed timbers.
There are three bedrooms with a study or fourth bedroom along with three living areas – formal lounge, family and library. Other features include four combustion and open fireplaces, and three reverse-cycle split systems.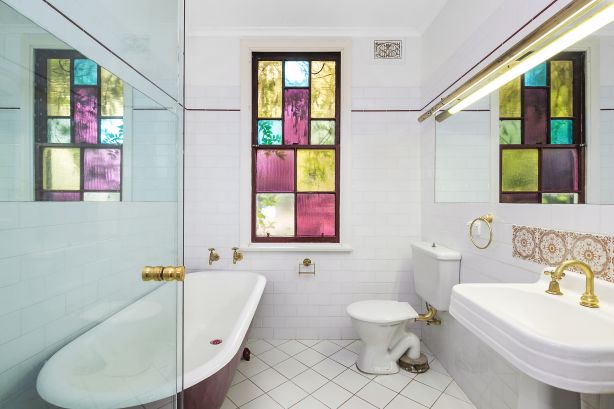 There's a double carport with adjoining lockable workshop/studio, and a 90,000-litre house tank, along with a bore and separate tanks for garden irrigation.
Camden Villa is an easy walk to Gundaroo's award-winning eateries and a 30-minute commute to the ACT capital. There's also a bus service to Canberra schools.
Expression of interest: close April 30
Agent: McGrath Dickson, Christopher Dixon 0414 819 377
Or try these:
Price guide: $759,000 +
4 bed 2 bath 2 parking
Price guide: $1.1 million
3 bed 2 bath 2 parking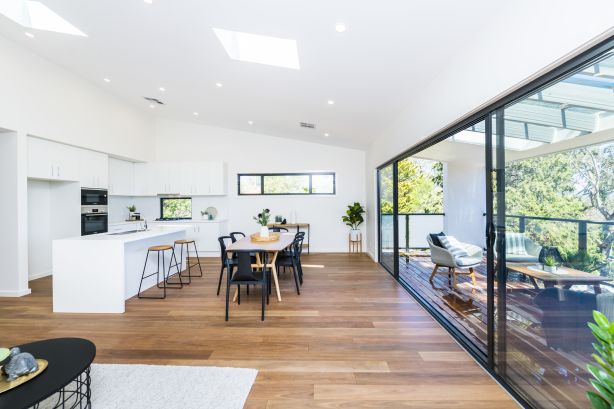 Price guide: $829,000
4 bedrooms, 2 bathrooms, 4 car spaces