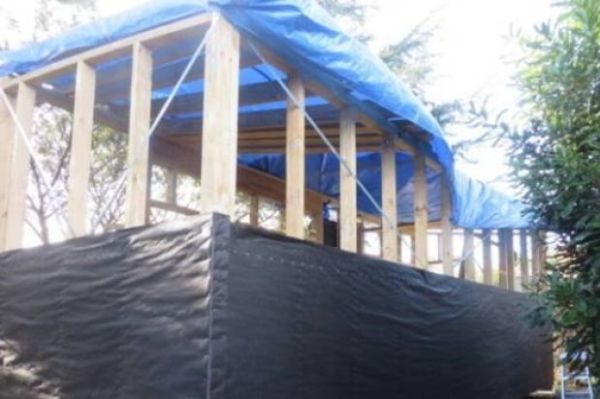 Woman's tiny house, a gift from her partner, stolen in Auckland weeks before she was to move in
An Auckland woman is devastated after her future home – a tiny home – was stolen on Sunday evening.
Bianca Balducci said her partner, Stephen, started building the house for her in April 2017 as a "labour of love".
He had been working on it for more than a year in his spare time.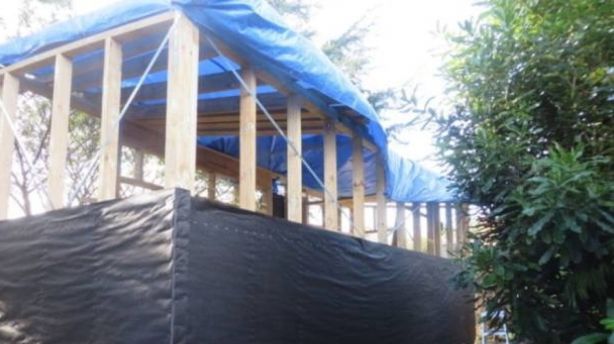 Built onto a trailer with a number plate, Balducci's tiny home was being stored at a west Auckland industrial site on Railside Ave, when it was taken.
"At the time I had been living in one place for ten years – I had pets and I had to move and I was terrified and he said, 'okay, we'll build you something to keep them in' and it got a bit more ambitious than that," Balducci said.
"I was absolutely amazed and now that it's gone, I'm devastated."
The tiny house is 7.2 metre long and about 2.4 metre wide, is insulated and has electricity.
With only the bathroom and kitchen left to be fitted, Balducci was set to move in within a month.
But ​she got a call from an acquaintance on Sunday evening, telling her the tiny home was outside their apartment complex in Henderson.
An hour later she got another call telling her it had gone.
"It's horrible, it's been horrible all around," Balducci said.
Balducci said she had been "terribly worried" about her tiny home but was holding out hope that people who saw it would report it to police, she said.
A police spokeswoman confirmed a tiny home had been reported missing to police on September 9.
"A white and yellow tiny house on a trailer has been reported as stolen from an address on Railside Avenue," the spokeswoman said.