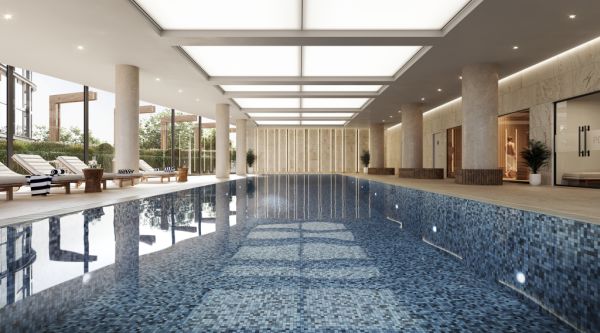 How WOVA in Woden is designed to cater for every need
Often it's more than just location that catches a buyer's attention. In the apartment market, it's now sparkling blue pools, private cinemas and shiny new gyms.
These amenities are on offer at one of Canberra's newest developments, and it's proving to be a winner. WOVA is a group of four buildings housing 797 apartments designed by architects Fender Katsalidis.
The Woden development appealed to investor Douglas Lai, who had previously purchased an apartment by Geocon, the developer of WOVA.
"With that apartment, we got five [rental] applications two days after the first opening," he says. "The Canberra rental market is a very different rental market compared to Sydney. So, the reason we came back to purchase with WOVA is it's the same fundamental, where the rental yield is pretty close to 6 per cent, which is quite high for this type of asset."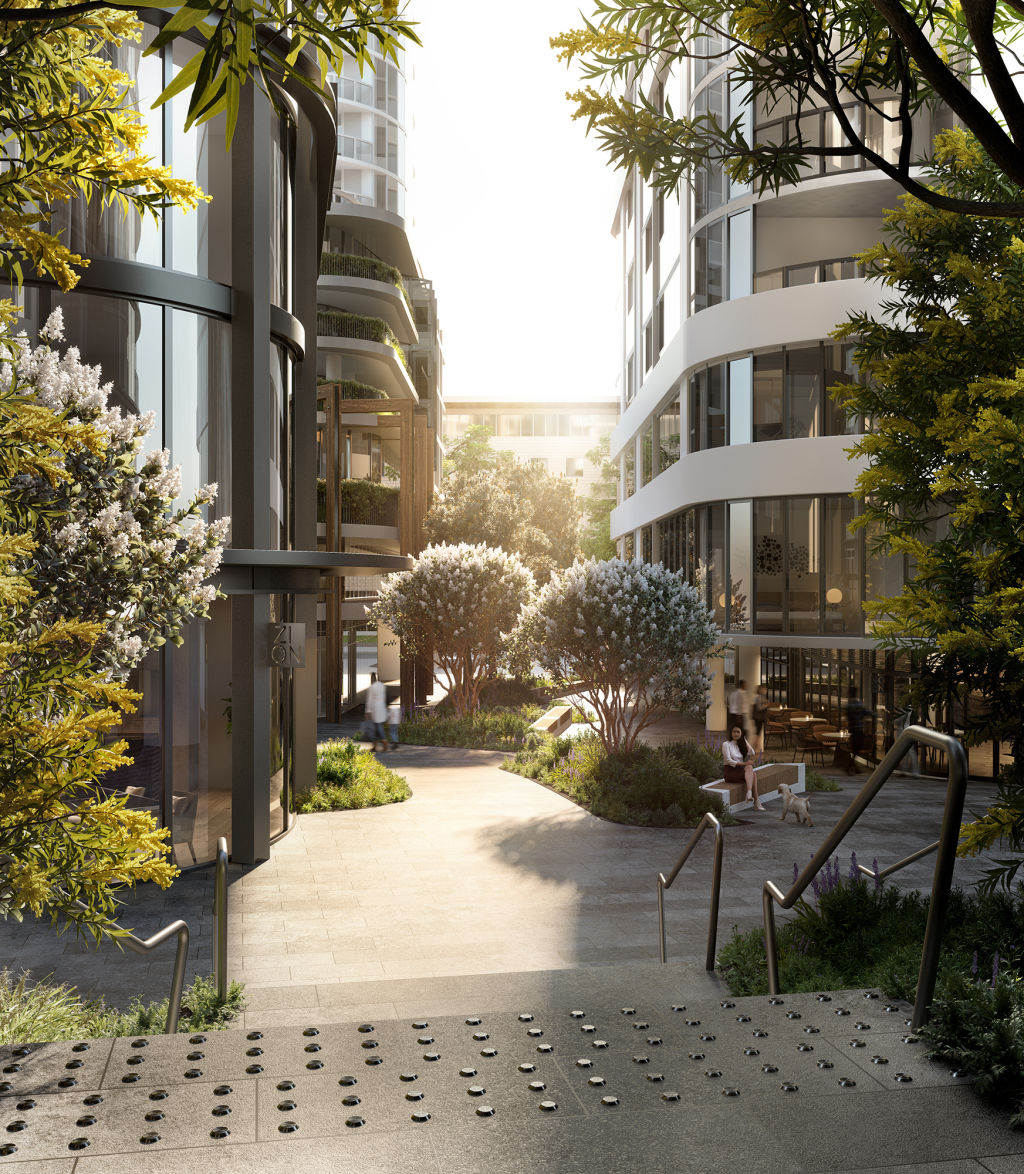 Property investors are increasingly turning to Canberra because of the healthy employment and interstate migration numbers, which are largely thanks to government employment opportunities. Domain's latest data shows Canberra's vacancy rate was at 0.7 per cent in March this year.
Lai, who purchased a two-bedroom apartment with two car spaces, said these conditions were a major reason for his investment at WOVA.
"I've done my research on Woden, and there's a shortage of two-bedroom apartments there," he says.
"After COVID, there's quite a bit of demand from tenants looking for not just great internal spaces, but also great external spaces. WOVA is close to the Canberra Hospital and government departments, so it's an excellent investment."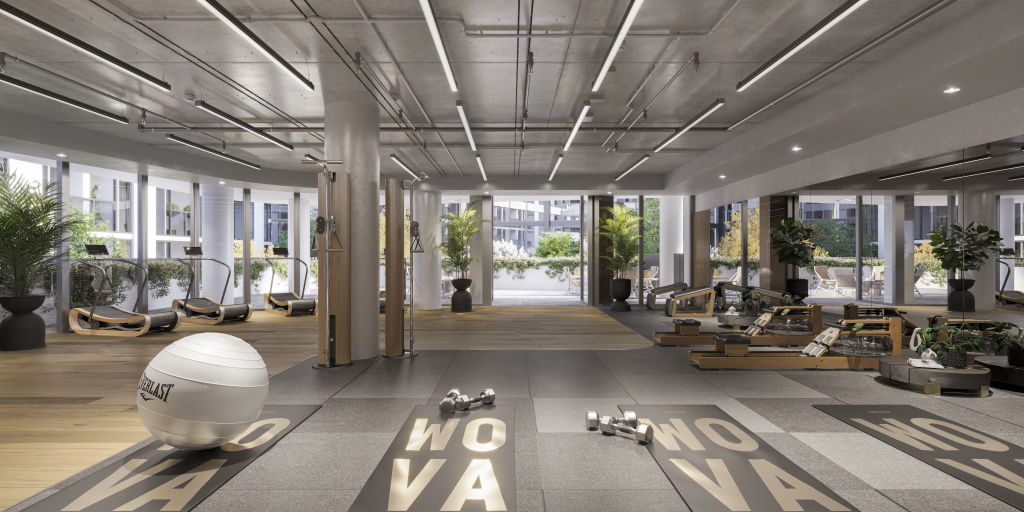 At 24 levels, building two includes amenities across five floors, beginning with cafes and shops on the ground floor. A resort-style pool and sauna can be found on level two, while level three houses the gym and fitness studio.
A chef's kitchen and dining area, also with an outdoor terrace, is on level four, and these spaces can be booked for functions. On level five there's a private residents' cinema with seating for around 20 people. There are also co-working spaces spread throughout. On the rooftop of building three, a lush garden area with barbecues and seating is available for residents' use.
The amenities at WOVA have been designed to cater for everything residents will need, says Adam Morgan, head of sales at Geocon.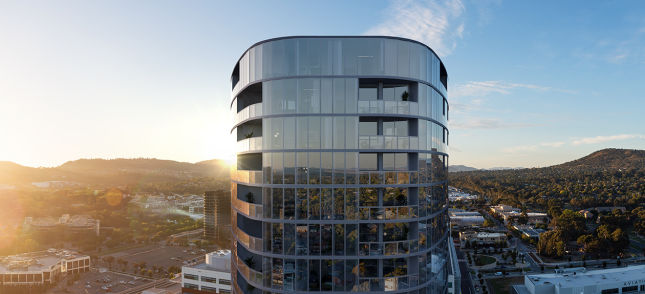 "Amenity in a lot of residential developments through the past 20 to 30 years has been an afterthought – just throw in a pool and a token gym," he says.
"But what we've found is that people want the convenience and lifestyle of the turn-key property [that is] easy to clean, and easy to lock up and go away. They want to have a decent gym, they want to have a really good pool and cinema, and want to be able to book spaces so they can have a lifestyle contained within their own village or precinct.
"So, that's why we go to such great lengths designing the commercial on the ground floor with shops, restaurants, cafes and offices and then within the building you've also got breakout spaces, working spaces just so you can get out of your apartment and one, be social, get to know your neighbours, but two, to get access to an awesome gym, pool and other amenities."
WOVA is close to Woden Valley's business district. It is being constructed in two stages, two buildings at a time, with completion estimated in 2023 and 2024.
The WOVA display suite is now open Saturdays and Sundays 10am – 4pm at G2, 12 Furzer Street, Phillip, ACT.
This article has been created in partnership with Geocon.