Wright mixed-use site sells for $10.25 million
A mixed-use site at Wright sold at a Suburban Land ACT public auction on Wednesday for $10.25 million.
In recent years, Wright has emerged as one of Canberra's most sought-after addresses and its prime location continues to attract developers and homebuyers.
The 15,700 square metre block is located on John Gorton Drive, the main thoroughfare through Molonglo Valley, and is ideally situated opposite green spaces and playgrounds.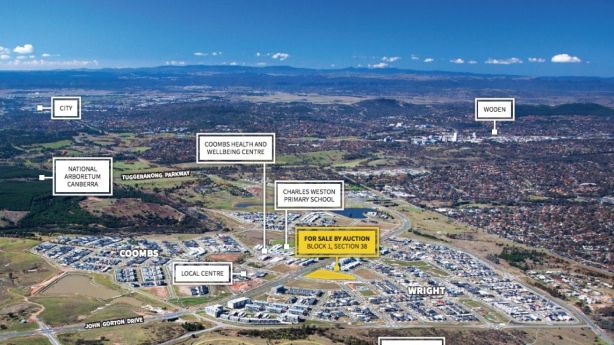 Held at the Ainslie Football Club, the highly competitive auction saw four bidders go head to head to secure the prime parcel of land, which was marketed as a hotel site opportunity.
After an initial bid of $6 million, the bidding progressed rapidly to $10 million and gradually increased to $10.25 million.
The Krnc and Pelle families came out on top and are considering the possibility for a hotel development alongside a supermarket and residential dwellings.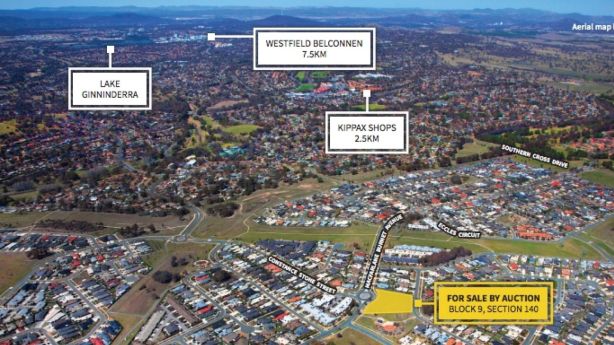 Colliers International ACT director of residential land marketing Shane Radnell believes Molonglo Valley shows a lot of promise and growth.
"The main reason developers are buying in the Molonglo Valley is because it is so centrally located," he said.
There were two auctions held on Wednesday, with a community-zoned site in Macgregor also going under the hammer.
The 3503 square metre block is located in the centre of Macgregor on Macquarie Burnet Avenue.
Bidding for the site was slow, with an initial bid of $1 million that slowly crept up to $1.780 million.
The property was passed in under the hammer, but was sold immediately after the auction for the reserve price of $1.785 million.
The buyer has initial plans to develop a childcare centre on the Macgregor site.