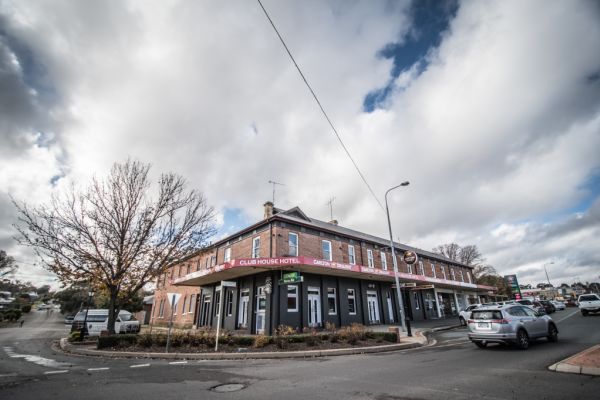 Yass queen: The NSW region defying trends
While house prices are either on the downturn or slowing across the nation, one region just outside of Canberra is defying trends.
According to Domain data, Yass Valley experienced a 14.7 per cent growth in house prices over 2018 and it was the second best-performing region in NSW, behind Richmond Valley.
The median house price of the region – which encompasses Yass, Murrumbateman, Gundaroo and Sutton – is $556,500.
This is significantly less than nearby Canberra's $738,933 and Sydney's $1.062 million.
"With Canberra and Sydney's increasing unaffordability, Yass Valley's country lifestyle is popular for those seeking space and a rural pace with a sense of community," said Yass Valley Council business development and tourism manager Sean Haylan.
Statistics show the region has enjoyed robust growth during the past decade, and the economy is moving along relatively well.
"Over the past 10 years, Yass Valley has had a strong and consistent population growth of around 2 per cent per year and enjoys one of the lowest unemployment rates in Australia at around 2.5 per cent," said Mr Haylan.
At the 2016 census, the population was 16,739. The estimated population forecast for 2019 is 17,451 and is predicted to grow to 27,315 by 2036.
Yass Valley Property director Andrew Curlewis said there has been greater buyer inquiry from both Canberra and Sydney. This coupled with lower levels of supply suggests people aren't leaving.
"The amount of stock that's on the market has decreased. Five years ago there might have been a couple of hundred properties for sale in Yass and now there's less than one hundred," he said.
"There's pretty good demand and there's not a lot of stock."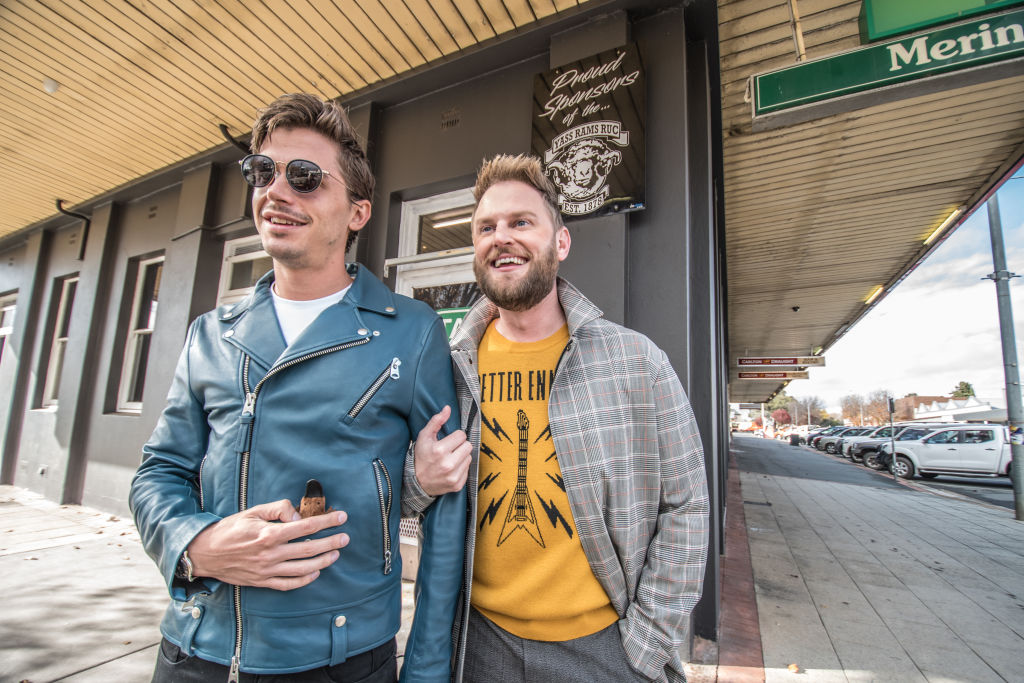 Last year, Yass shot to international attention when the widely popular Queer Eye television show visited the town to makeover a local resident and refurbish the bistro at popular Club House Hotel.
"Yass has a thriving rural community, it's fantastic to see it going from strength to strength recently," said Ray White Rural Canberra and Yass agent Dominic Johns.
While prices have surged in Yass, there's still a bargain to be found.
Mr Johns currently has a property listed for $220,000. While it's a little rundown, it's located only a short walking distance from the centre of town.
"[The] property offers a fantastic opportunity in a prime location within the Yass township for someone who wants to renovate, knock down, rebuild or land bank," he said.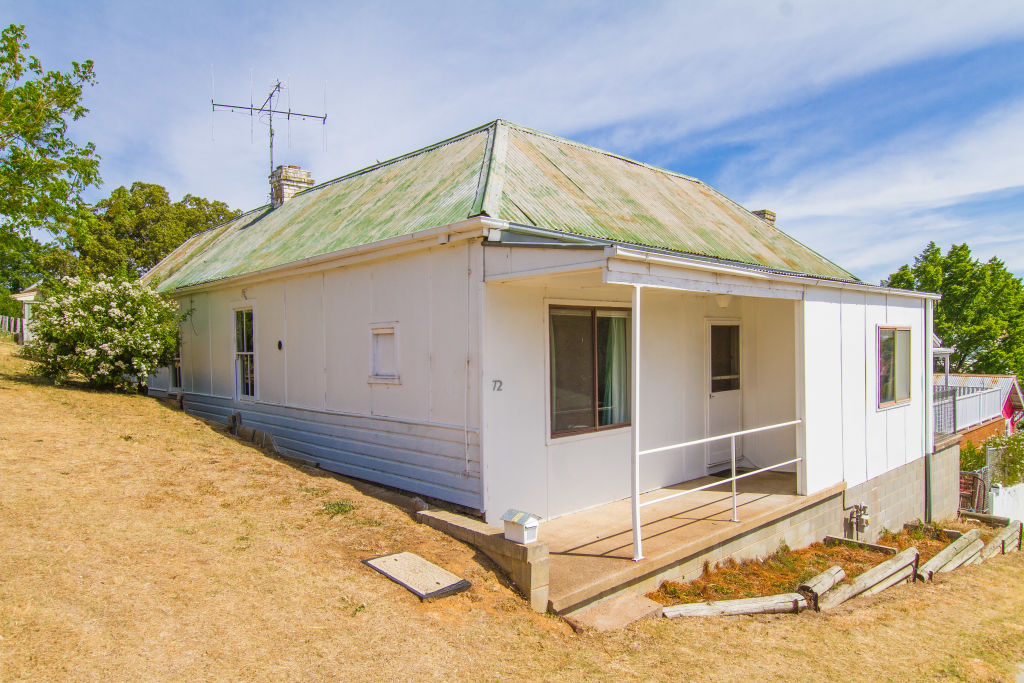 Darren Manton made the move from Jerrabomberra to Yass last April. He said so far the tree change has been an "overall positive experience".
Mr Manton said not only do you reap the benefits of a laidback lifestyle but the change was financially rewarding.
"There were financial benefits of selling in a high-value market and purchasing a property that suited us better at a lower price than what we sold for in Jerrabomberra," he said.
"We have the ability to have a nice house on a larger block that's significantly less than what you'd pay if it was available at all in Canberra."
Mr Manton has recently started commuting to Canberra and said it takes him about an hour's drive but, so far, the commute is "definitely worth the benefits".
"Overall it's a positive experience, it can take a while to acclimatise but it's very much been a positive experience."
Mr Manton is not alone in his commute, with more than 4000 Yass Valley residents making the drive to Canberra every day.
"The Barton Highway is not only the major freight corridor from the Central West and Riverina but also a busy commuter corridor," said Mr Haylan.
Mr Curlewis said Yass' location was one of its strongest selling points.
"Canberra is a fantastic asset to Yass … it certainly holds our property values considerably," he said.

"There are not many country towns in Australia, or the world for that matter, that I think offer what Yass does in terms of location.
"We go down to the coast in the Christmas holidays, in the winter holidays we go to the snow, and we can easily drive to Sydney or Melbourne."
The more than 40 wineries in the region certainly help as well.