Your Domain: Fans camp out overnight for The Block 2019 open for inspections
Fans have already begun queuing to be part of The Block's open for inspection, braving cold and wet overnight conditions to reserve their spot in line.
Visitors can't even get inside until 10am Sunday, but that did not stop hardy Blockheads setting up camp on Friday night.
One, Alan, told Your Domain on Saturday that while he usually watched the show, he hadn't had a chance this year, but that hadn't dissuaded him from going to have a look.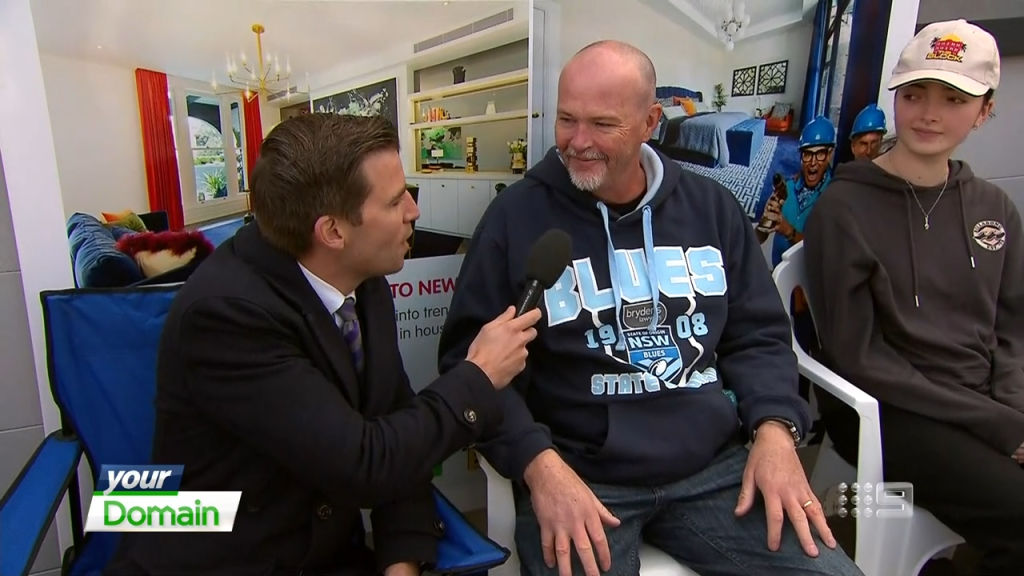 Also at the front of the queue was Martin, who travelled hundreds of kilometres to St Kilda from the NSW Central Coast. It's his third year travelling to Melbourne for the open for inspections. He favours Andy and Deb at this stage.
Andy himself can't wait to show off the house he and Deb have spent months working on.
"I can always use more friends," he joked of the thousands of people who will line up to take a walk through the five houses on Sunday.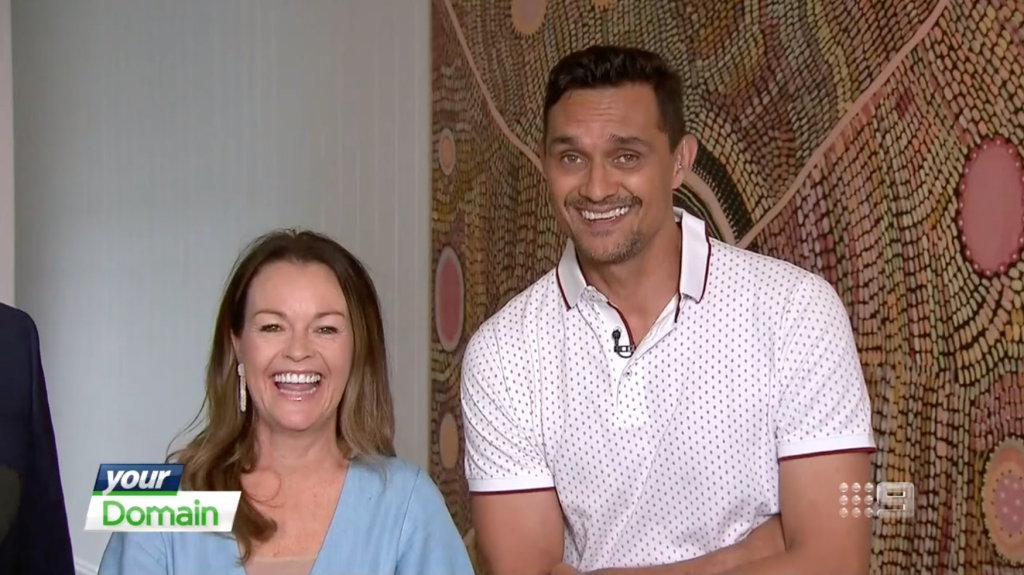 Also on hand on Saturday morning to meet the early birds in the queue were Mitch and Mark, who told Your Domain host Shelley Craft that they have been refining their sales pitch in case their eventual buyer is about to head through their house.
"We are so excited to show off our home," Mitch said. "We feel like 17 million people are coming through tomorrow!
"We've all put our heart and souls into these homes … our wish is that everyone [of the Blockheads} does well."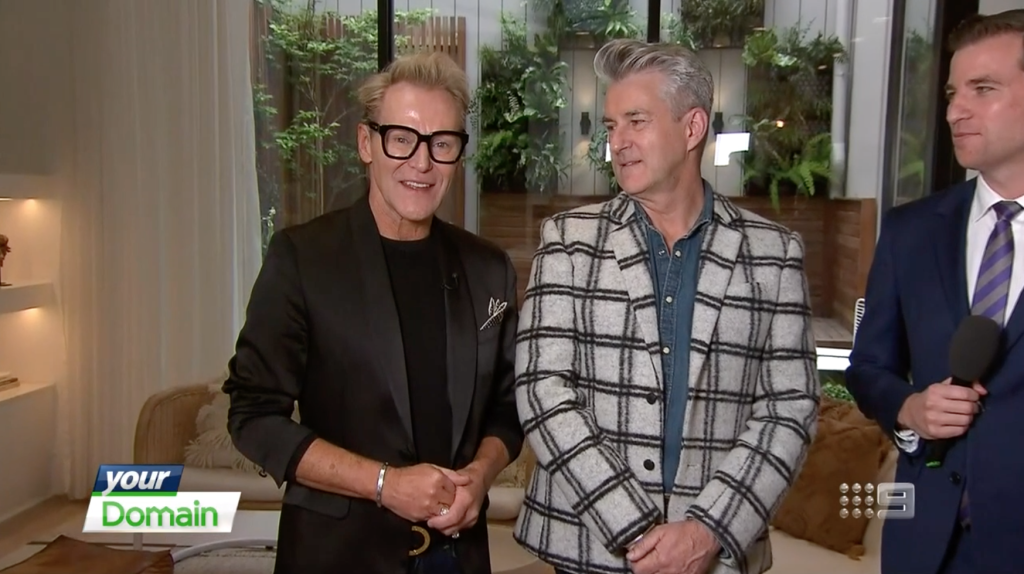 Deb acknowledged that the past few months have been a "wild ride, but we have had an amazing time".
"I'm really proud of what we have created, and the Block fans are amazing."
Mark acknowledged he and Mitch were "a bit nervous" as the all-important auctions loom in coming weeks, and said it was interesting to see how the property market had shifted since the show began. Momentum is now in favour of sellers as prices tick up again.
If you can't make it on Sunday, you can see all the properties on Domain.
The Block is open for inspection on Sunday. 
Your Domain airs at 10am on Saturdays on Nine. Catch up on all episodes on 9Now.