Your Domain: Priced out of your dream suburb? Try a 'bridesmaid' suburb instead
Heart set on living in a particular area? Maybe you grew up nearby, wanted access to a particular school, it's an easy commute to work, or you've just fallen in love with the homes there.
Buyer demand in highly-regarded suburb pockets drives house prices up, meaning that dream of living in an area isn't reality for many, especially for first-home buyers.
Sometimes, looking at the suburbs surrounding your dream one — often referred to as "bridesmaid" suburbs — can unlock homes in a buyer's price range.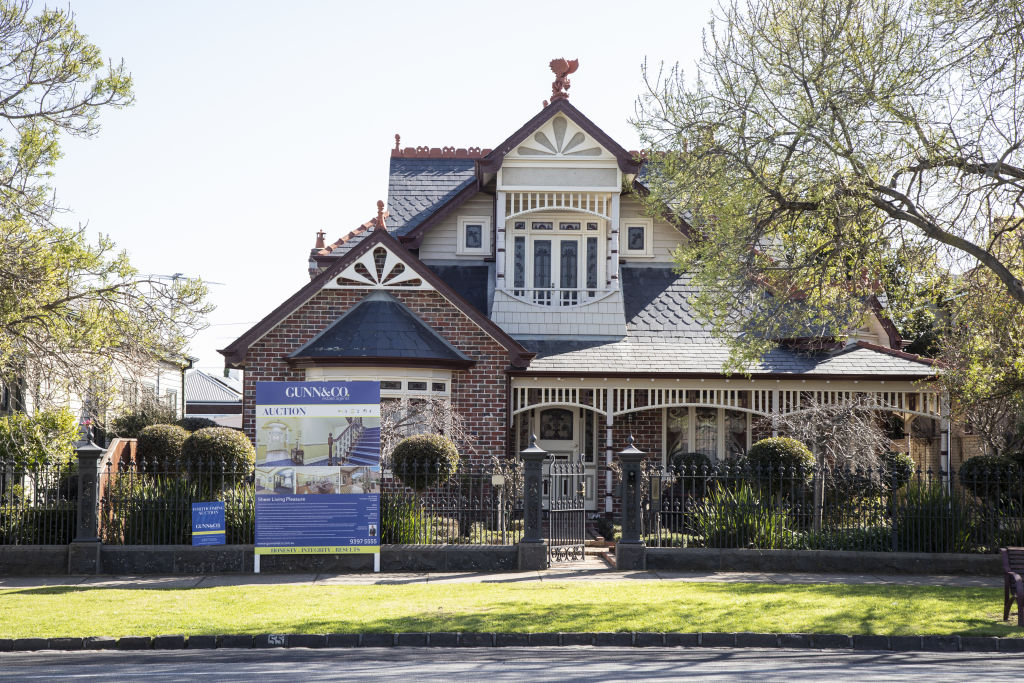 "It's just about looking a bit further afar, especially if they're not really familiar with the area. It can give them a broader base to start their search on," says buyers' advocate Cate Bakos.
"Changing suburbs can give you another bedroom, it can give you a backyard, it can take you out of townhouse into house territory, there's a lot of upside."
When helping buyers find their next home, Ms Bakos says there's four things she'll ask them to compromise on:  increasing their price range, decreasing their expectations of size, buying an older house and renovating, or broadening their search further afield.
Obviously, moving to a bridesmaid suburb will come with other compromises, says Emily Power, Domain's magazines editor.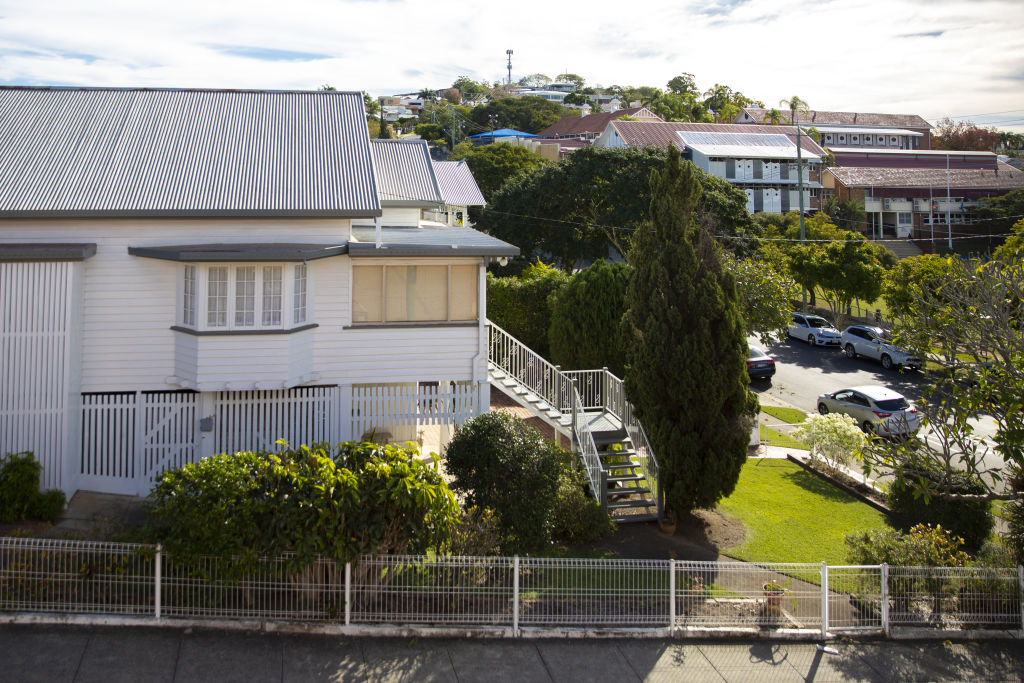 "These suburbs are cheaper because you will have to make compromises. They're cheaper for a reason. But if you make a wish list and are willing to compromise and remove a few from your list, you'll still be surprised how many similarities your dream suburb and the so-called bridesmaid suburb will share."
Weighing up sacrifices like commute time, or extra walking distance to shops and restaurants, often pales in comparison with what you can expect to save on mortgage repayments. And there are many examples across the  capital cities.
"The median house price for a family home in Williamstown is $1.3 million, but if you move one suburb over to Altona, you can save $500,000 on your mortgage," Power said of Melbourne's inner south-western suburbs.
In Brisbane, Ascot is a traditional blue ribbon suburb, highly-regarded for its leafy streets and classic Queenslander homes. If you were to travel one kilometre further to neighbouring Hendra, the median house price decreases by $300,000.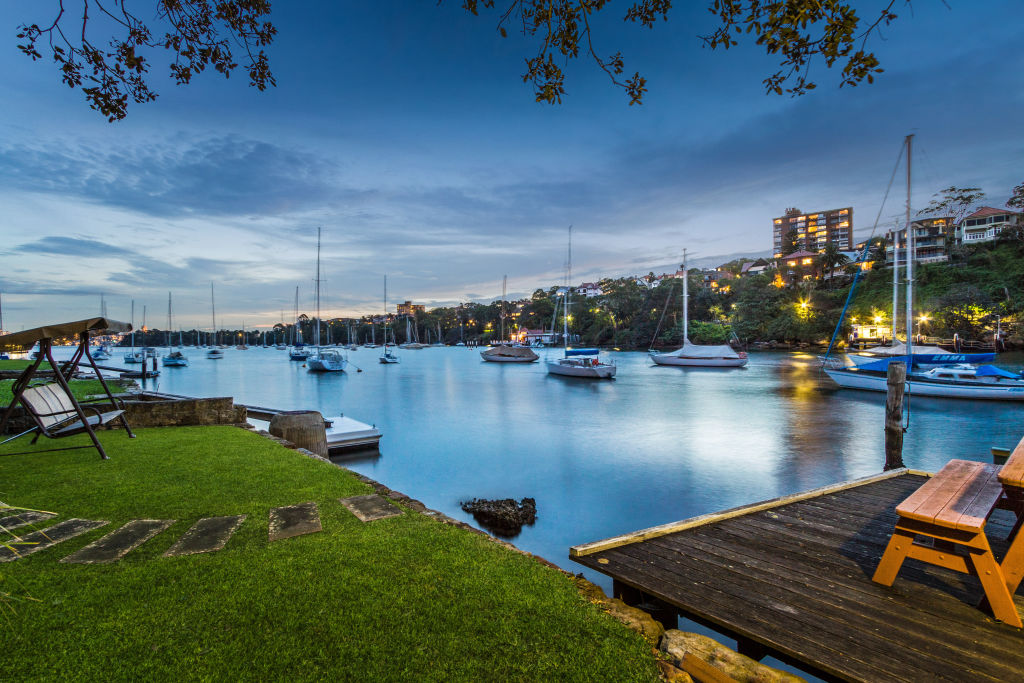 In Sydney, there's no better example than Mosman, with a median house price of $3.7 million. However, a 10-minute drive away awaits Naremburn with median house price that is $1.8 million cheaper than "bride" suburb Mosman.
"[It] has cafe culture, that prestigious lower north shore postcode, same distance into the city but at $1.8 million cheaper – you'd be mad not to go and explore it," Power suggests.
Buying into a bridesmaid suburb is also a long term play. Being situated next to a more desirable suburb means the area will be more likely to gentrify over time, helping your outcome come sale day.
"You get that drag up effect, especially if it's a neighbouring postcode and it's not yet gone bang like the one that they were initially looking at," says Ms Bakos.
"You can anticipate that you'll get overflow from other like-minded buyers as well, so gentrification is a really big thing when you're looking at the next suburb."
Top picks from bridesmaid suburbs
Altona, VIC
Close to Altona train station and only a few streets back from the water, this home is down the road from pricier and more popular suburb Williamstown.
Naremburn, NSW
If you're after a leafy home in Sydney's north, this three-bedroom home is nestled nearby in-demand Mosman for all the perks on north shore living.
Hendra, QLD
An elegant Queenslander with all the benefits of living in nearby Ascot.