Your Domain: Retirees welcome a new life with touching sale of Blacktown home
Maureen and David Buckley's four bedroom home in greater western Sydney has held many happy memories in their 27 years there, but has equally has held many sad ones. For the retired parents, it was time to move on after illness devastated their family during their time there.
"We've had a pretty rugged journey throughout the years. We had three children with cystic fibrosis who have all sadly passed away," said Ms Buckley.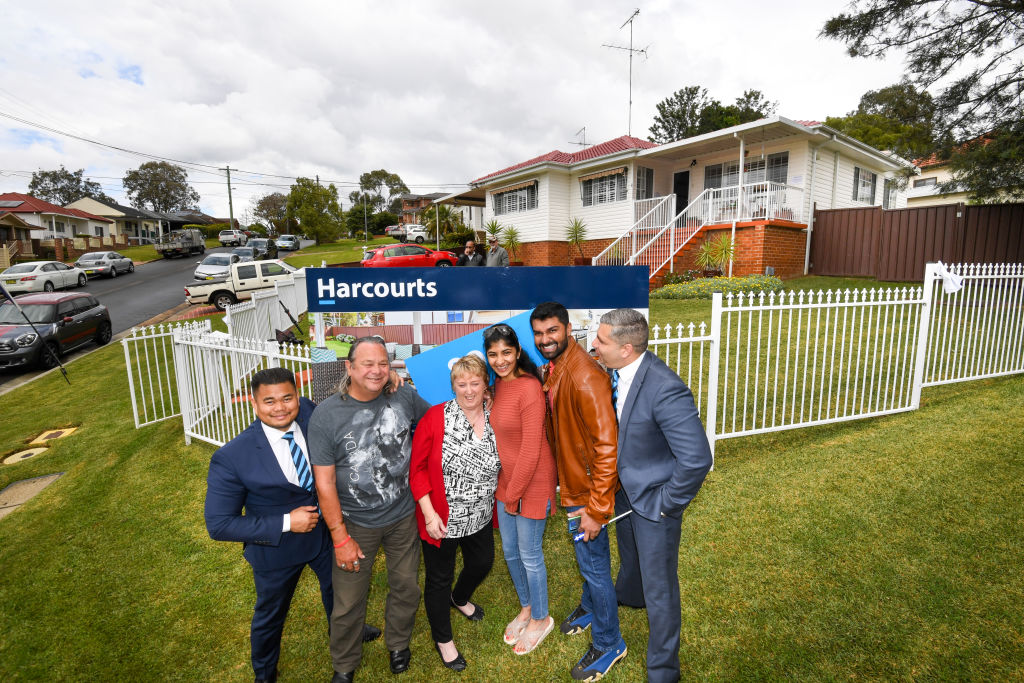 "We bought this because we needed to be near our parents for the support we required during those years. We needed them to be nearby for childcare and for Lisa's brothers to be picked up from school and fed and all those practical things when she was unwell."
Mr and Ms Buckley were both five years old when they moved to Blacktown. The area has played the setting to all their life milestones over 60 years.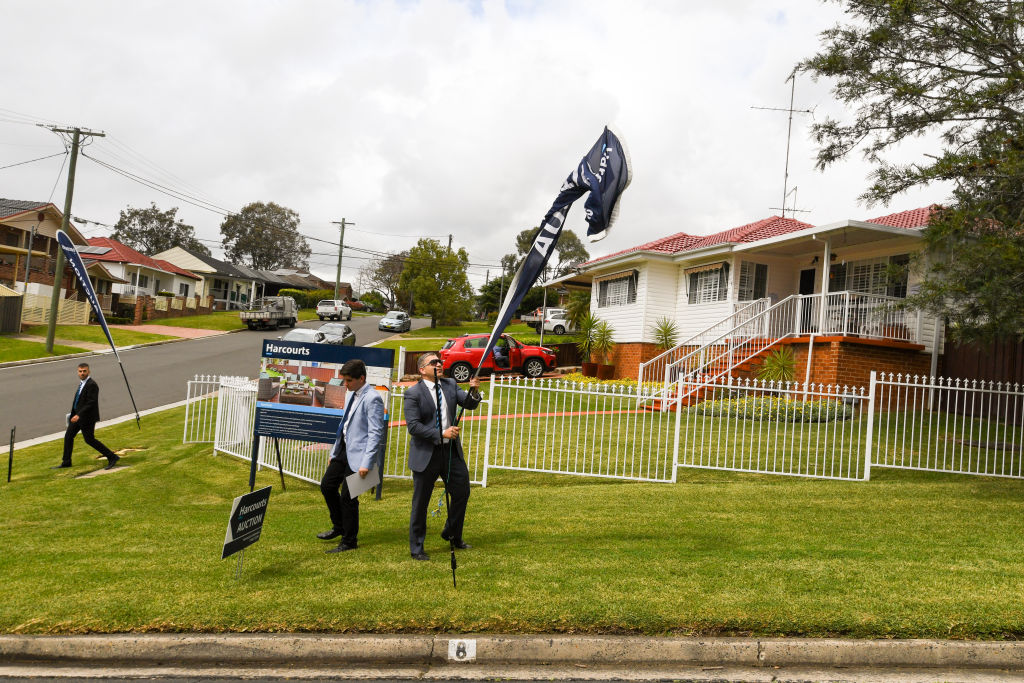 "We met and married here, had children at Blacktown Hospital – where I ended up working as a nurse many years later," said Ms Buckley.
Just one day before the auction, Ms Buckley retired from her job as a nurse to join Mr Buckley who had been retired for a few years.
"We've decided to sell now that we're both retired … we feel it's the time for the new life, whatever that may be."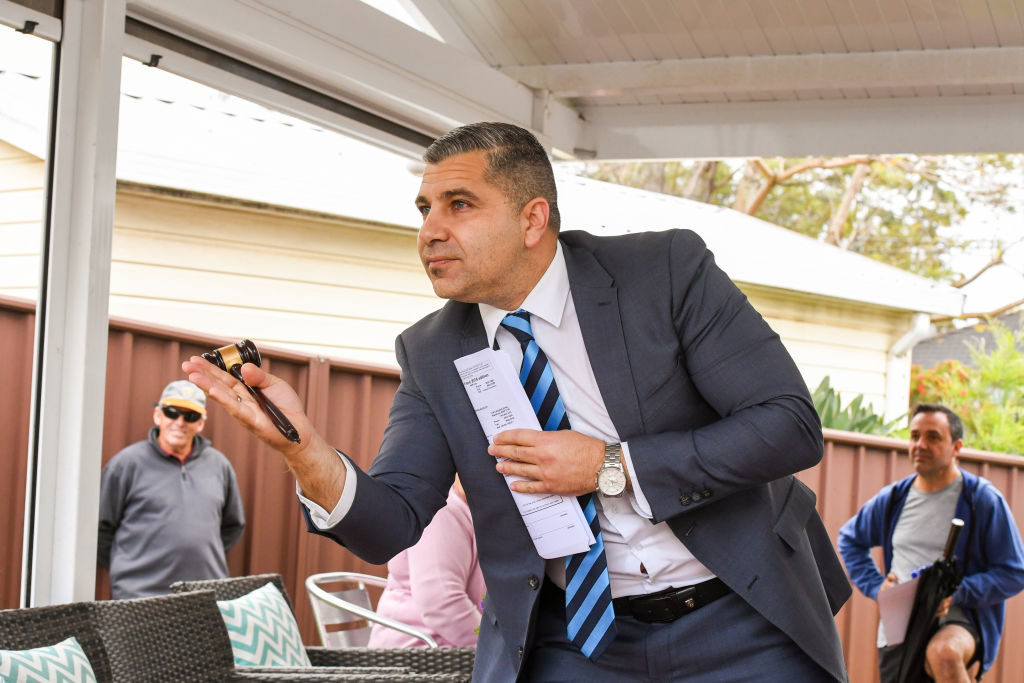 There was a lot riding on this auction, so when bidding started at $600,000, Mrs Buckley was not impressed.
The auction was dominated by two bidders who quickly reached $700,000. It was then auctioneer Andrew Chrysanthou from Harcourts Unlimited Real Estate paused the auction to consult the sellers. It was then decided that the home was officially on the market.
One final bid at $705,000 sealed the deal, leaving the Buckleys very happy and ready to move on with their new life.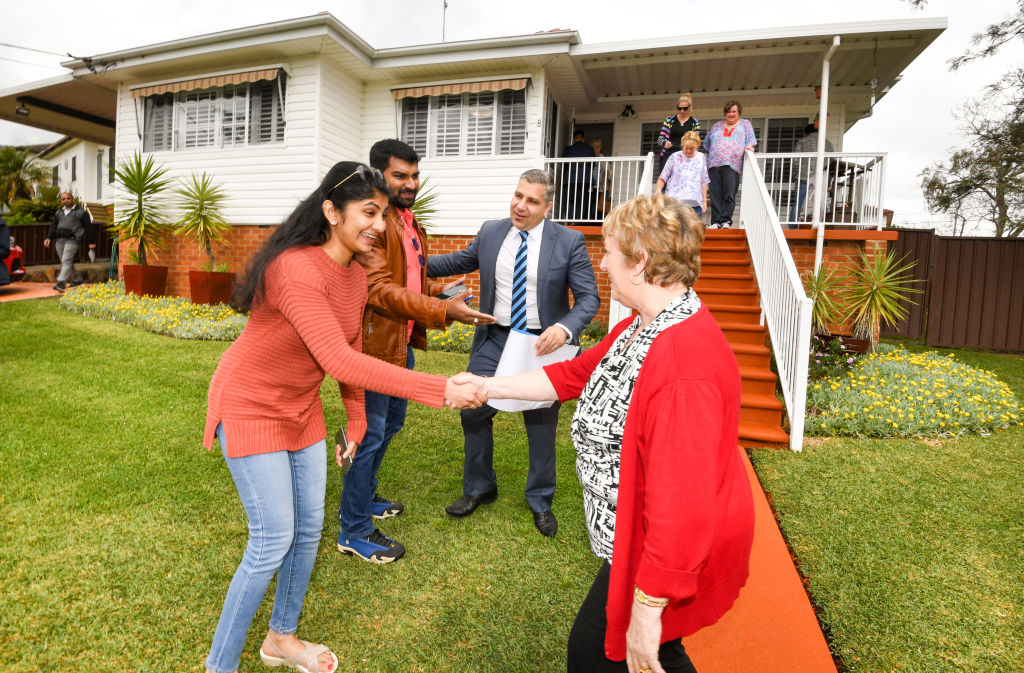 "It's done. Our new life starts right now," said Ms Buckley.
It's also a new chapter for buyers Veena Ramachandran and partner Premm Jayathilagan, who had just bought their first home.
"It's our first home so really excited. Looking forward to move in," said Ms Ramachandran.
Your Domain airs at 10am on Saturdays on Nine. Catch up on all episodes on 9Now.