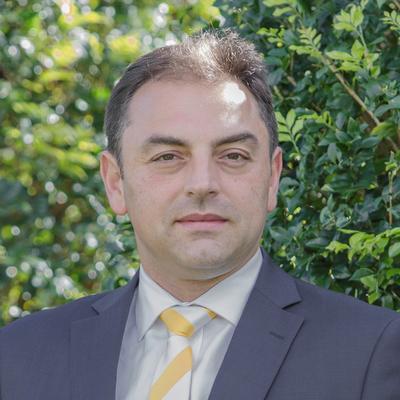 Arthur Manos
Ray White Kingsgrove, Bexley North & Beverly Hills
Arthur Manos works for the team at Ray White Kingsgrove, Bexley North & Beverly Hills located at 233 Kingsgrove Road , Kingsgrove NSW 2208. Arthur currently has 1 listing for sale.

Arthur's current listings can be viewed below.

To talk about your local property needs, get in touch with Arthur.