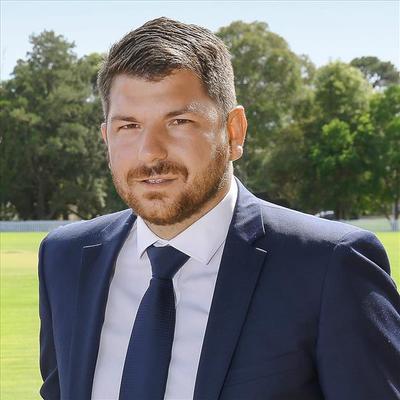 John Gymellas
Raine & Horne Bexley
John Gymellas works for the team at Raine & Horne Bexley located at 469 Forest Road , Bexley NSW 2207. John has recently sold 1 property, and currently has 2 listings for sale.

John's current listings and recent sales can be viewed below.

To talk about your local property needs, get in touch with John.
Listings by John Gymellas
For Sale

2
Sale

2
For Rent

2
Rent

2
Sold

1
Sold

1
1 property sold
Last 8 weeks