How home owners have changed the way they renovate in 2020
Australia may have been through a recession, but spending on renovations bucked the trend.
Recent lending data reveals the average Australian renovator tackling a project amid the coronavirus crisis spent 23 per cent more on their project than people who renovated before the pandemic began.
Victorians were the biggest spenders, with the average renovation costing $71,067, followed by NSW renovators spending $66,609 on average.
With Melbourne hardest hit by lockdowns, projects aimed at adapting a home to the new normal have been most desired, says Frank Tarulli, director of Melbourne building and design company Thomas Archer
"A dedicated home office space or kitchens with integrated study nooks have been the 'must-haves' on many renovation wish lists," he said.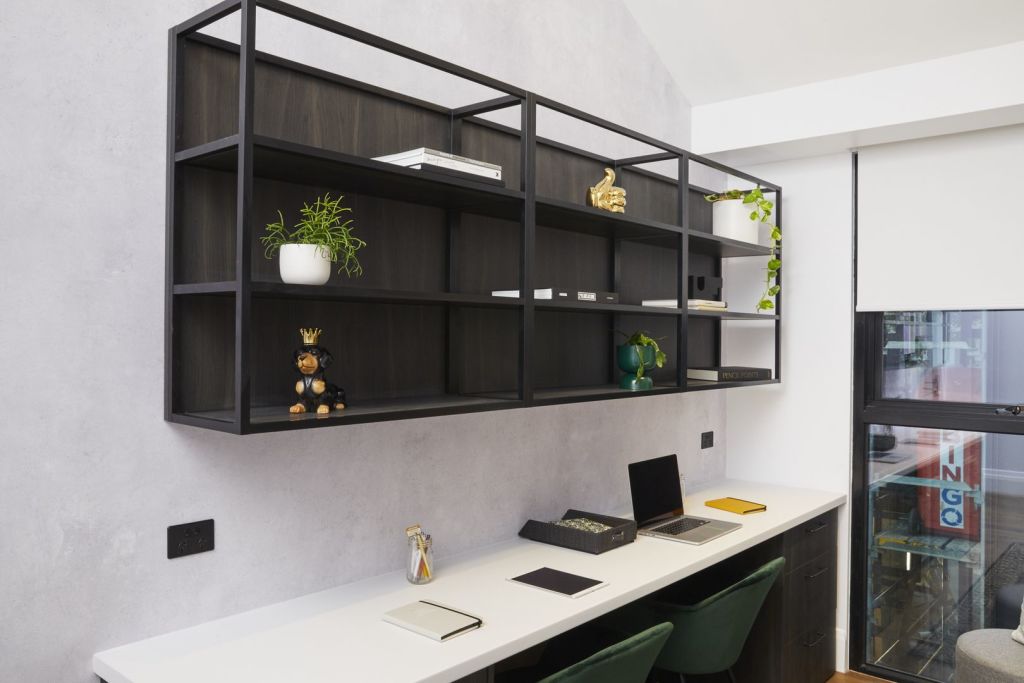 "For many people – with travel plans cancelled, forced leave, a forced slower pace of life – there has never been a better time to take on that home renovation or DIY project. It's been a welcome distraction from the day-to-day COVID news."
An online survey of Houzz Australia users in July, in the middle of the pandemic, found that home owners wanted changes that made their home more comfortable to live in. Outdoor areas and kitchen and bathroom projects topped users' wish lists.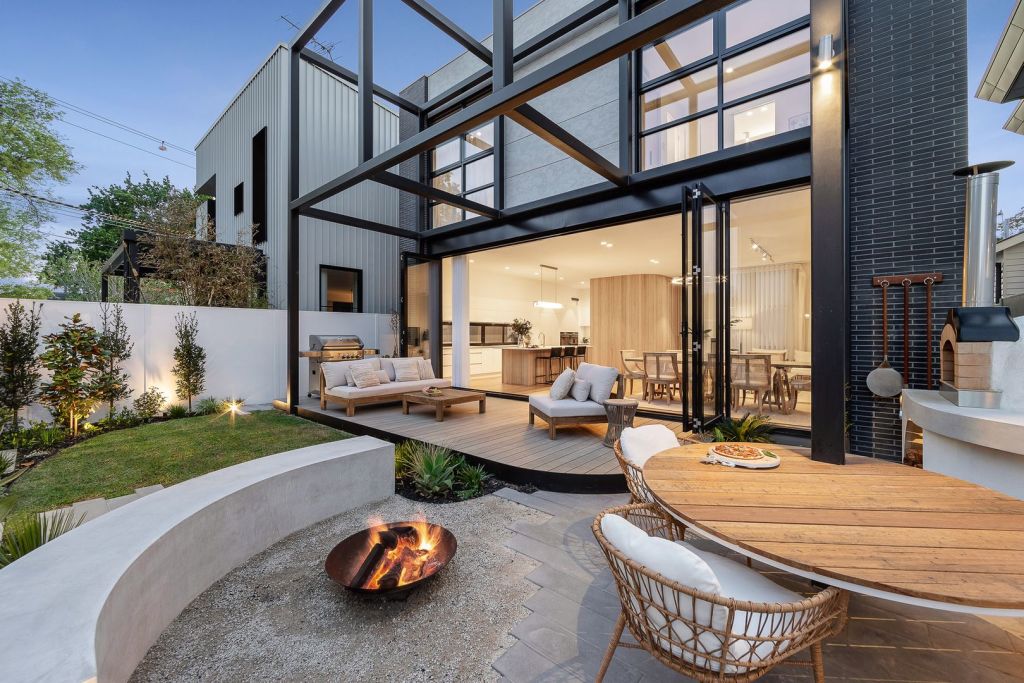 Small to medium-sized jobs have been favoured most by families trapped at home, says Ange Mammoliti of home maintenance company Aerom Property Group.
"Feedback from families is that their houses have been well lived in over the past six months. On our jobs list are painting, window maintenance, opening up walls to create large living spaces and creating hub or working areas."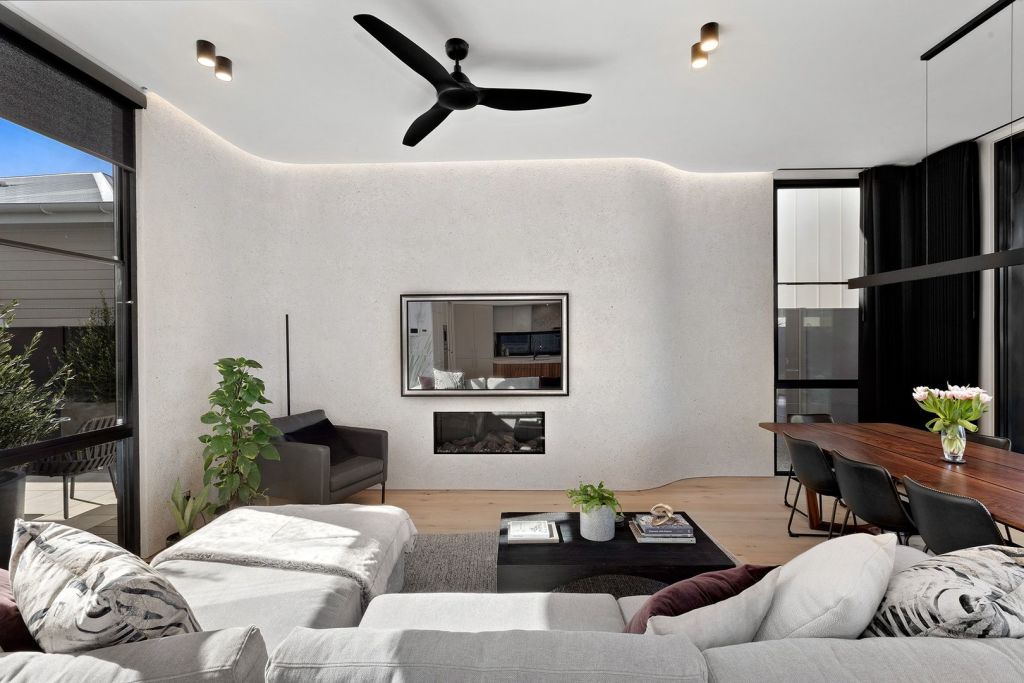 View 

The

 

Block

 homes for sale
Sunshine Coast property developer Tamara Wrigley recently renovated her home due to changes in how she and her family used their living space.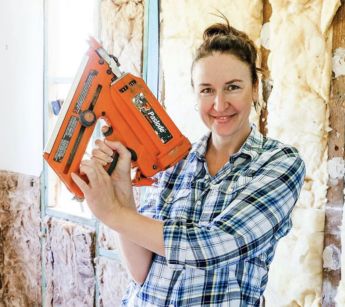 "We've had to adapt to work from home. Our main lounge room was quite a big lounge room. I found it was a bit of wasted space, so I closed a part of the wall off."
"Now I've created this little two-person study nook. I find a lot of people are doing that," she says.
Wrigley also found that she, like many Australians, were spending more on groceries and essentials, but had nowhere to put them. She decided to create more storage in her garage with shelving. "You can never have too much storage in my eyes."