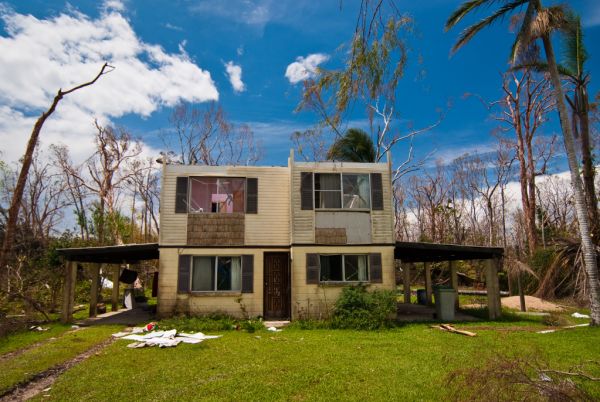 How to protect your home from damage during summer
Ah, glorious summer, when we relax and entertain in the great outdoors.
As well as the joy that summer brings, it also produces some seasonal conditions that can damage your house.
Here are some of the possible issues that may arise and ways to avoid them.
Sun damage
The scorching Australian sun can seriously damage your home's walls, doors, roof and decking.
Timber expands and contracts, depending on the amount of moisture in the air and heat from the sun.
These varying conditions can crack paintwork, dry out decking oils and make surfaces vulnerable.
Sunlight can also fade and degrade fabric on your outdoor furniture, and bleach colour from your soft furnishings.
Solution:
Reducing sun and temperature exposure can help protect these areas, so look for ways to shade your house and garden.
Consider adding a verandah or pergola, or growing deciduous vines over garden structures so you can enjoy the shade in summer, and sun in winter.
Create shade by adding shade sails or umbrellas, or even consider installing a retractable awning.
If you have skylights, you can add blinds or louvres to reduce the strong sunlight.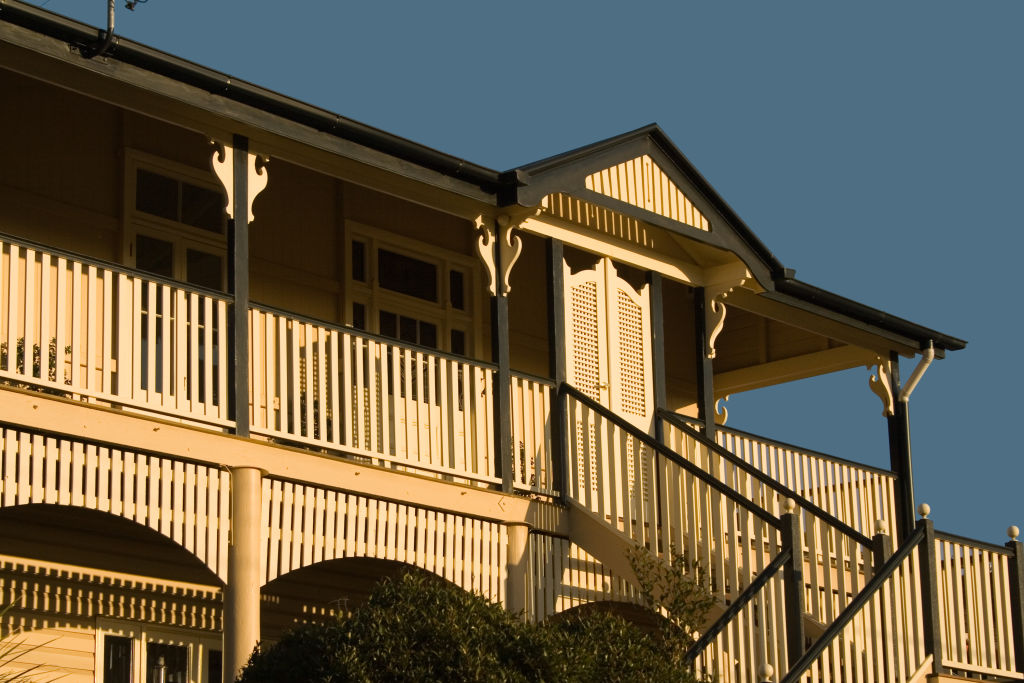 Water damage
Although roofs are made to repel heavy rainfall and storms, age or poor waterproofing can make the home susceptible to water damage.
You can detect this by looking for broken tiles or slate, loose corrugated iron sheets and rusty gutters. Damaged roofing can allow water to seep into the ceiling cavity and drip down the walls and ceiling of your house, often resulting in dark yellow stains and making the house susceptible to mould.
Moisture can also cause rotting timber, and potentially major damage to the roof structure, floor and joists.
Solution:
Keep your gutters clean, and if you spot any faults in your home's roofing material or any initial staining or mould on your ceiling or walls, it's time to call in the professionals. Any small faults should be fixed before they turn into an expensive repair.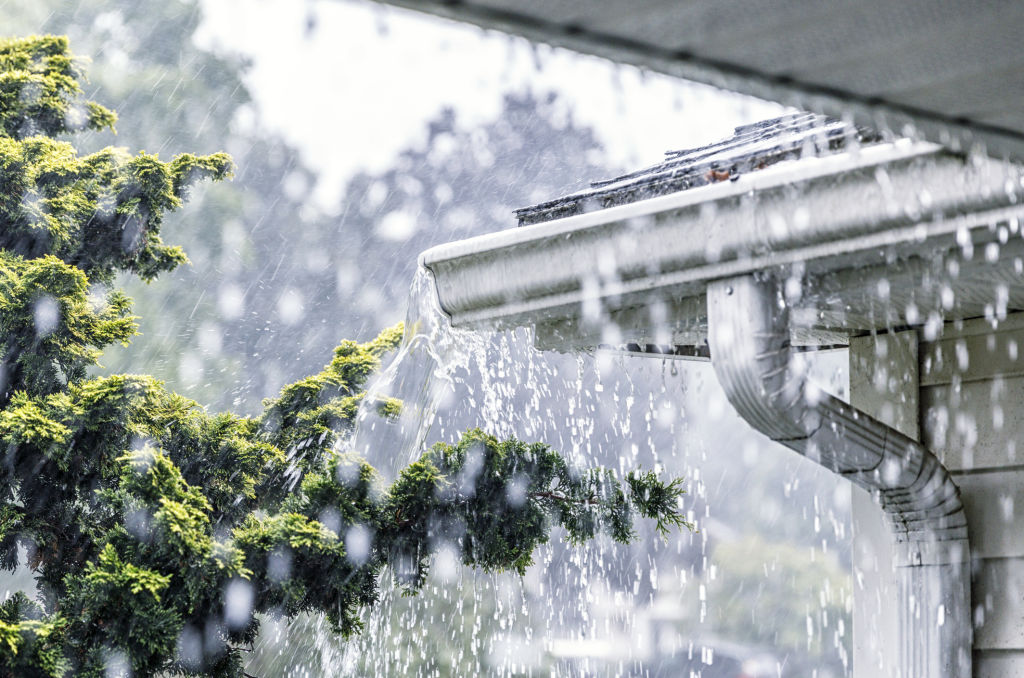 High winds
Strong summer winds can cause serious damage to roof panels, windows or outdoor structures, and there's also a risk of tree branches falling onto homes.
It's best to be prepared early in case a severe storm does head your way by identifying potential risks and attending to issues before the storms arrive.
Solution:
Keep large tree branches well-trimmed, as heavy, overgrown branches can easily snap during a storm.
Arborists usually do not recommend cutting the top of a tree as it affects the growth habit and may introduce vulnerable areas for pests to attack, further weakening the tree. As well, small branches will sprout upright, which will then create further problems down the line.
Secure loose items in your backyard such as trampolines, garden furniture, toys and building materials, or move items inside or store in the garage for the duration of the storm.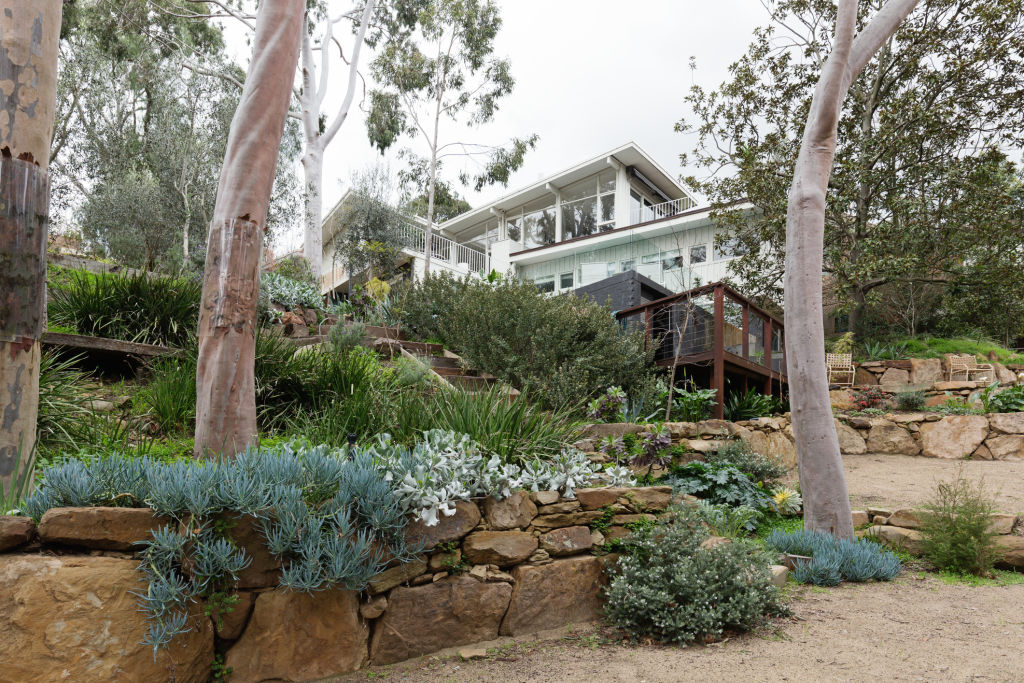 Lightning
Lightning bolts can surge through the electrical wiring or plumbing system and can cause serious damage to houses, and potentially expensive repairs. But there are a few protective measures which may help reduce damage.
Solution:
As electrical storms can destroy electronic devices, save yours by plugging in a surge protector to connect your TV, modem and computer.
You could also have an overall surge protector installed to cover your whole house, but this needs to be installed by a qualified electrician.
During a storm, switch off electrical appliances and do not use your landline phone. You can also install a lightning rod, as an additional layer of protection.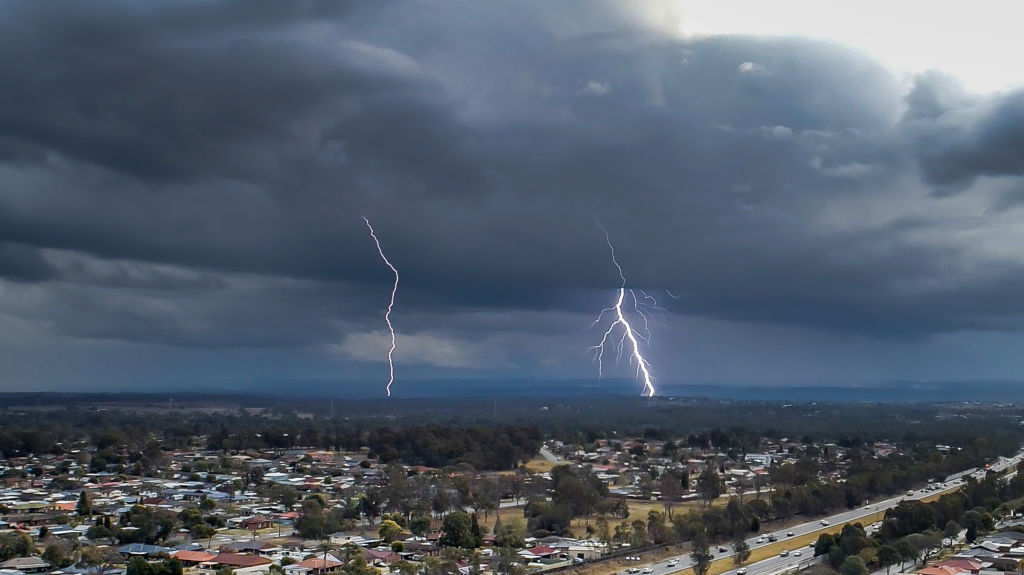 Termites
Termites can cause extensive damage to the home's structure. While termites are most active during summer months, they are also active all year round.
If any activity has been found, pest prevention professionals have both chemical and physical barriers they can employ to treat and prevent further damage.
Solution:
If you live in a termite-prone area, have an annual termite inspection carried out. It may seem expensive at the time, but the expense may be a pittance compared to what the future damage repair bill may be.
Underfloor ventilation and adequate drainage around the home can prevent moisture buildup, which attracts termites.
Removing rotten timber, tree stumps and fence palings from around the property and keeping mulch and soil away from walls and foundations can reduce the risk of termite invasion.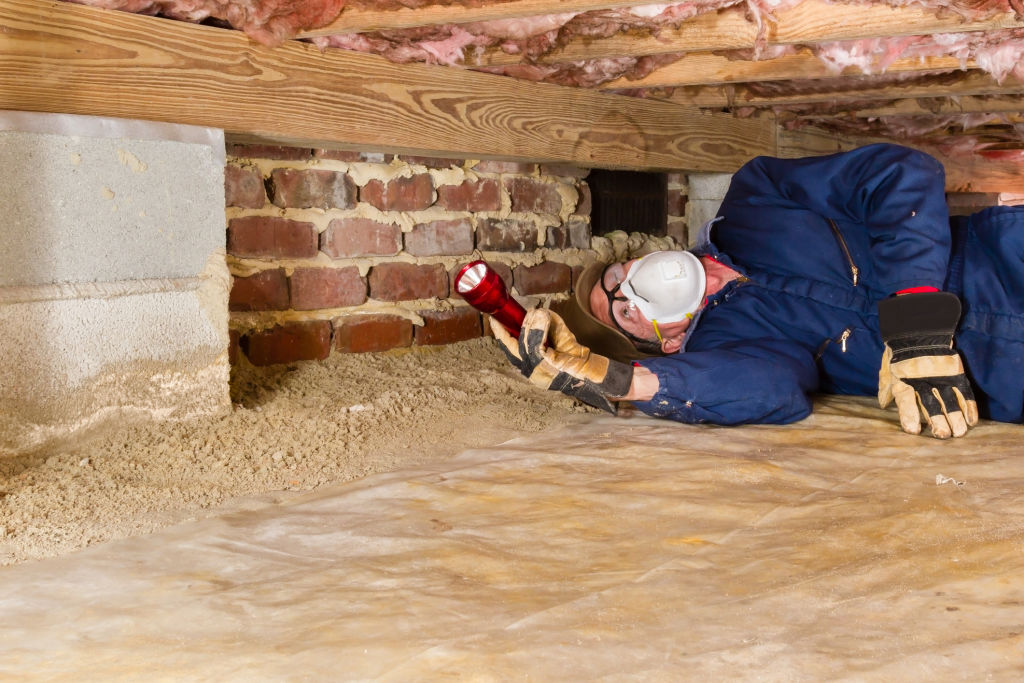 Bushfire
With bushfire season already underway, all homeowners must all be vigilant and ensure houses are fire ready.
Each state's fire service's website has downloadable bushfire survival plans which provide you with a detailed checklist to keep your house – and your loved ones – as safe as possible.
Solution:
Download a bushfire survival plan from your state or territory's fire service website:
Ensure you stay tuned to local radio broadcasts for any updates on any threatening bushfires.