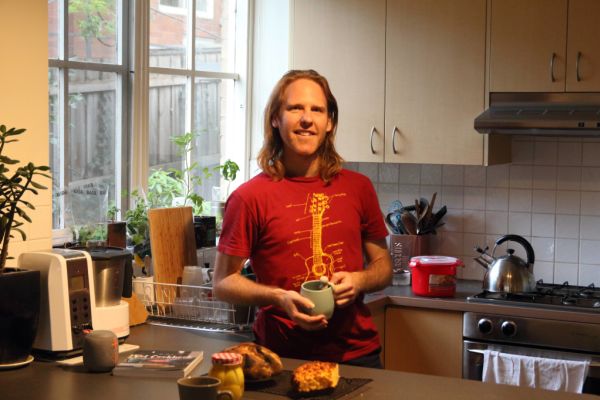 'No regrets': How expert advice got Pat into his first home
A self-described nomad for most of his adult life, Pat Shearer's transition into home ownership was a combination of good management and good fortune. After living in multiple cities over 10 years and then following a job to Wagga Wagga, the 40-year-old veterinary pathologist had decided he wanted to live in a major city on the coast.
"Serendipitously a job came up down in Melbourne with a company I had worked with previously and a manager I got on well with," says Shearer.
"I was finally in a good financial position and I really enjoyed the city, so I thought I should put some money into somewhere I really feel at home and comfortable."
Deciding he didn't know enough to make a good property decision alone, Shearer opted to engage a buyer's agent. He says he recognised the value of engaging with an expert for his first property-buying journey.
"I knew a little bit about them, and it was all positive," he says. "The only downside was the cost and I figured if I saved myself that amount over the long term through a reduction in stress, then it was absolutely worth it."
He conducted phone interviews with three buyers' agents and then met Lisa Parker of Parker Buyer Advocates in person. 
"The nature of the feedback I was seeing about Lisa was universally positive," he says. "It was sending all the right messages that she was professional, attentive, honest and consistent."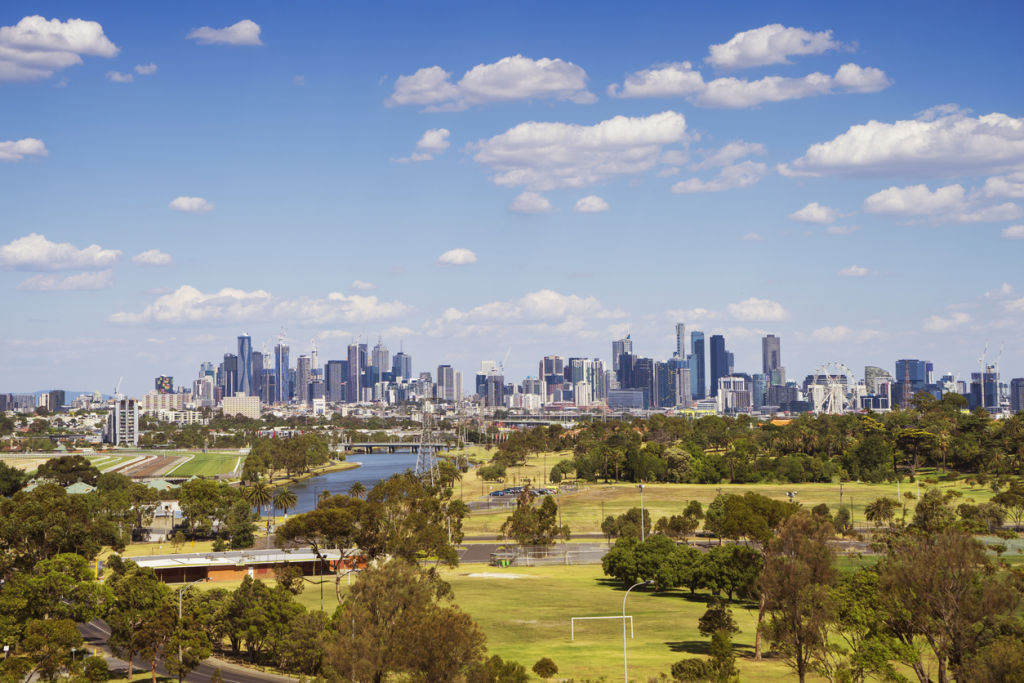 With a pre-approved budget of $830,000 and a goal of living within a seven-kilometre radius of the CBD, Shearer quickly narrowed his search to an apartment in Melbourne's eastern or south-eastern suburbs.
Parker says Shearer was interested in not only buying a home but also making a sound financial investment for the future, but it was the time it took for him to understand what made up the latter that proved the biggest hurdle in the property hunt.
"I had an idea in my mind of what I thought I wanted, but I realised through the process that I didn't really understand what I wanted at all," says Shearer.
"I really didn't understand my motivations for what attracted me to places and Lisa put in a huge effort to understanding that, but it was initially frustrating for her."
With Shearer attracted to properties that didn't actually fit his brief, Parker found she needed to adjust her service to accommodate his learning curve.
"I had to take him through an education process to find out what was more important to him," she says.
"Sometimes clients are crystal clear about what they want, while others have ideas of what they want and some of those ideas are in conflict with one another. So you take them out to see a variety of properties and let them comprehend what that means."
Parker says it's not unusual for up to 30 properties to make it onto an inspection shortlist. In Shearer's case, they conducted a total of 50 property inspections and Shearer went solo to a handful more.
Shearer had initially hoped to find a three-bedroom unit within reach of either the bay or river but discovered that the three-bedders falling within his budget were in high-rise developments or on busy roads.
Then he found himself drawn to beautifully presented apartments that triggered an emotional connection, but didn't meet his original brief. Parker would encourage him to ignore the styling and focus on the fundamentals.
Shearer says it took several months before he "cottoned on" to what Parker was telling him.
"I needed to assess the walking distance to transport, the aspect, the location of the apartment in the building, the structure of the rooms and how they could be utilised," he says.
"Finally I was really focusing on the core elements of a property that weren't going to change and would impact how I lived in a place rather than how it was set up for sale."
With his head now in the game, Shearer was ready to pounce when the right property hit the market. He had saved a little more money and shifted his budget up to $870,000.
He missed out on the first two apartments that fit his brief. Parker attended the auction of each on his behalf knowing they would be lucky to sell within budget. Shearer was disappointed but not surprised. 
"We were there because it was worth having a go, not because we thought we would get the apartment," he says. 
Then they found a promising two-bedroom apartment in Kensington Road, South Yarra with a price guide of $820,000 to $850,000.
"It ticked all the boxes in terms of space and layout, with a couple of bonus features like the good condition of the kitchen and bathroom," Shearer says.
"It's in a low-density complex of 21 apartments in three separate buildings. But the real selling point for this place was the aspect. It's easterly and it looks directly out onto Como Park.
"One of my [wishlist items] was to be in the vicinity of water and from here you can walk through the park, which is lovely, then cross the road and you're at the Yarra River."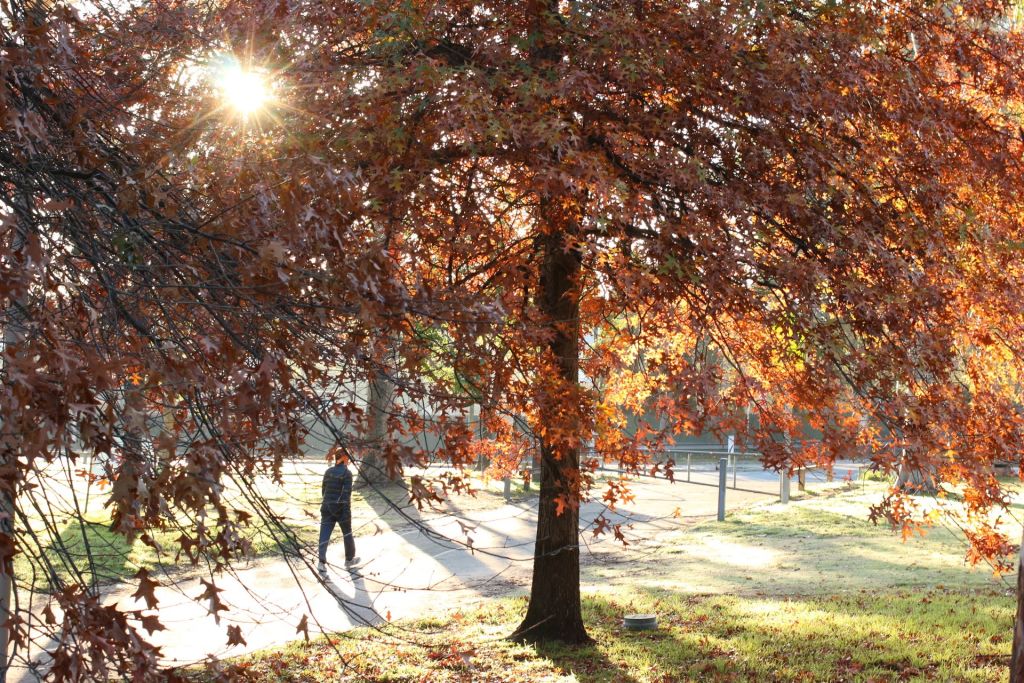 Scheduled to go to auction in early April but withdrawn due to lack of buyer competition, Shearer believes the COVID-19-related lockdown played into his favour.
He describes Parker's opening offer of $830,000 as "serious low-balling" compared to pre-COVID-19 pandemic prices.
"Three weeks beforehand it probably would have nudged near $870,000 based on other sales in the area," he says. But COVID-19 or no COVID-19, there was work to be done before the vendors were ready to sign contracts.
"It was a series of going to the vendor with an offer and they would just say no. No counter offer. So we'd say here's another offer and they would say no.
"For me, not being experienced in negotiations, it fell into the too-hard basket. Lisa persisted for a full fortnight beyond where I would have thrown in the towel, she was just amazing."
And Parker's persistence paid off, with the vendor accepting an offer of $842,000, $8000 short of the $850,000 maximum price they'd agreed for the property.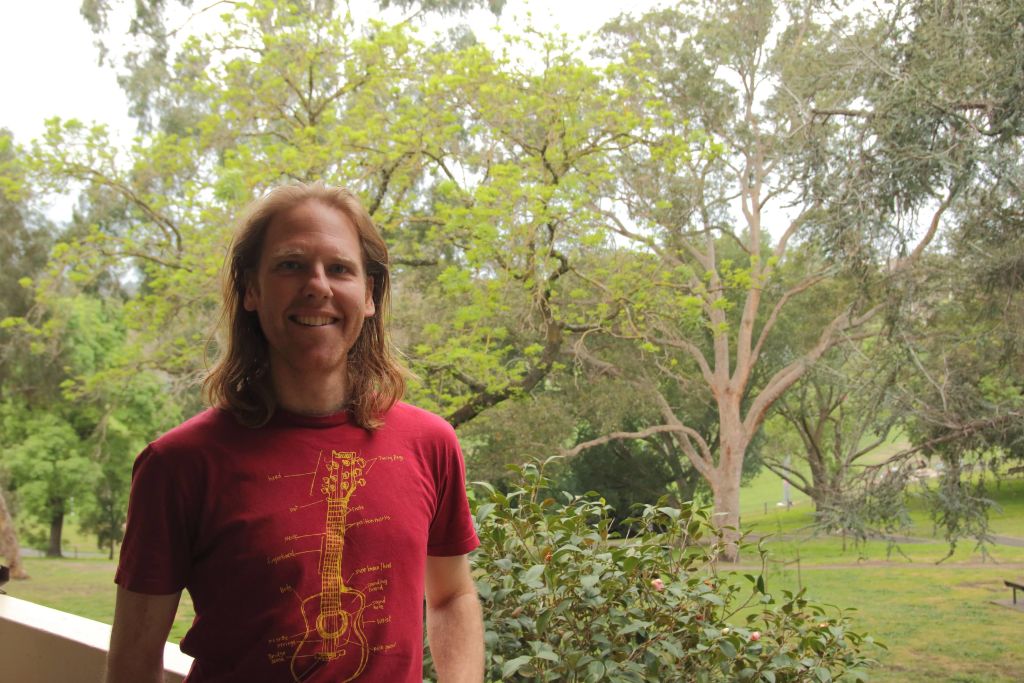 Shearer wanted to move quickly on the deal in case he was affected by possible COVID-19-induced pay cuts, so Parker arranged a short settlement.
"Lisa and her team and the conveyancing lawyers lined everything up very quickly, they were incredible."
Parker's fee was 2 per cent of Shearer's original budget plus GST, with 50 per cent paid up-front as a retention fee for an agreed period of engagement.
"Being able to afford her services put me in a protective bubble," Shearer says.
"I've got no regrets."
This is part of a series looking at how Australians bought their homes. For more advice, read Domain's ultimate guide to buying your first home.