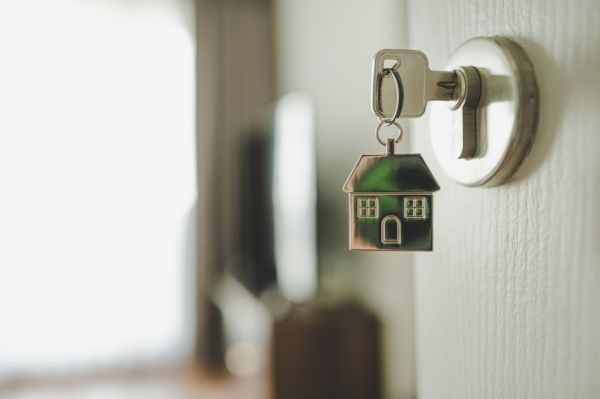 In partnership with Bankwest
Renovate, extend or move: How to decide on the best option for you
Australians are renowned for their ongoing love affair with property. We buy, we renovate, we move, we invest, we knock down and rebuild.
But when you feel the urge to scratch that property itch, to change things up, what's your best course of action? How can you choose between renovating, extending or moving?
Financial planner Luke Smith from Envision Financial says you'll need to consider both the financial and lifestyle implications of each option.
"If you're going to move, you need to weigh up the cost of moving because the regulatory expenses can be a little frightening when you consider stamp duty, taxes and so on," he says. "You've also then got relocation expenses."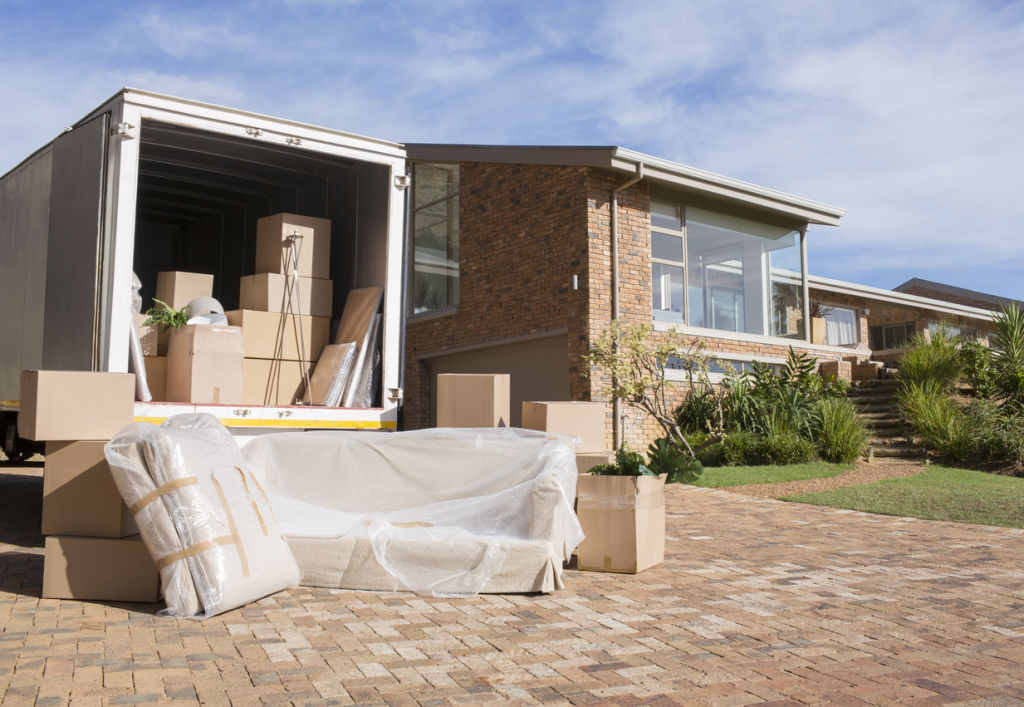 While costs will be key to your decision, Smith says home owners also need to consider their stage of life and the amenities they need to access. The location of schools, workplaces, and health and leisure facilities has a big impact on our daily routine, particularly in relation to how much time we spend commuting.
Improving the home you're in comes with its own challenges. With the recent shortages of materials and trades, Smith urges home owners to research the cost and timeframe of a renovation or extension before committing to that path.
"Look at the environment that we're in at the moment, with exponential increases in the cost of getting things done and also the availability of the necessary skill sets to get the work done," he says. "People need to do their numbers and make sure they stack up."
Smith says he's seen some clients overcapitalise by building the house of their dreams in the wrong location or choosing fixtures and fittings a buyer won't appreciate.
"People need to have an understanding of what any changes will do to the total value of the asset," he says. "It can help to get some external professionals involved to help you estimate the uplift you can expect and ensure you get the most out of the project you undertake."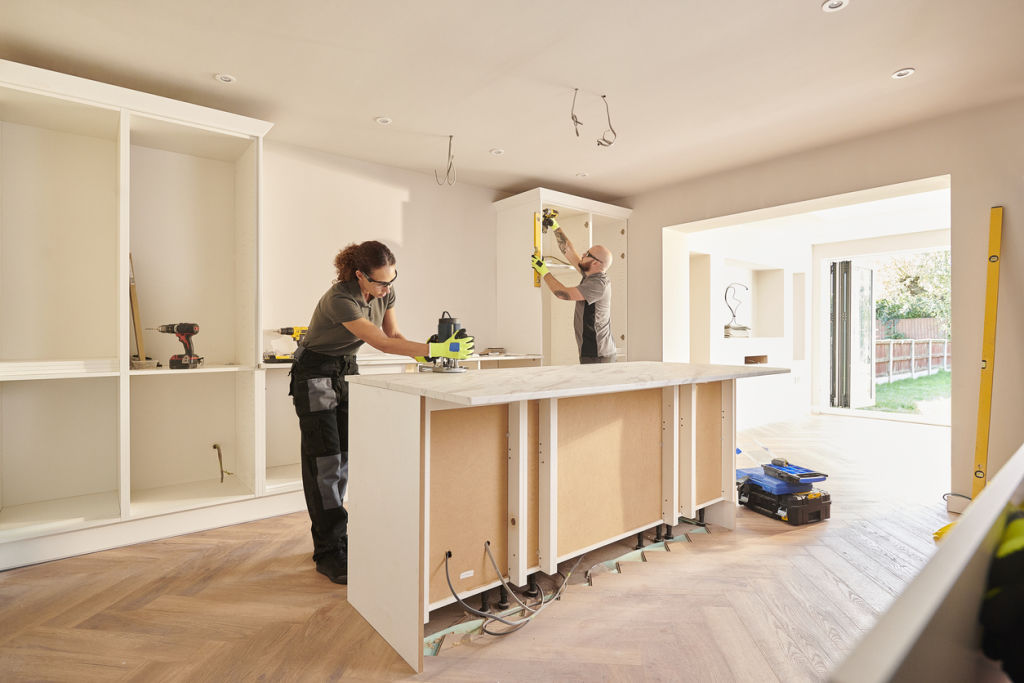 Other clients underestimate the cost of a renovation or their ability to service a new loan for a new property. 
Bankwest executive manager specialist lending Stephen Harper says there are a few different approaches when it comes to financing a renovation, extension or new home.
If you have equity available in your current home, you may be able to top-up your home loan. Equity is the difference between the value of your property and the outstanding debt on your home loan. 
"By increasing your home loan, you can access funds for the renovation while still maintaining one loan and repayment," Harper says. "Make sure you're comfortable with any changes to your home loan repayments before you decide to increase your home loan amount, as well as any potential fees and charges."
If you've been making repayments over and above the minimum required and your loan has a redraw facility, you may be able to access these surplus funds.
Harper says if you're engaging builders to make significant structural changes to your home, you might consider a construction loan. In this scenario, the bank releases progress payments directly to the builder and you won't need to start repaying the principal until the renovation is finished.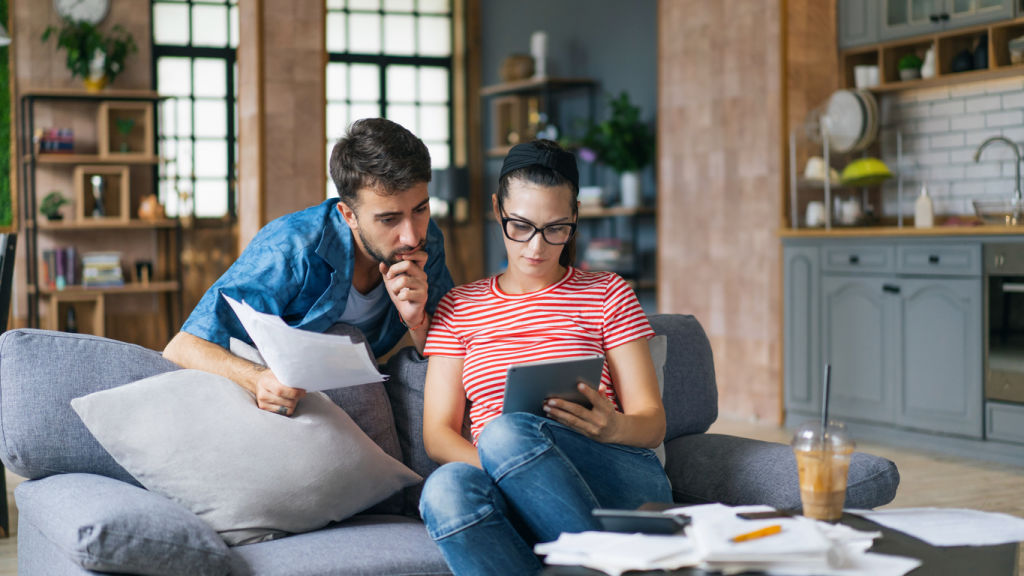 Sometimes your best bet is to refinance so that you can consolidate your debts or find a more suitable loan product. From offset accounts, which may help to pay your loan off sooner, to more competitive interest rates, there's a compelling list of reasons to change lenders.
Harper suggests that, when comparing loans, borrowers take care to consider all fees, including break fees and valuation fees, as well as lender's mortgage insurance and proposed loan terms.
"Refinancing to a longer term may give you lower monthly repayments, but you may be paying more interest over the life of the loan," he explains.
If you've decided to move and you've found your dream home before you've sold your existing property, you may be able to obtain bridging finance, a short-term loan used to bridge the gap between the purchase of a new property and the sale of an existing property.
"They're good in a competitive market where you need to move fast," Harper says. "You don't need to align your settlement dates for the purchase of your new property and the sale of your existing property."
Harper says your existing home loan and bridging loan will need to be with the same lender and the proceeds from your property sale will go towards paying off your bridging loan. Be aware that, if you sell your house for less than the bridging loan, you could end up with a higher home loan balance than you expected.
For more information on finance options for renovating, extending or buying a new home, talk to a Bankwest home lending specialist.