How to find properties before the competition
In a competitive property market it pays to be ahead of the pack. Use the Domain app to set up alerts to find out about off-market properties before other buyers.
'The quickest sale we've had': How this seven-time seller sold in a week and the buyer got ahead of the competition
Bianca Osborne knows a thing or two about flipping property for profit. This year the mother of two young children completed project number seven, successfully converting a large one-bedroom apartment into a stylish two-bedder.
Osborne had high hopes when listing the home for sale, but what she wasn't expecting was the super-speedy sale. The campaign wrapped up within a week of listing with Harcourts Coastal award-winning duo Katrina Keegan and Penelope Nicholls, with the apartment selling for $10,000 more than the $485,000 asking price.
"In Surfers Paradise it typically [took] up to 100 days on the market [to sell] prior to this boom, so what we'd normally do is Airbnb the property while it's up for sale to cover the mortgage," Osborne says. "I've been doing buy, renovate and sell for four or five years now and this was the quickest sale we've had."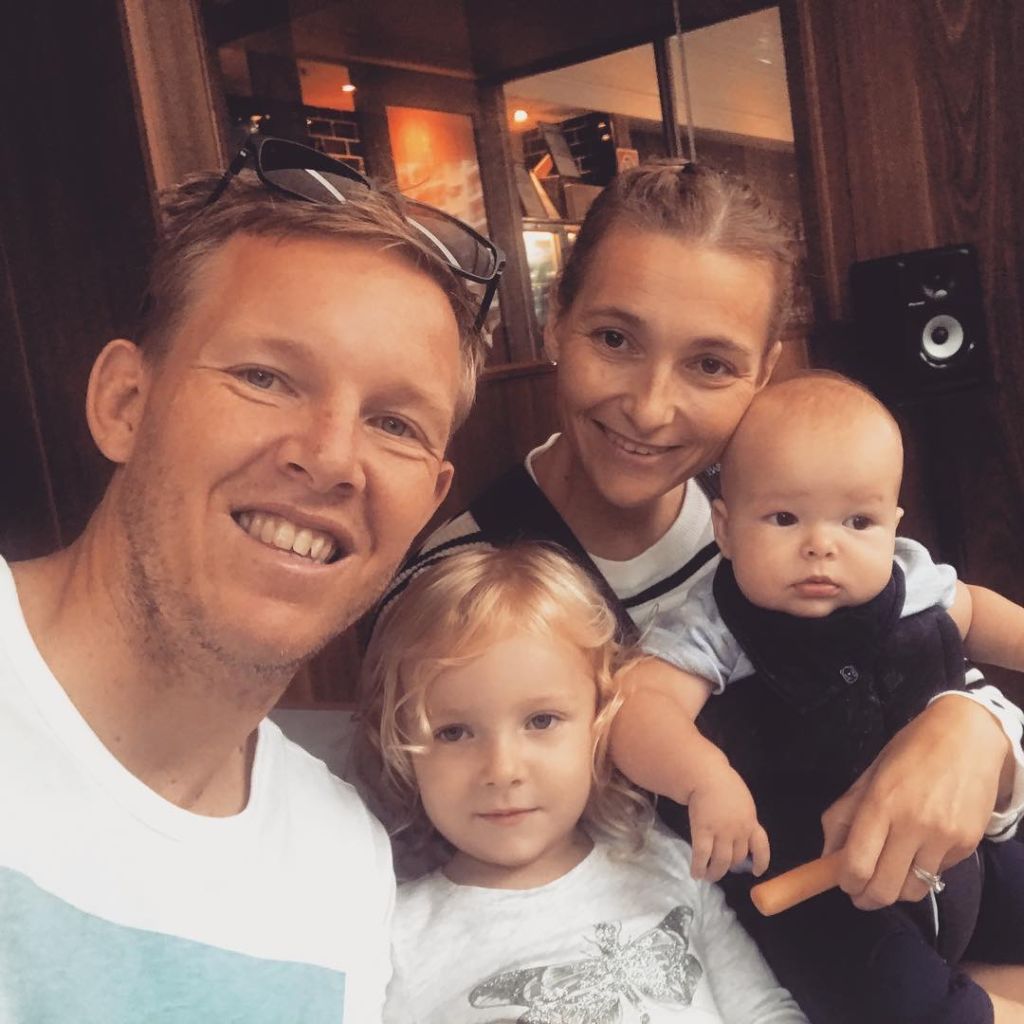 Keegan puts the great result down to the insatiable appetite of interstate buyers and capturing the most savvy of them: those who signed up for Domain's off-market property alerts.
Traditionally off-market properties are not publicly listed on portals like Domain. Instead, a seller decides to sell the property via their agent's database. There are numerous reasons why a seller would want to proceed this way, including the need to be discreet or the desire to sell quickly. 
Domain's off-market property alerts match properties with buyers who are actively searching in a given area, before the properties are listed. These high-intent buyers sign up to be notified for off-market properties, getting ahead of the competition before the properties go to market.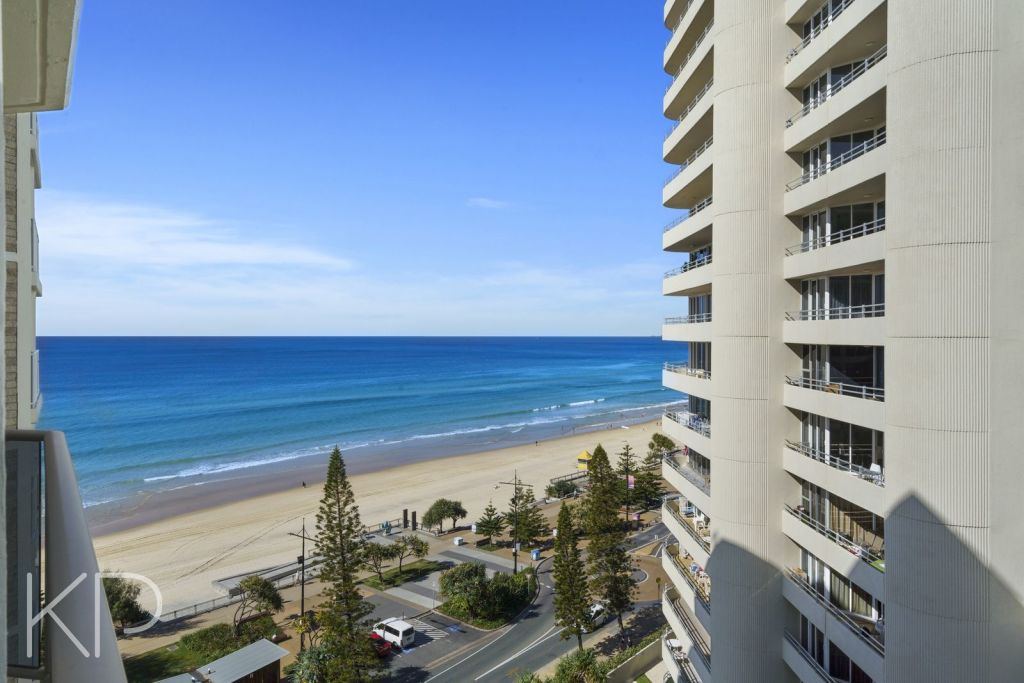 "We've been using it ever since it came out," Keegan says. "Buyers are more qualified [from off-market property alerts]. They know what they want, they've put their criteria in, and they're only being sent alerts on properties that match that criteria."
Keegan says that, of the inquiries that filter through from off-market properties, up to 80 per cent are finance pre-approved, educated buyers who are ready to put down an offer.
One such buyer, a South Australian looking for a holiday home, snapped up Osborne's apartment sight unseen, apart from a video tour.
"We got two inquiries within the first 10 minutes and after one open home we had six interested buyers, putting us in a multiple offer situation," says Osborne. "Katrina gave everyone a copy of the contract and said she'd like offers in by Friday afternoon. We took the highest offer from a cash-unconditional buyer who offered above our list price."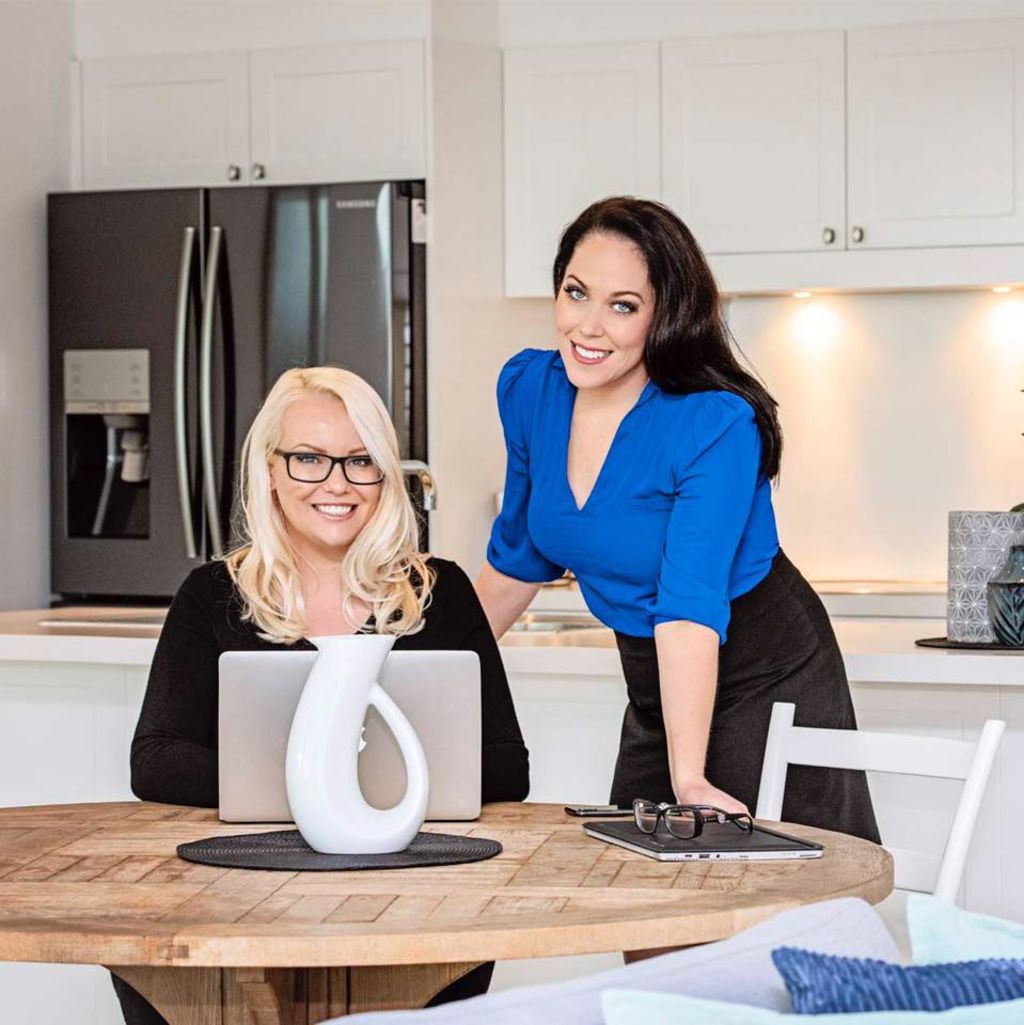 Osborne has now sold five properties through Harcourts Coastal and likes the way Keegan and Nicholls weigh up market dynamics before choosing the best pathway for pricing and marketing.
"When we went up to Surfers we looked up the top agents in the area," says Osborne. "I loved the girls and they loved what we were doing so it's been a great partnership."
Settling in September, Osborne is now on the hunt for her next project while buyers who missed out on her apartment continue to do battle in an overheated property market.
"With COVID, people are wanting to secure that Gold Coast holiday home for when the borders reopen," Keegan says. "Everyone wants their own beachfront apartment they can come to whenever they want. Surfers Paradise still offers the best value for money along this section of the east coast – you can't beat what we can offer per square metre."
Keegan estimates 70 per cent of sales for the last quarter have been to interstate buyers, the highest percentage in the 13 years she's been selling property. Using video tours, Zoom meetings and Facetime, Keegan and Nicholls have sold dozens of properties to buyers who never set foot inside Queensland's border, let alone their chosen apartment.
Set on the 11th floor of the Grosvenor, a beachfront building on The Esplanade in Surfers Paradise, Osborne's apartment came with ocean views from the north-east facing balcony and security parking.
It was given a top-to-toe renovation with new flooring, fresh paint, new light fittings and new wardrobes installed in the bedrooms. 
Osborne moved walls to create a modern, open-plan kitchen, a bathroom with integrated laundry and a separate toilet. The new owner also has access to a communal pool, spa, tennis court and covered barbecue area.
Interested in off-market properties? Sign up to hear about off-market properties that match your search before they're listed.