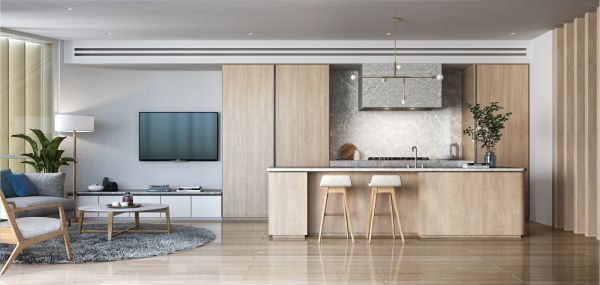 In partnership with Wavelength Cronulla
Expert tips for moving from a house to an apartment
More than 25 per cent of Australians have moved into a smaller dwelling since turning 55, according to a recent report by the Australian Housing and Urban Research Institute (AHURI), reflecting the growing trend towards a low-maintenance lifestyle. 
Domain asked director of movinghouse.com.au Lee Hamlin and developer Chris Rose, director of First Quadrant Properties, for their top tips on moving from a house to an apartment.
Choosing your new neighbourhood
The AHURI report found the most common factor contributing to downsizing for older Australians was a desire for a change in lifestyle. So does the suburb you live in now dish up the lifestyle you're looking for?
The place where you raised your kids or based yourself for work purposes may not be your "forever neighbourhood", perhaps lacking the amenity you seek as an empty-nester or retiree.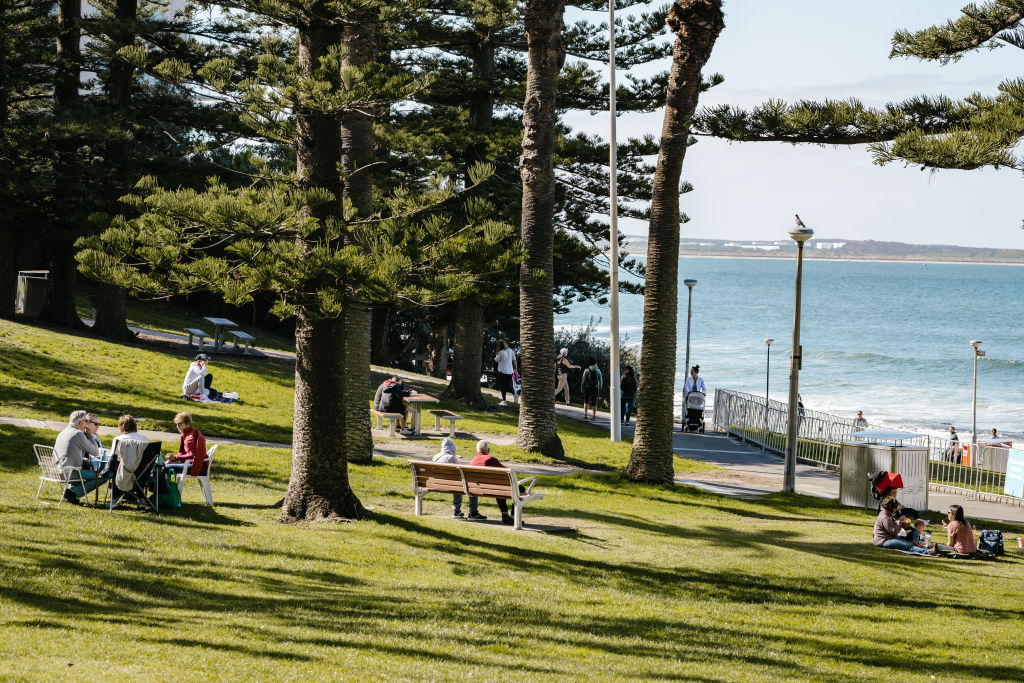 Rose says while the buyers inquiring about Wavelength, First Quadrant Properties' South Cronulla development, are people looking to move to Cronulla for the beach, they will also have access to shops, restaurants and cafes, a park to keep kids and grandkids entertained and the esplanade for walking and cycling.
There's a train line across the road and a newly refurbished RSL right on the doorstep.
Cronulla Wharf is a five-minute walk from Wavelength and from here you can jump on a ferry to picturesque Bundeena or go for a scenic river cruise, says Rose.
Hamlin suggests when you're narrowing down location options, keep in mind how close you'd like to be to friends and family and whether you need access to health services.
Picking the right apartment
Rose says single-level living is often at the top of the list for downsizers, who are looking ahead to a time when managing stairs might prove difficult. So he recommends looking at buildings with lift access or garden apartment options.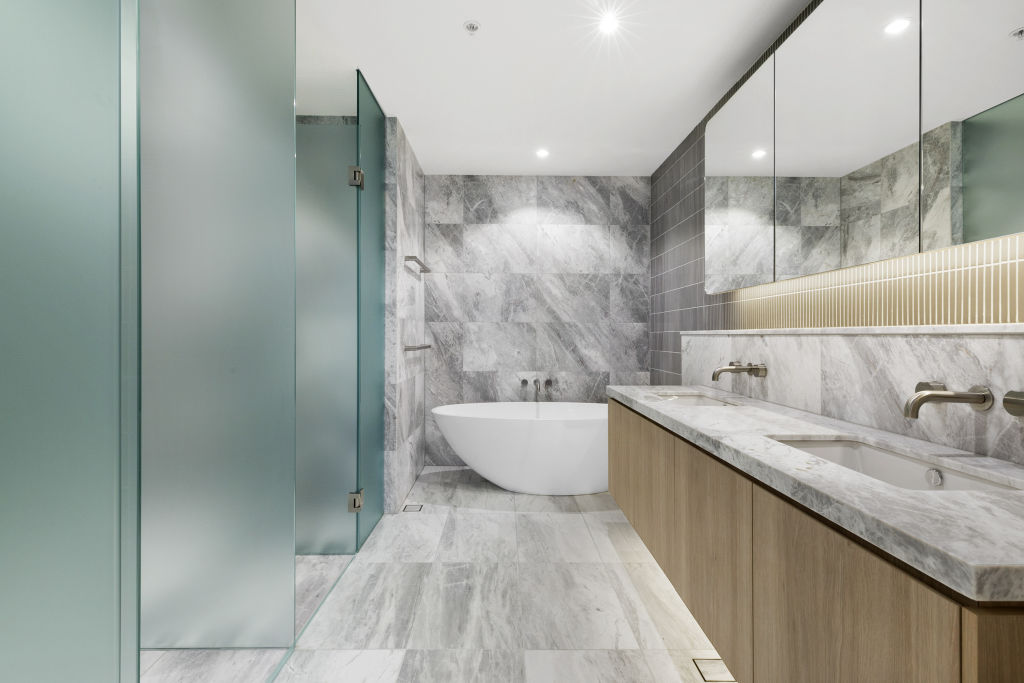 For the apartment itself, it's a good idea to create a wish list that will cover everything from your ideal number of bedrooms and bathrooms to the size of the kitchen and the outlook from the living areas.
If you've lived much of your life in a house with big, bright rooms and a pleasant outlook, you'll want to find an apartment that can emulate those qualities to some degree, says Rose.
At Wavelength, many apartments enjoy spectacular ocean vistas across parkland. High ceilings, large kitchens and floor-to-ceiling glass contribute to a home-like feeling of spaciousness.
Rose says the apartments come with plenty of storage, in many instances exceeding the Australian design guidelines.
Hamlin recommends paying careful attention to both the size of the rooms and storage provisions, as these are the two elements of apartment living that generate the most negative feedback from downsizers.
Preparing for your move
While some downsizers are looking forward to having an excuse to buy new furniture, most are keen to take their existing furnishings to their new residence.
Hamlin's tip is to use a floor plan with measurements to check what will fit in your apartment and what will need to be replaced. It's also worth checking door sizes and hallway widths, and the size of the lift to access your new place.
Moving house is a great opportunity to cull your belongings, particularly if storage space is limited. Hamlin suggests starting the culling process as early as possible so that it doesn't become overwhelming.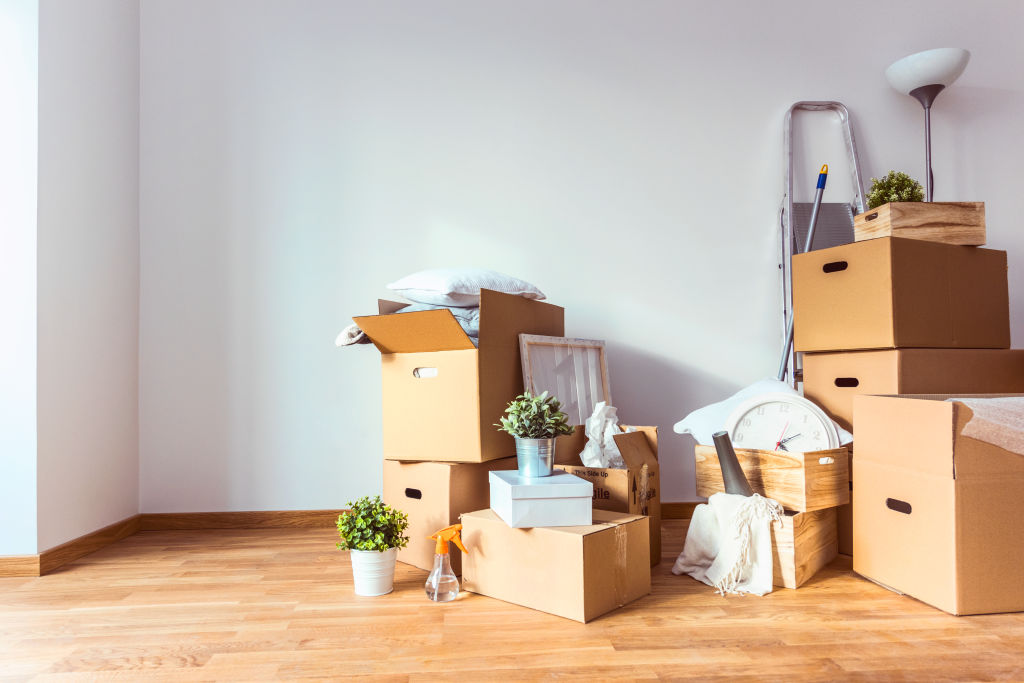 "We often help clients who are downsizing to get that whole process going and help them make decisions on what they do and don't need in their new apartment," she says.
Hamlin says you can donate surplus goods to charity or make some cash selling items on online marketplaces like eBay and Gumtree. She also recommends giving sentimental items to family or friends if they simply won't fit in your new place but you feel you can't bear to part with them.
Her advice to anyone considering paid storage is to reconsider.
"As hard as it is, you need to decide to donate or sell what you can't use, otherwise it's just money going down the drain."