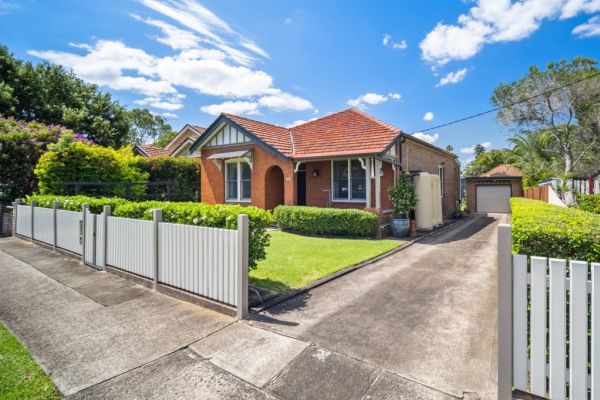 Eight ways to get into the property market if you haven't saved a 20 per cent deposit yet
Want to buy a home but despairing of ever being able to save a 20 per cent deposit? 
There are now a number of alternatives that make the seemingly impossible possible. They might not all suit your circumstances, but some might definitely work to make your longed-for new home dream a concrete – or double brick – reality.
1. Lenders' mortgage insurance
Lenders' mortgage insurance (LMI) is a one-off, non-refundable, non-transferrable premium that's added to the home loan balance to protect the bank against the prospect of your not being able to pay back the money you've borrowed from them. 
LMI is typically required for buyers with deposits below 20 per cent of the value of the property. It's calculated on the size of the deposit you've managed to save. The smaller your deposit, the more costly your LMI.
For instance, if you wanted to buy a house at a price of $750,000, but you've only saved 10 per cent of the value – $75,000 rather than the 20 per cent at $150,000 – but are on a healthy salary in a stable job, then most banks will still consider you a good candidate for a home loan, providing you're willing to pay lenders' mortgage insurance.
2. Home Guarantee Scheme
This is a federal government program to help first-home buyers enter the market sooner by guaranteeing part of their loan to their lender to enable them to buy with just a five per cent deposit saved. 
Originally, 10,000 places were made available to eligible first home buyers from July 1, 2021, to June 30, 2022, but in March the renamed Home Guarantee Scheme was extended to make 50,000 places available each year. 
These now also now include 10,000 places for non-first-home buyers in regional areas, under the new Regional Home Guarantee, and 5000 places for single-parent families under the Family Home Guarantee, which enables them either to buy a first home or re-enter the housing market with as small a deposit as two per cent.
3. First Home Super Saver Scheme
If you're a first-home buyer and intend to occupy that home for at least six months of the first year you own it, you're entitled to use your own super contributions to help buy your property via the First Home Super Saver Scheme.
You'll benefit from this by both the tax concessions on superannuation and on being able to take out up $15,000 of your voluntary super contributions from any one year – and up to a recently increased all-time total of $50,000.
You need to apply to the federal government for permission before you buy your home, and it's good to seek independent advice before you go down this path, as it will obviously significantly diminish your future super savings.
Buying your first home?
Read Domain's first-home buyer's guide to find out everything you need to know.
4. First Home Owners Grant
The First Home Owners Grant is a national scheme – funded by the states and territories with different amounts and cut-off home values – of one-off grants for eligible first-time buyers.
In NSW, for instance, successful applicants can receive $10,000 for a new home priced up to $600,000, or up to $750,000 if you're building it yourself. You are also exempt from paying stamp duty on homes up to various values.
In Victoria, the grant is also $10,000 for a new home, but valued up to $750,000, and $20,000 for those in regional Victoria, with stamp duty exemptions too. 
In Queensland, the grant is $15,000 for a new home similarly valued up to $750,000, also with stamp duty exemptions.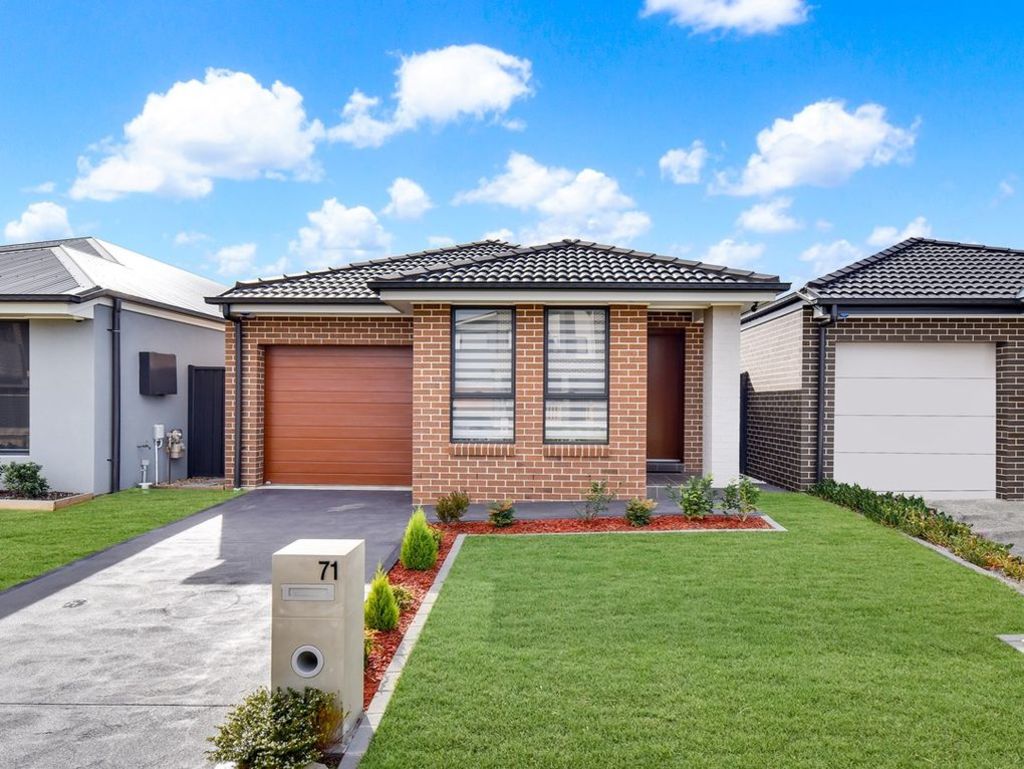 5. Guarantor loan
A family member or friend might be prepared to guarantee your loan and, if a bank or lender judges them a sound option, you won't have to raise the whole 20 per cent deposit yourself.
If, however, you end up defaulting on repayments, that person may be legally responsible for paying back the entire loan amount, plus interest. If they can't afford to pay the debt, they may end up losing their house or business instead to raise more money.
Both you and they should think carefully about all the ramifications if things go wrong. You could end up losing a friend or a loving relationship as well as your home.
6. Buying with a friend or relative
More and more first home buyers are having the bank of mum and dad subsidise their purchase or opting to add their savings to those of a friend, or agreeing to go half-and-half on a property.
In all circumstances, however, it's advisable to have a proper contract drawn up so both sides know what will happen if things go wrong. One set of parents in St Marys in Western Sydney found themselves evicted from the house they were sharing with their son and his wife when the couple split up and the wife took legal action claiming full possession.  
7. Rentvesting
With property prices spiralling, this home-owning strategy is becoming more and more popular with younger people who are unwilling to sacrifice their inner-city lifestyle in order to buy an affordable property further away from their chosen area.  
Instead, they rent where they want to live, buy a home in a cheaper suburb and then rent it out. It means they can be in the market but still live the life they want to choose. Depending on your viewpoint, it can be the best of both worlds – or the worst of both, paying rent plus a mortgage.
8. Low deposit schemes
A number of developers are now examining ways to make their off-the-plan homes more affordable to first home buyers. For example, Third.i has launched a "coposits" scheme with investment firm CoPosit for its Dairy Farmers Towers project in Newcastle, NSW. 
It will allow buyers to purchase a property with just $10,000 in savings, with the remainder of the deposit paid over weekly instalments until the apartment is ready. 
If it proves popular, it's likely more developers might introduce similar schemes to help first-home buyers purchase their properties.