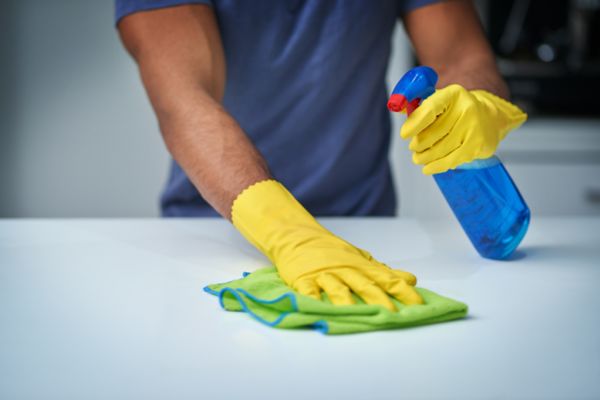 Experts warn common cleaning combo creates 'toxic chlorine gas'
We know that when you're faced with a tough cleaning job, it's tempting to get creative with what you've got in the cupboard. The logic being that if one product works, then two will work better.
But there are two common cleaning agents most of us have at home that experts from consumer advocacy group CHOICE warn should never be used together, because they release toxic fumes.
"Warning: Never mix bleach and vinegar together – it creates toxic chlorine gas,'" they said.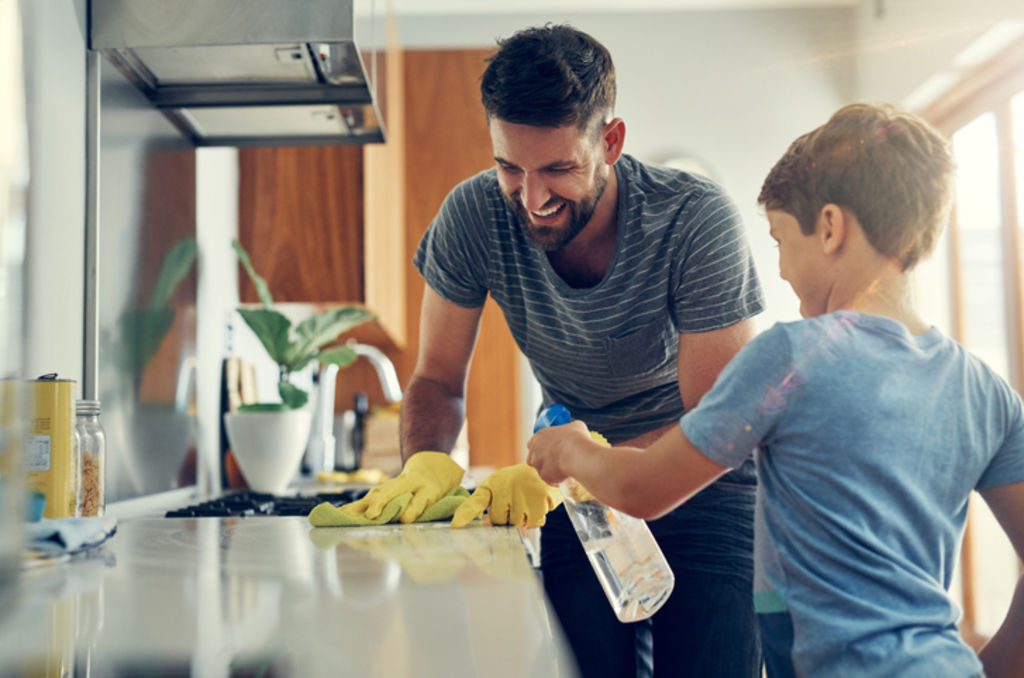 The type of bleach typically used for household cleaning is a made of sodium hypochlorite diluted to 3 to 8 per cent  in water.
Vinegar is a diluted form of acetic acid. According to Healthline, when sodium hypochlorite is mixed with acetic acid or any other type of acid, it releases potentially lethal chlorine gas.
Inhaling the toxic vapours from an accidental combination can lead to breathing problems, coughing, allergic reactions and in severe cases, even chemical burns.
Mixing the two ingredients is a common mistake.
In 2016, the American Association of Poison Control Centers reported more than 6,300 exposures to chlorine gas. Thirty-five per cent of these exposures were caused by mixing household cleaners.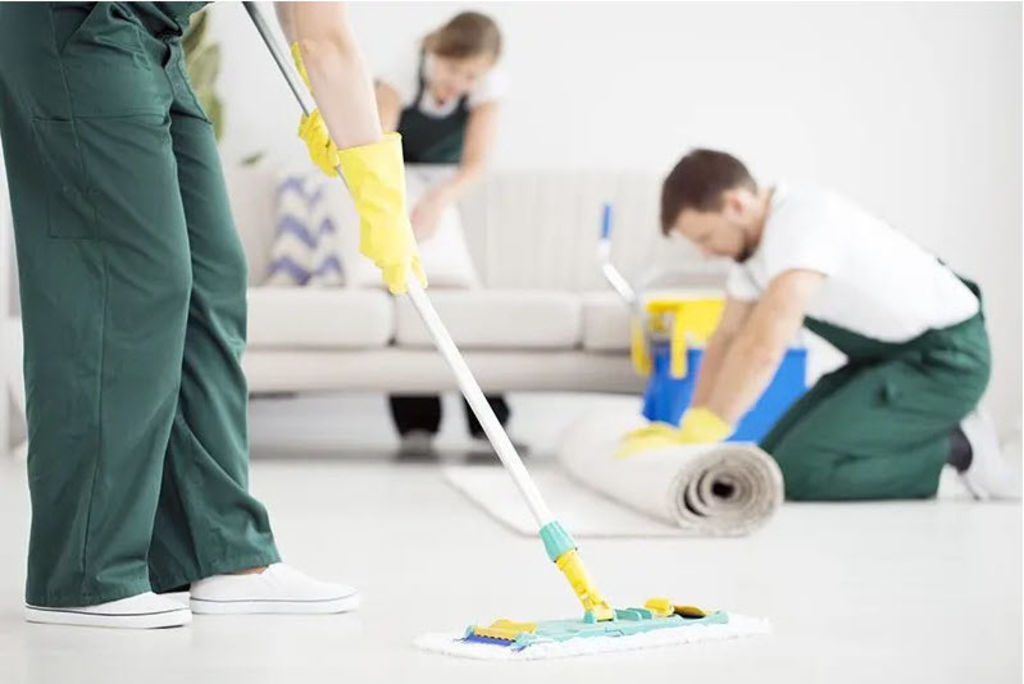 Even if an ad-hoc cleaner combo isn't dangerous or toxic, it's better not to play chemist without understanding what effect two things will have on a surface or fabric when they're combined.
However, it is important to remove mould rather than leaving it to grow in your home. Mould gives off toxic spores and vapours that can result in allergic reactions, asthma and flu-like symptoms.
CHOICE advises starting by looking at the surface the fungi is on.
"If the mould is on something that's super-porous, like a textile, clothing or furniture, there's a good chance it can't be completely removed and it may need to be thrown out."
'Non-porous' surfaces like hard plastics will be relatively easier to clean, but anything like wicker baskets, textiles, or paper and carpet needs to be thrown out.
To create a cleaning solution for mould on hard surfaces, the experts suggest using vinegar diluted with water.
Pour 80 per cent vinegar and 20 per cent water into three buckets, then dip a microfibre cloth into the first bucket and use it for cleaning a patch of the mould.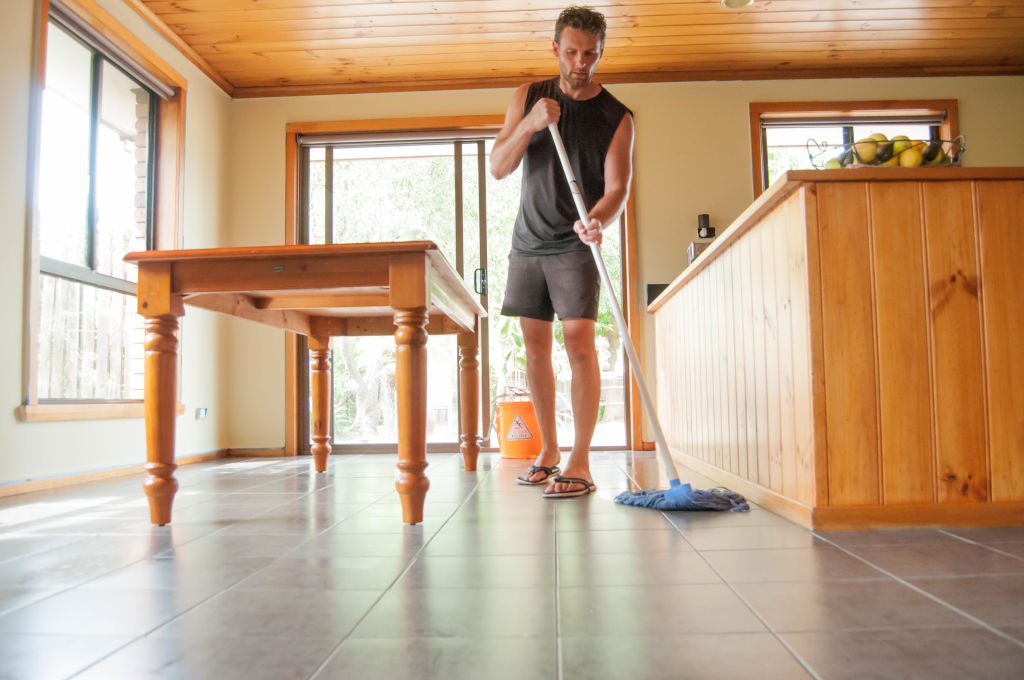 "The same microfibre cloth should then be rinsed in the second bucket, then rinsed again in the third to ensure cross-contamination doesn't occur," the experts said.
They suggest the solution will cause the mould to "overheat and die".
Bleach can be used to kill fungi but needs to be at a 10 per cent concentration to work.
"Even at a higher potency, bleach won't penetrate porous materials, so if the mould is growing on plaster, grout or wood, it will kill mould on the surface, but not below it," they said.
"Bleach takes the colour, or melanin, out of fungi, making it invisible. You can't see it anymore, so you think the bleach has done its job, when that's not necessarily the case."
Strong bleach can also corrode tiles and grout, making them more porous, which makes it easier for fungi to return.