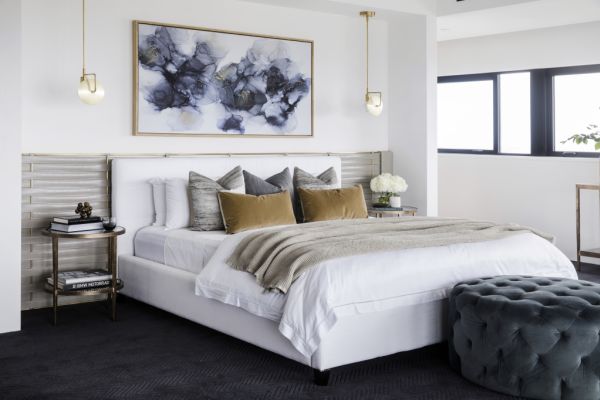 How to make your property stand out during a virtual tour
As the property market faces challenges in a "new normal" of the COVID-19 climate, real estate has had to adapt to various changes including strict guidelines around numbers at open homes and the option of virtual tours.
And while restrictions have begun to slowly lift, potential buyers are increasingly likely to make a decision based on a property's online presence. This makes it all the more important to understand what truly makes a home stand out, before bidders even step foot through the front door.
From the perspectives of an interior design expert, real estate agent, and potential home buyer, here are the key considerations to making a home stand out online.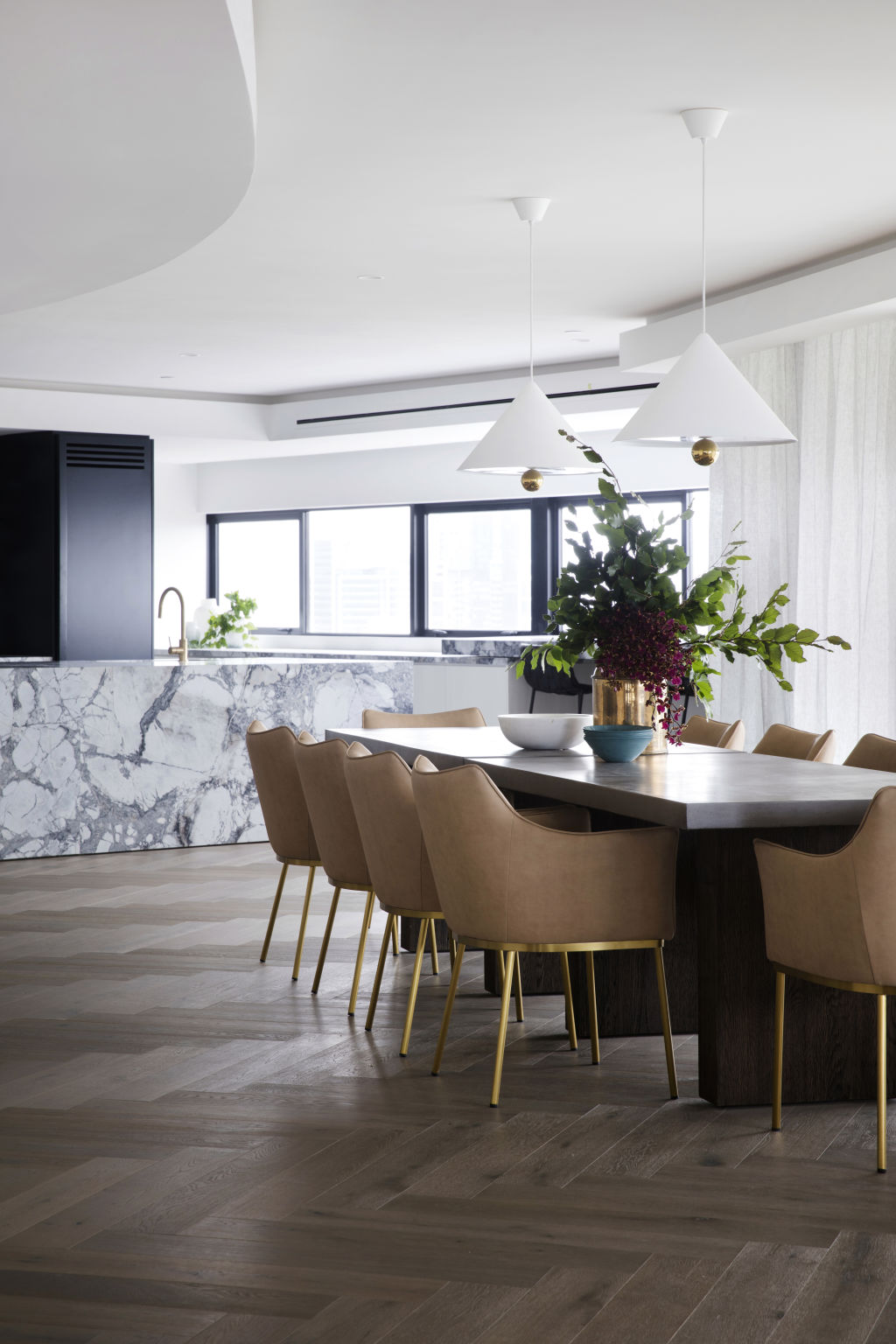 Style according to your buyer demographic 
Even in the current environment, Australian furniture and design company Coco Republic has reported an increase in the number of properties they are styling.
"As we see a reduced number of physical inspections for open home sales, there's now fewer chances for sellers to make a lasting impression on their potential buyers and, given the current climate, that's done by way of virtual tours and thoughtful styling," says Coco Republic's executive director Jeremy Byrne.
The company's styling services have found success in identifying buyer demographics and tastes, in order to connect with a particular home's target market.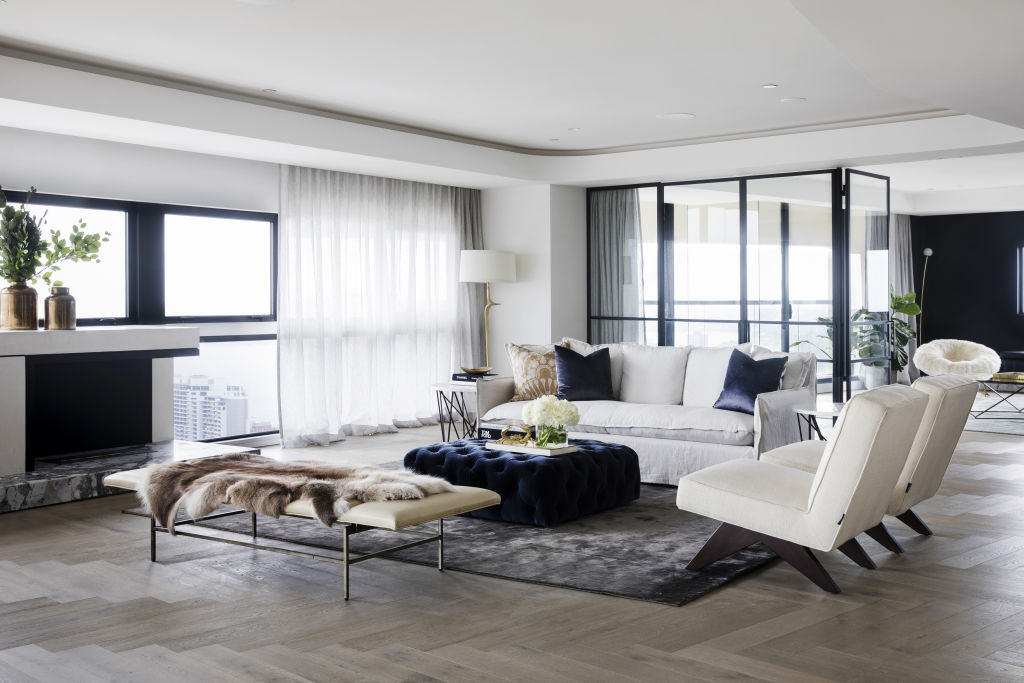 "Our customised service offering is engineered to maximise the aesthetic appeal of a property to potential purchasers, in a way that resonates during a virtual home tour, and thus increasing the amount of those who choose to undertake a one-on-one inspection."
Provide a narrative to the virtual tour
Beyond styling, property partner of The Agency in the Lower North Shore Scott Thornton says virtual tours should be done in a way that helps buyers to decide if a property is suitable for their needs, prior to viewing it in person.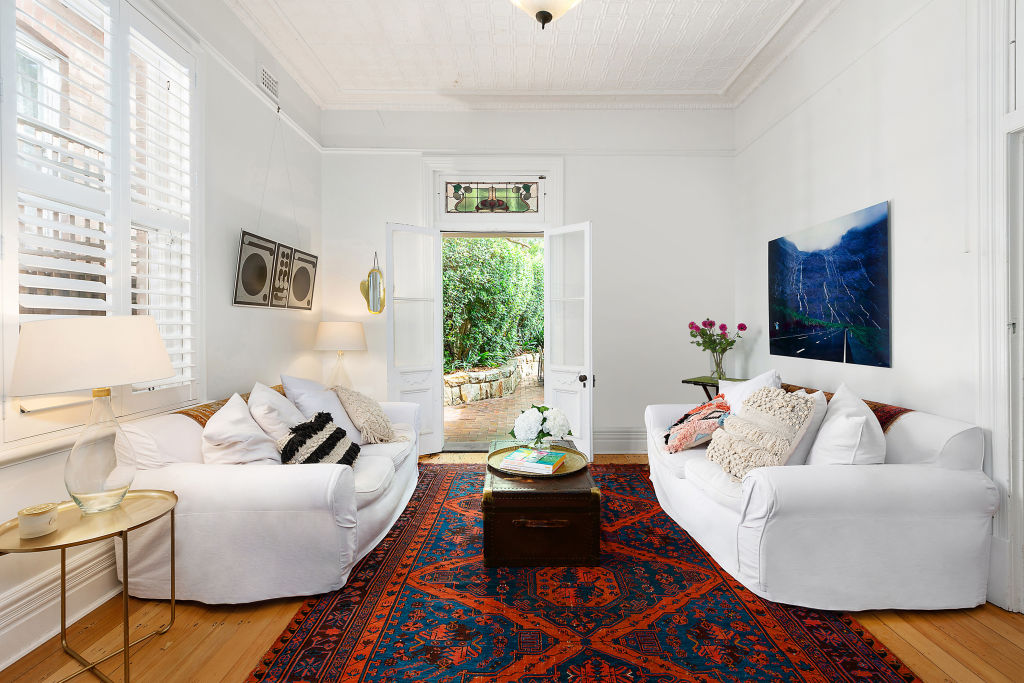 "When we put a virtual tour together, we start at the front door or front gate, and replicate the way you would naturally walk through the home, as if you were there in person," Thornton says.
"We ensure that the quality of furniture and art complements the home beautifully, and we'll often work with the owner's existing interior design, re-integrating those elements in a way that best enhances the space."
Allow a lifestyle to be imagined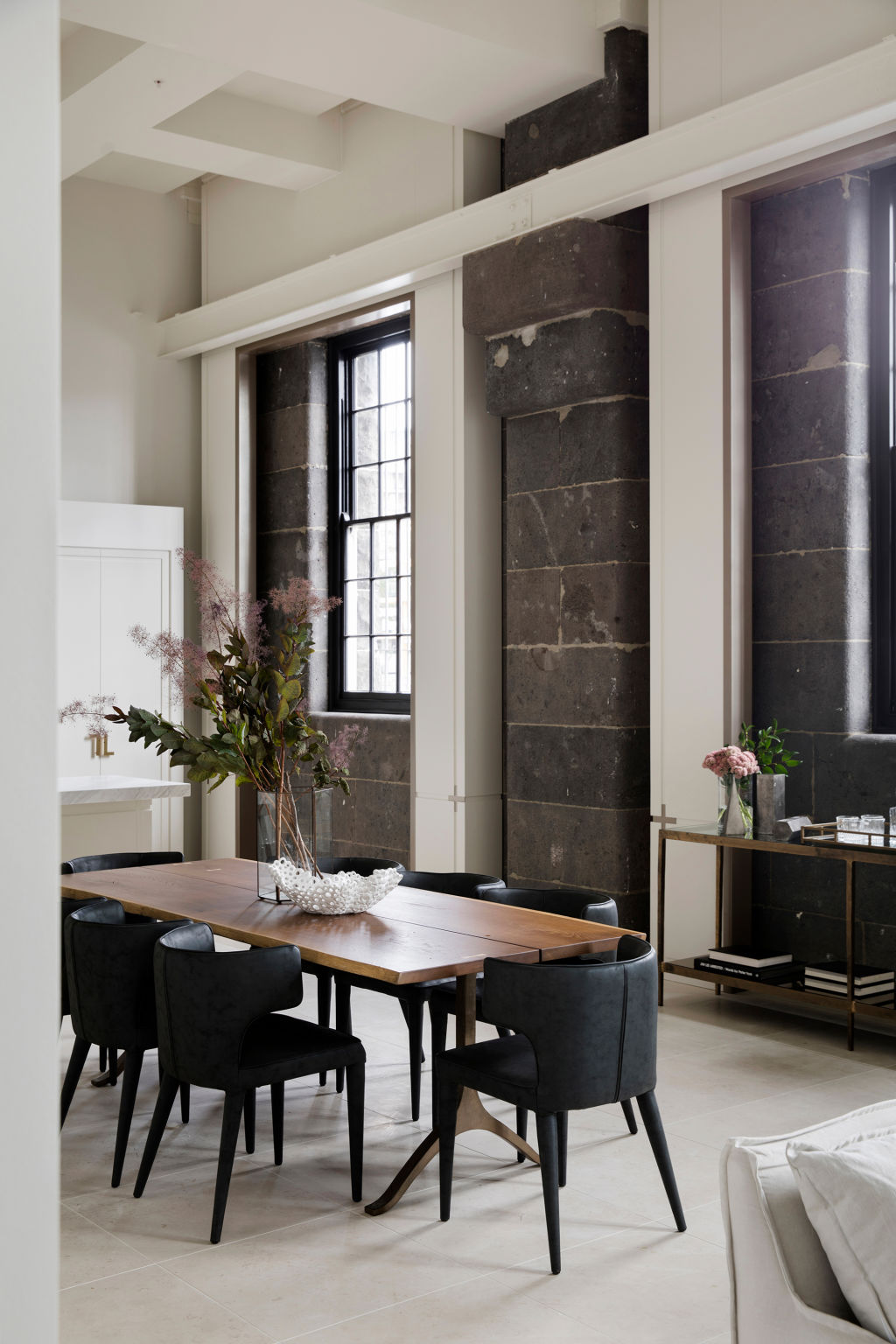 From a hopeful buyer's perspective, Melbourne resident Jasmine M says when searching for a potential home, the property's online lifestyle appeal "can make all the difference".
"Given the COVID-19 climate, my husband and I are being particularly selective when it comes to the amount of properties we are inspecting in person, as to limit our social interaction with others," says Jasmine.
"As such, we're relying heavily on what is available to us online and, admittedly, we have found ourselves much more drawn to the listings that tend to portray a lived-in look; from a living room with indoor plants to a courtyard that looks like it's ready for a dinner party."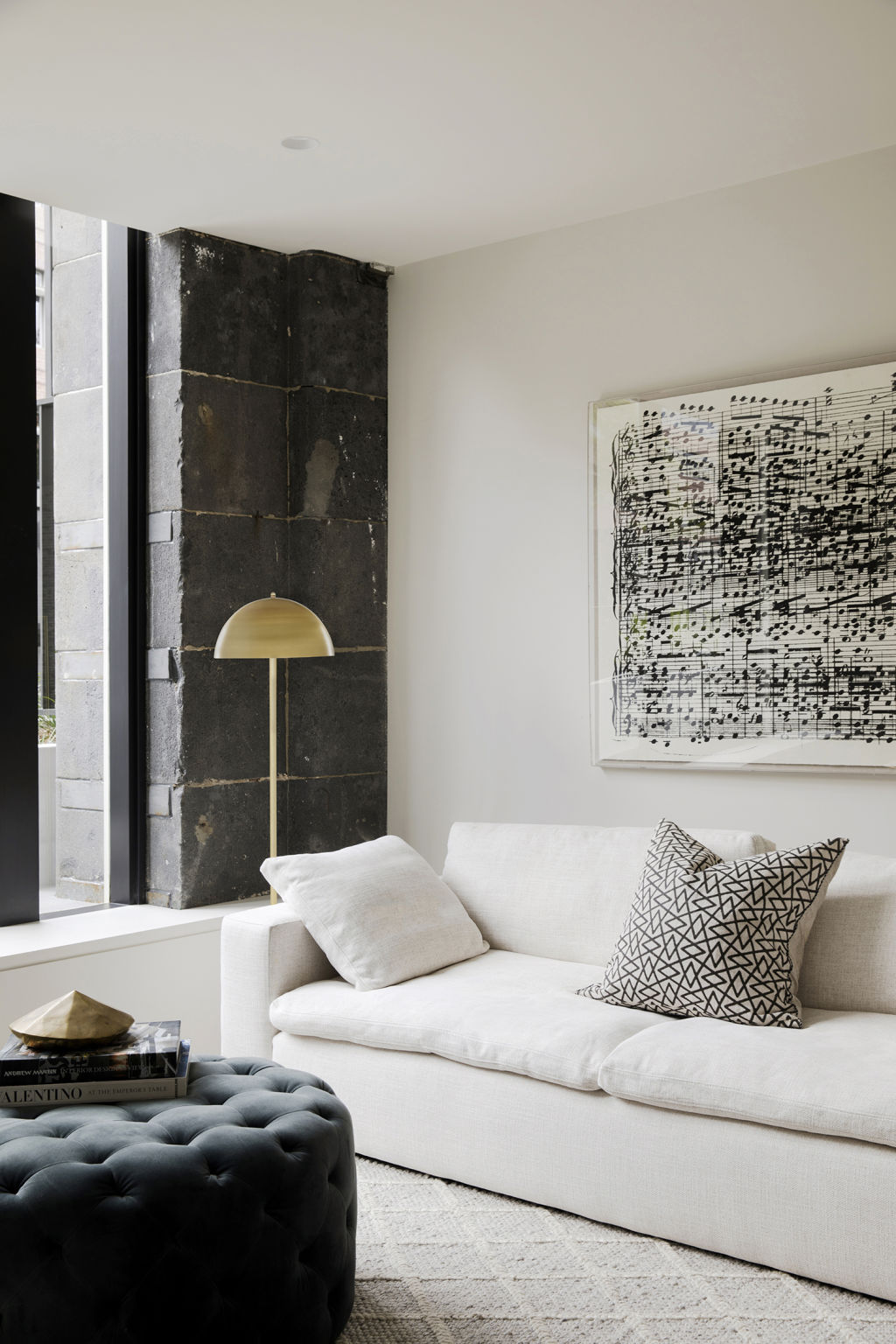 Jasmine says she finds it difficult to develop an emotional connection to a property that lacks these aspects, which tends to be a deciding factor.
"When a property is presented with personality, it allows us to imagine how we could live and grow in that home," Jasmine says. "I'd hate to think that we might miss out on the perfect home for us – all because we simply couldn't connect with it online."