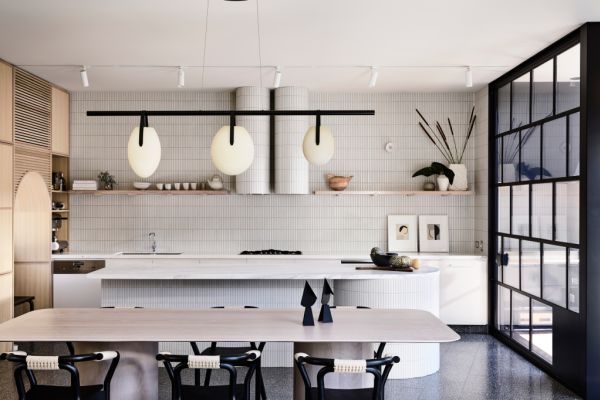 How to inject some personality into a new-build home
Anything is possible in the wondrous world of interiors – and that abundance of choice can be daunting. Although on-trend finishes and furnishings may appear the safest option in a sea of design and decor offerings, they may result in a generic cookie-cutter look.
Style experts agree that a home celebrating individuality and creativity will have the most impact and be inspiring. But how do we inject personality into a new build – in particular, a home bought off-the-plan or in a larger development?
Interior designer Lauren Mahoney, director of Studio Trio, believes it's important to consider bespoke finishes where possible. And, custom changes need not be major or budget-breaking.
"You don't want to run the risk of the home looking the same as someone else's," Mahoney says. "Adding decorative lighting that reflects your style can change a look. Paint or tiling are also the biggest and quickest changes you can make to let your house stand out. Even a funky front door can set the tone of the house and set it apart from the neighbourhood."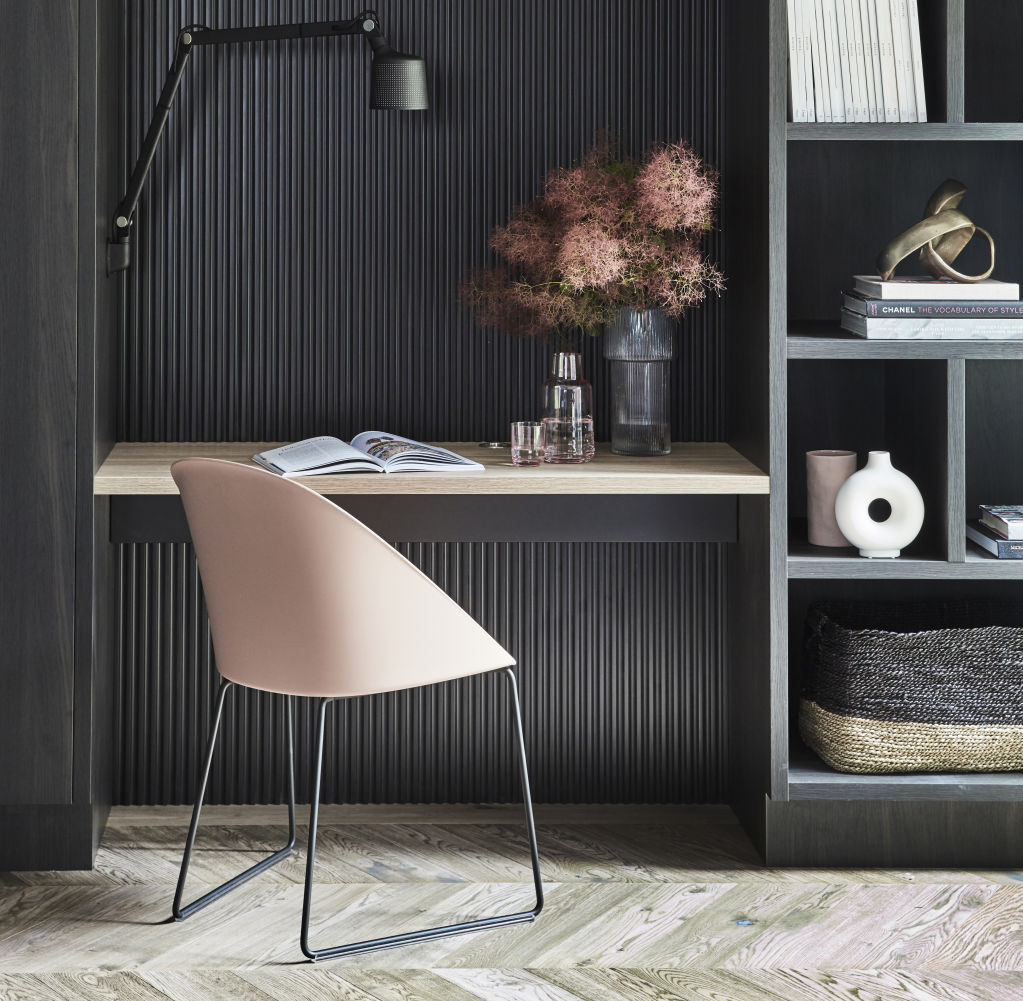 Interior designer Petrina Turner, of Petrina Turner Design, recommends inquiring about potential modifications early in the design.
"Ask what is possible," she says. "Off-the-plan or 'project' homes tend to be neutral and 'safe'. Can you make your own selections on flooring, benchtops, cabinetry or tiles? It may cost a little more at the outset, but could save you money on re-do's down the track.
"If it's not possible, make a really good plan for your furniture and decor that makes your home shine and reflects your personal style. My advice is spend well once and it will save you in the long term."
For this reason, Turner cautions against making key decorating decisions in haste or on impulse.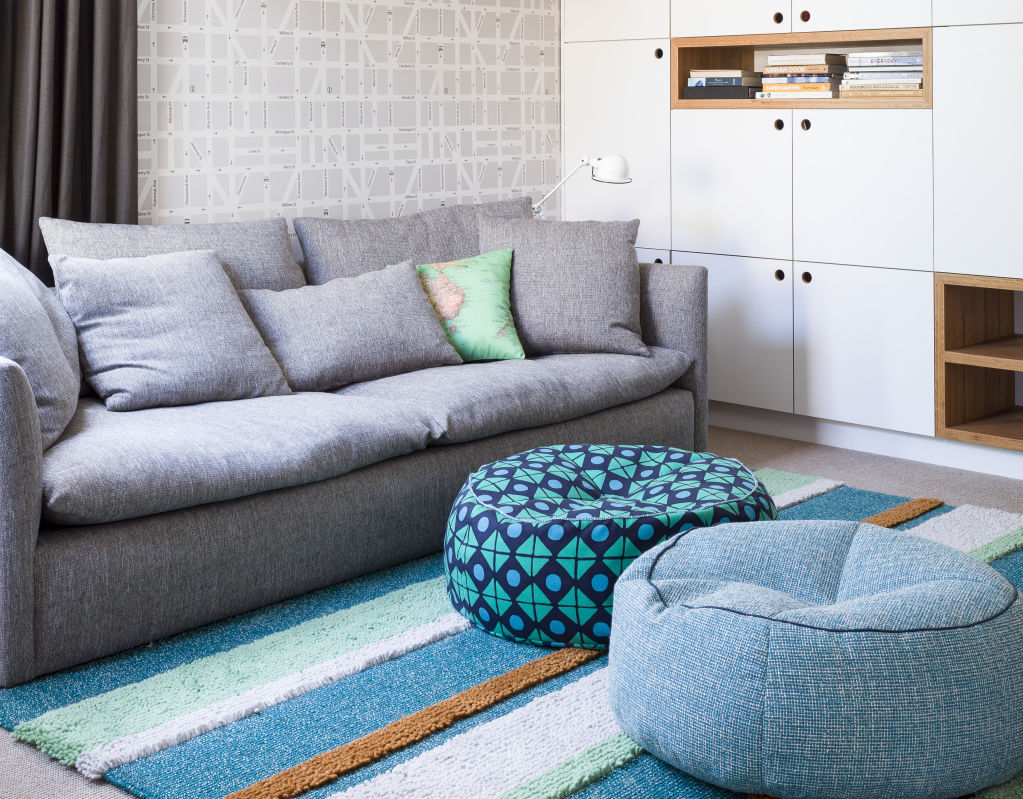 "Don't rush out and buy big-ticket items when you first move in, without considering the complete look and feel you want to achieve for the home," she says. "It can be a really costly exercise and you may be left with buyer's regret and never fully embrace your spaces."
Imbuing a property with layers of character, soul and style requires careful consideration.
"Do you want a home that is a calming sanctuary, a bright and energetic one to celebrate your life – or a combination of the two?" Turner asks. "Relax and enjoy your home first to find out how you really want to live in it."
Interior designer Fiona Parry-Jones, of Von Haus Design & Build, is a strong advocate for the transformative power of art in a home.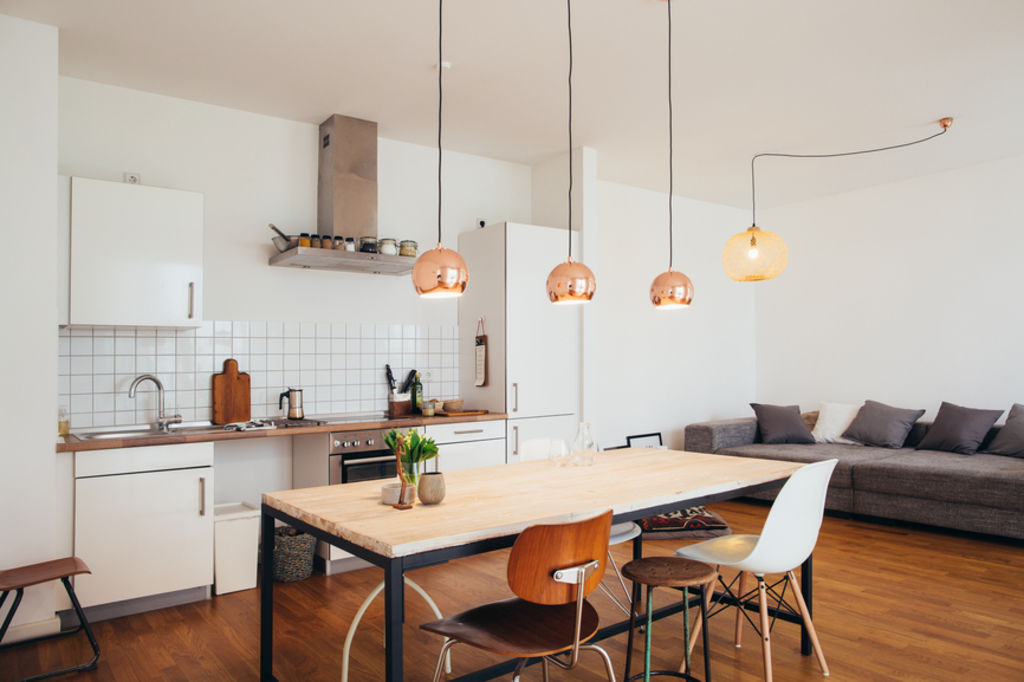 "Artwork is a great way to inject character and an individual sense of style," she says. "Whether you're an avid art collector or just dabbling, you can make it as electric or minimal as you wish to add personality to your off-the-plan home. Follow artists on Instagram for ideas and inspiration and then, when the timing is right, purchase pieces you love and that best reflect your true style."
Statement lighting can also make a new home glow.
"Be creative with your lighting," Parry-Jones says. "Don't go for safe downlights throughout your home. Build a mood board of the style you want to bring out in the home and look at ways you can do this."
Above all, know that surprises of the best kind can abound in a new home. And, that's just as it should be.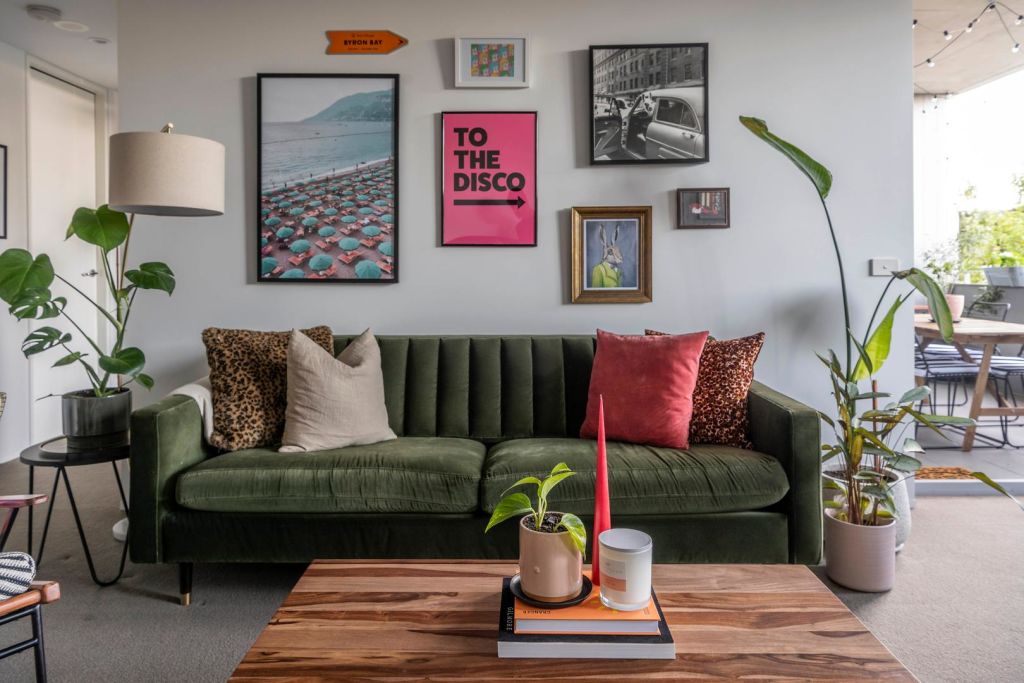 How to inject some character
According to interior designer Petrina Turner, a few simple methods to infuse an off-the-plan home with character and individuality are:
Colour your world
"One of the easiest ways to transform a space and bring your personality into play is through colour," Turner says. "You can paint walls in a palette to suit your personality, use wallpaper, or introduce colour in your furniture and furnishings."
Get personal
"Fill your home with special pieces of furniture, art, objects and family photos," Turner says. "The things that tell your story."
Enlist a helping hand
"A design professional can ask you all the right questions to create a dream home that reflects your personal style."