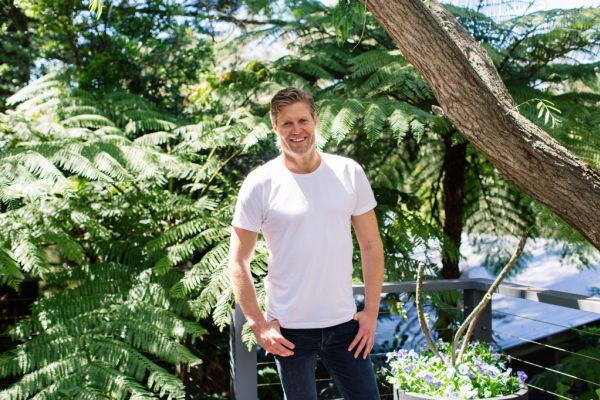 Personal Space: At home with veterinarian and television presenter Dr Chris Brown
When Network 10's co-host of The Living Room and I'm A Celebrity Get Me Out of Here Dr Chris Brown decided to leave Bondi and move a few surf beaches away, it was important his new home connected him to nature and the coastline.
He lives in a 1970s-era red-brick home in Coogee, where an eclectic interior beckons – think beach coastal meets world traveller memorabilia. Large trees tower over the property where you'll find charismatic black cockatoos, a drawcard for the vet who loves animals.
"It felt like an obligation to live in the suburb that bears the name of the show you work on," says Brown, who hosted Bondi Vet from 2009 to 2016.
"But moving to Coogee is so much quieter," he says. "I love being on a property with my own pocket of Aussie bush in the city," he says. "The smaller home nestled among the trees with a garden is my idea of a sanctuary and it's really suited to my personality."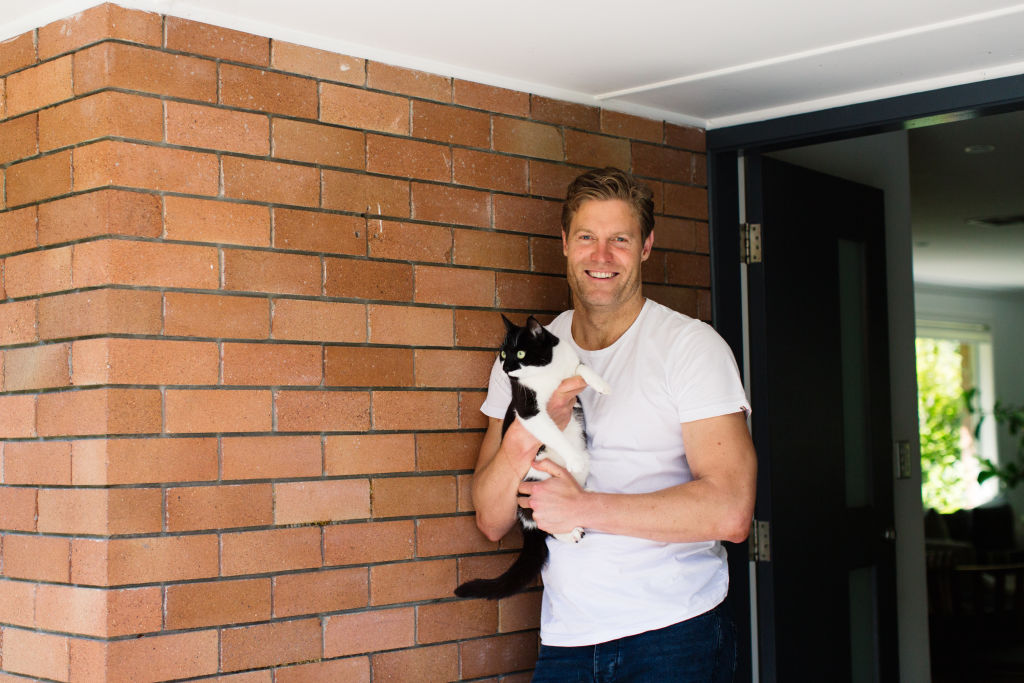 A large white couch is perfect for disguising the beach sand inside, while a newly purchased acoustic guitar has become his nightly ritual since March.
In January, Brown will head to Springbrook National Park in northern New South Wales to co-host I'm A Celebrity – the same spot where the British version of the show has been filming since 2003 until the pandemic put a stop to that.
"It's the first time we've filmed in Australia and no doubt we'll miss Africa, but the Australian bush will test our Aussie celebrities in a different way," Brown says.
Some of Chris' favourite things …
Cricket the cat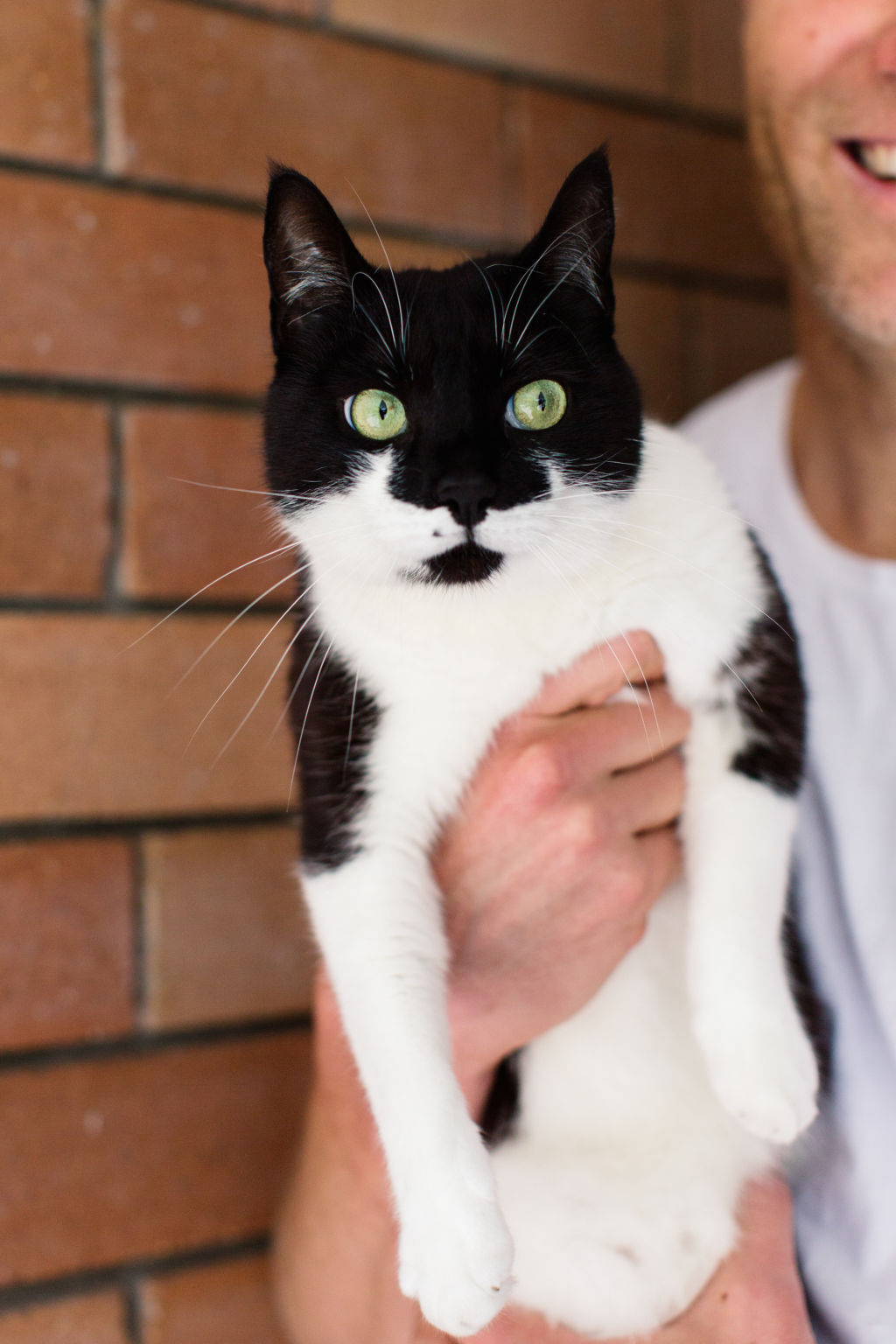 Cricket is six-years-old and named after the game. That pretty much sums up her personality, too – not much happens for days at a time and then there's mayhem for 30 seconds. She's a rescue kitten and was a patient on Bondi Vet. She was found as a six-week-old kitten with some toys in a box on a cricket oval.
Acoustic guitar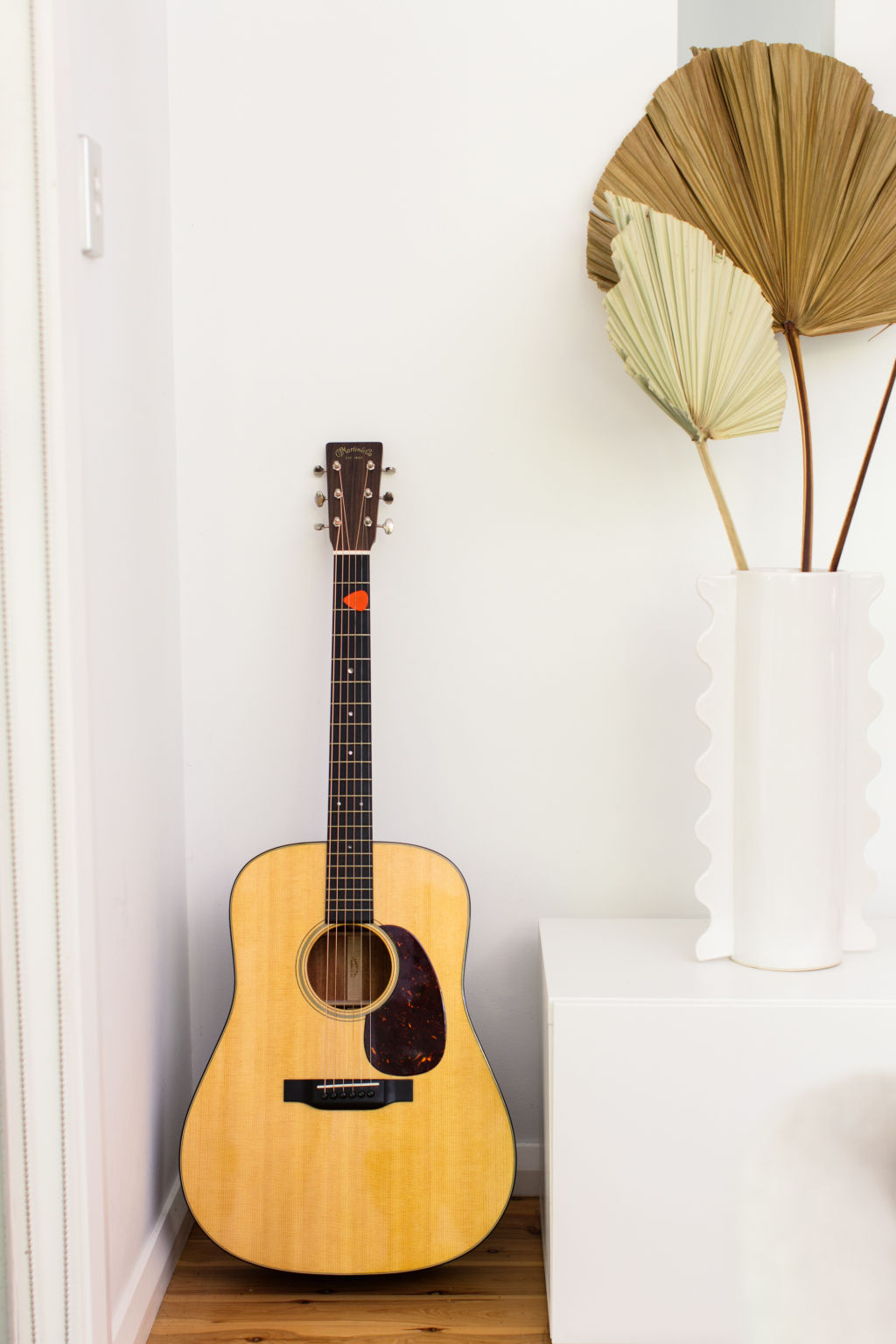 Lockdown allowed me the time to learn guitar. I taught myself via an app and practise every night. It's a Martin D18 Acoustic and I'm learning You Am I's Purple Sneakers and Oasis' Don't Look Back In Anger, which sums up 2020 really. I am a science man, so to do something creative feels nice.
Camera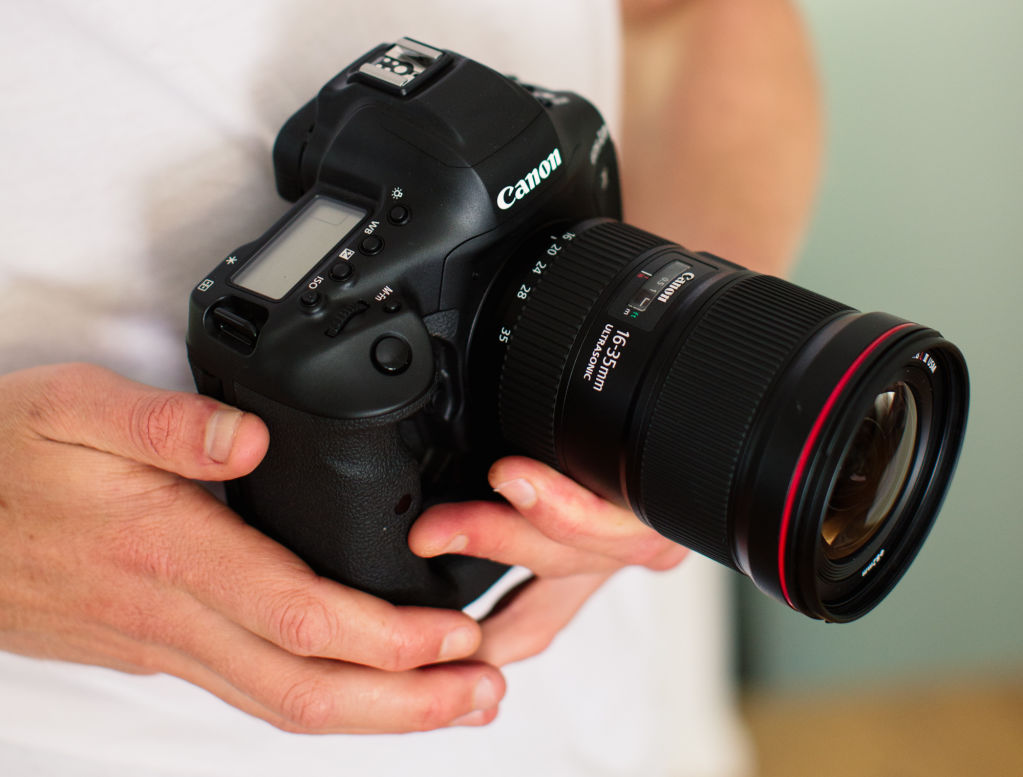 My Canon EOS 1Dx comes on most travel trips. I love to get up and shoot a sunrise or sunset and photograph wildlife; it's a chance to be a little creative and step outside of my head, too. I took it to Antarctica for a segment we filmed on The Living Room – a photographic highlight of my life.
Globe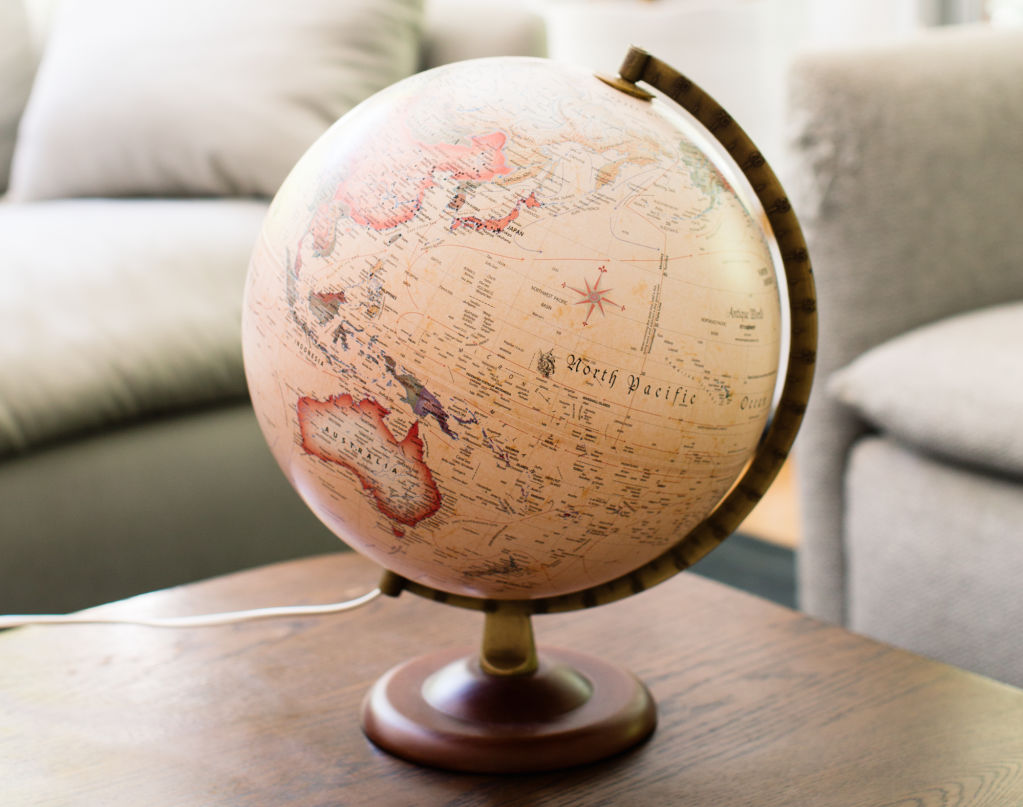 I bought this antique globe eight years ago. It sits in my lounge room; and with so much time at home this year, I've looked at it longingly to wonder where we might go in the future.
Zebra ornament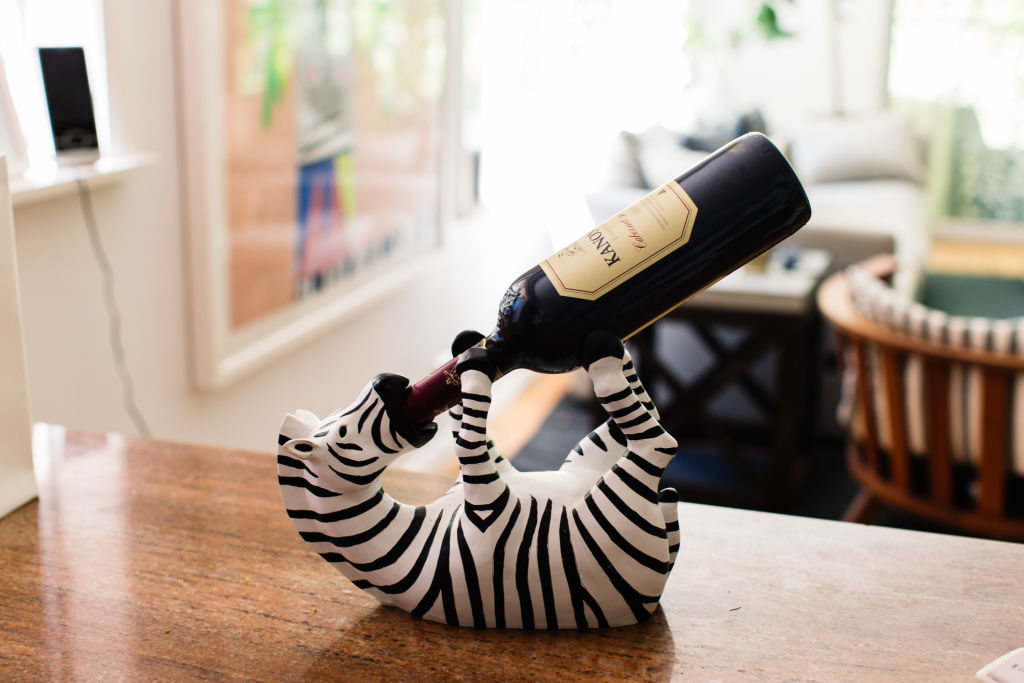 I bought this kitsch zebra ornament while in Africa. It lies down on its back and with its feet holds a bottle of wine. I didn't realise how much of a metaphor it would become for 2020. Zebras used to visit us every day in Africa and I got to pat them. The ornament is a reminder of that time.
Surfboard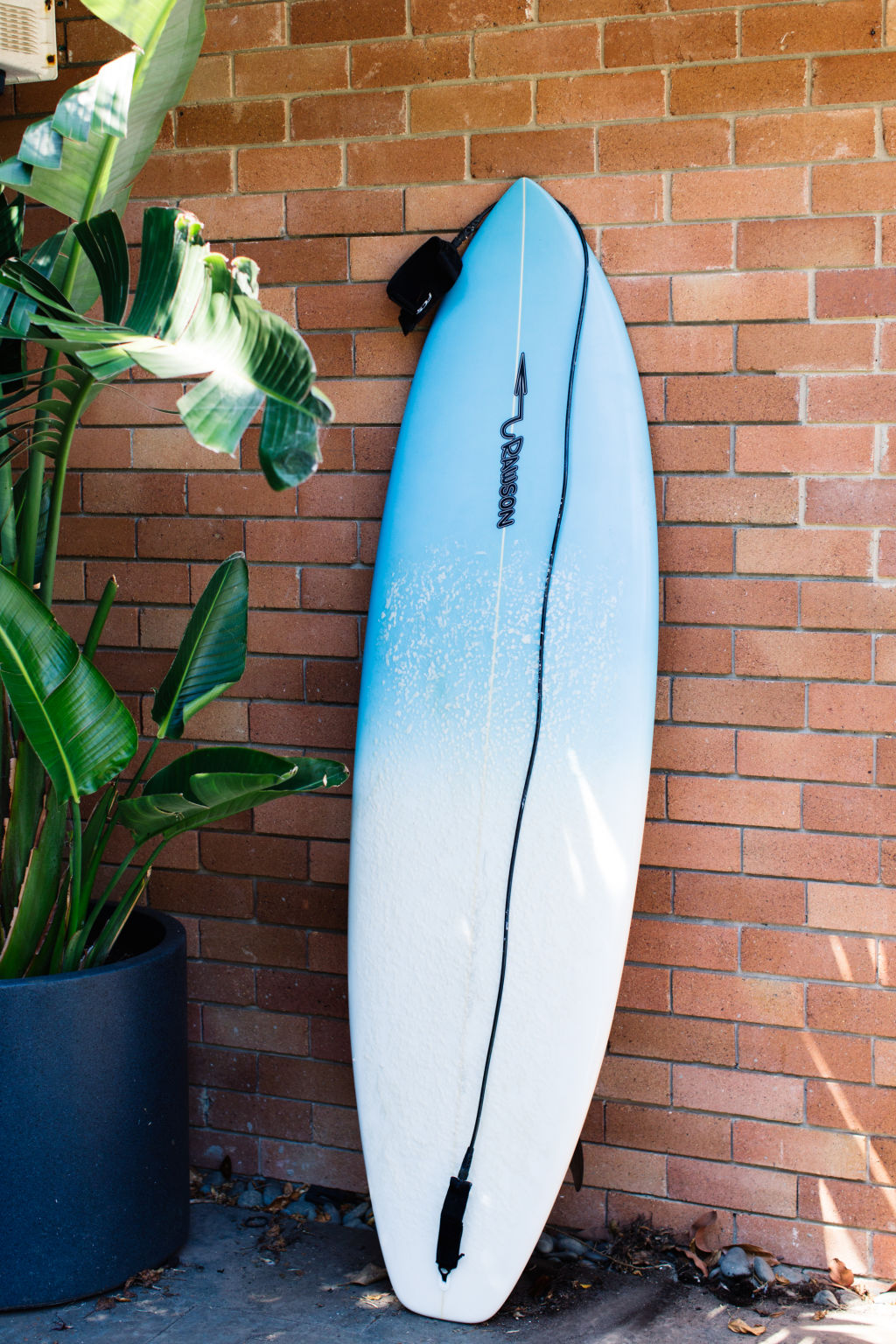 I like the idea of surfing every day but in reality that doesn't really happen. I try to get out a few times a week. It's a great social connection where you paddle out and chat with friends and try to solve the world's problems while also hear what's happening in your local area. This Rawson board was custom made while on a trip to Hawaii a few years ago. I weigh 100 kilos and it's a lot to ask a board to float me.
Tomato plant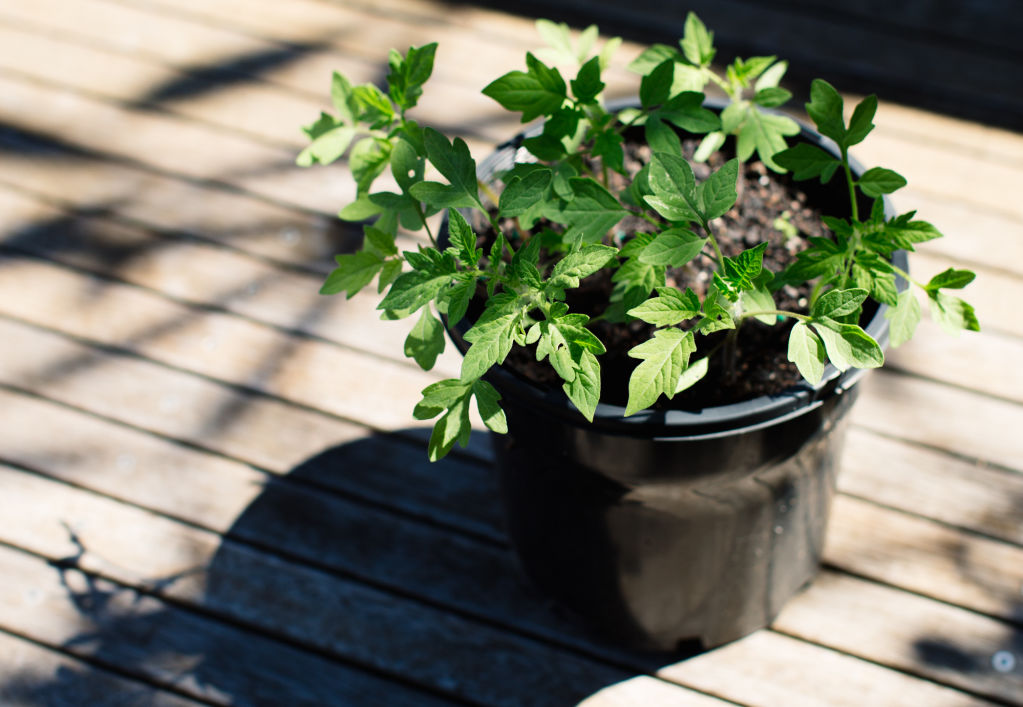 I lost my mate and chef Justin Bull to suicide in February 2019 and just before he died, I was eating in his cafe and asked if I could take a tomato home. I got the seeds out and planted them. It's a nice continuation of his memory and each year I take a few seeds to replant.
If you or someone you know needs help, call Lifeline 13 11 14 or Beyond Blue 1300 22 4636.