The business-savvy people turning a pandemic into a money-making bonanza
It's the entrepreneurs among us that rise to the top in times of crisis. The COVID-19 has already affected many in the workforce, but not those on Gumtree and Airtasker.
These business-savvy people are turning a deadly pandemic into a money-making bonanza.
Do you need a game console to waste away those weeks spent in self isolation? You can find one on Gumtree. He'll also throw in a bonus roll of toilet paper.
Feel like attending a coronavirus-free garage sale? Also on Gumtree.
Emergency coronavirus accommodation can also be found in Melbourne.
The more cynical among us may suspect they're ordinary services with "coronavirus" thrown in. But here are five services that have really exploited new niches opening up for around the home:
Hear what life is like on reality TV on Somewhere Else: 
Home office installation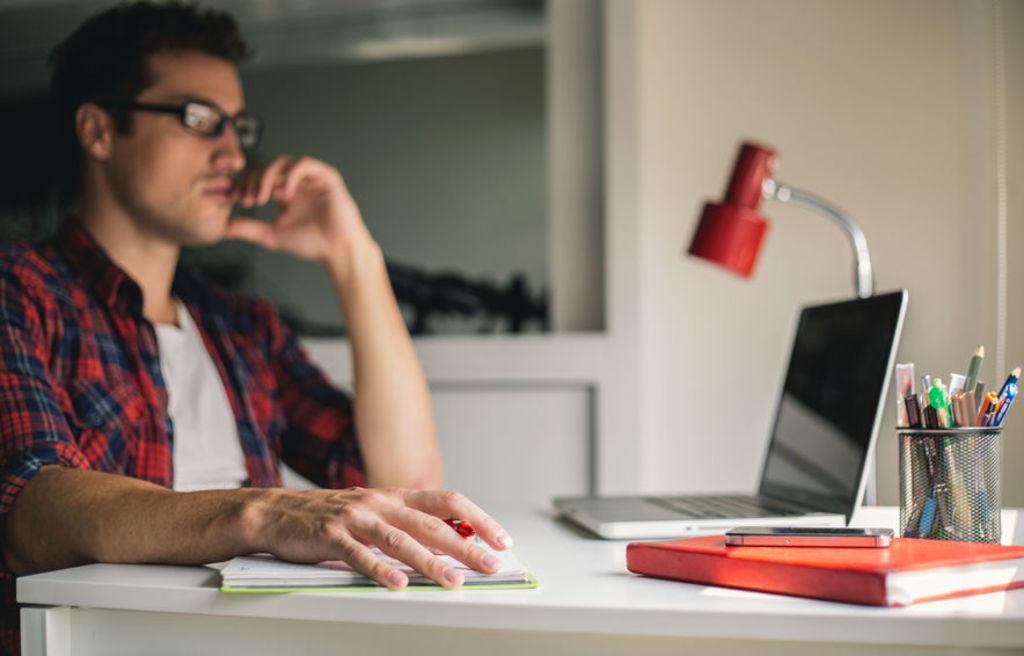 Do you have a spare spot on your sofa? How about an under-utilised space in your kitchen? Maybe a corner of your bed was taking up prime real estate?
Don't worry, because you can call someone to install a home office there.
With most of the workforce working from home, an office will soon be regarded in the same league as a kitchen or bathroom. A necessity, rather than a sad way to fill an empty bedroom.
Bidet installation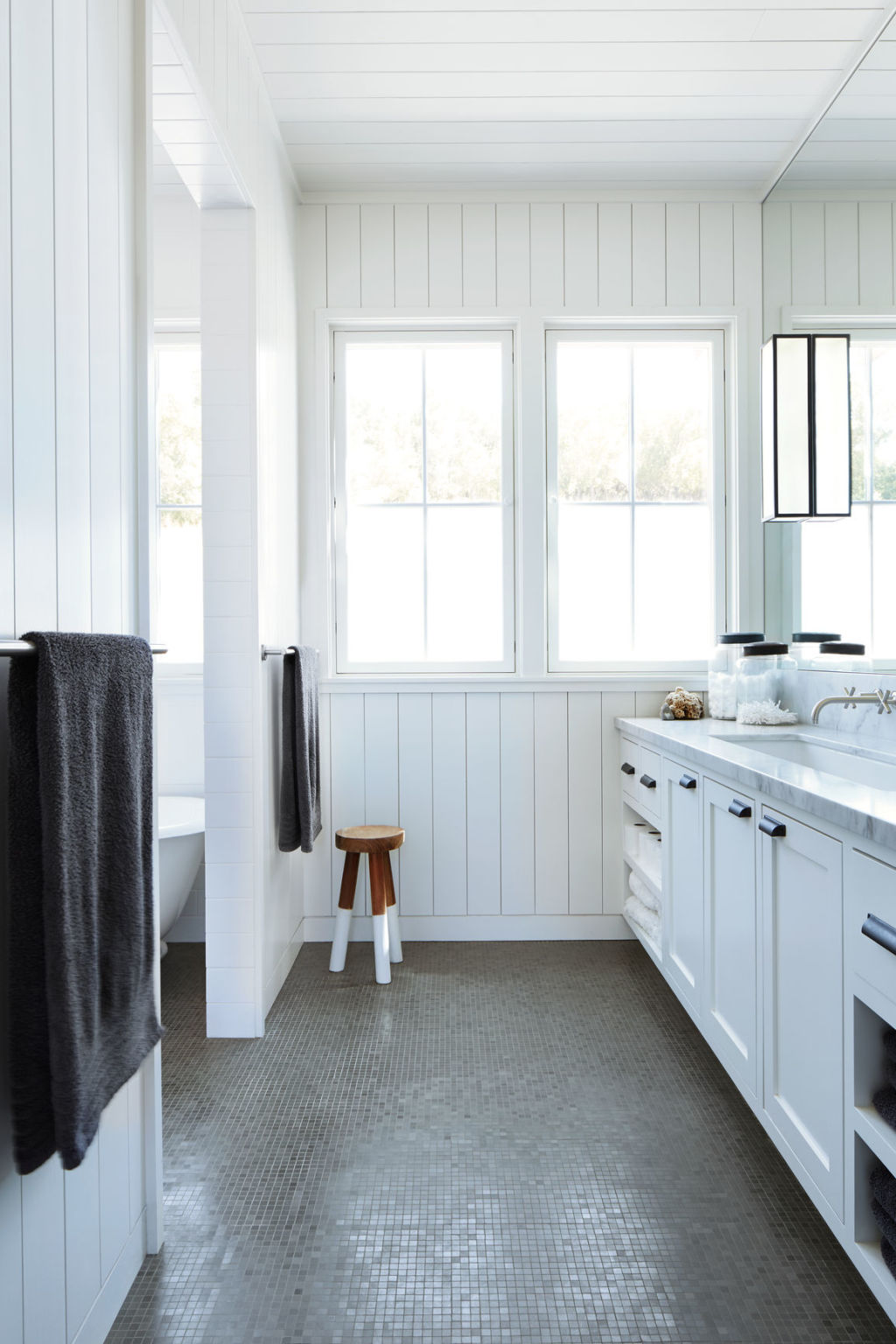 As the word suggests, this is quite a foreign idea to most Australians. However, there's been a spike in sales of this fancy French water-spouting toilet since the toilet paper crisis unfolded.
On Gumtree you can find a plumber in Adelaide advertising his bidet installation services.
"Be smarter than the rest. Unlimited toilet paper alternative. Coronavirus virus winner. Home delivery."
How could you say no to that?
Assistance with your bunker supplies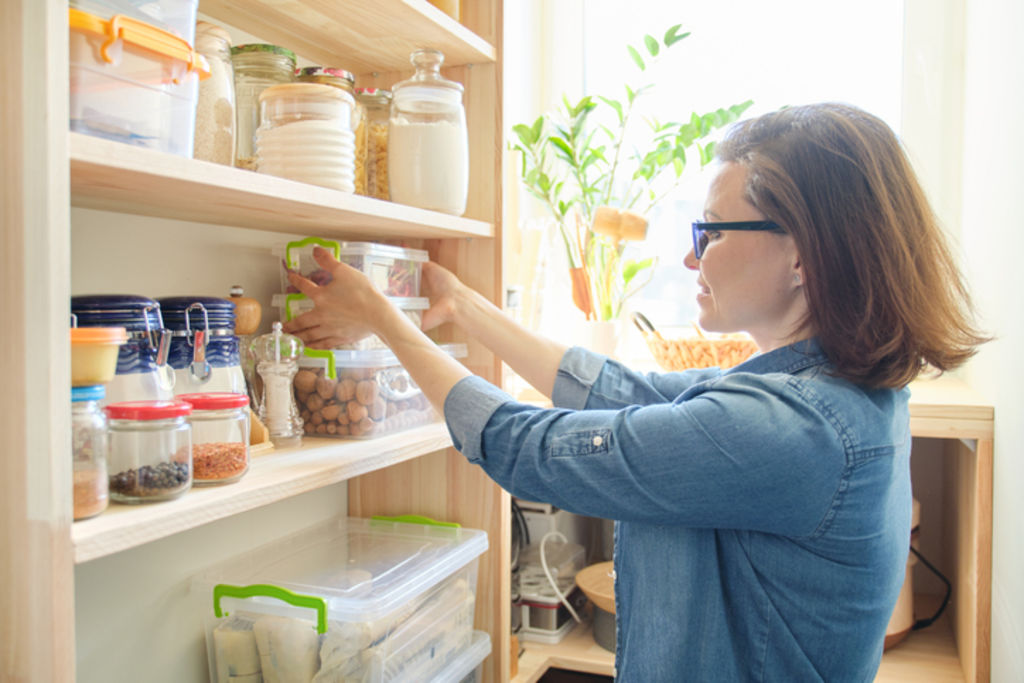 Australians have warmed to the idea of bunker supplies surprisingly quickly. So quickly that supermarkets without their own bunker supplies are now empty. But not to worry, warehouses selling goods in bulk have come to the rescue.
A company on Gumtree has the following ad.
"How ironic, to put yourself and loved ones at risk to protect them. Empty shelves? Having to go back and forth to stores and shops because limits are imposed on your purchases?
"We eliminate that risk, supply goods in bulk delivered right to your door. Sit back and have your storage space stockpiled for you. Free delivery for orders over $300."
Your bunker can be stockpiled with macadamia halves for $48, five kilograms of frozen squid tubes for $63 or even hash browns $54 per 12-kilogram box.
Grocery shopping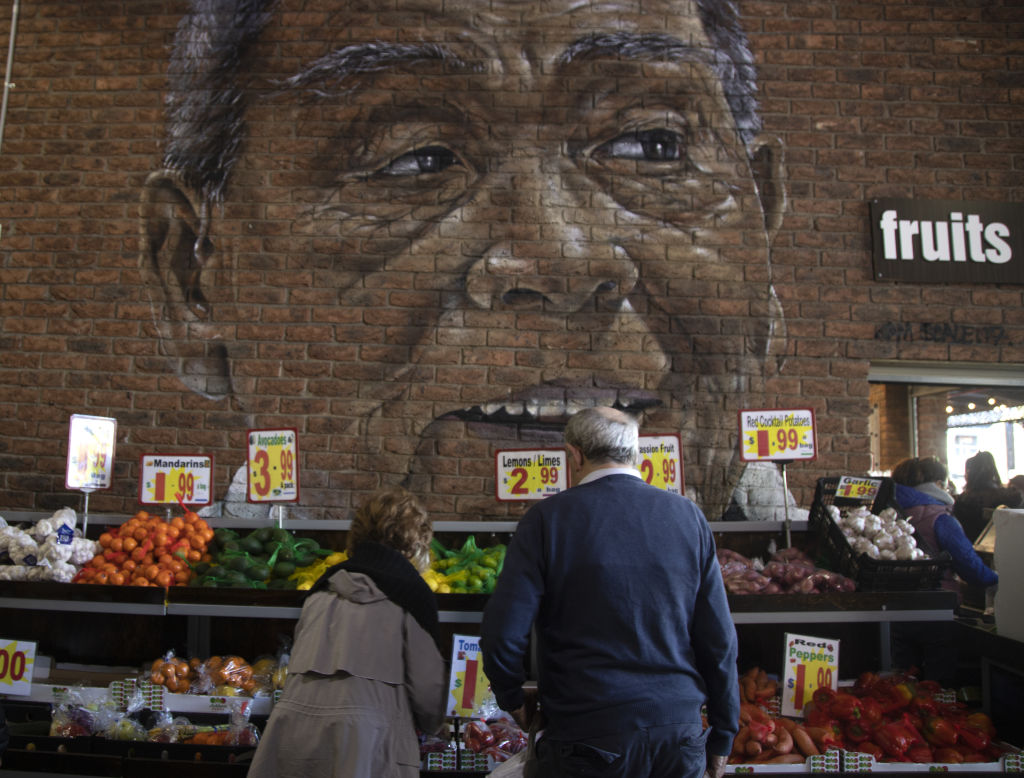 Airtasker and Gumtree both have people offering their grocery shopping skills. They can't certify that they're "coronavirus-free", but for those in isolation, these Airtaskers are in demand.
It's not an easy task, as there is nothing in the shops to buy.
Here is an example of the ads you can find on Gumtree for these services.
"Scared of coronavirus?? NOT TO WORRY. Your own personal assistant is here. I will do everything you fear to do because of coronavirus, from food shopping, walking the dog, washing your car, disinfecting your house, laundry, gardening and more."
Cleaning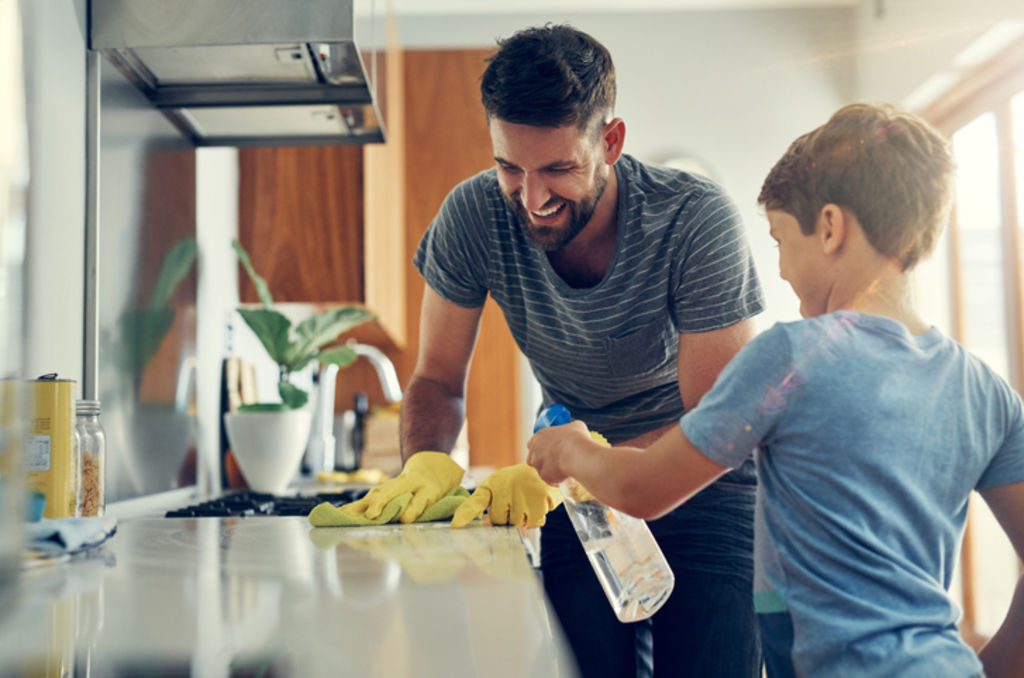 Cleaners are riding the coronavirus wave. Do you need to sanitise your house? Here is an example of an ad on Gumtree by cleaners in Perth.
"Worried about how the coronavirus will affect your house and family? Keeping your house clean and sanitised is a good step to avoid the virus."