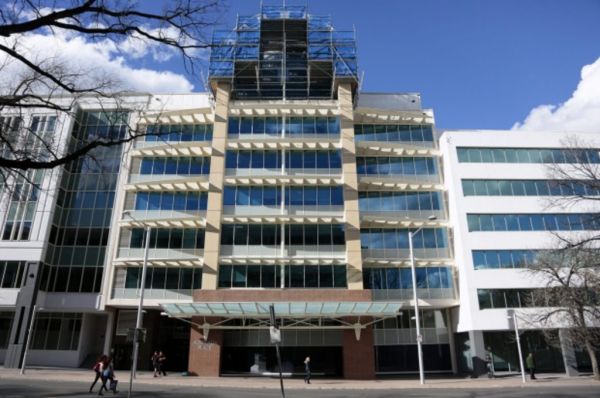 ACT market sensitive to government changes
Few commercial markets are as sensitive to changes in government as the ACT, the home of the Australian Public Service.
With both a federal and ACT election due in 2016, the commercial market is well trained to consider the possible impact a change of government could have on the territory.
"In the past, one of the biggest factors commercial markets have considered in an election year is the tax regime and any possible changes that may result with a change of government," Knight Frank ACT's associate director of institutional sales Nic Purdue says.
"Any changes in property taxes could impact investment decisions. However, it would be unlikely to have an impact on the market over the short-term 2016 market."
While previous elections have had a strong impact on the ACT commercial market, Mr Purdue says economic fundamentals will have more of an impact on buying and selling decisions in 2016.
"With signs of positive economic data emerging for the ACT, we expect to see some confidence return to business," Mr Purdue says.
"Buyers generally acknowledge that Canberra is at the bottom of the cycle and set for growth. Buyers and sellers won't be paying too much attention to the election this year."
Mr Purdue says tenants are facing one of the best markets in recent times to move to high-quality office space, or to renegotiate longer leases in their existing premises and there are also benefits for sellers.
"Sellers can take advantage of the recent shift in yields to trade out property," Mr Purdue says.
"Particularly those owners that have been invested in Canberra beyond the last five years."
Mr Pudue says the ACT election will have a greater impact as policies around infrastructure spending and development taxes will have a direct result on a number of investment decisions made by owners.
"We have already seen announcements on changes to lease variation charges that will have a significant impact on the older town centre buildings," Mr Purdue says.
"Federal department reshuffling that would naturally occur with a change of government could result in a shift in accommodation strategy but, again, this would likely be a long-term impact."