Auction watch: two-thirds of properties on offer go under hammer
The first weekend of the season saw strong auction results, with a two-third clearance rate and three properties selling for more than $1 million.
According to APM PriceFinder, 37 out of the 51 reported properties were sold, with five withdrawn from the market.
The results top last week's encouraging figures, when 57.9 per cent of properties were sold.
Click to open gallery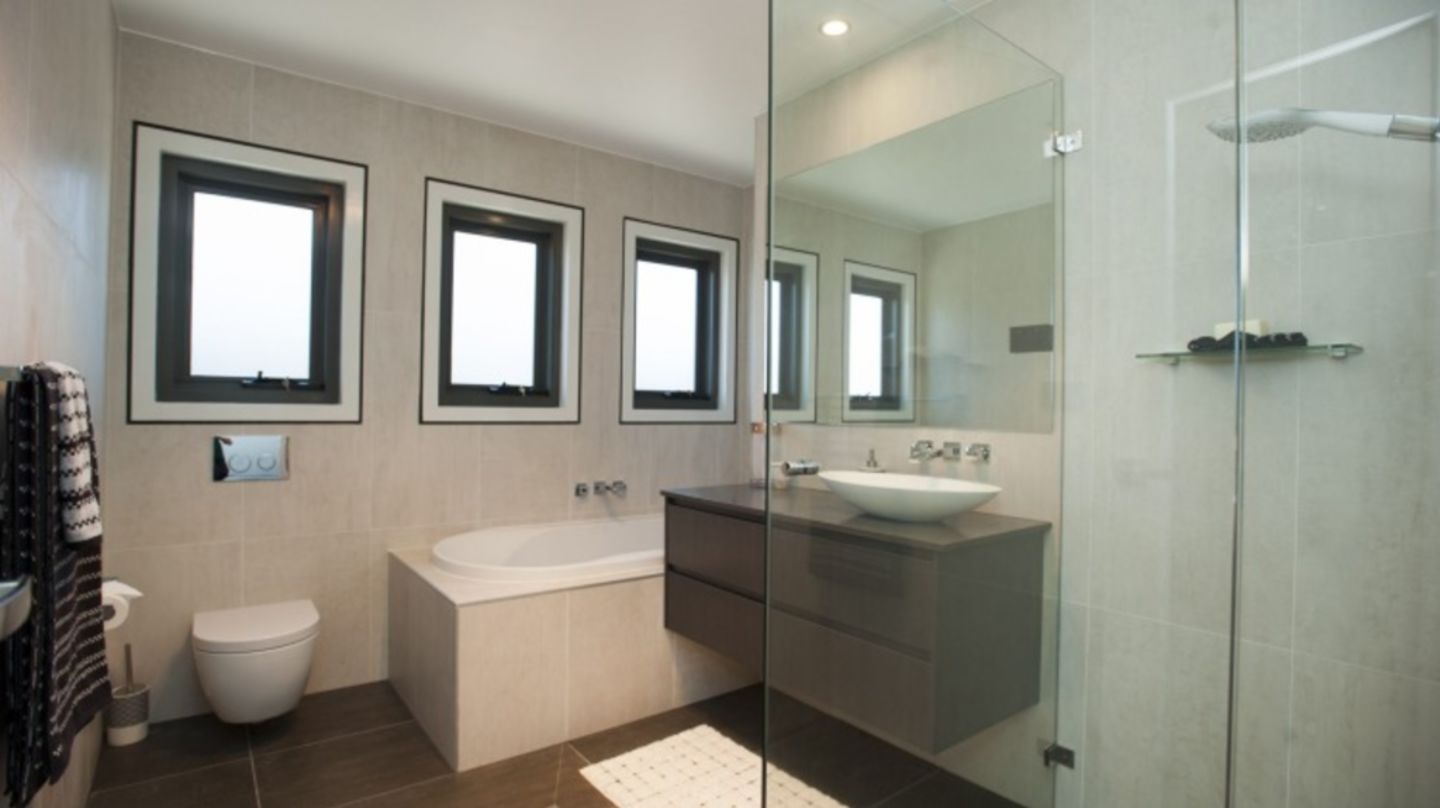 Buyers' appetites were strongest in the inner north and Tuggeranong areas, which boasted both large quantities of offerings and high clearance rates.
Luton Properties sold the two most expensive properties, 41 Batman Street, Braddon and 92 Langtree Crescent, Crace, which tied at $1.25 million apiece.
The latter, a brand new four-bedroom house on a 784 square metre block, drew several bidders on Saturday morning, according to agent Jason Roses.
In contrast, bidders at the Braddon property were drawn in by its 1920s-era charm and the convenience of its contemporary renovations.
The four-bedroom cottage is located in close proximity to Campbell High School and the city, surrounded by leafy vistas befitting Burley-Griffin's original vision of a "garden city".
Further south, five bidders duked it out for a three-bedroom 1950s property atop a cul-de-sac at 8 Mosman Place, Narrabundah.
The bidding edged just over a million, with the 1950s-era house backing onto Rocky Knob reserve land sold for $1,020,000.
Peter Blackshaw Manuka agent Louise Harget ran the auction on Saturday morning, and hoped that this weekend's results were a sign of things to come over the summer.