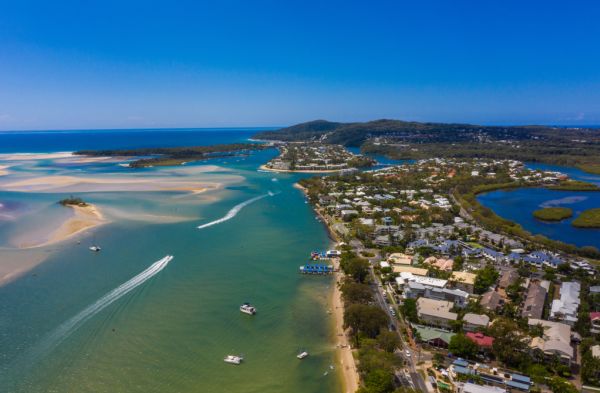 Australia's holiday house market will soften as buyers save for overseas trips
The red-hot holiday home market in coastal and regional areas across Australia is starting to cool, with demand from buyers looking for a weekend or Christmas escape falling for the first time since the pandemic started.
Experts say although buyers flocked to popular vacation spots during the coronavirus pandemic, sparking a holiday home buying frenzy, many are now rethinking their decision to buy as overseas travel reopens.
AMP Capital chief economist Shane Oliver said the rush of buyers during the pandemic had been a major boost for regional and coastal towns, with some areas seeing price rises of at least 30 per cent over the past year.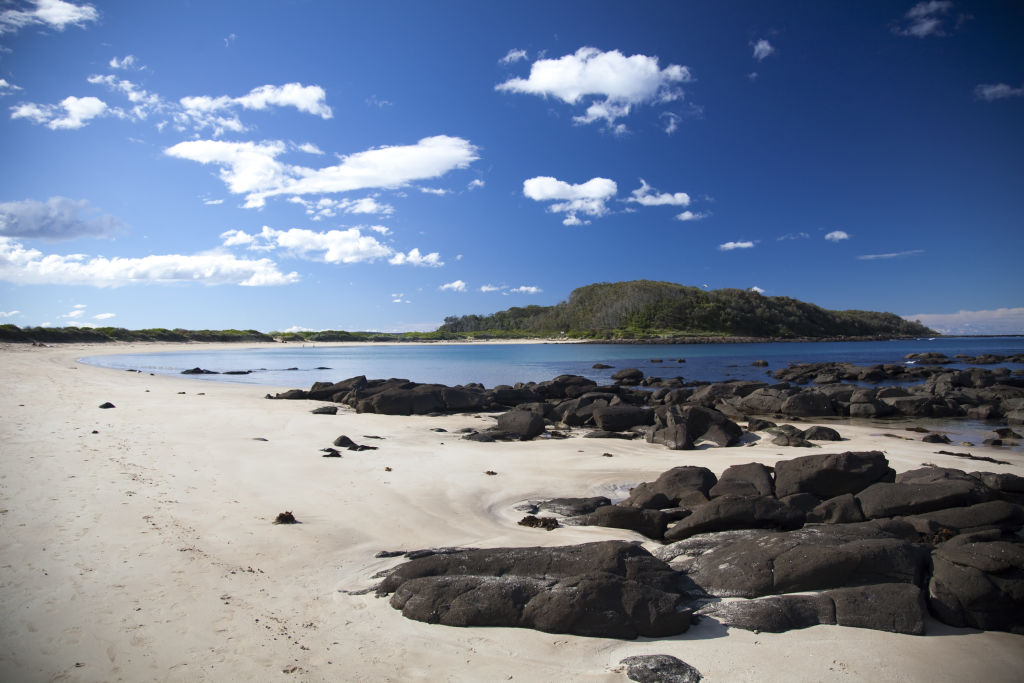 However, as international travel reopened, people would start to spend their money on travel and not on property, he said. "The initial impacts of the pandemic will now start to reverse as borders reopen and people return to work."
The effect would be less of a downturn and more of a slowdown, Dr Oliver said. "We could now see some weakness in the holiday home markets but it won't be significant."
Any shortfall in holiday home buyers was already being made up by the sheer number of people moving permanently to coastal and regional areas, according to local agents in NSW, Victoria and Queensland.
How to save time on your property search
Save time and stress during your property search by following these three simple tips.
In the NSW South Coast town of Batemans Bay, local Professionals agent Jenni Wittaker said the number of people buying holiday homes had fallen since mid-year, and owner-occupiers now dominated the local market.
Rising prices were a massive roadblock to buyers looking for a holiday home, she said. Domain data shows prices in the Eurobodalla LGA, which includes Batemans Bay, rose a massive 27.7 per cent over the 12 months to September.
"The number of people looking for holiday homes during COVID has dropped off now," Ms Wittaker said. "The bulk of the houses I sold even in the middle of the year were holiday houses but now it's people looking to relocate permanently."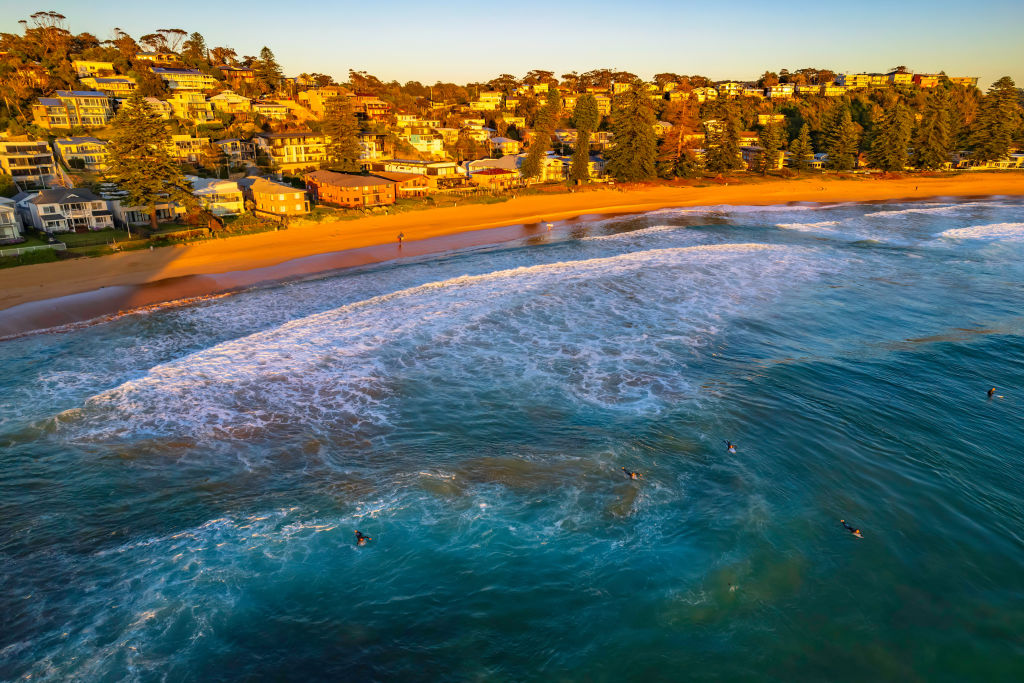 Holiday home owners are also now becoming permanent residents along the central coast of NSW, moving in full time to the properties they had once rented out to others or used to occupy only over the Christmas break.
DiJones Central Coast partner Garth Hunter said holiday homes were still popular, but owner-occupiers were making up the lion's share of the local market in suburbs like Avoca Beach and Terrigal.
"We do have investors and holiday makers but owner-occupiers are really fuelling our market," Mr Hunter said.
Sharp price rises in south-east Queensland were also knocking out holiday home buyers. In Noosaville, where many Sydneysiders and Melburnians fled during the pandemic, Noosa4Sale managing director Alex Harris said the number of holiday and other rentals was continually dropping as people moved permanently to their holiday homes.
"Over the last year we've seen a change in the buyer profile – it's not so much investors or holiday home buyers anymore, but owner-occupiers," Ms Harris said. "We've actually found some of our owners who had investment and holiday homes have moved into their rentals permanently."
On Melbourne's ever-popular Mornington Peninsula, where people flocked to be closer to the ocean as the city endured six lockdowns, buyer numbers were also falling.
"People are still buying holiday homes but it's not the same volume of buyers," Kay & Burton Portsea's Liz Jensen said. "We're not having six people wanting the same property and there are fewer listings in the good spots of Blairgowrie and Rye."
Like other popular areas, house prices along the Mornington Peninsula have risen substantially – by 19.6 per cent – over the year. Over the three months to September, however, prices fell by 0.6 per cent, pointing to a slowing market.
Charter Keck Kramer director residential research and strategy Angie Zigomanis said price rises in holiday areas like the Mornington Peninsula could not go on indefinitely.
"With a bit of light now at the end of the tunnel [for travel] people are reassessing," Mr Zigomanis said. "These markets are likely to soften as over the next 12 to 18 months the whole market will drop."