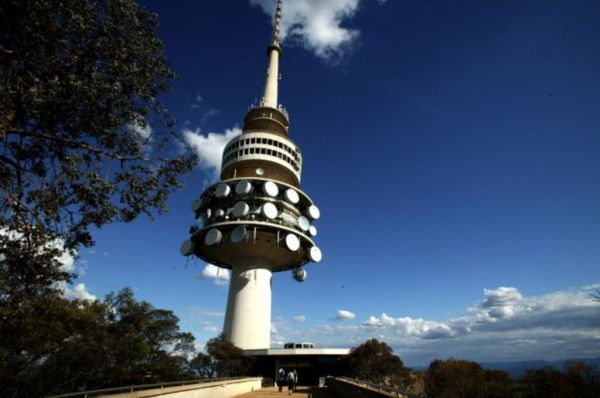 Canberra's economic outlook drives property market forward and prices up
The current economic climate provides the city with steady long-term fundamentals with leading economic indicators pointing to firm improvements.  
The jobless rate remains one of the lowest of all the jurisdictions, business and housing spending is solid, regional and international flights have been expanded, helping to boost tourism to reach record highs and enhance international trade. Infrastructure investment and capital initiatives have, and will, continue to contribute positively to the economy and stimulate business. As our territory's economy diversifies and evolves it will better position Canberra as an attractive place to reside. The flow-on effects to the housing sector are inevitable.
The overall economic state and strength in the Canberra jobs market has helped to drive the property market forward. The median house price is $679,000 recording a solid 7.3 per cent annual growth rate to May 2017. By comparison the annual growth during the same period last year was 6.1 per cent. The excelled growth highlights Canberra's persistent housing market strength.
Monetary policy has boosted economic output, discouraged savings and encouraged consumers to purchase, activating housing finance in Canberra. Historically low interest rates have provided an opportunity for buyers in the market to upgrade and downsize. Despite tighter lending conditions and banks moving interest rates in the opposite direction to the RBA, loans to this buyer sector have increased, adding fuel to house price growth. The rollout of the Mr Fluffy buyback scheme provides additional momentum. A consistent supply of detached housing stock has struggled to keep pace. Looking forward, population growth, and struggling house supply, is expected to push further growth in the Canberra detached house market. 
At a national level, tightening lending standards to investors did impact activity momentarily. At a local level, this barely dented market buoyancy. The last two-interest rate cuts have compensated which were supported by relative economic strength in the ACT economy.
Housing finance and residential construction are a major factor supporting the local economy. New building approvals reached record highs in 2016, with the previous peak in 2011, largely supported by mid- to high-density dwelling starts. Units represented almost 80 per cent of construction approvals – a strong increase from the 60 per cent decade average. 
Unit supply has influenced price growth. The median Canberra unit price is $395,000 recording a 2.5 per cent annual decline to May 2017. Approvals rates have started to ease in 2017 but a large construction supply pipeline is likely to impact prices.
Understanding current market dynamics is a crucial step for anyone looking to buy or sell. The best decisions are formed from a foundation of research and knowledge.
Nicola Powell is a property expert for Allhomes. Twitter: @DocNicolaPowell