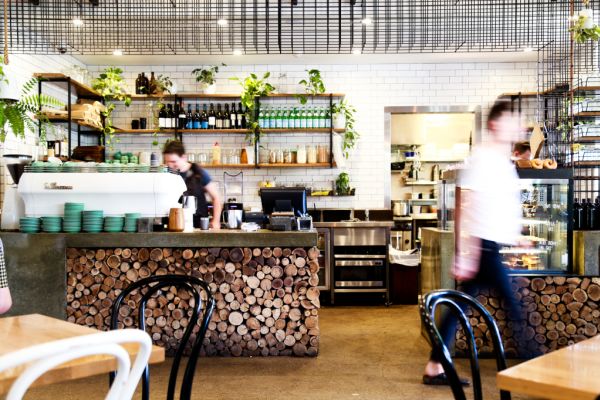 Canberra's most expensive suburbs and where to look instead
Despite the cooling at the upper end of Canberra's market, most of the capital's million-dollar suburbs are out of reach for many.
Domain data shows Canberra's most expensive suburbs are concentrated mostly within the inner suburbs, with O'Malley the only outlier.
If you want to live in one of Canberra's blue-chip locations but the pricetag is slightly more than you can afford, it pays to look at the neighbouring suburbs which, in most cases, offer just as much but for a lot less.
Most of Canberra's prime locales are tightly held and the sales supply is limited, so not only are the areas close by better value for money but there's also far more opportunity to buy.
The expensive suburb: Forrest 
Where to look instead: Deakin 
Over the past two years, Forrest has not had a sale below $2 million and, while there's not enough recent sale data available to determine an accurate median price, no other suburb in Canberra has a greater proportion of multi-million dollar sales.
For those who are not able to afford an address in Forrest (so, 99 per cent of us), neighbouring Deakin's median house price of $1.282 million is slightly more attainable.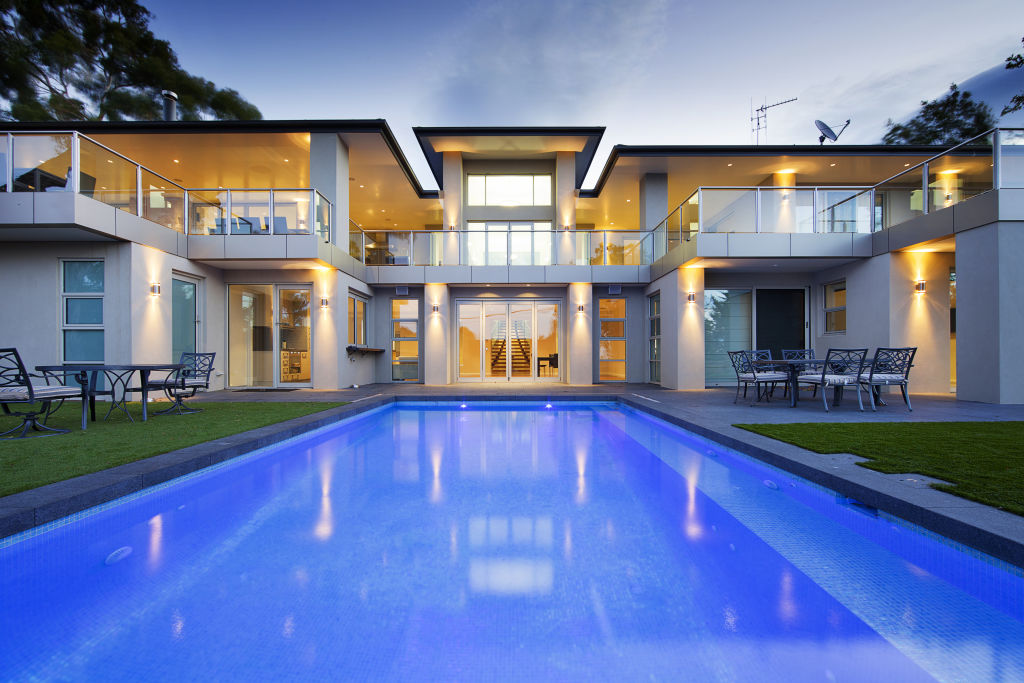 Deakin also shares a border with Red Hill and Yarralumla.
"People perceive [they can] get a bit more value for their money in Deakin," said Luton Properties Manuka agent Geraldine Collinson.
Ms Collinson said the "eclectic range of Deakin shops" is a drawcard for the suburb.
The amount of sales supply in Deakin is far more than Forrest. Last year there were just 12 sales in Forrest compared with 31 in Deakin.
"There's not much movement in Forrest, there's more opportunity to buy in Deakin but Forrest is only three minutes' drive away," said Ms Collinson.
Ms Collinson said the extravagant homes with "park-like" gardens – the norm in Forrest – are also available in Deakin.
"It's a really great suburb … I love it," she said.
The expensive suburb: Griffith 
Where to look instead: Narrabundah  
Griffith's median house price of $1.465 million is more than $500,000 greater than Narrabundah's $940,000, but the two are not as dissimilar as it may appear.
Griffith and Narrabundah are very similar when it comes to amenity and location, and they generally both have a comparable volume of sales each year.
The main difference between the two, according to Capital Residential director Cory McPherson, is Narrabundah has a greater diversity of stock.
"Narrabundah is a big suburb and has six segments, from the old Canberra cottage built in the 1940s to the mansions on Finniss Street," he said.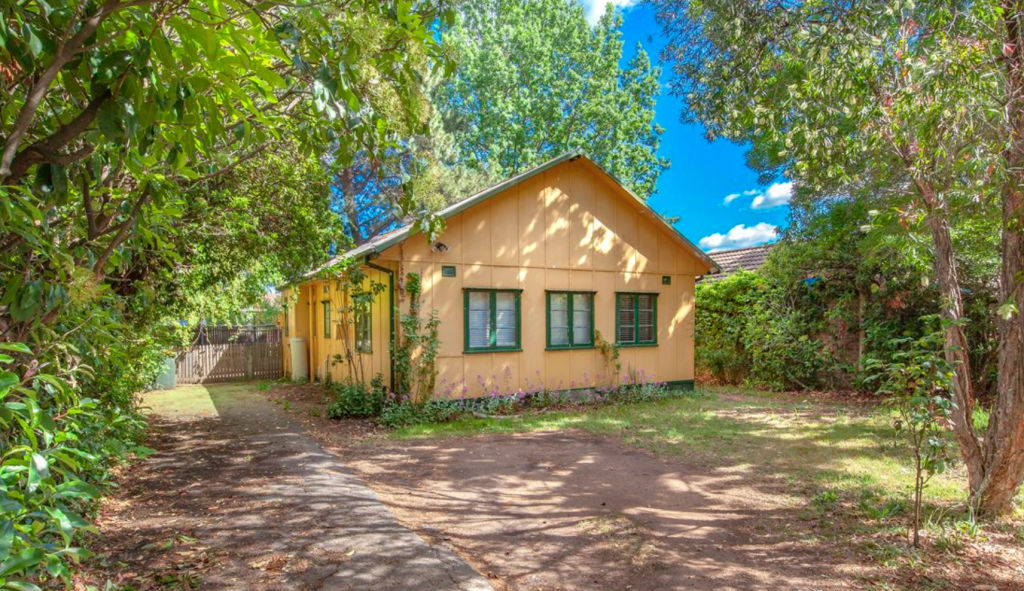 Looking at house sales over 2018, the lowest sale price in Griffith was $950,000, but in Narrabundah it was $650,000.
Earlier this month, a house in Narrabundah sold for $565,000.
Mr McPherson said Narrabundah even beats Griffith in some areas.
"Narrabundah has better elevation than Griffith and some of the best views," he said.
'I think it offers the best value in Canberra."
Narrabundah is the only suburb in the Inner South with a median house price under $1 million.
The expensive suburb: Reid 

Where to look instead: Ainslie 
The tree-lined streets of Reid are filled with some of Canberra's most expensive and tightly held homes.
There have not been enough sales in Reid over the past 12 months to determine an accurate median, but from eight sales last year the cheapest was $1.205 million and the most expensive was $1.885 million.
Reid is often neck and neck with Griffith as Canberra's most expensive suburb behind Forrest.
With the price and lack of opportunity in Reid, buyers will have much better luck in neighbouring Ainslie.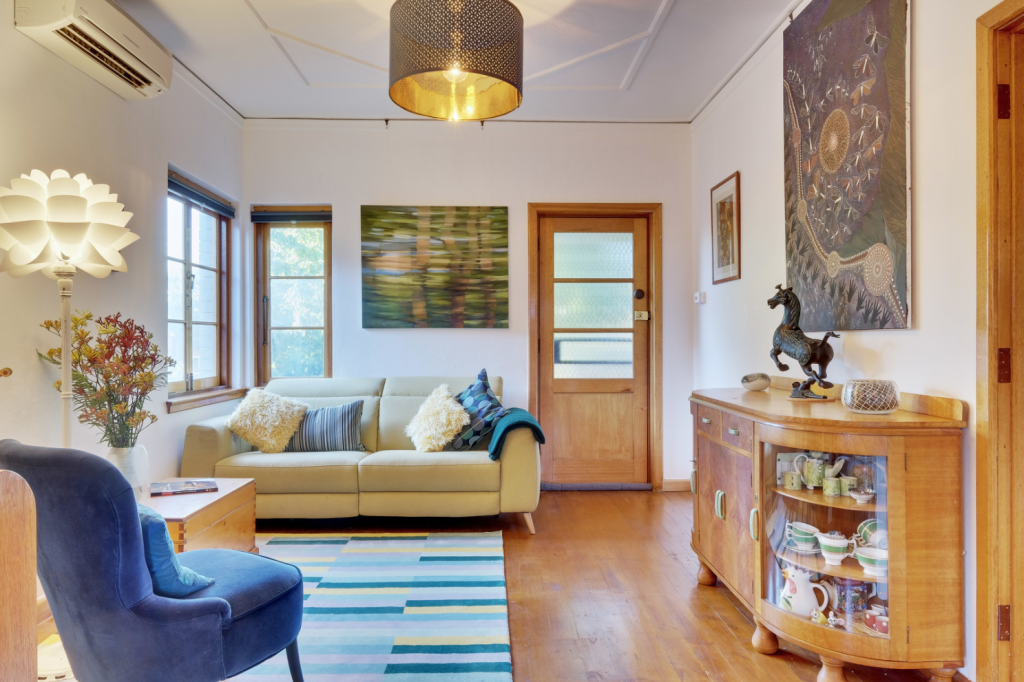 Last year, Ainslie experienced the highest growth out of all Canberra suburbs with a 23.2 per cent increase in its median house price.
Holly Komorowski, director of home.byholly, said about Ainslie: "You can't go past the key drivers of location, big blocks and proximity to nature, the city and Braddon".
With a median price tag of $1.13 million, Ainslie isn't exactly within many people's budgets, but its bridesmaid – Hackett is definitely worth a look. The median house price in Hackett is $835,000.
Ms Komorowski said Ainslie's steep price growth could help bolster its surrounding suburbs.
"Investors might like to take a close look at the competitive price pointing of near neighbours like Watson, Hackett, Dickson and Downer," she said.
The expensive suburb: O'Malley 
Where to look instead: Isaacs 
Admittedly, comparing these two Woden Valley suburbs is like comparing apples and oranges because they are so different.
While both suburbs sit on a hill, O'Malley is exclusively home to mansions and large four-bedroom townhouses, while Isaacs' stock is more modest and diverse.
"The main difference between O'Malley and Isaacs is block size," said Luton Properties Woden manager Anthony McCormack.
"O'Malley is such a different market to the rest of Woden, because of the high mix of diplomatic homes, it has a whole different feel compared to other Canberra suburbs."
Despite this, there was a time when Isaacs' median house price was higher than O'Malley's. According to historical Domain data, in 1998 Isaacs ranked fifth in Canberra's top 10 most expensive suburbs while O'Malley didn't even feature in the top 10.
But Mr McCormack said it's unlikely the suburb will enter the top 10 again.
"At that time, Isaacs was a very new suburb in terms of Canberra's history and it was in its prime time for development. Geographically it doesn't have the same potential as Inner South suburbs," he said.
The median house price in Isaacs is $835,500.
Garran is another option for those who cannot enter the O'Malley market. The median house price in Garran is $1.025 million.
"Garran offers an older-type quintessential Canberra home due to the range of construction," said Mr McCormack.
"The thing about Garran is it's underpinned by the hospital and the health services in the area. It also has more of a community feel than O'Malley because of the shops and schools."
Like many of Canberra's most expensive suburbs, a median house price cannot be reliably sourced for O'Malley. Last year the lowest priced sale in the suburb was $1.07 million and the most expensive was $2.61 million.