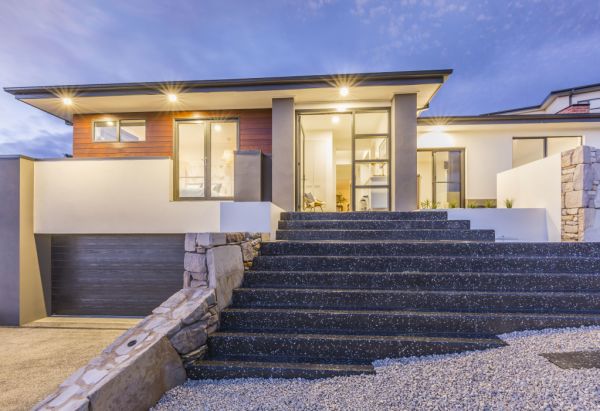 After 10 years Canberra's raize the roof charity home has sold for $855,000
Lucy Bladen
twitter
Editorial producer
Canberra's raize the roof charity home has sold for $855,000, 10 years since the project first begun.
In 2009, siblings Danielle and Lincoln Dal Cortivo set about raising funds to build a house with the intention of raising money for two children's charities.
Three years after the project was conceived, the pair secured a block of land in Bonner in 2012 with construction starting in 2015.
All the materials were donated and the labour was carried out by volunteers. More than 400 Canberra businesses and volunteers have contributed to the project.
The aim of the project was to raise $1 million for the Starlight Children's Foundation and SOS Children's Villages Botswana. The exact amount of funds has yet to be determined as the land was built via the ACT government land rent scheme, and the land has to be purchased.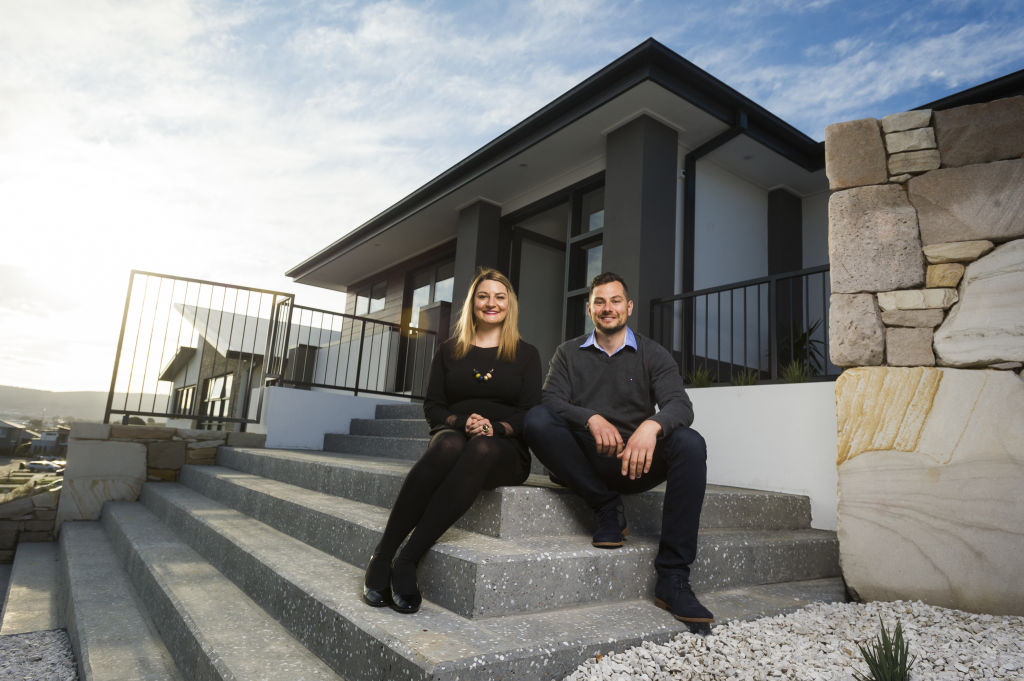 "It's been the most challenging, difficult, inspiring, rewarding and incredible experience of my life," Ms Dal Cortivo said.
"We have been absolutely blown away by the generosity of Canberra and we'll never be able to express our sincere gratitude to the hundreds of Canberrans who have helped to make it happen. It is really the house Canberra built."
The home went under the hammer in October but was passed in. There was a bid on the day for $600,000, followed by a vendor bid for $800,000.
At the time, Ms Dal Cortivo said she was happy to wait until the right buyer came along.
"Every dollar the project raises makes a profound difference to the lives of children so we are absolutely committed to making sure we get the price the house is worth and the right buyer," she said on the day of the auction.
"We've had the right people contribute to this project the whole way and we know the right buyer will appear when they are ready."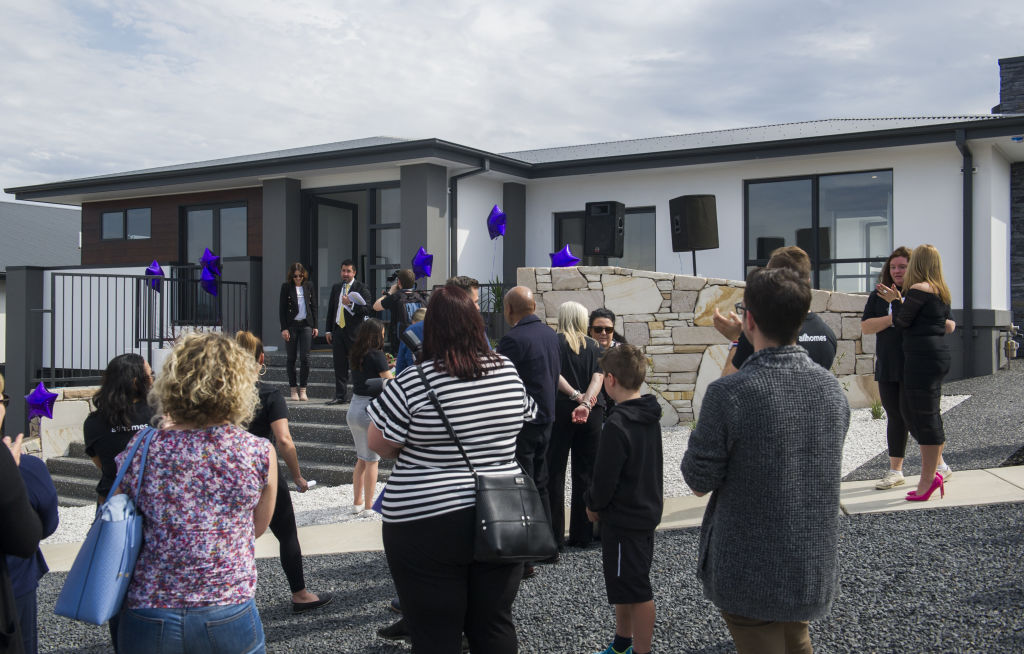 The buyers are a local young family who has been interested in the home for some time.
The selling agent, Jason Roses of Luton Properties Gungahlin, has been involved with the project since the beginning.
"It's been incredible working with raize the roof since its inception and watching the community contribute and build such a spectacular home. We all achieved a strong result in the current market and I'm very proud to have been part of such an amazing initiative," he said.
The proceeds will be split 50/50 between the two charities.