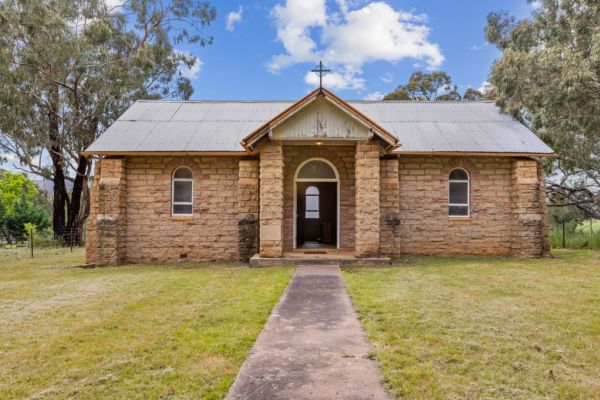 'A little corner of heaven': Wee Jasper church on the market could be your saving grace
A former church has hit the market in small-town Wee Jasper and is ripe for resurrection.
While some prospective buyers want to use the building as a place to seek solace, peace and quiet during tough times, others are ready to roll up their sleeves and convert it into their own humble abode.
Whichever way it goes, the former Our Lady of Rosary church at 6418 Wee Jasper Road, just two and a half hours away from Canberra, is ready to turn the page and start a new chapter in its history.
Selling agent George Southwell of Ray White Rural Canberra and Yass said the property had been inundated with interest from a range of buyers since it was listed on the market.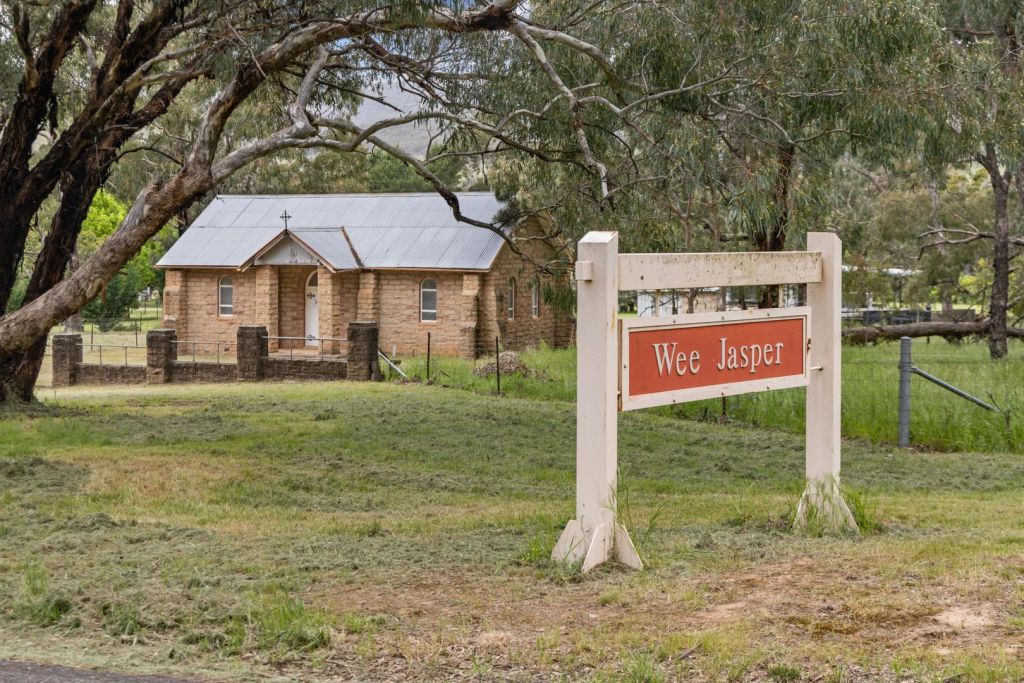 "We have writers who want to use the secluded space as a place to write their next book," he said. "We have religious groups who want to set up a retreat, and then we have keen fixer-uppers who want to undertake it as a project and convert the place into a home."
The opportunities for the property are endless, Mr Southwell added.
Built in 1954 and sitting on more than 700 square metres of land, the church features traditional arched windows, double-entrance doors, high ceilings and plenty of light. 
One can only imagine the hymns and prayers that once echoed throughout the stone building.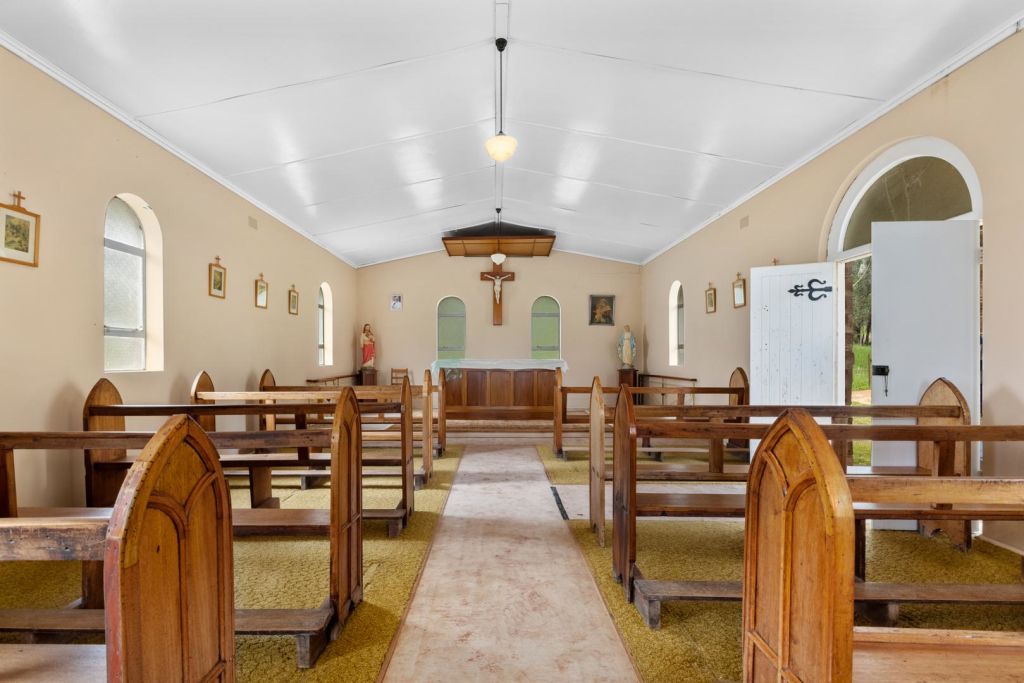 "It's a very special place. It's private and a little corner of heaven in a beautiful part of town," Mr Southwell said.
And for those concerned about spirits haunting the building, Mr Southwell assured interested parties that there is no graveyard on site.
He said the home played a big role in the community, noting that the foundation stone also paid respect to the community. It reads: "Built by the united effort of the people of this district."
"When we held the open home inspection or open church, we had a number of locals come down and check out the church once more and just have a yarn amongst each other," he said. "They're very proud of their community and I think that's a big drawcard to the home."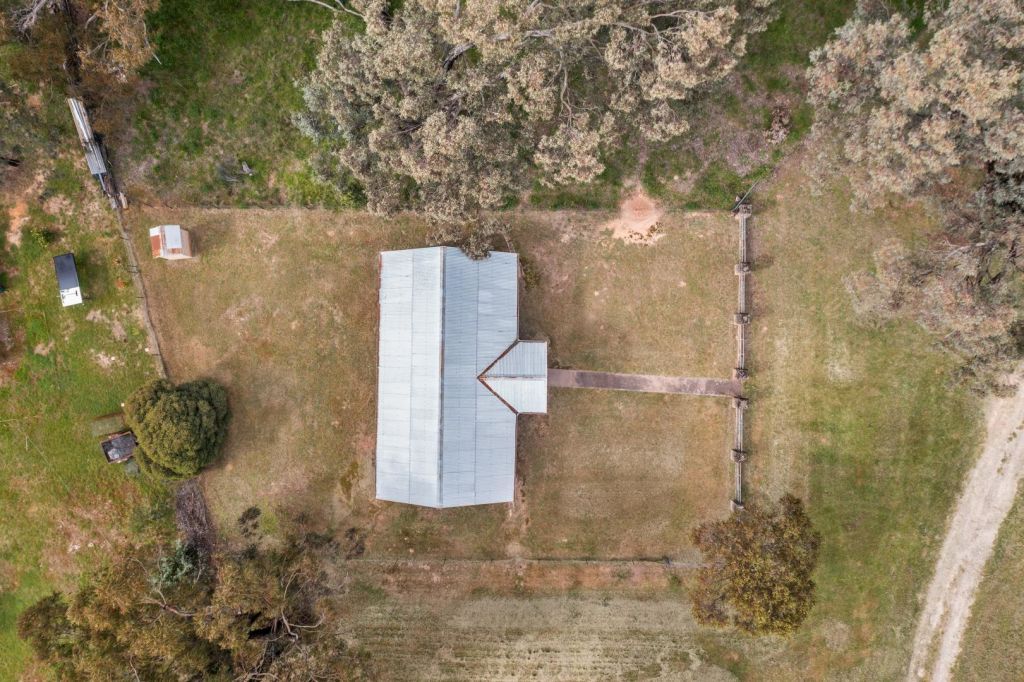 The drive to the church building makes the purchase even more worthwhile, Mr Southwell said. "While the destination is great, the journey there is just as amazing.
"Wee Jasper is about a 45-minute drive from Yass and you'll have a very scenic view of the town. No matter what season we're in, the trees and flowers always put on a display.
"It's a very special part of the world and whoever purchases will fit right into the tight-knit community."