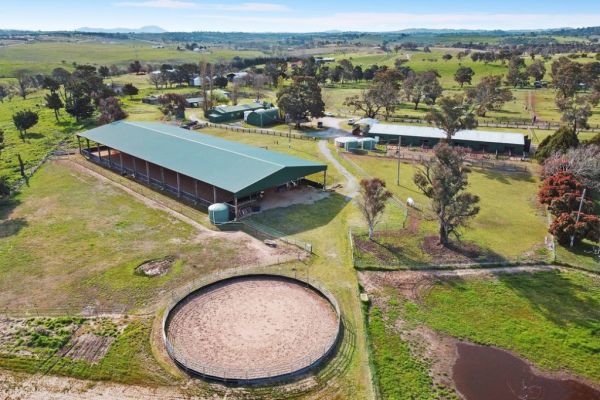 An equine paradise: Yass home perfect for horse lovers hits the market
As Aussies, at some point in our lives the allure of a rural tree change seems too good to pass up, especially when the right property hits the market.
I have a dream to escape the country in search of a slower, and what I imagine to be a more wholesome and satisfying, life. 
But it has always been a "someday" dream because, truthfully, I hadn't quite worked out the logistics, like what exactly I would do to make money. 
My family has roots in citrus farming, so I imagined some kind of produce farm would have been on the cards. But after viewing the property at 9 Walgrove Road in Yass, I realised I've been dreaming inside a very small, very narrow box. 
The reality of a move to the country can be so much more innovative than that.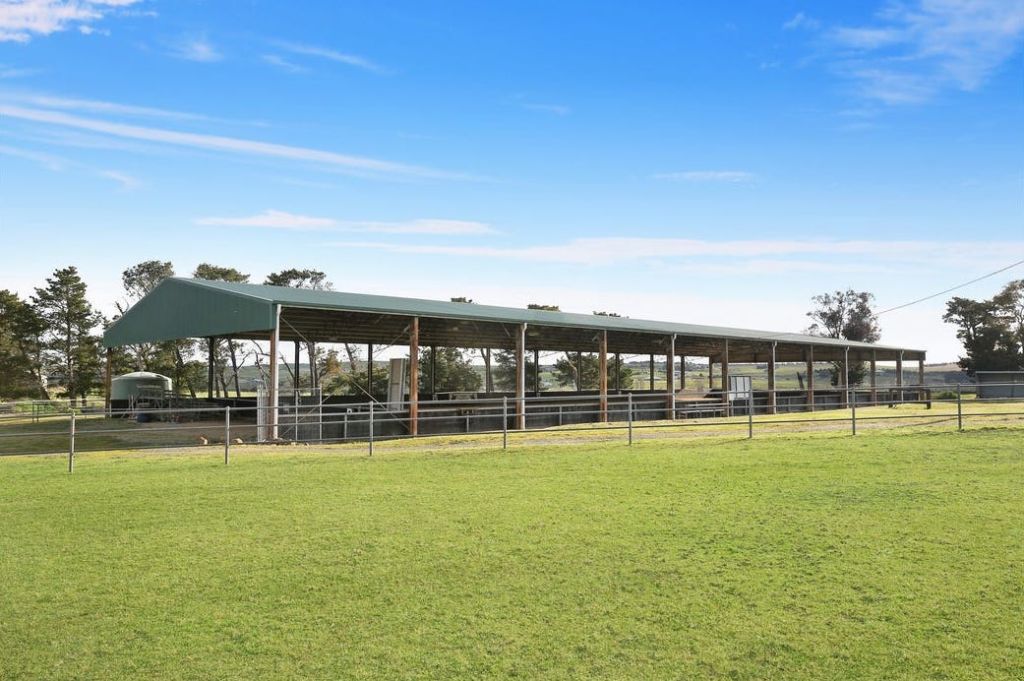 Known affectionately as Walgrove Ranch, 9 Walgrove Road is an equine paradise, lending itself to epic business opportunities for both horse and country lovers alike. 
"Currently it's the home of an equestrian family and its facilities speak to that," said selling agent George Southwell of Ray White Rural Canberra and Yass.
"It has everything you need for equine adventures including a round yard, stable complex with tack room, cattle yards, extensive water storage and a newly resurfaced sand arena that has the ability to hold horse training days and even events. The paddocks are set up to accommodate agistment, spelling and overnight transport stays.
"The current owners have also added a shower facility down the back of the property to easily host campers, and have had all the electrical and switchboards updated so they can easily accommodate larger groups."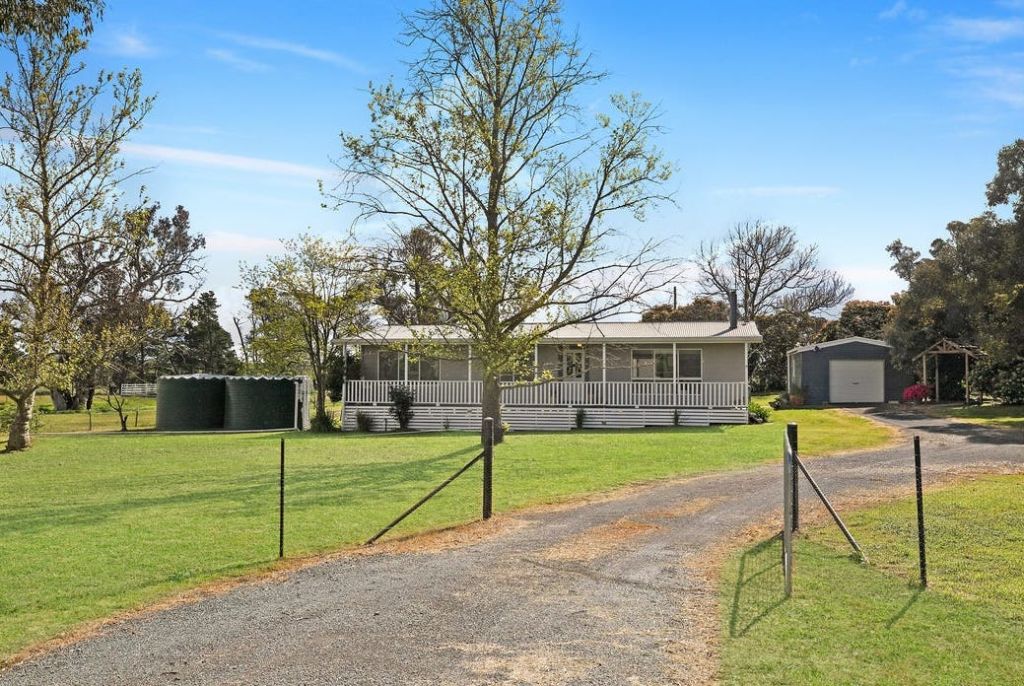 Mr Southwell said Walgrove Ranch was a great opportunity for someone with a business outlook.
"It has the potential to be a fantastic venue for equestrian-related events and training schools," he said. "But the right person can also take it well beyond that with the possibility of hosting weddings and weekend stays."
While my personal equestrian experience is limited to school-holiday horse camps and the odd trail ride (and the property seems much more suited to a more practised family), with enough ambition I feel I could learn everything needed to run a successful equine business here. 
However, I'm equally as intrigued by the property's alternative business propositions.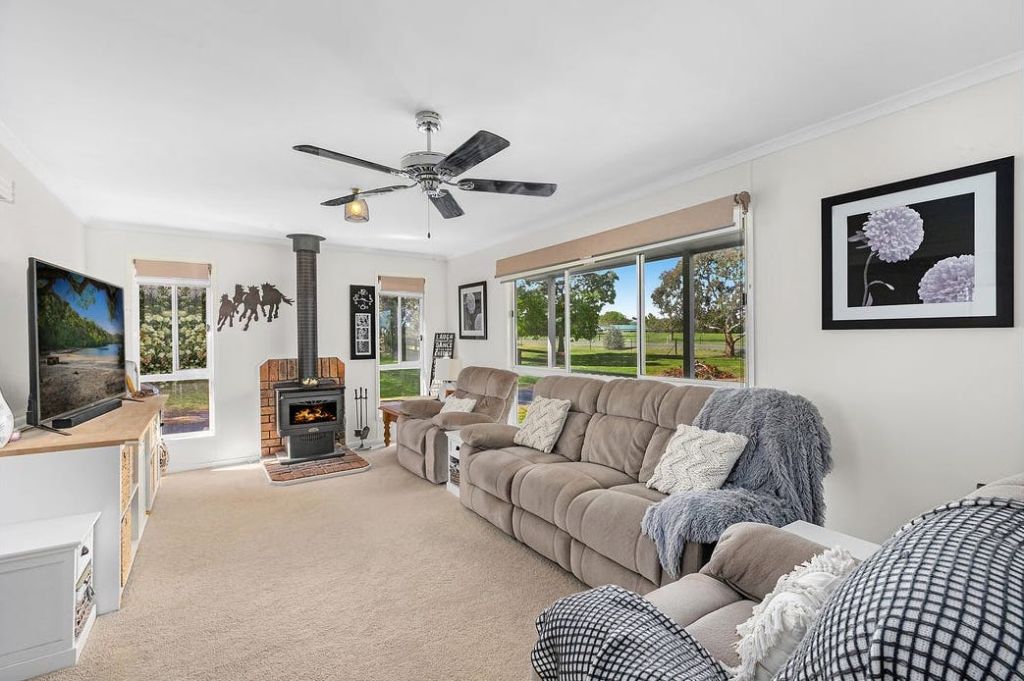 With over seven hectares of picturesque green pastures to play with, there's definitely enough land to perch a permanent marquee that could host the most beautiful of country weddings.
And while the quaint three-bedroom cottage with charming gardens would make a great home, it would also make for perfect guest accommodation to accompany bookings, or to host travellers on country adventures.   
"Its proximity to Yass, Canberra and all of the award-winning restaurants and wineries the region is known for makes this property the perfect option for the savvy investor," Mr Southwell said.
"It could be your start in a new boutique tourism or business venture, or perhaps it's simply your new home to start a whole new chapter of your life."