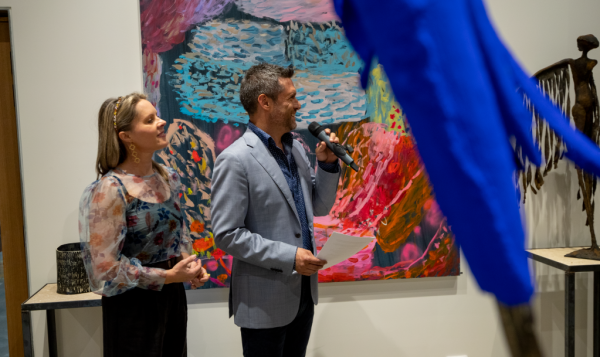 Art finds a new home: Grainger Gallery new to Fyshwick
My heart skipped a beat when I heard that a new art gallery was opening in Canberra. And you'll have to excuse the slight nepotism here, I heard about it through an artist friend who would be featuring in the opening exhibit. But more on her later.
Enter Grainger Gallery to the Canberran art landscape. Tucked away in the reimagined Dairy Road Precinct in Fyshwick that's fast becoming a cultural hub, the gallery serves as a warm, welcoming hug to the creatively inclined, both artists and art-lovers alike.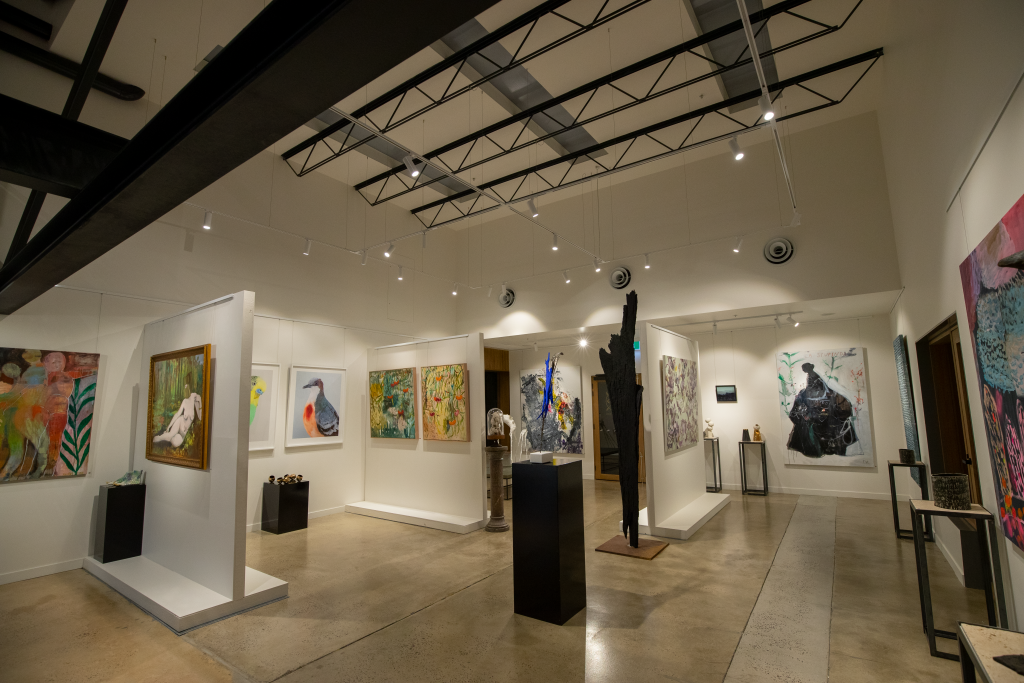 "It is the culmination of a lifelong passion for art, and the gallery has been a lifelong dream for both of us," Grainger Gallery co-owner Kacy Grainger says.
"When your house and hearts are as full of art as ours is the next logical step is to open a gallery."
Kacy and Richard Grainger met while studying art practice and history in Canberra. She's a self-confessed "born-and-bred Canberran", while he sojourned in Sydney before making the move to the nation's capital.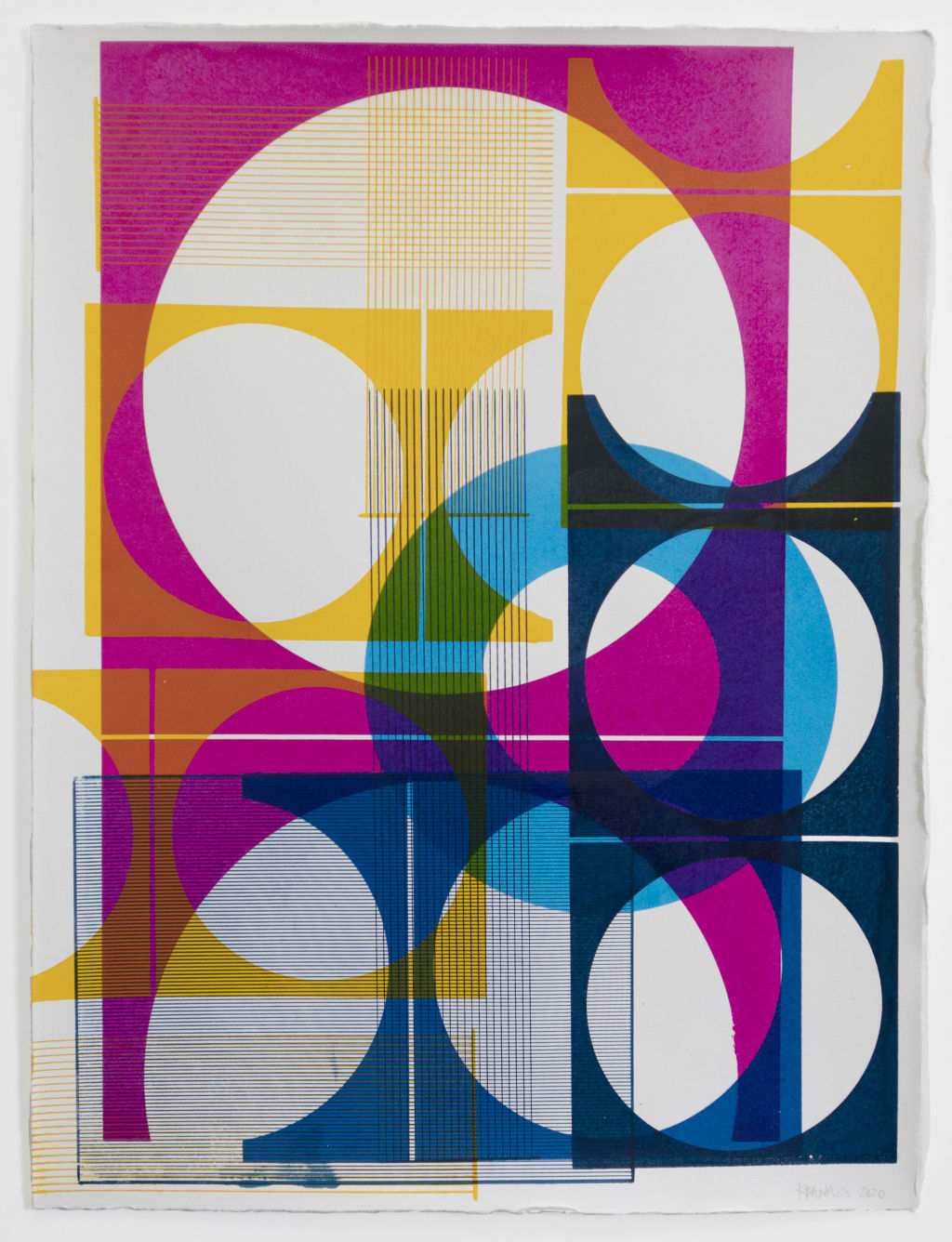 Kacy describes their coming together as "painter meets punk!" and you could describe the concept for the gallery as just the same.
"From the first visit to Dairy Road, we loved the busy energy industrial feel of the place, though I think our dreams were too eclectic to result in a classic 'white cube'," Kacy says.
"I am all about fun. If it's not fun, I won't do it!"
Yes, the walls are white, but they're splashed with the kaleidoscopic colours of local, national, and international artworks. The ceilings tower towards the sky and half-height walls segment the gallery into smaller viewing zone clusters.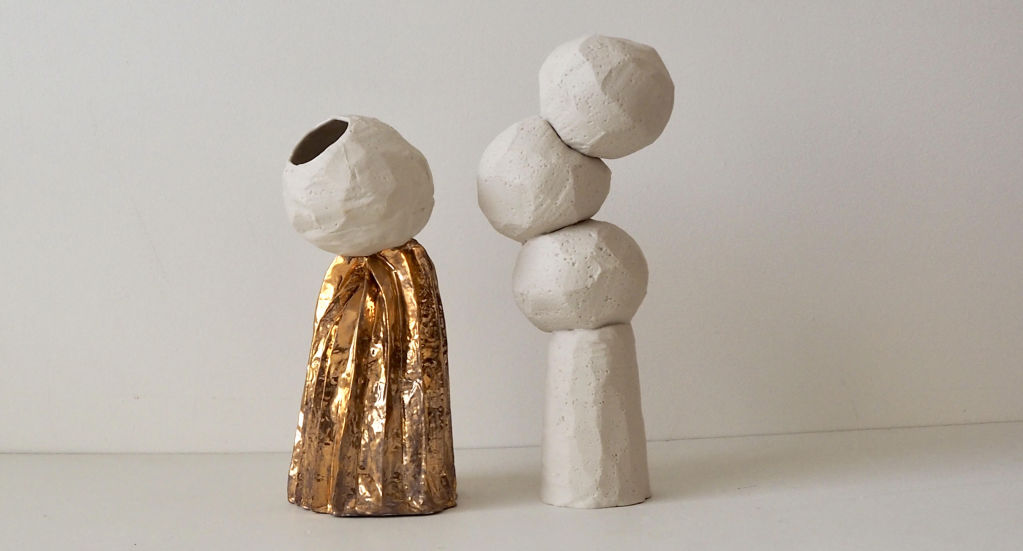 The space feels like an open-plan rabbit warren that's been designed by a minimalist architect; electric and peaceful in one.
"Our vision was to create a loving habitat for art, tied to our hope that anyone can feel the joy of being surrounded by beauty and by lovers of art," Kacy says.
"It's a space where art is accessible and not intimidating, and the mezzanine studio will host workshops, life drawing and also residencies for emerging artists."
They enjoyed their opening exhibition across the last weekend of November. Artists donned the walls and floor, with Canberra locals enjoying the bliss of seeing their work displayed in their hometown's latest gallery offering. Such creatives included glass artist Lisa Cahill, sculptor Sian Watson, and painter Eleanor Neumann, wink!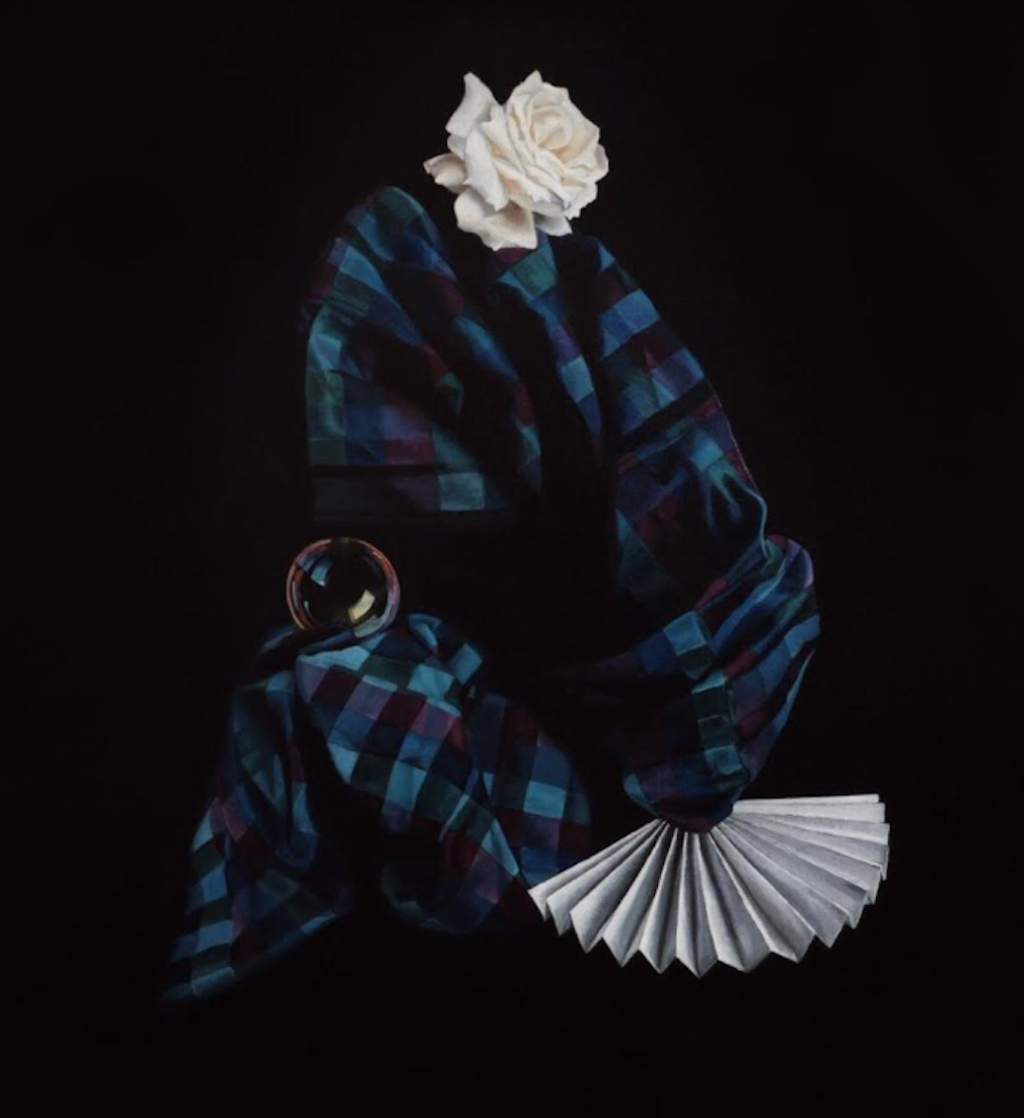 Other artists travelled from Sydney, Adelaide and Melbourne, some making their first trip out of home for the first time in months. Ever the energetic optimists, Kacy and Richard pulled positivity from the chaos of 2020 and found light during the long tunnel, not just at the end of it.
"With the way this year unfolded, it allowed me time to discover artists whose work I believed in, to connect with them and ask them to come on board," Kacy says.
"We had amazing feedback from all who came to celebrate on opening weekend, and there were a lot of red dots by Saturday night!"
You heard it here first folks, art in Canberra is hot, hot, hot!
But Kacy and Richard are resolved to offer even more than exhibitions at Grainger Gallery. They already function as fine-art framers and are making plans to host performance art, artist talks and dinners, and boozy lunches. Give me the QR code now.
Visit the Grainger Gallery website at graingergallery.com.au