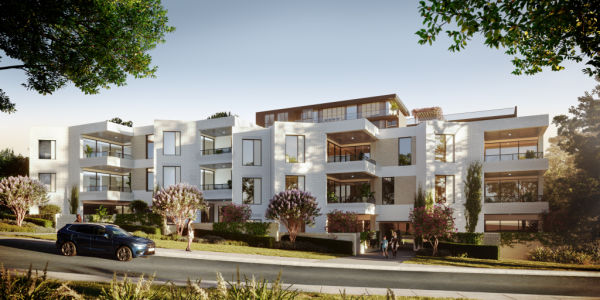 Boutique development of just 12 apartments coming to Campbell
So far, 2021 has not brought with it the "new beginning" we were all hoping for. But what this year will do is learn from the diabolical storm that was 2020.
Namely, the way we will live is shifting. More of us are working from home, so the way we design the spaces within our homes is becoming a lot more considered.
Take Signature Collection in Campbell, for example. The design of this boutique development of two, three and four-bedroom apartments has been significantly influenced by our pandemic-affected lives.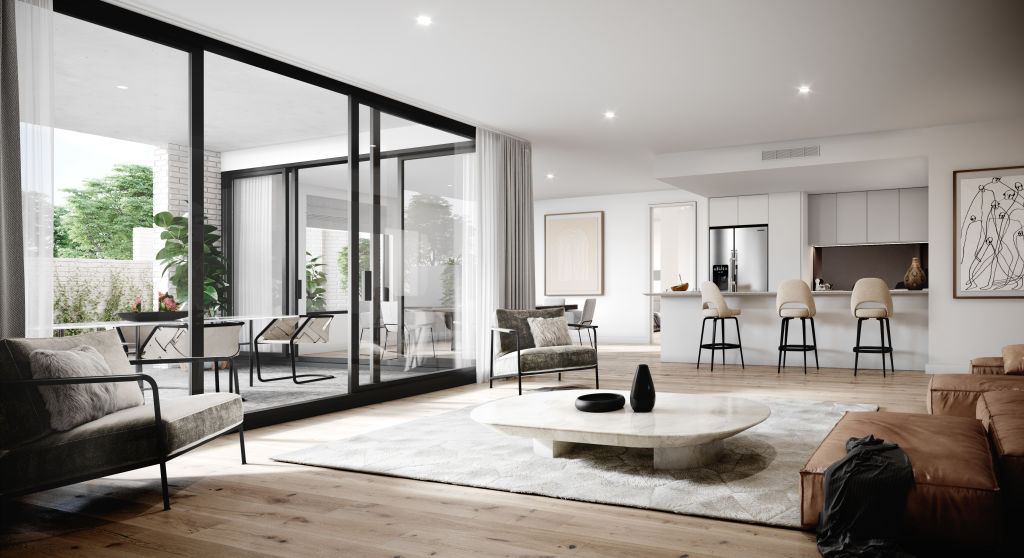 "The past year definitely made us think differently about the future of apartment living and about the flexibility and usability of spaces," says Mia Dragila, development manager of construction and development company Hindmarsh.
"Signature Collection was designed to cater to a gap in the market place, for premium apartment living in a low-rise arrangement.
"When people were forced to work from home last year, it was particularly interesting to see how those in apartments managed. The ability for two people to work from home without living on top of each other was rare, people really struggled."
Hindmarsh set to work on creating a boutique development that had separation of space and privacy at the forefront of their design.
Across just three levels are 12 apartments, with four on every level and two lifts, meaning each lobby is shared with only one other neighbour. That means plenty of privacy and comfort in security.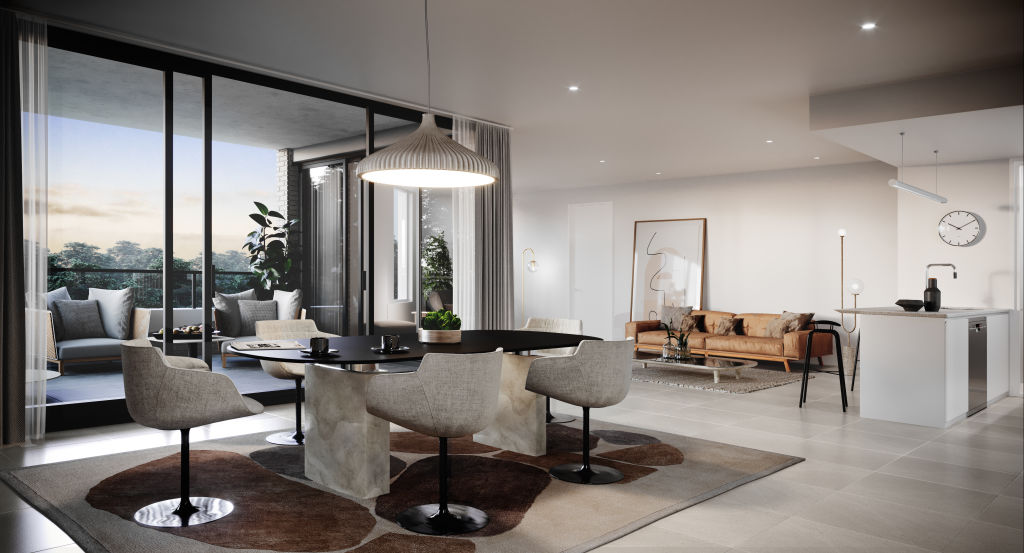 Inside the homes feature either a separate living and dining or office and media room.
"The office is a proper space. We didn't want it to be tightly held in a nook. It boasts natural light and is the size of a bedroom, so if owners want to use it for that purpose they can, flexibility is key," explains Dragila.
The main bedroom is also positioned separately from the rest, and each living area is generously proportioned to ensure the apartments feel more like homes.
"We wanted residents to be able to come home and retreat to their own space. The design is such that it recreates the feeling of a traditional house, but with a low maintenance lock up and leave option," says Dragila.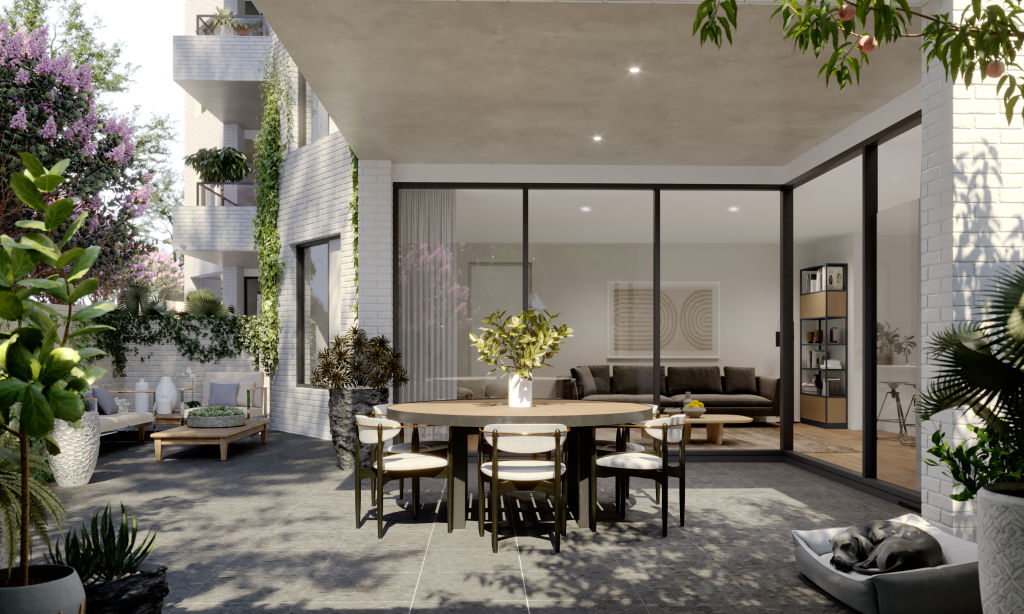 "The ground-floor apartments have courtyards and the upper floors have balconies, and that's all the amenity offered to keep body corporate fees low.
"All outdoor areas face north, and none directly face another apartment complex. Every element has been exceptionally well considered."
This includes even the interior design of the homes, that feature premium materials in a natural, earthy palette, allowing residents to personalise the space and make it their own.
"It's timeless and classic, which doesn't limit how you can furnish the space. You can bring furniture from the '80s or furniture that's super fresh and modern. Either way, it's going to work," says Dragila.
Plus, it's centrally located close to the city, the lake and the airport but "feels so suburban", Dragila says.
"Walk around the corner and you have access to some amazing bakeries and cafes."
Construction has begun and expected completion is mid-2022.
Price guide: $1.1 million – $1.55 million
Agent: Hindmarsh, Rod Meates 1800 118 430