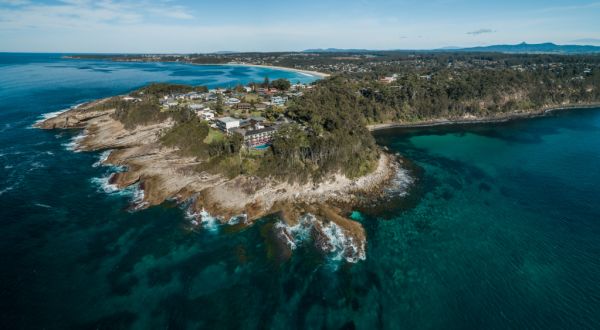 Buyer demand and house prices skyrocket in Canberra's surrounding sea and tree-change regions: Domain report
Escaping the hustle and bustle of the city life has been all the craze in recent months, with pandemic-fatigued Canberrans and Sydneysiders flocking to the coast or country, chasing a quieter lifestyle and change of scenery.
According to the Domain House Price Report for the September quarter 2020, house prices in some of Canberra's surrounding regions soared year-on-year.
The two regions of Shoalhaven and Queanbeyan-Palerang recorded double-digit growth year-on-year.
Shoalhaven led the charge with the highest house price growth, jumping 14.8 per cent year-on-year to a median of $620,000. Queanbeyan-Palerang had a 10.5 per cent increase year-on-year to $674,000.
| | | | |
| --- | --- | --- | --- |
| LGAName | Sep-20 | Sep-19 | YoY |
| Shoalhaven | $620,000 | $540,125 | 14.8% |
| Queanbeyan-Palerang Regional | $674,000 | $610,000 | 10.5% |
| Eurobodalla | $555,000 | $505,000 | 9.9% |
| Snowy Monaro Regional | $367,500 | $337,500 | 8.9% |
| Yass Valley | $619,200 | $580,000 | 6.8% |
| Goulburn Mulwaree | $447,000 | $426,500 | 4.8% |
| Snowy Valleys | $300,000 | $292,500 | 2.6% |
Jacqueline Crapp of Raine & Horne Berry, who specialises in the Shoalhaven region, said pent-up demand for houses was mostly driven by buyers in Canberra and Sydney. 
"Once COVID-induced restrictions eased, people just started packing their bags and bought property here," Ms Crapp said.
Many Canberrans and Sydneysiders swapped their office in the city for an at-home set-up, allowing a lot of home owners the freedom to work from any place and, coupled with record-low interest rates, many were ready to pounce on a house further from the CBD, Ms Crapp added.
"Buyers are finding that there isn't a lot of stock. If they can't buy yet, they are renting until something comes up," Ms Crapp said.
"The [Shoalhaven] region is only a couple of hours from the major cities. Buyers can get a house on a decent-sized block of land, close to the beach and good cafes and restaurants.
"It's a slower, quieter lifestyle and I think, amid the pandemic, that's what people are looking for."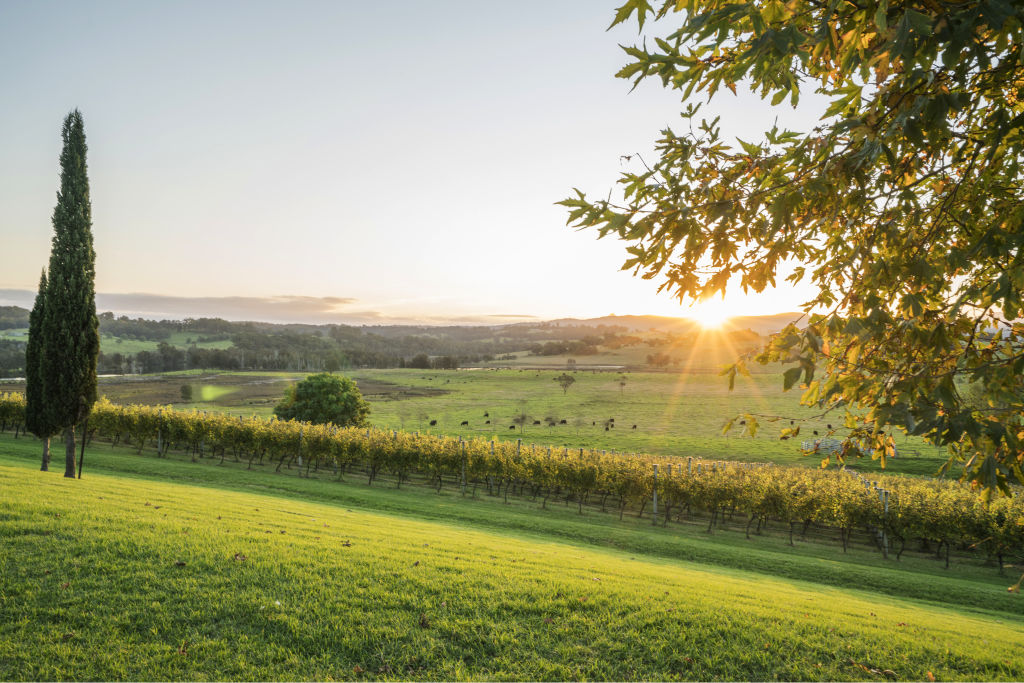 Ben Stevenson of EstateRealty Queanbeyan, who specialises in the Queanbeyan-Palerang region, said home owners were attracted to the affordable prices of houses in the area, noting it was more affordable than Canberra and Sydney's median house prices.
Domain data showed Canberra had a median house price of $817,810, up 9.8 per cent year-on-year. Sydney, on the other hand, had a median house price of $1,154,406, up 6.8 per cent year-on-year.
"Once you're out of the capital city, you'll easily find a house that comes with a bit of acreage at a reasonable price," Mr Stevenson said.
"But with the lack of supply in the market, house hunters are feeling the squeeze. If there's only demand in the market, that drives competition therefore pushing prices up."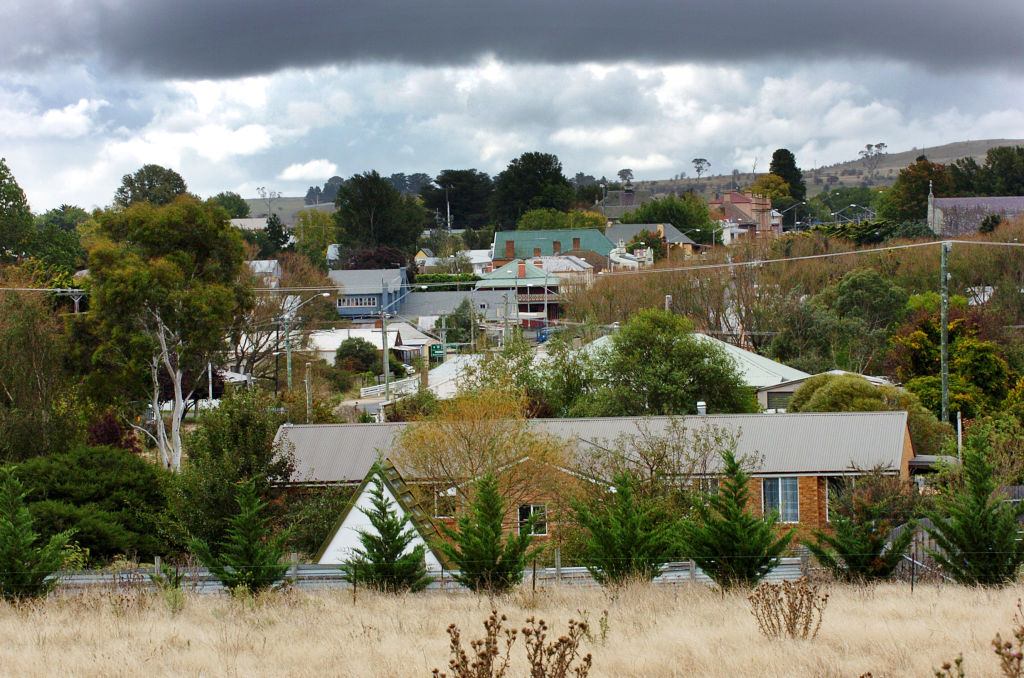 Mr Stevenson expects price growth and demand to continue on this trajectory, despite the pandemic.
"There hasn't been much stifling amid COVID-19. It's probably stronger now than this time last year," he said.
"I honestly think we're going to see the best year in real estate in 2021 than we've seen in a long time because that demand will carry over and, with the RBA cutting rates even further, it is inevitable that it will bring more buyers to the market."
Ms Crapp also expects that demand to follow through to the new year, adding that the Christmas period would still see people transacting property.
"That's usually our shutdown period but, with the demand right now, I believe that business will be running as normal," she said.