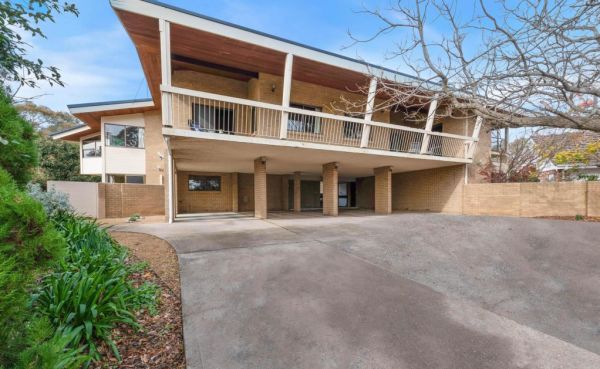 Canberra auctions: Fraser home sells for second-highest price for the suburb
A home in Fraser sold under the hammer on Saturday for $1.59 million, the second-highest sale price for the suburb. 
The seven-bedroom home at 9 Waterman Place was on the market for the first time in 10 years and "is a very unique home, very architectural", according to selling agent Ryan Thomas of Blackshaw Woden. 
"[The result] was right in line with what we were expecting," he said.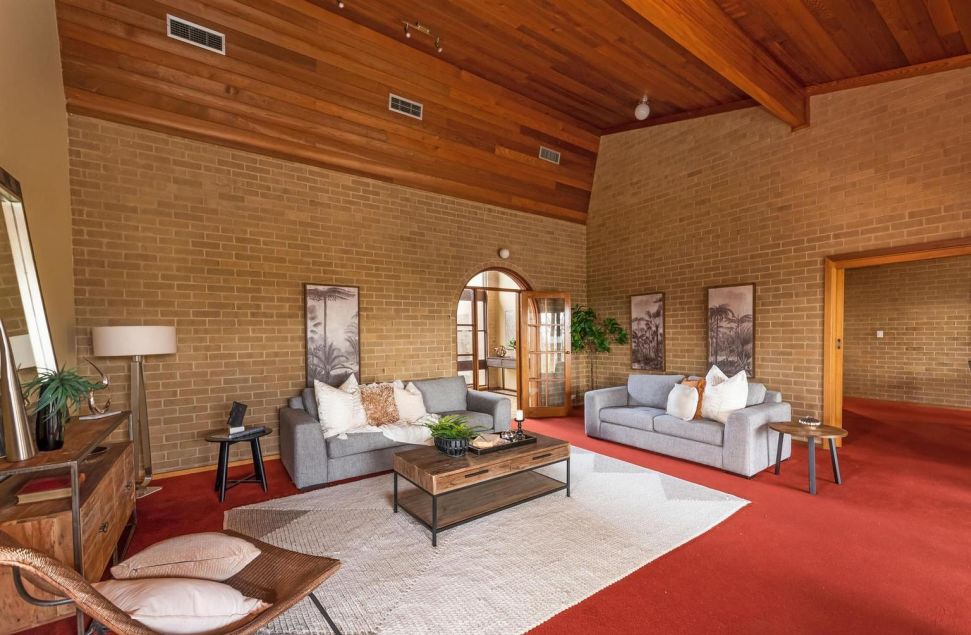 The auction was lively but quick, with more than 15 bids taking the sale to the end, Thomas added. 
"The people who were there to buy were really there to buy," he said. 
"There was one family who really wanted [the home] that ended up paying the final figure, and we are really happy with the result." 
Nearly 60 people inspected the home during the auction campaign, and the large numbers during mid-week open homes as well as weekend ones were surprising, Thomas said.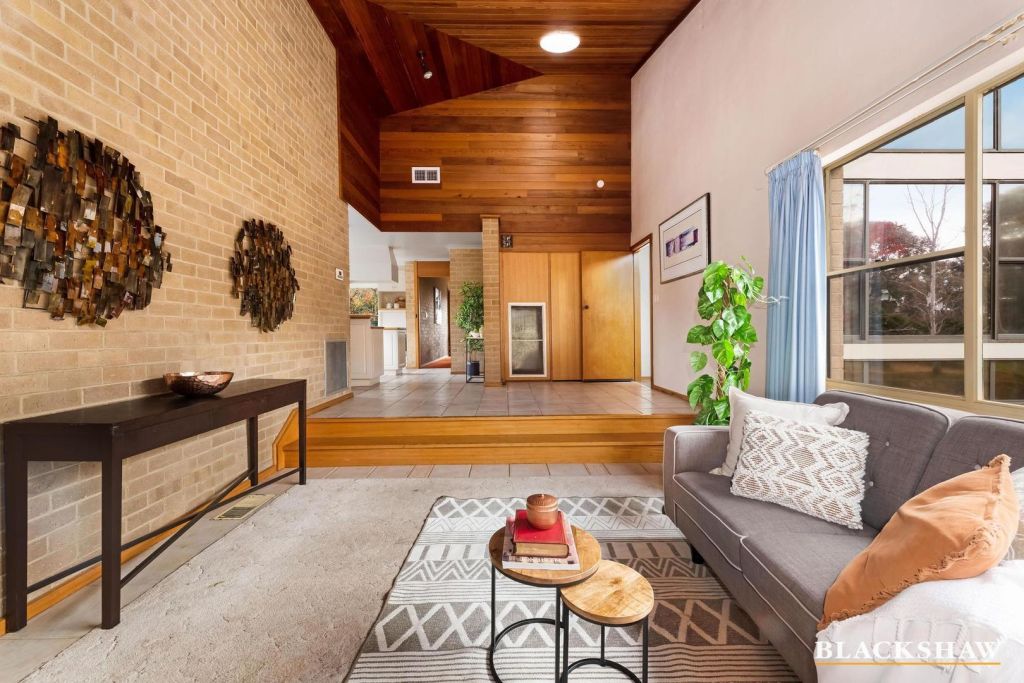 "We actually listed it for sale earlier in the year, but we were waiting for the end of the financial year to sell it," he said. 
"So, with the changing market, we are really happy to have got the same result we were expecting back in January.
"The purchasers were a lovely young family with growing kids who are getting a bit older now. The house was perfect for their needs." 
The record holder for Fraser is the house at 6 Deasland Place, which sold for $1.6 million in 2021.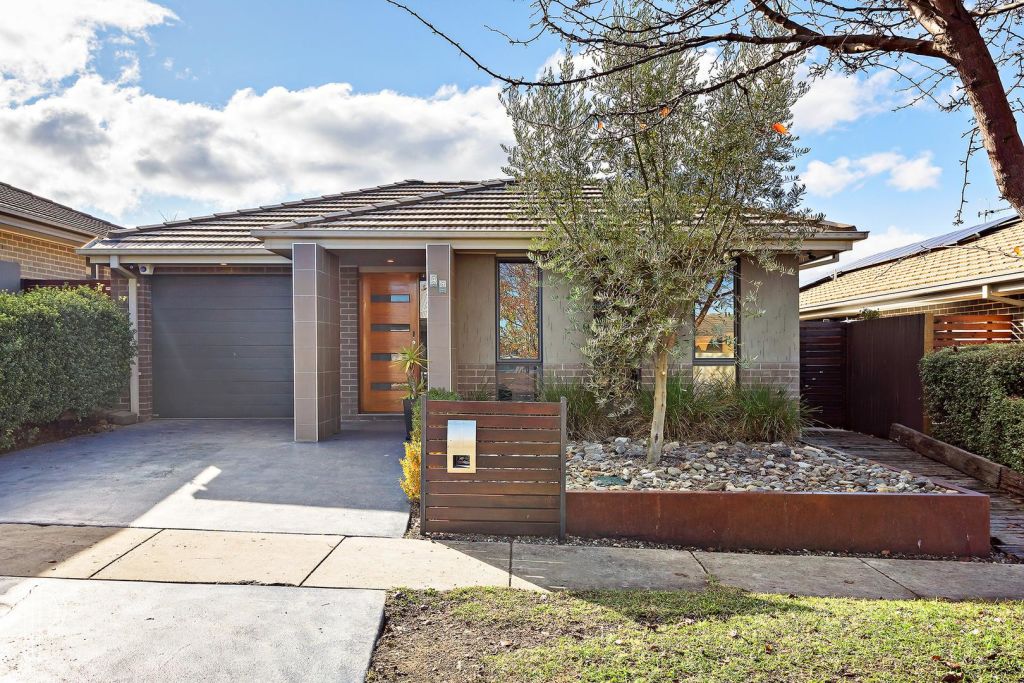 Elsewhere, a three-bedroom home at 32 Liz O'Neill Street, Casey, sold under the hammer on Saturday for $845,000 to first-home buyers, said selling agent Lauren Laing of The Property Collective. 
The auction had seven registered bidders, a crowd of six additional spectator groups, and a "really good atmosphere", Laing added. 
"As well as the successful first-home buyers, there was also a combination of investors and other live-in owners looking at the property," she said.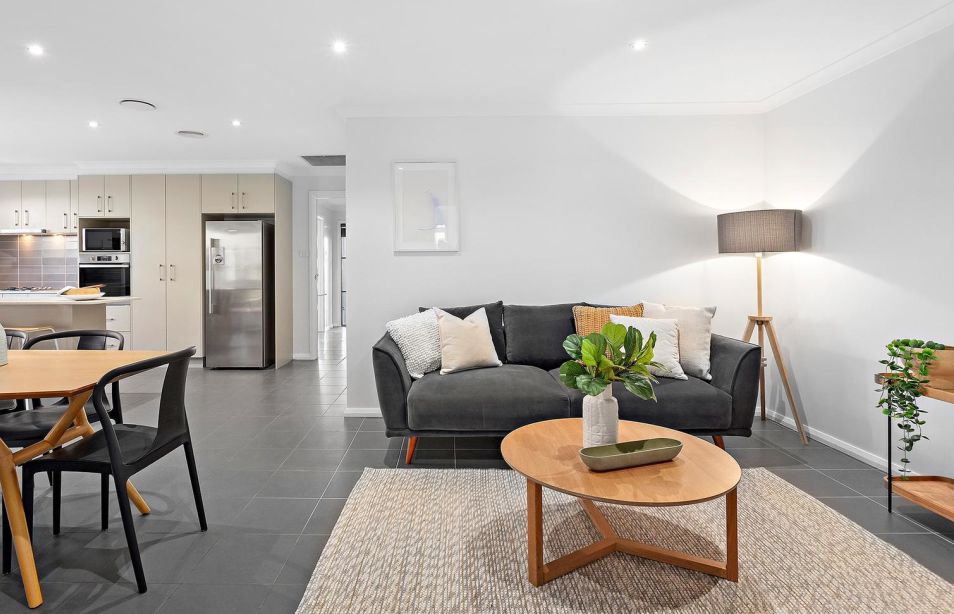 A total of 35 groups came through the home during the two-and-a-half-week campaign. 
With several pre-auction offers, the decision to stick to an auction came down to "the large amount of interest we saw throughout the campaign". 
The current owner bought the property as a house and land package in 2010 and had been used as a live-in home until 12 months ago when it was turned into an investment property, Laing said. 
"When the tenants left, we went in and cleaned up everything, though the gardens were already beautifully established thanks to the owners," she said.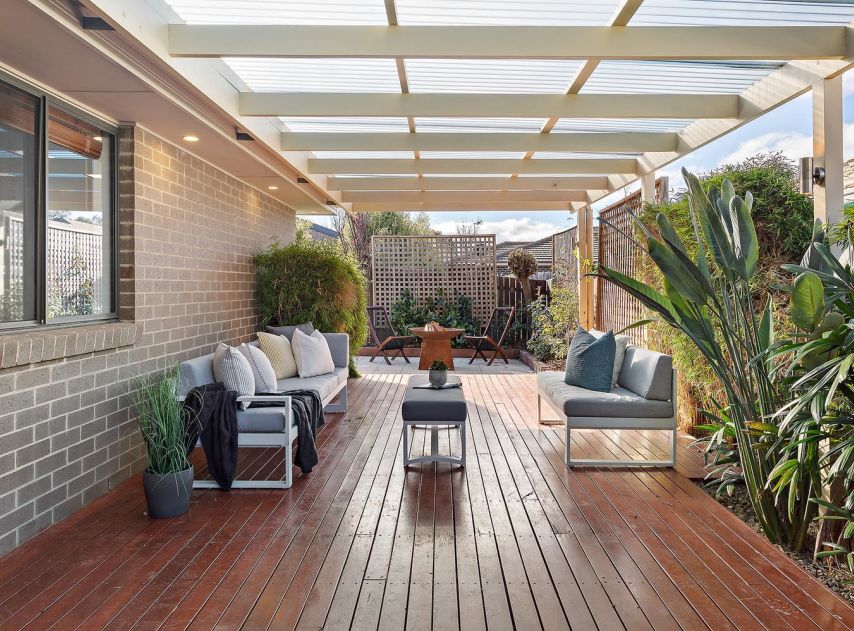 According to Laing, the interest was due to the condition of the home, which appealed to a variety of buyers. 
"Throughout the campaign, everyone who saw the home was really positive about it," she said. 
"I think [the first-home buyers] got their pre-approval just this week.
"It was their first auction they registered at, and they were successful, which was really amazing."