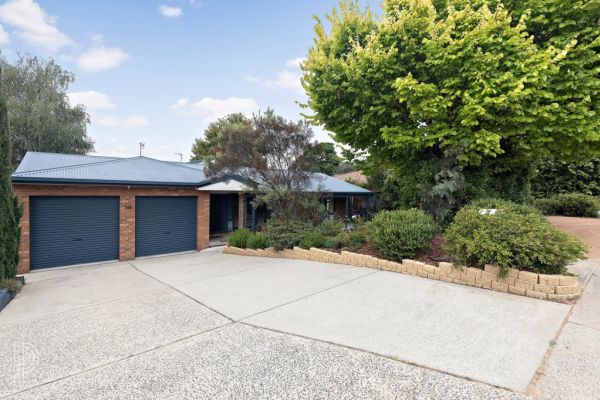 Canberra auctions: Macarthur home sells for $1.27 million under the hammer
A four-bedroom house in Macarthur sold under the hammer on Saturday morning for $1.27 million, thanks to one bidder's strategic play on the auction floor.
About 20 people gathered at the residence of 116 Jackie Howe Crescent, keen to see whether the tri-level residence would sell.
Selling agent Jacob Stanton of The Property Collective said three parties registered to bid but only one participated.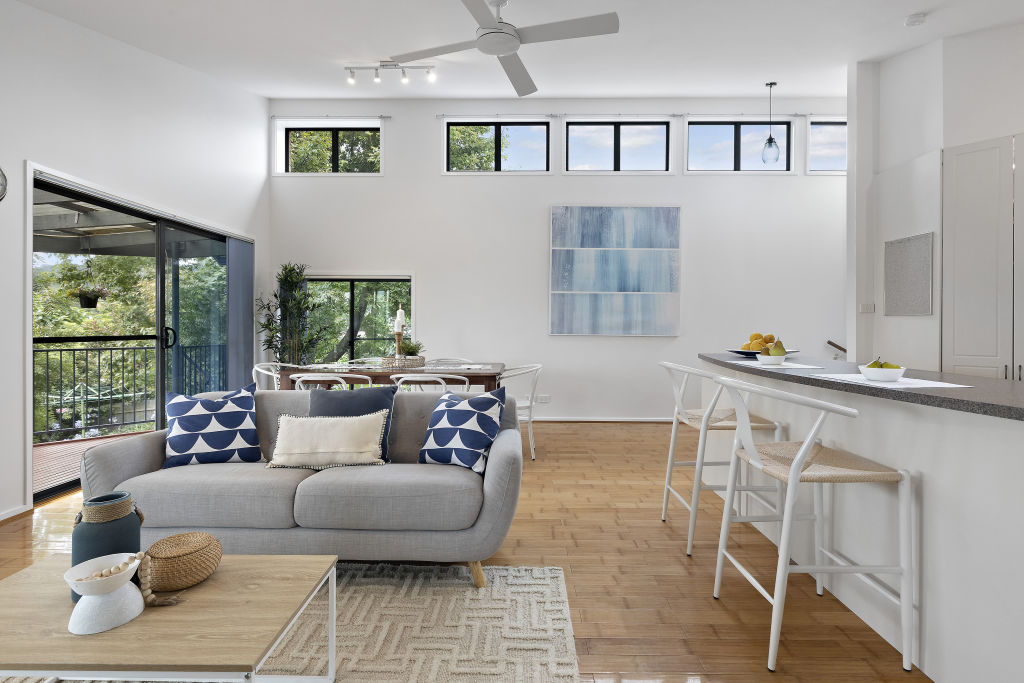 "The opening bid was $1.15 million which was strong enough for the other two parties to withdraw from the bidding process," he said.
"We hit a bit of a pause then and negotiated a price between the seller and buyer and we managed to get it to $1.27 million."
Mr Stanton described the buyers' bidding tactics as "well-played, putting their best foot forward".
"The buyers were a young couple who recently sold their apartment and were upsizing, wanting to set themselves up for the future," he said.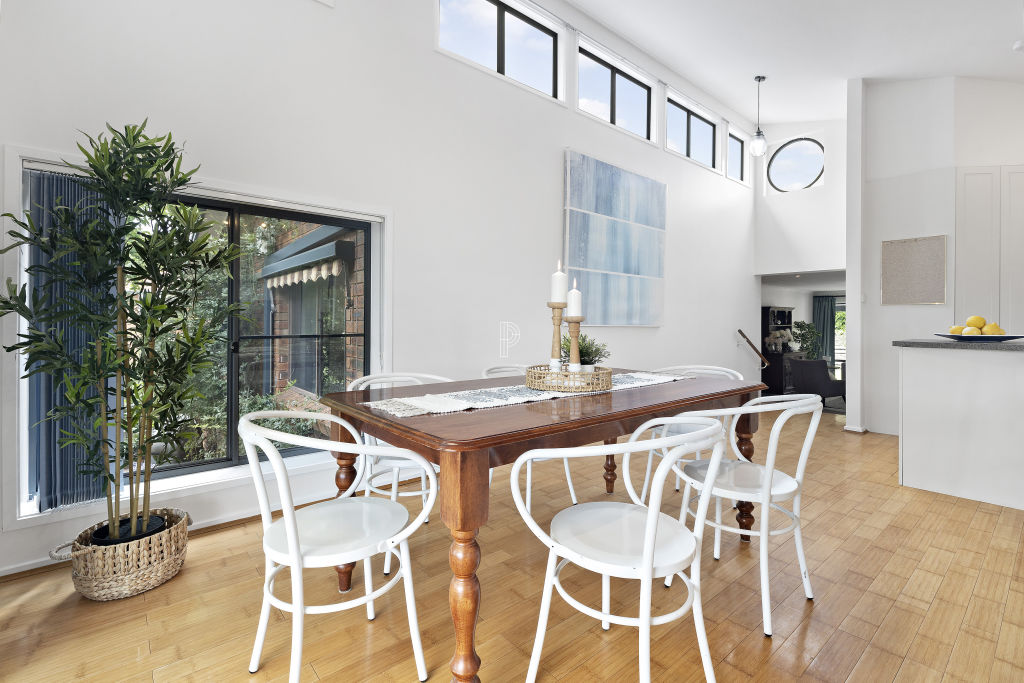 In the lead up to the auction, more than 100 groups had viewed the residence throughout the 17-day auction.
"That's the standard campaign timeline for me. Dragging it out for four weeks, as we previously did, is now way too long — potential buyers may buy elsewhere during that time," Mr Stanton said.
Further north, a four-bedroom residence at 12 McHenry Street, Amaroo also sold under the hammer for $1.06 million.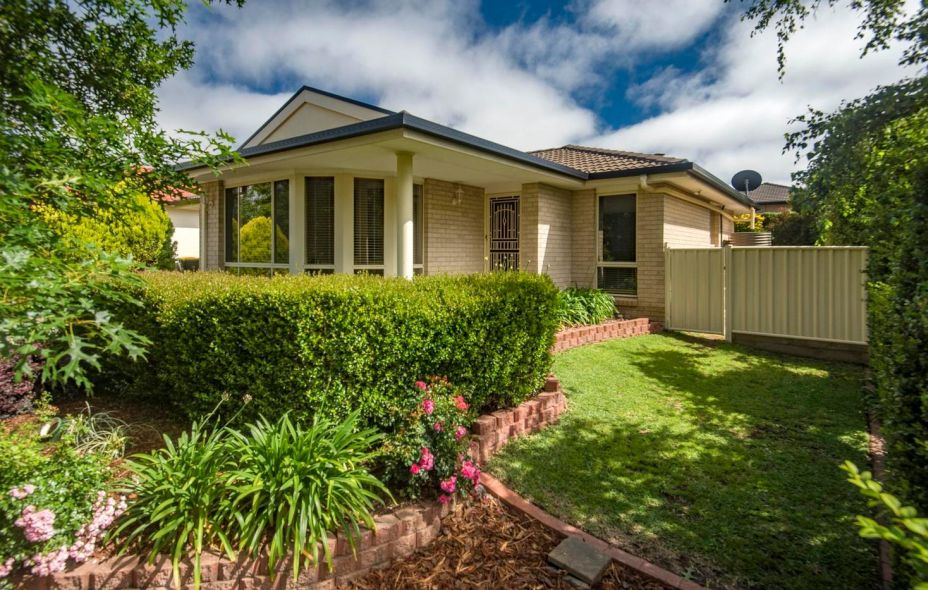 Selling agent Anthony Weston of Blackshaw Woden attributed the sale to the property's single-level, easy-care living conditions.
Bidding for the house started at $950,000 and quickly made its way past the $1 million mark, with the price increasing in $20,000 and $10,000 increments thanks to four registered bidders.
"We had a solid campaign in the lead up to the auction, with more than 80 groups through, because of that demand from downsizers, particularly," Mr Weston added.
"The eventual buyers were actually downsizers."
The sales come after the Domain House Price Report for the December quarter revealed that Canberra's median house price reached an all-time high of $1,178,364.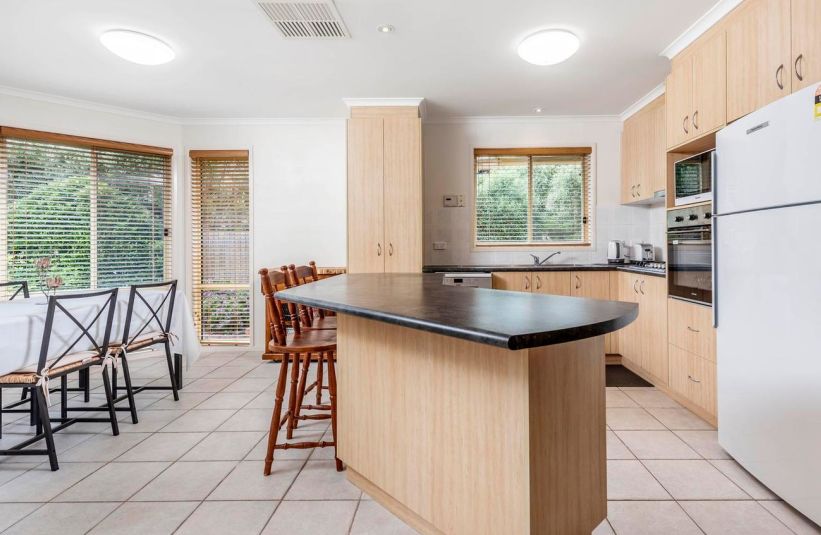 "I think there's still room for growth in Canberra's market because of the pent up demand from buyers. The rate of growth, however, will be more gradual moving forward, rather than the excessive boom we've been experiencing," Mr Stanton said.
"I'd say, for any buyer looking to purchase, if you come across something that ticks most of the boxes and it's within financial reach — buy it. It's incredibly hard to time the market on when it's best to buy. We don't see prices dropping anytime soon, so often the best time to buy is when you can. And remember purchasing a property is always a long-term investment"
Mr Weston added that the market will go "from a very hot market, to just hot".
"Good houses in good areas will always sell well and I think there'll always be momentum for properties," he said.
"Should conditions remain as they are, momentum will continue."