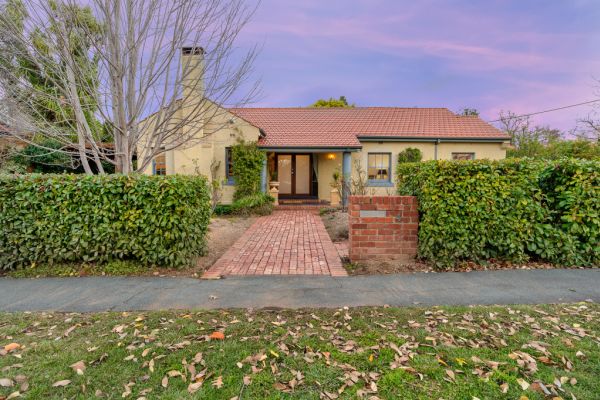 Canberra auctions: New suburb records set in Barton and Bonner
Canberra's streak of record-breaking sales continued this weekend after homes in Barton and Bonner sold under the hammer and set new suburb benchmarks.
The record price for a house in Barton now sits at $3.01 million. Meanwhile, the residential sales benchmark in Bonner is now more than $1.91 million.
The auction of 4 Belmore Gardens in Barton was slow to start, but once an opening bid of $2.1 million was made, the six registered bidders put in competitive offers, selling agent Bill Lyristakis of Berkely Residential said.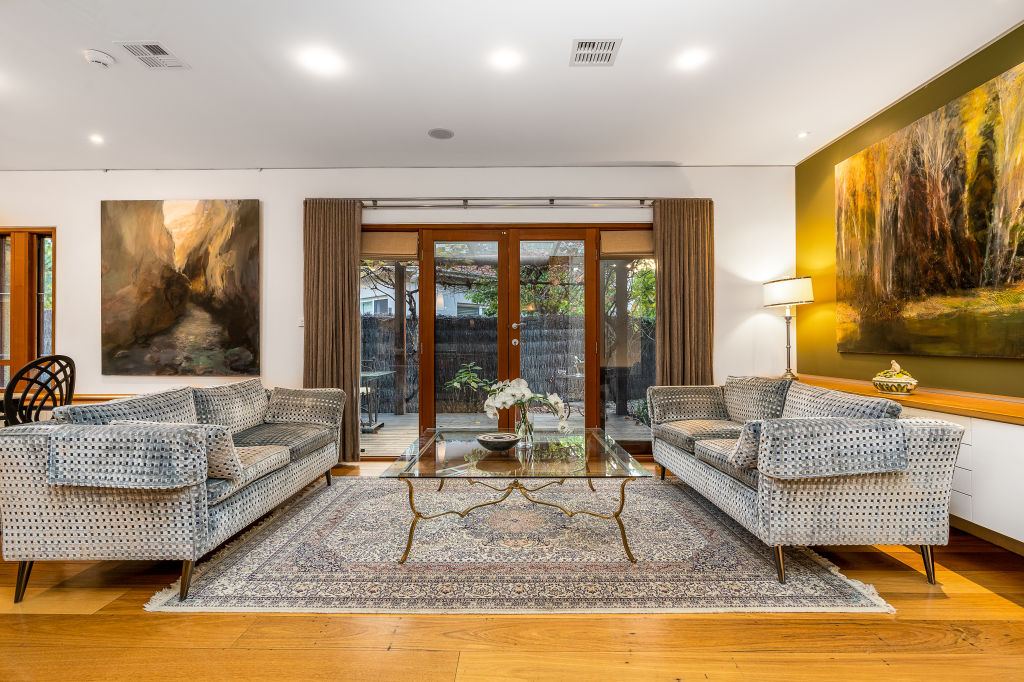 "Belmore Gardens is one of Canberra's sought-after streets, and coupled with the property's mature garden surrounds and quality renovations done to it, it's clear to see why buyers were interested in the property," he said.
While the record in Barton wasn't the driving force behind the sale, Mr Lyristakis said it came down to what buyers were willing to pay.
"That's where the buyers took it, and that's a reflection of the competitiveness felt in the market," he said.
"This is the strongest market Canberra's ever seen, so it's no surprise that we've had more than 40 suburb records so far… and there's no sign of the [market] letting up until stock [levels] improve."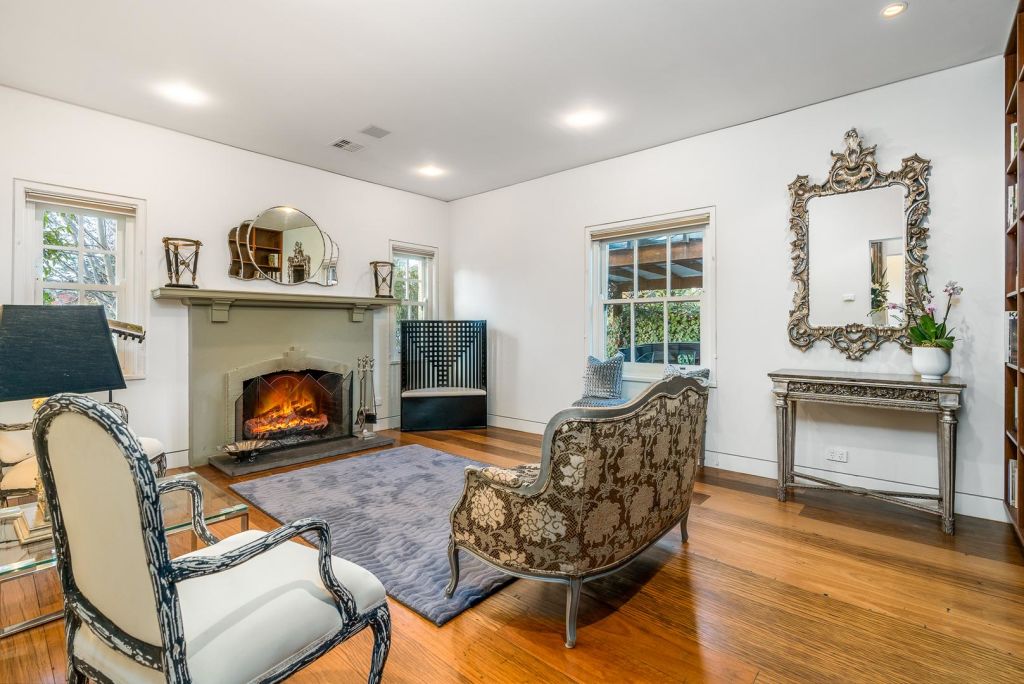 Allhomes understands the penthouse apartment at 26/11 Sydney Avenue in Barton holds the residential sales record for the suburb after it sold at auction for $4 million in May.
Elsewhere, the five-bedroom house at 11 Numiari Street in Bonner sold under the hammer and surpassed the previous record of $1.31 million by more than $600,000.
Selling agent Adrian Giampietro of Luton Properties Gungahlin was unable to disclose the sale price but said bidding for the house was very competitive, thanks to 11 registered bidders.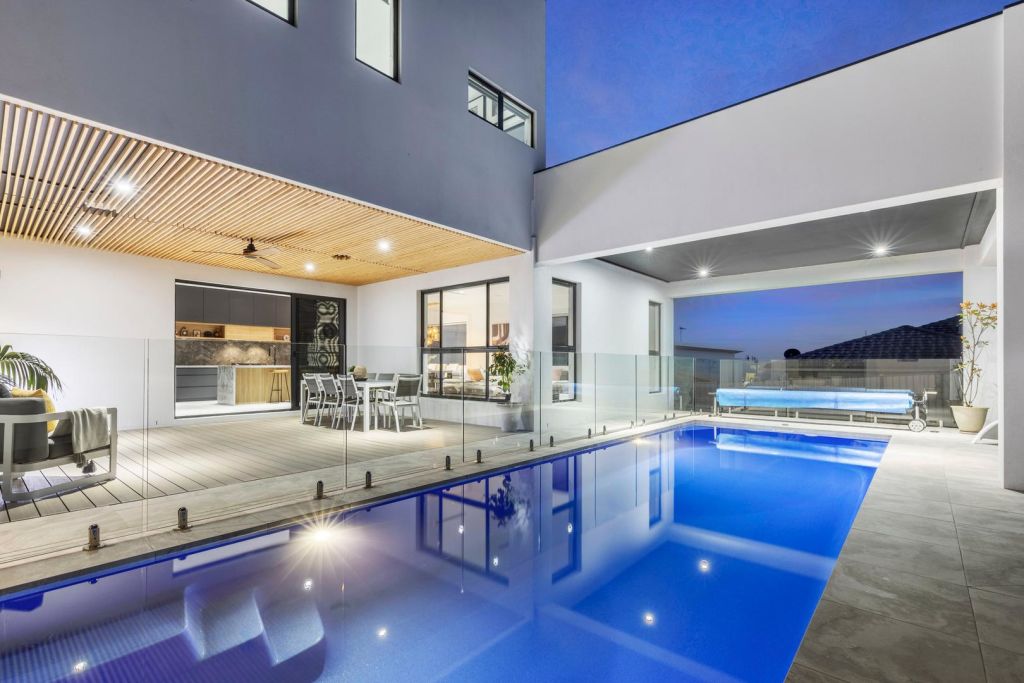 Bidding for the property kicked off at $1.3 million and quickly made its way past $1.8 million, with the price increasing in increments of $100,000 and $50,000.
"At $1.8 million, it came down to two bidders of the seven who put in offers," he said.
"It's quite hard to put a price on a property, but it comes down to what people are prepared to pay for it."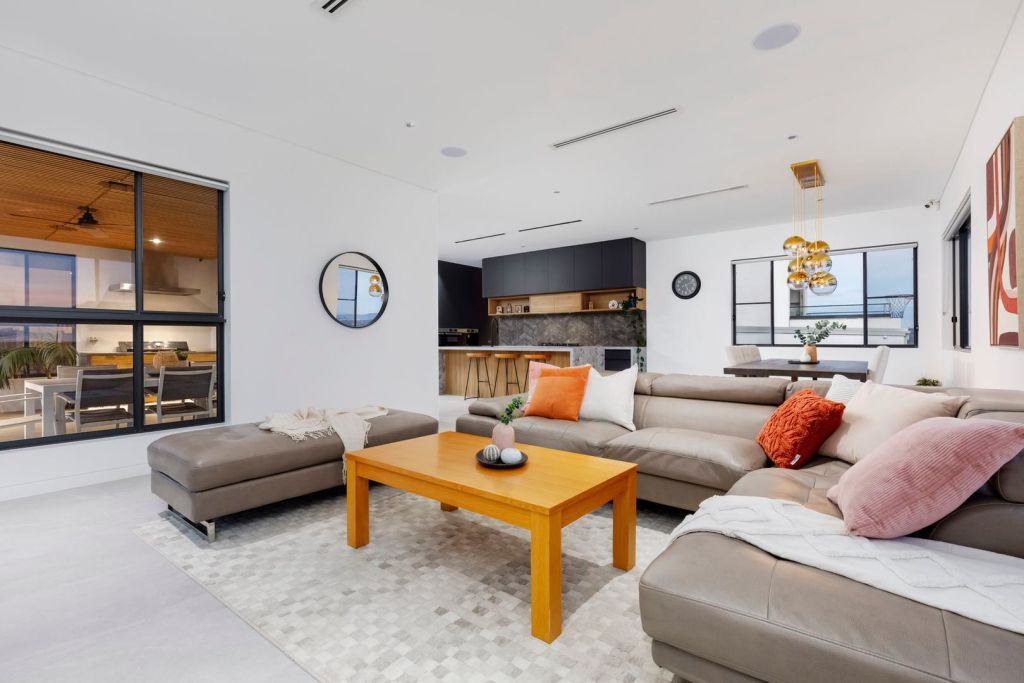 The buyers were a local Gungahlin family who were drawn to the property's entertaining areas and views over the region.
"The new home owners were very determined to have it right from the start of the bids, so they were definitely in it to win it," Mr Giampietro said.
During the course of the auction campaign, more than 100 groups had gone through the residence, which Mr Giampietro said was one of "the busiest auction campaigns I've had".
Bonner's previous suburb record was set just this year by the property at 23 Dooley Binbin Street when it sold for $1.31 million in February.