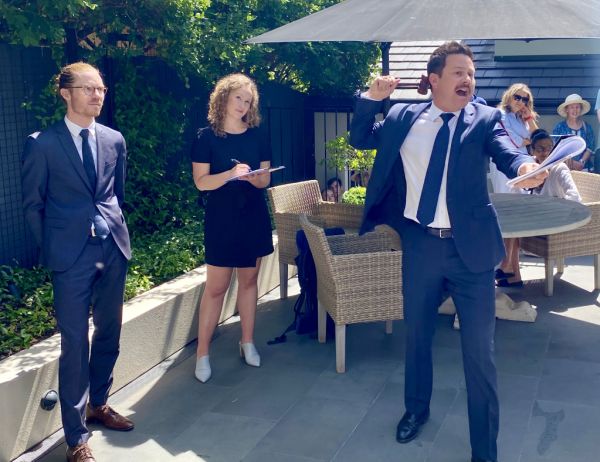 Canberra auctions: Red Hill home sells for $1.6m under the hammer
A four-bedroom home in leafy Red Hill sold under the hammer on Saturday after a fierce and fast bidding war between three parties pushed the selling price to $1.6 million.
The residence at 90 Monaro Crescent attracted more than 140 people through the four-week auction campaign, which brought in nine registered bidders on Saturday morning.
"We could've held a short auction campaign due to the heat in the market but we just didn't want to risk it," said selling agent Louise Harget of Belle Property Kingston.
"This allowed plenty of time to make sure buyers had their finances in place and weren't rushed in getting their ducks in a row."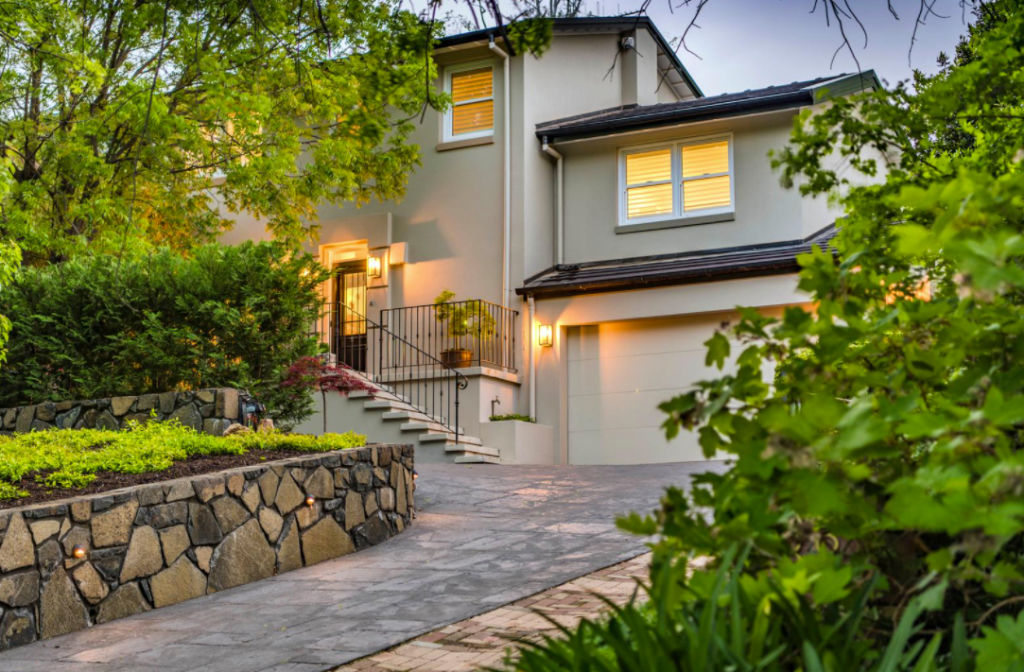 The house, set on a 546 square metre block of land, had been owned by the seller since 2011, government records show.
Under their care, the house was rendered, the bathrooms were renovated, the windows were double-glazed and a studio was installed in the backyard, Ms Harget said.
"The whole house was just beautiful and had such a nice feel to it. Everyone who visited the home praised its design, finishes and how it was presented," she said.
"We had many potential buyers look through the house three to four times, which is quite unusual, but that's a testament to the calibre of the property and how much people wanted it."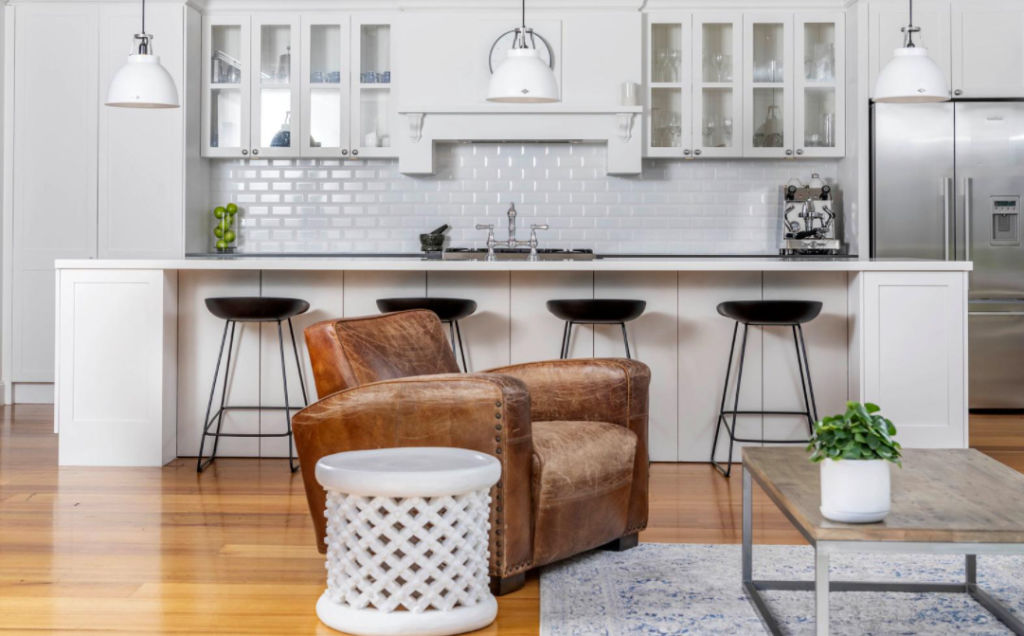 Bidding for the home kicked off at $1.4 million and was countered by a $1.45 million offer.
A third party then entered the race with a $50,000 increase, and a $10,000 raise followed from the opening bidder.
From here, the bids increased in varying increments of $50,000 and $10,000 until the price reached $1.58 million. It then became a sparring match between the opening bidder and the third, with the price increasing in $5000 bids before the stride shortened to $1000.
The hammer eventually fell at $1.6 million to the opening bidder.
Ms Harget said the new homeowners had been house hunting for a year and a half.
"They were looking for their forever home for 18 months and now they finally have it," she added.
"The sellers were quite pleased with the result and the new owners. When you've put so much work into something, you really want the next person to appreciate it just as much and our new owners see the value and effort put into the house."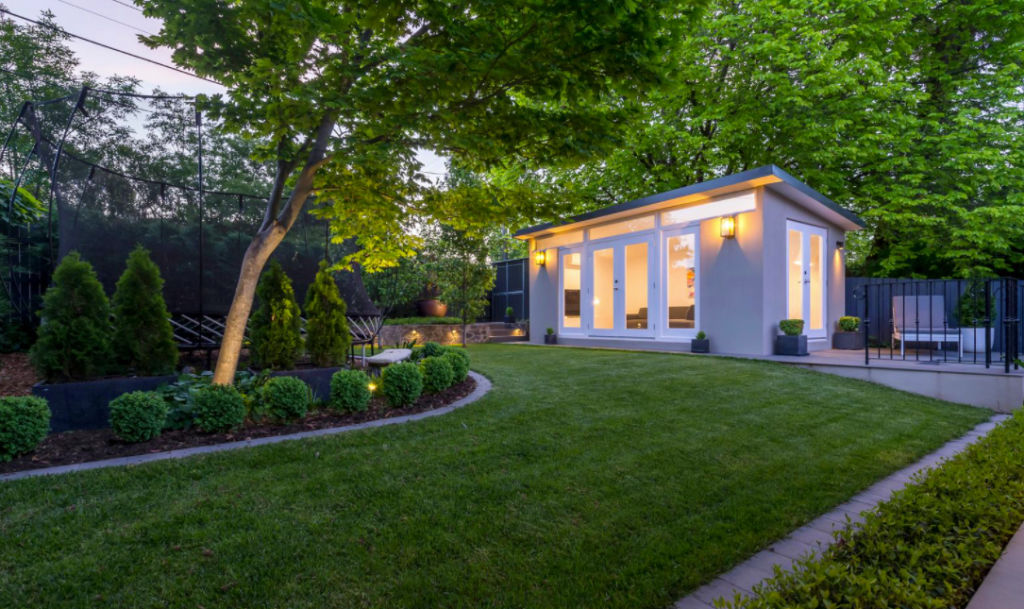 Speaking on the general market, Ms Harget said buyer activity has been on a high despite the country going through a recession.
"Nothing about this year has been planned, although spring has been relatively good in terms of sales so far. We haven't had much stock, which we'd usually have this time of the year," she said.
"That has only pushed demand higher and we've seen buyers jumping on properties as soon as they list. We've had a higher amount of pre-auction offers and sales than usual."
A recent Domain analysis showed the price gap between buying a house and unit in Canberra had hit record levels, making it harder for unit owners to upsize.
Ms Harget said that while unit sales were still occurring in the capital, "it takes a special unit to sell".
"We recently sold a two-bedroom apartment in Griffith within a week of it listing because it was 130 square metres, which is huge for an apartment," she added.
"Apartments need that special something like a great view, deck or size. The unit market has been soft for a number of years because there's a high amount of supply, but we're finding that unit sales are still trekking along quite well."