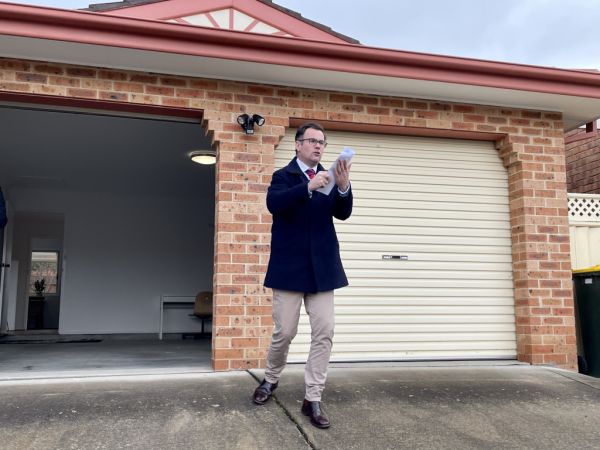 Canberra auctions: Three-bedroom Ngunnawal home fetches $740,000
A three-bedroom home in Ngunnawal sold for $740,000 under the hammer on Saturday morning in a hotly contested bidding war between five parties.
The quaint residence at 17 Jandamarra Street brought in more than 40 onlookers and 10 registered parties.
When auctioneer Angus Macleod of Macleod Auctioneers opened the floor for bids, the first party was quick off the mark with a $500,000 offer.
The price increased in $25,000 and $10,000 increments until it reached $710,000, thanks to four parties.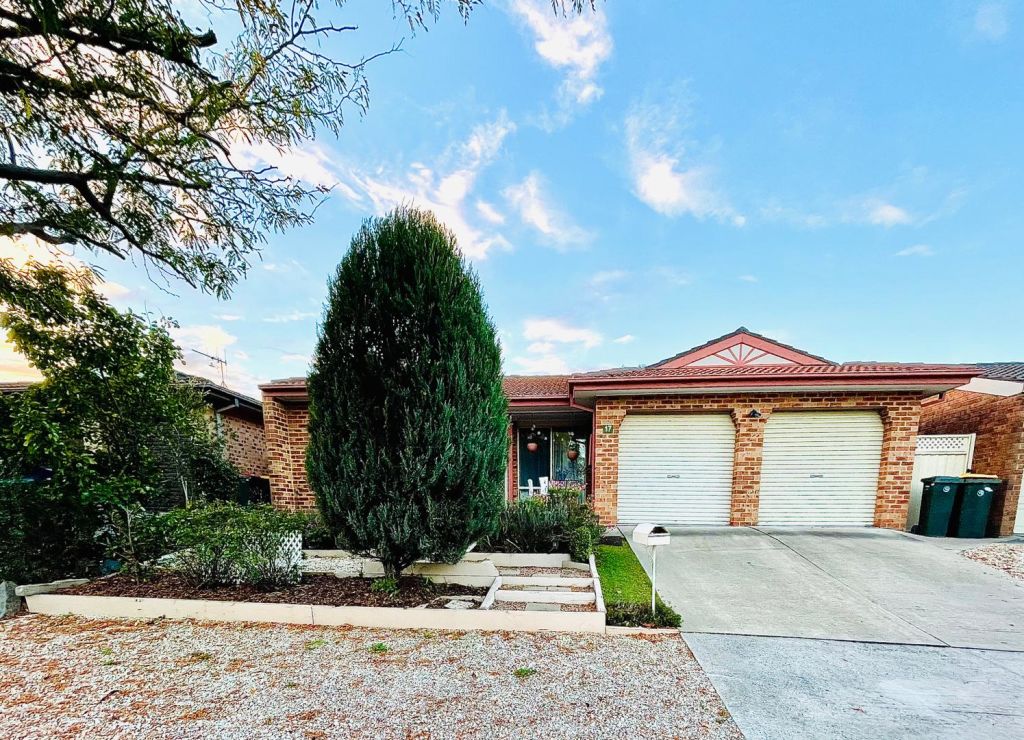 From here, the stride shortened to $5000 and $1000 offers. Mr Macleod announced the home was on the market at $721,000.
A two-horse bidding war began between the first bidder and a new party when they entered the race with a $725,000 offer.
At $738,000, the hammer was close to falling in favour of the fifth entrant until the fourth party re-entered the race with a $740,000 bid. With no further offers, the hammer fell.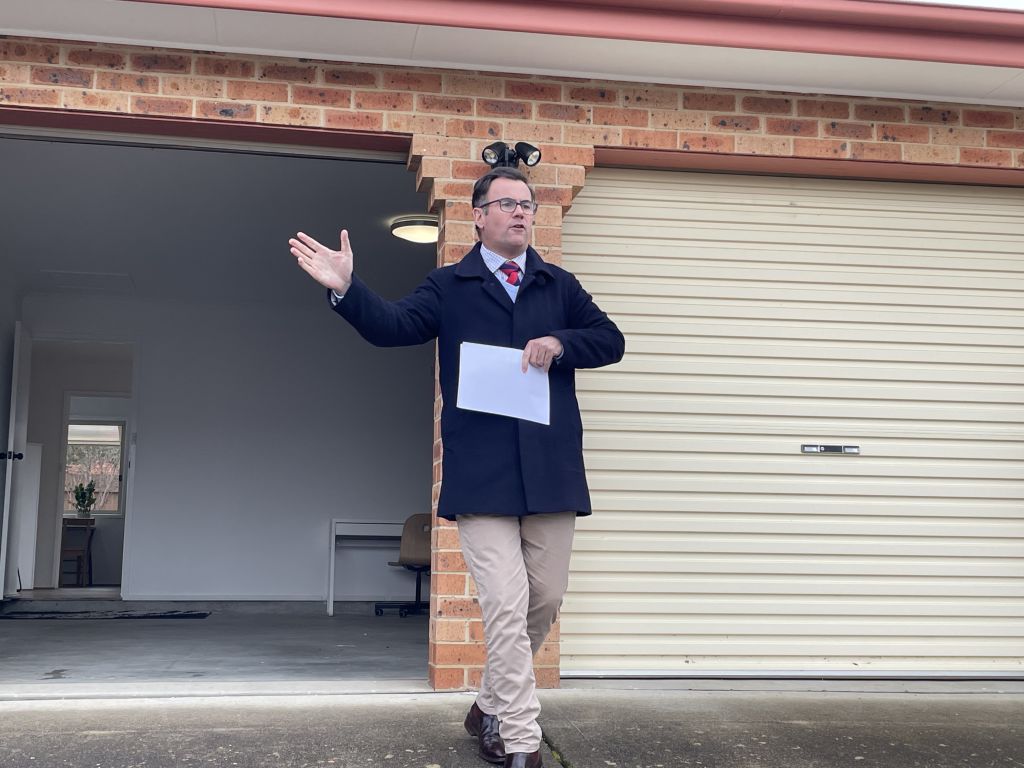 Selling agent Jane Yang of Cercis Property described the atmosphere on the day as "electric and competitive".
"It was very chilly this morning, and I thought that would deter people from coming today, but I was wrong," she said.
"People were excited to bid from the get-go, and that energy carried throughout the entire auction."
Ms Yang attributed the result to the way the home was presented.
"The sellers had lived in the home for a number of years and had updated the house under their ownership," she said.
"They made it into a cosy home, and everyone who walked through the property could easily imagine themselves living in it."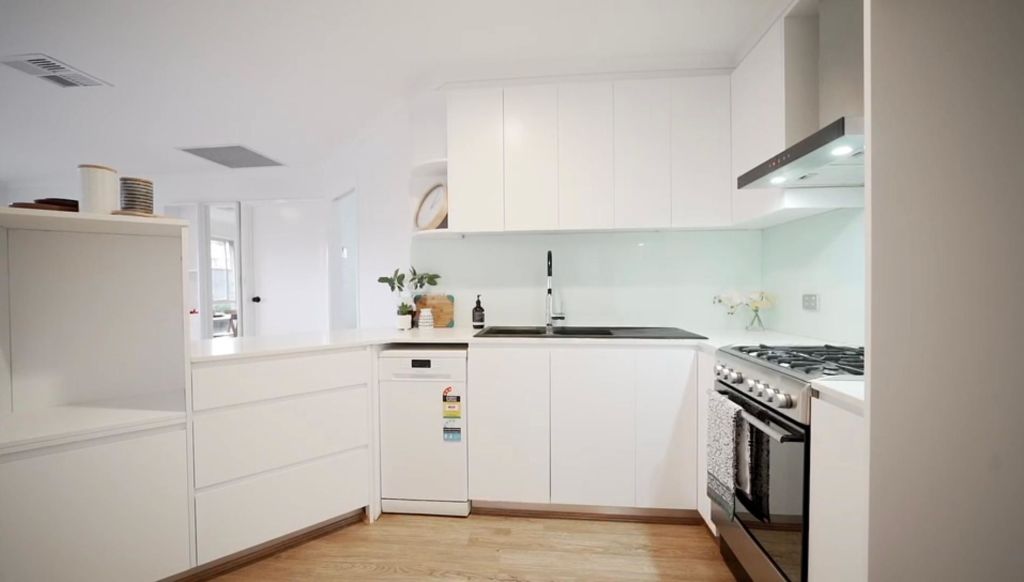 Ms Yang said current market conditions had fuelled the auction market – low stock and even lower interest rates.
"Buyers have now become more familiar with the auction process, especially since it's the preferred selling method," she said.
"Two years ago, buyers weren't as well-versed with how it worked.
"Now they have their own bidding strategies, they know what terms and conditions to look for in a contract, and they're more confident in actually raising their paddles and bidding."
Ms Yang expects the momentum to continue, especially after "nine parties missed out today".
"It's great when a house sells, but we have nine families looking for a property, and as long as stock levels remain low, the demand will stay," she added.