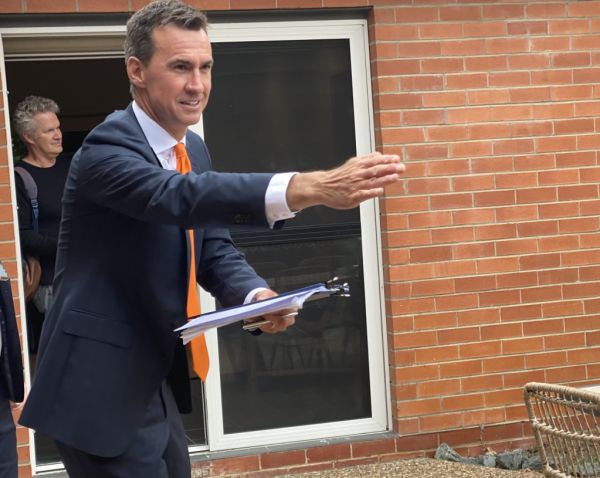 Canberra clearance rate and auction median reach record high in April: Domain data
Canberra's auction market has shown no sign of slowing down, posting a record-high clearance rate of 88.7 per cent and a median auction price of $945,000 in the month of April, new analysis shows.
According to a Domain analysis, Canberra topped the nation with the highest auction clearance rate that month, trumping the auction-driven cities of Sydney and Melbourne, where the clearance rates were 75.3 per cent and 69.9 per cent, respectively.
The figures are based on 247 auctions held in the capital, of which 219 sold and 21 passed in. The portion of properties sold prior to auction was 22.3 per cent, and just 2.8 per cent of properties were withdrawn.
City
Clearance Rate
Auctions Scheduled
Auction Sold
Passed In
Sold Prior
Withdrawn
Sydney
75.3%
2820
2123
266
33.5%
15.3%
Melbourne
69.9%
3086
2156
491
20.7%
14.2%
Brisbane
70.2%
359
210
58
26.1%
10.4%
Adelaide
73.1%
386
282
38
25.4%
17.1%
Canberra
88.7%
247
219
21
22.3%
2.8%
Geographies are based on ABS GCCSA geography. Auction reporting rates are above 95 per cent across all capitals, apart from Brisbane at 83 per cent.
"Canberra has been a standout performer compared to all our other capital-city auction markets," Domain senior research analyst Nicola Powell said.
"Even when we look at Canberra region performance, auction clearance rates are all above 80 per cent, which shows the heat felt in Canberra is very broad and across the entire city."
Tuggeranong had the highest clearance rate of 97.4 per cent. For Jacob Stanton of The Property Collective, who specialises in the Tuggeranong region, this figure came as no surprise.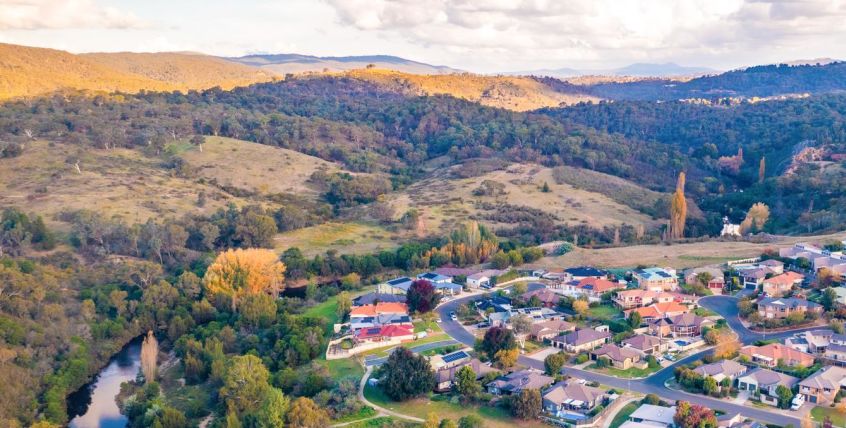 "We have a range of buyers looking in Tuggeranong because it's both affordable and there are a number of homes coming to market right now," he said.
According to the latest Domain House Price Report for the March quarter 2021, the median house price in Tuggeranong was $700,000, making it the most affordable region in Canberra. Units had a median of $510,000.
"Tuggeranong has always been perceived as a region where buyers can get better value for money," Mr Stanton said.
"Buyers who are priced out of Woden Valley or Weston Creek look towards Tuggeranong, so there are a number of reasons why this region's auction market has outperformed other areas."
Of the remaining 2.6 per cent of properties not selling under the hammer, Mr Stanton attributed that to a variety of factors.
Area
Clearance rate
Annual change
Belconnen
81.6%
26.1%
Gungahlin
93.2%
38.0%
North Canberra
89.2%
55.9%
South Canberra
81.5%
39.4%
Tuggeranong
97.4%
39.0%
Weston Creek
93.8%
50.9%
Woden Valley
90.6%
54.3%
Areas are based on ABS SA3 geography that are located in a capital city. GCCSA.
"It comes down to price expectations, presentation, marketing and timing," he said. "Sometimes a seller could be expecting more than a realistic price, a house was poorly presented and marketed, and perhaps buyers just don't have their finances in order. It could be any one of those."
Mr Stanton recently sold a three-bedroom house at Kambah in Tuggeranong for $855,000.
"We had strong interest for the house and, come auction day, we had a number of spectators including 17 registered bidders. The house eventually sold for $150,000 above reserve," he said.
"What I'm finding is that auctions are becoming the preferred method of sale for sellers because of the competitive nature of the market."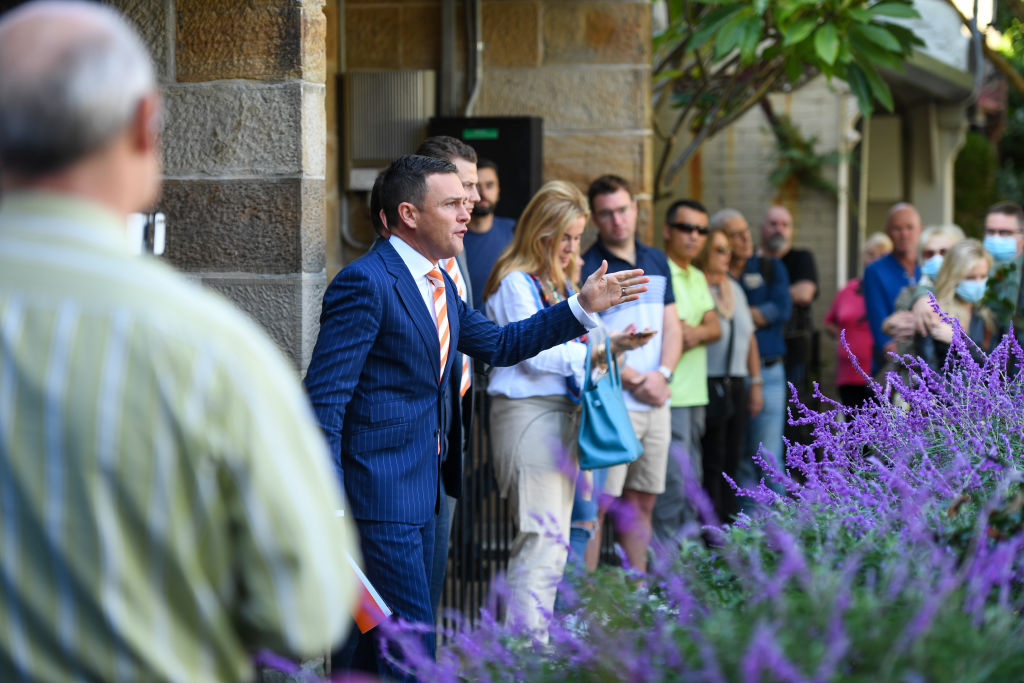 Tim Burke of Luton Properties Properties Weston Creek and Molonglo Valley said the number of registered bidders had also increased month-on-month.
"It's come to the point where bidders are participating in more than one auction in a day. They'll bid at one auction and, if they're unsuccessful, they'll try their luck at another auction an hour later," he said.
"Buyers are becoming aware that there are very few private sales and if they don't buy at auction, they're going to be hard-pressed to buy at all."
With winter less than a month away, a usually quieter time in Canberra's property market, there are no signs that the capital's property market will soften, Mr Burke added.
 "I think the seasons will no longer dictate the market and how much activity there will be," he said.
"Previously, people used to get worried about seasonal changes … I've had multiple people ask when the best time to sell would be and I say when there's less stock and greater demand, and that's right now."