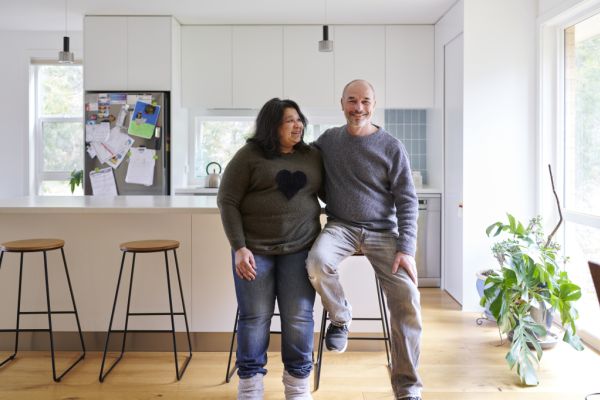 Canberra home buyers value energy efficiency: Sustainability in Property Report
When Kaleen residents Fabio and Venee Fabbo renovated their home, they didn't realise they'd be saving more on their energy costs after completion.
Now, three years after making significant changes to the home to make it more liveable and sustainable, the couple has slashed their energy bills and yearly consumption in half and effectively increased the home's energy-efficiency rating (EER) from 3.4 to 6.8.
Fabio said he was so unhappy with the home that he was initially looking to completely knock it down and rebuild, "but we didn't have enough money, which turned out to be a blessing".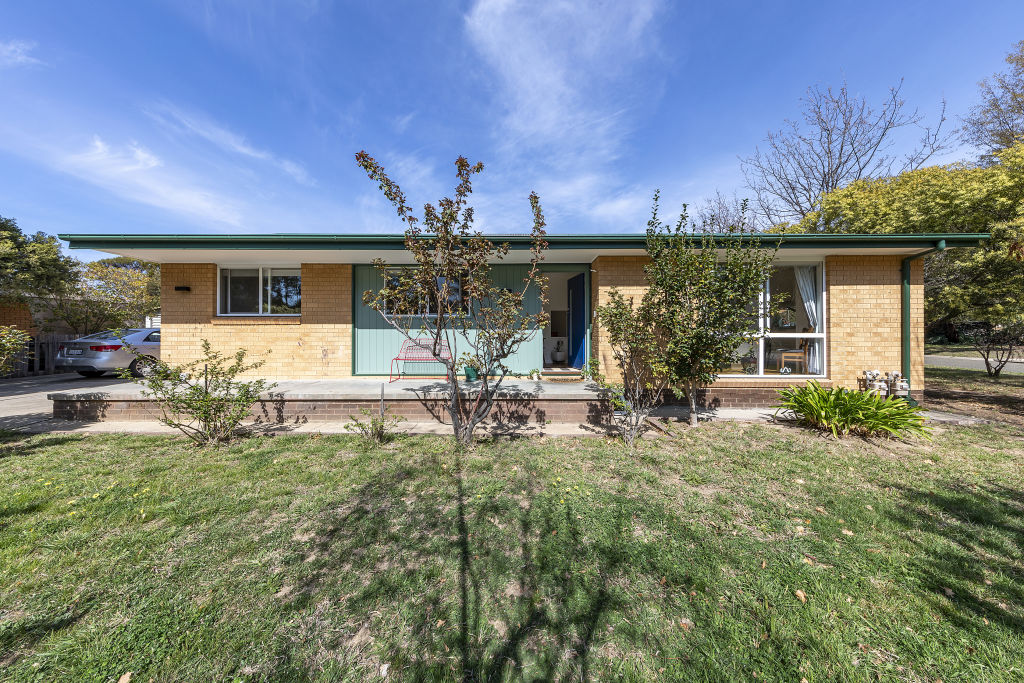 "I lived in this house for about 10 years by myself before I got married, and I was never happy with the plan," he said. 
"I got the idea [to just renovate] from friends who knew about building and said the home was structurally sound. We saved pretty close to 50 per cent of what it would have cost for a knock-down rebuild."
Should the Fabbo family decide to resell their Kaleen property, it could be worth $125,000 more than less energy-efficient houses because of its sustainable inclusions, according to the Domain Sustainability in Property Report, released on Thursday.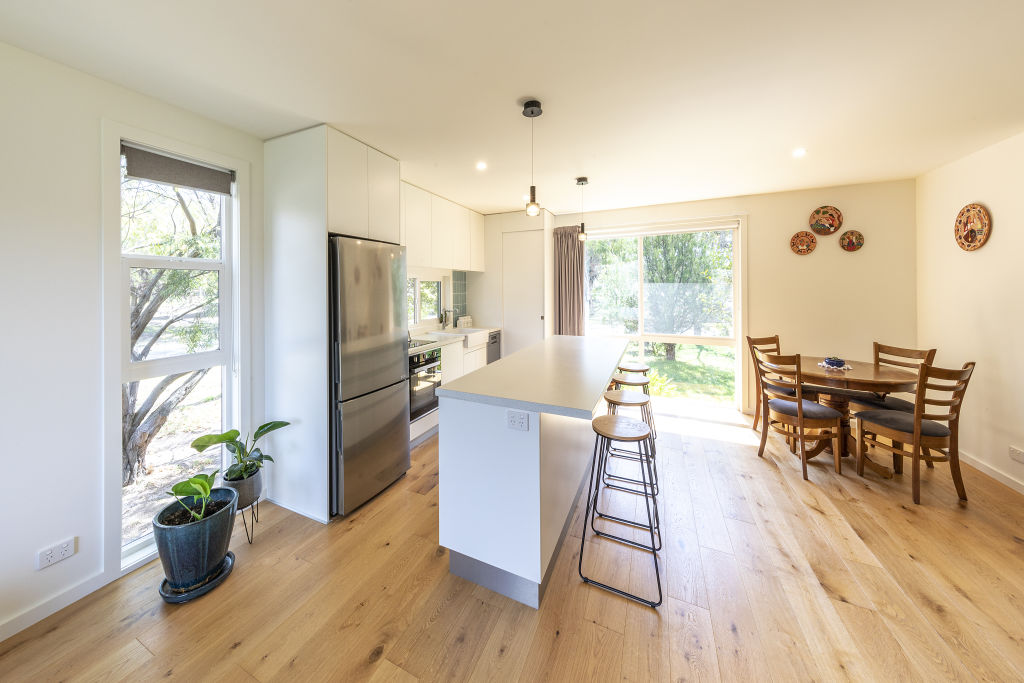 Energy-efficient units, on the other hand, could fetch $72,750 more than those which aren't energy efficient.
The report revealed that sustainable homes came with an attached premium price for home buyers hoping to save on their energy bills.
The ACT is the only jurisdiction with mandatory disclosure of an EER for properties for sale or rent. An EER measures how sustainable a home is – the higher the number, the greater the energy efficiency.
The Fabbo family kept the brick shell of their home, and focused on installing quality wall insulation, double-glazed windows, and a Colorbond roof, and made everything run on electricity rather than gas.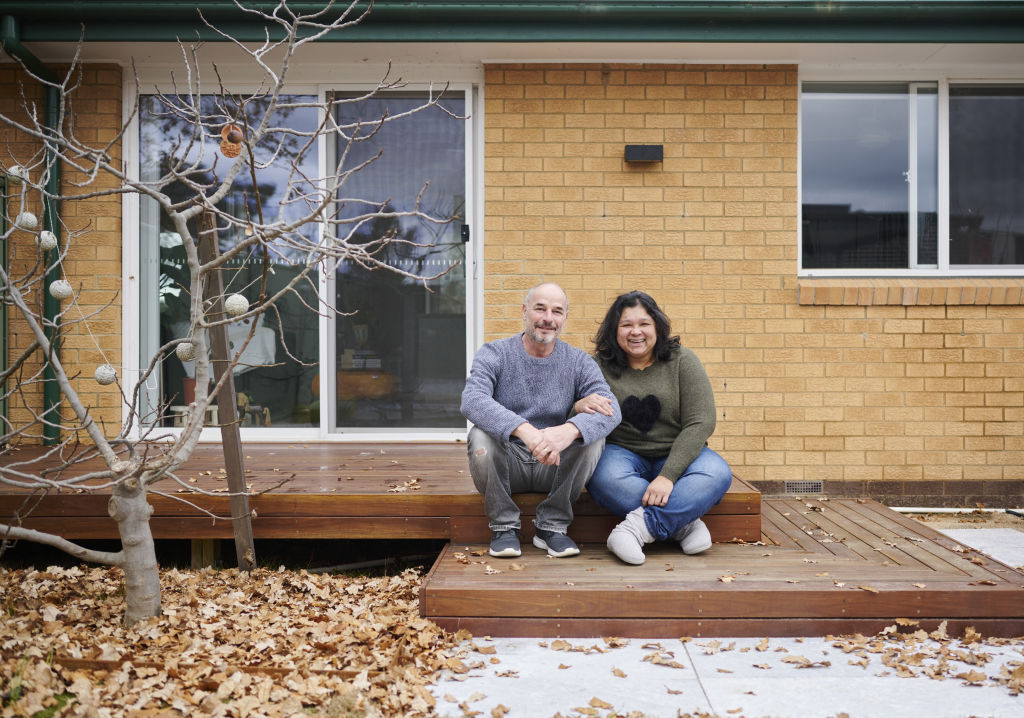 Now they only use column heaters to warm their home in winter, which is all they need, Fabbo said. "We have 80 per cent air-leak proofing, which was below 60 per cent before."
Now the Fabbo family uses 30 per cent of the energy used by a typical family home.
The Domain Sustainability in Property Report found that the price per square metre of Canberra homes with an EER rating of 6 was now 99.3 per cent more expensive than those with a poor EER.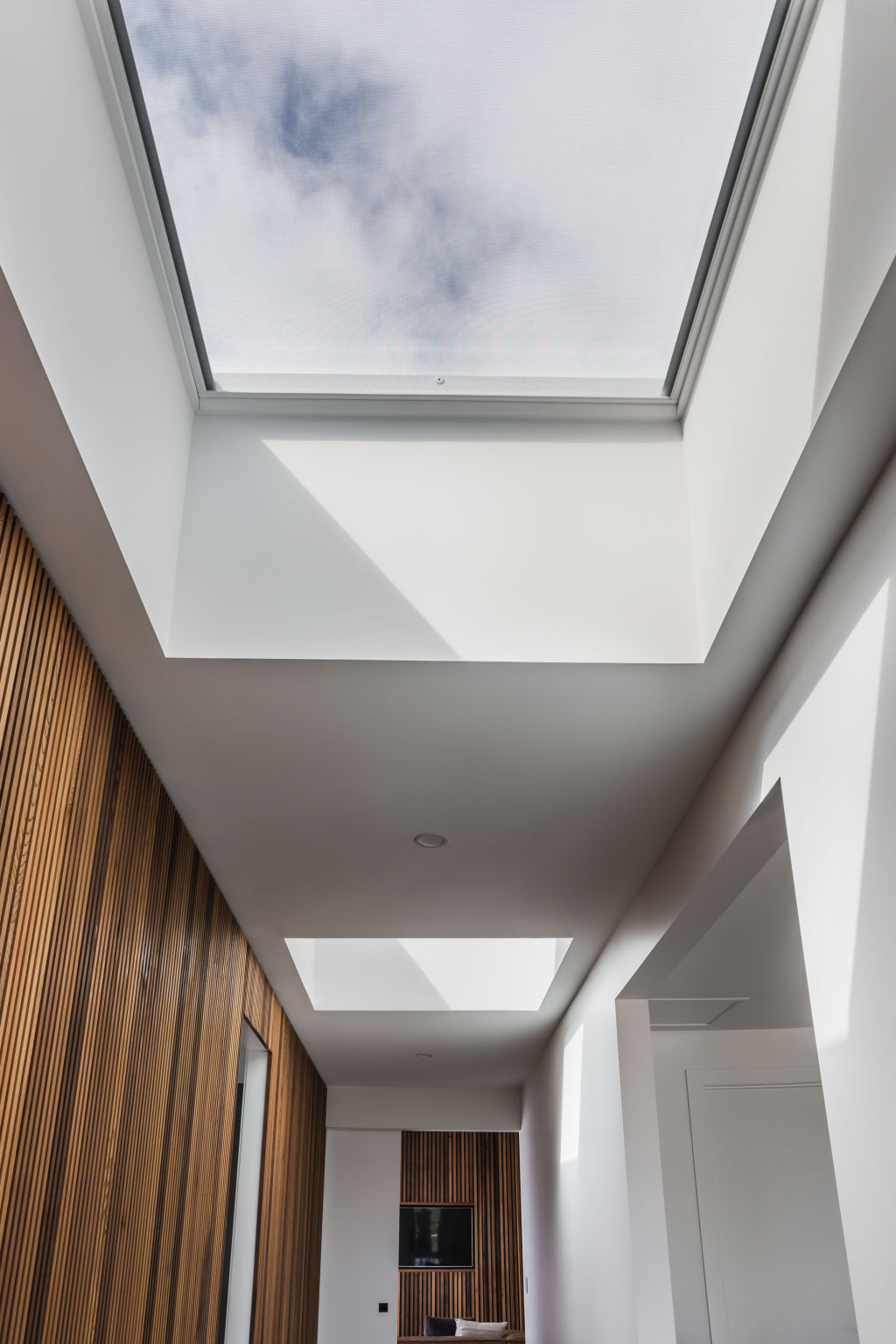 While the report revealed that sustainability was important to Canberra's home buyers, it also found that they were "being steered subconsciously towards an energy-efficient home" Domain chief of research and economics Dr Nicola Powell said. 
"The interesting part for me in this research is the fact that buyers don't necessarily start their search by seeking an energy-efficient home," she said. 
"What the deeper research shows is, when given a choice, an energy-efficient home sells quicker and at a higher premium than its lower energy counterparts."
Newly built Canberra homes are required to have an EER of 6, which could be a contributing factor to their higher prices.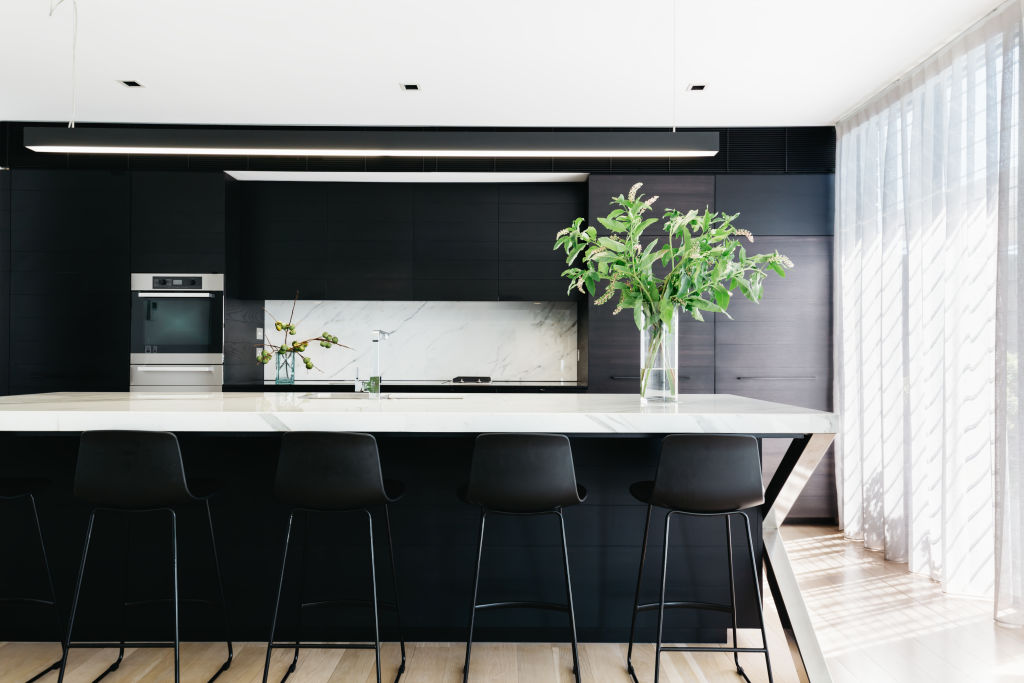 But what is certain is the popularity of sustainable living among Canberra home owners, Powell added. 
"If we want to create a sustainable property market, we need to ensure that energy-efficient homes are accessible at all price points," she said. 
"The cost of energy and the overall cost of living are escalating, so it could actually become of greater importance to a prospective buyer.
"We all want to live in a comfortable home, so what we could see is that consumers prioritise energy more, as costs are escalating."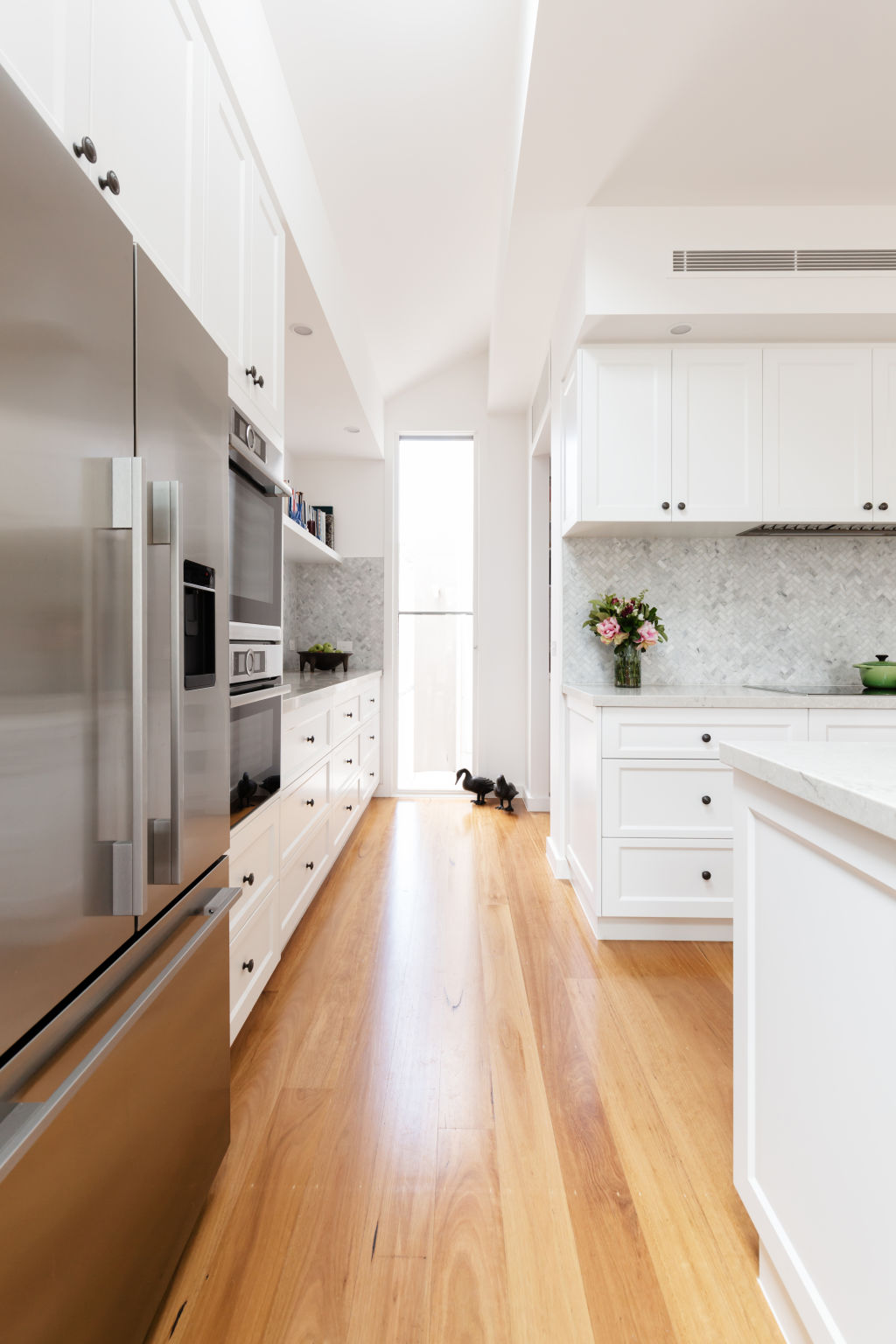 The managing director of Light House Architecture and Science, Jenny Edwards, said there had been a steady increase in interest in clients looking to build or upgrade homes to be more sustainable. 
Despite a growing number of new homes coming on to the market, Edwards said you didn't have to buy new to become efficient.
"Some pre-built homes have different potential, but still can improve their insulation and airtightness to improve comfort and health," she said. 
"Sometimes things can be in the right place already … regarding orientation, but can have bad but fixable internal storage and modernising.
"Others had things back to front, but there are still great opportunities."