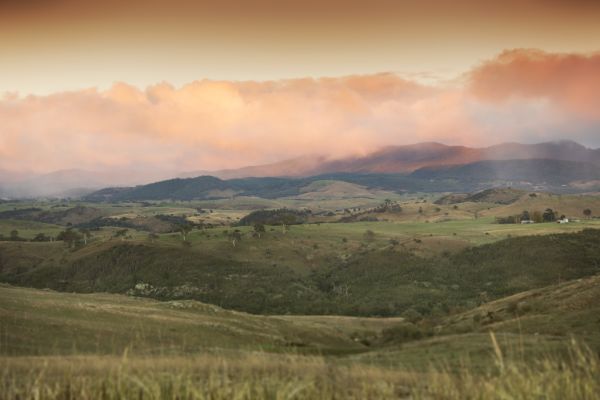 Demand surges for second release of Macnamara blocks of land
More than 1300 people have registered their interest in the second land release in Canberra's newest suburb, Macnamara – the second suburb in the Ginnindery project.
Registration for the blocks of lands opened on Thursday morning and demand had surged by midday, said Ginninderry head of marketing and communications Marcus Mills-Smith.
The second release consists of 117 blocks ranging from 392 square metres of land up to 1083 square metres, with some blocks boasting views across the Brindabella Mountains.
The blocks will be sold by three different methods: Fifty-one parcels, priced from $547,200 and ranging between 420 and 693 square metres, will be sold via a ballot closing at 5pm on June 3; 35 blocks of 450 to 1083 square metres will be sold under the virtual hammer throughout July; and the remaining 31 blocks will be sold as house-and-land packages via the GC Display Village builders.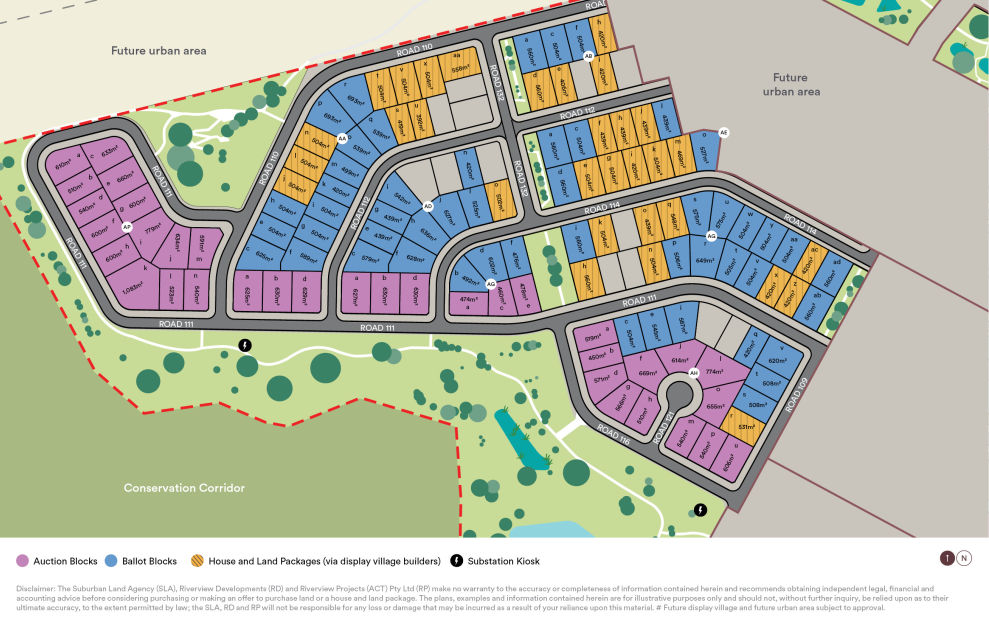 The first release of lands earlier this year attracted 12,300 applicants for just 71 blocks of land.
"We're still expecting high levels of demand," Mr Mills-Smith said. "We did see an increase in interstate interest in the first Macnamara release, however, Canberran buyers are still the significant majority."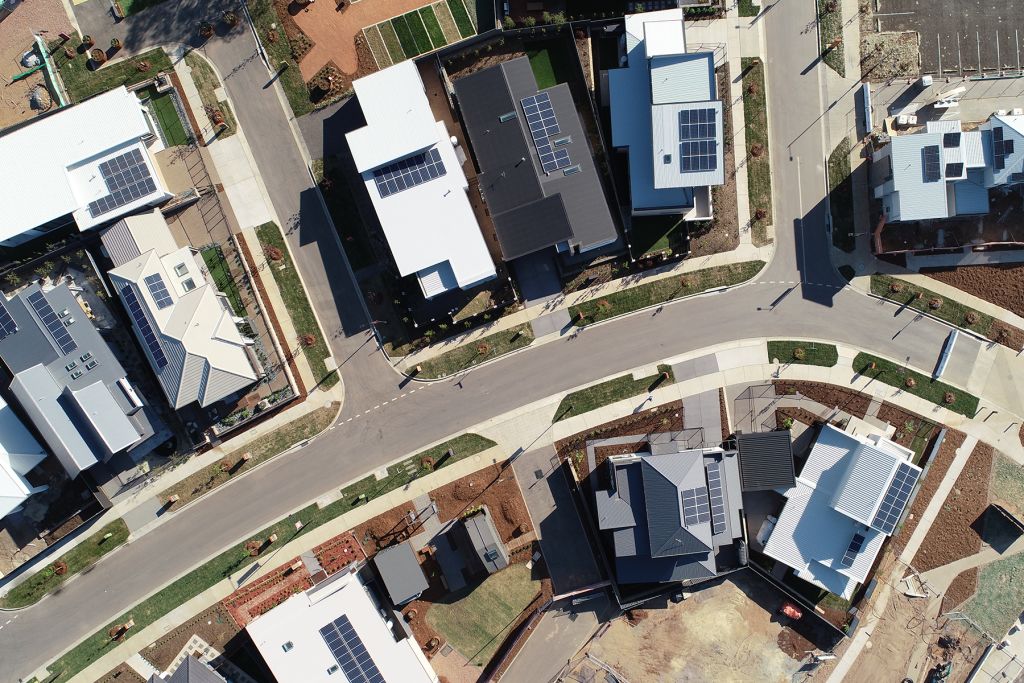 He said the majority of interested parties were likely owner-occupiers because "of those living in Strathnairn, Ginninderry's first suburb, over 80 per cent are owner-occupiers [and] we expect that trend to continue for Macnamara".
The suburb's master plan prioritises liveability, including easy walking access to parks, amenities and public transport. All Macnamara homes will be required to reach a minimum seven-star energy rating.
Ginninderry is a 30 to 40-year project which will eventually be home to 30,000 people in 11,500 properties across the ACT and NSW borders. It will include four suburbs.