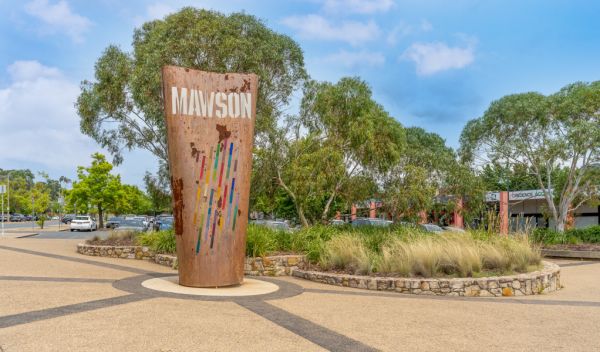 Explore Mawson: The Woden Valley suburb that ticks all the home-buying boxes
Just slightly south of Woden Town Centre, you'll find Mawson, a leafy suburb that's in high demand among buyers of all ages and stages of life.
The suburb is named after Antarctic explorer Sir Douglas Mawson, and the street names also follow this Antarctic theme.
It's a convenient spot to call home, with schools, shops, and even Canberra Hospital right on your doorstep.
Population: 3252
Median house price: $950,000
Median unit price: $653,500
69 Wilkins Street, $2.2 million
231 Beasley Street, $1.855 million
25 Mawson Drive, $1.58 million
5 Mawson Drive, $1.49 million
20 MacRobertson Street, $1.462 million
Eat & Drink
Southlands Shopping Centre is both the retail and culinary hub of Mawson.
Start your day with coffee and breakfast at Queenie's Cafe or Lil Milkbar.
People travel from all over town for the cakes and pastries at Italian Continental Bakery & Cafe, while Bruno's Truffels is renowned for its handmade chocolates.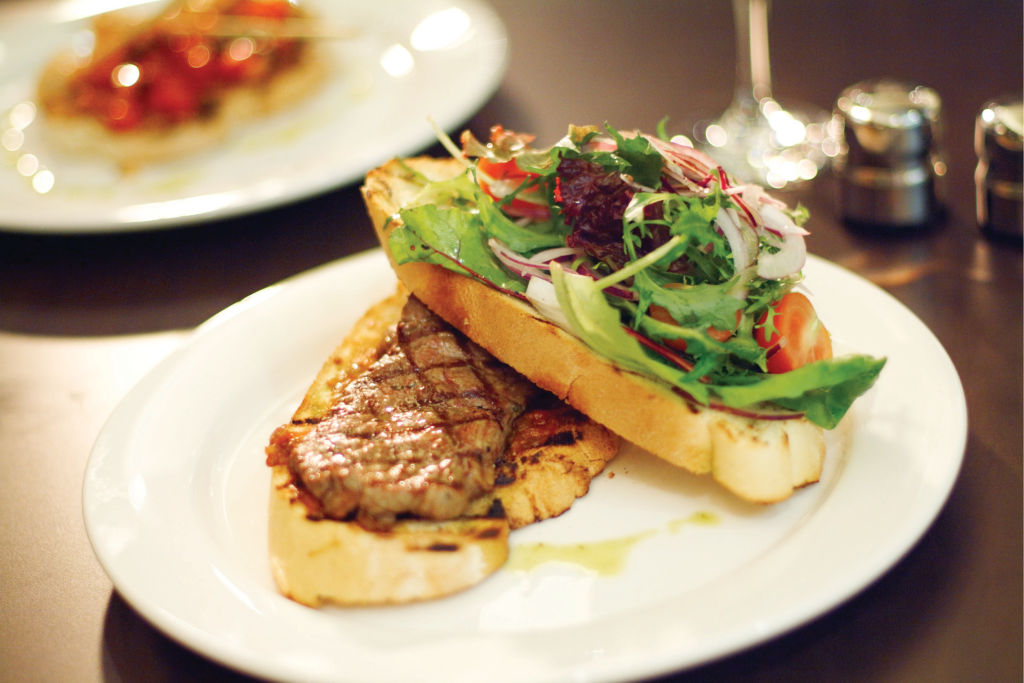 Grab a pub meal at The Mawson Club, or enjoy one of the most authentic schnitzels in town at the Austrian Australian Club. 
Newly-opened Japanese restaurant Okami offers an all-you-can-eat feast of more than 30 Japanese dishes for $36.80 per person.
Up the other end of Mawson, dig into hearty Italian at Corvina Restaurant.
See & Do
Whether you want to kick a ball around or take the dogs for a stroll (and meet plenty of other local pooches on the way), Mawson has a number of spacious ovals and playing fields.
Anyone can book a court and have a hit at the Southlands Tennis Club.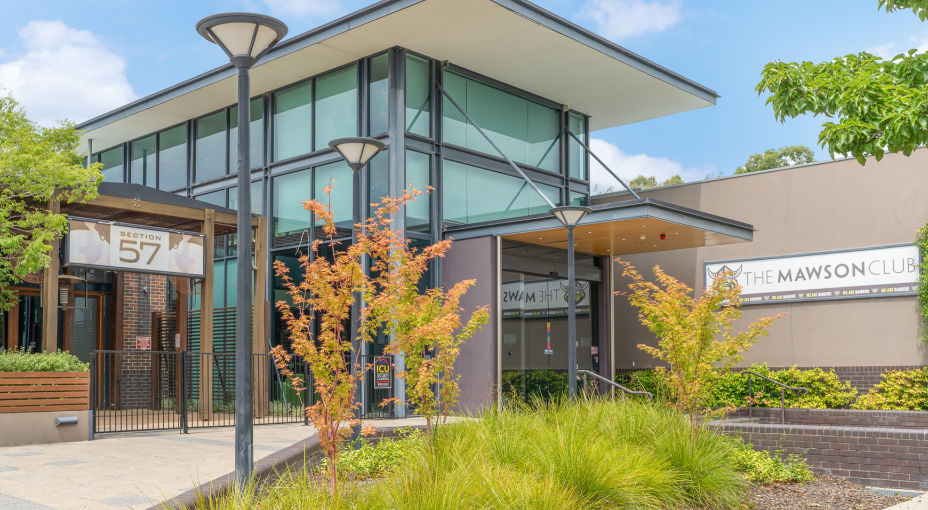 Love to sing? The Austrian Choir Canberra is always open to new members. On Wednesday nights, head to The Mawson Club for trivia, or get perfectly sculpted brows at Beauty Evolution by Sharon.
This brand-new townhouse sits in a small complex and features high ceilings, a private courtyard, a gourmet kitchen with generous storage, ample indoor and outdoor entertaining space, and views towards Mount Taylor.
Price guide: $1.35 million
Private sale
Agent: Blackshaw Manuka, Luke Revet 0418 101 213