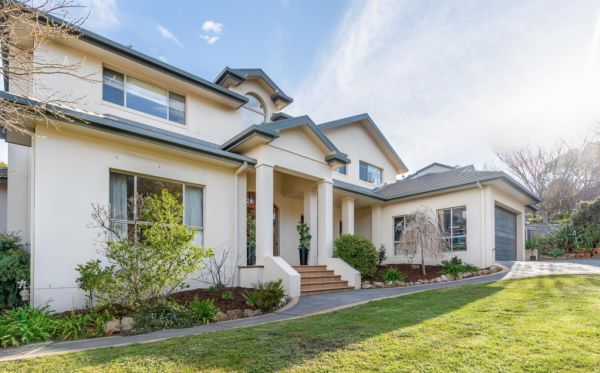 Fadden home sets suburb record after less than a week on the market
A five-bedroom home in Fadden has set the suburb record selling for $1.3 million via private negotiations, after only one open home inspection.
The residence at 17 Sparkes Close went live on the market on Wednesday and after four days and a number of offers, the sellers accepted one they couldn't refuse on Monday morning.
The property sits on a 1001-square-metre block and features high-quality finishes that attracted the eventual buyers, says selling agent Steve Thomas of Edge Real Estate.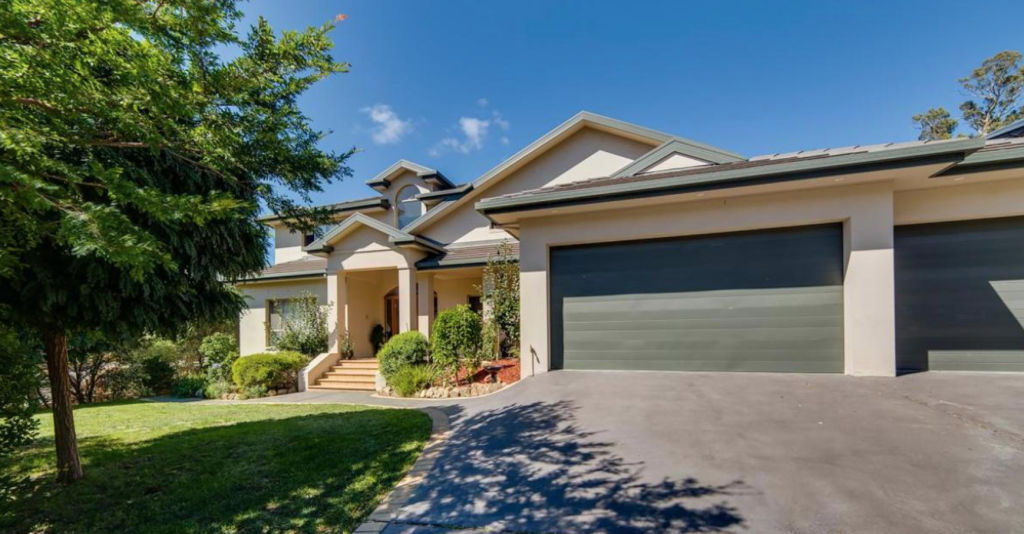 "It's a very impressive home of such high calibre and that was what our new buyers were looking for," he said.
The property had four generously sized living areas, soaring three-metre coffered ceilings and a spacious outdoor entertaining area.
"Everything about the home was opulent and grand in proportion," Mr Thomas added.
The property last sold in 2015 for $970,000. The new buyers are an upsizing local family.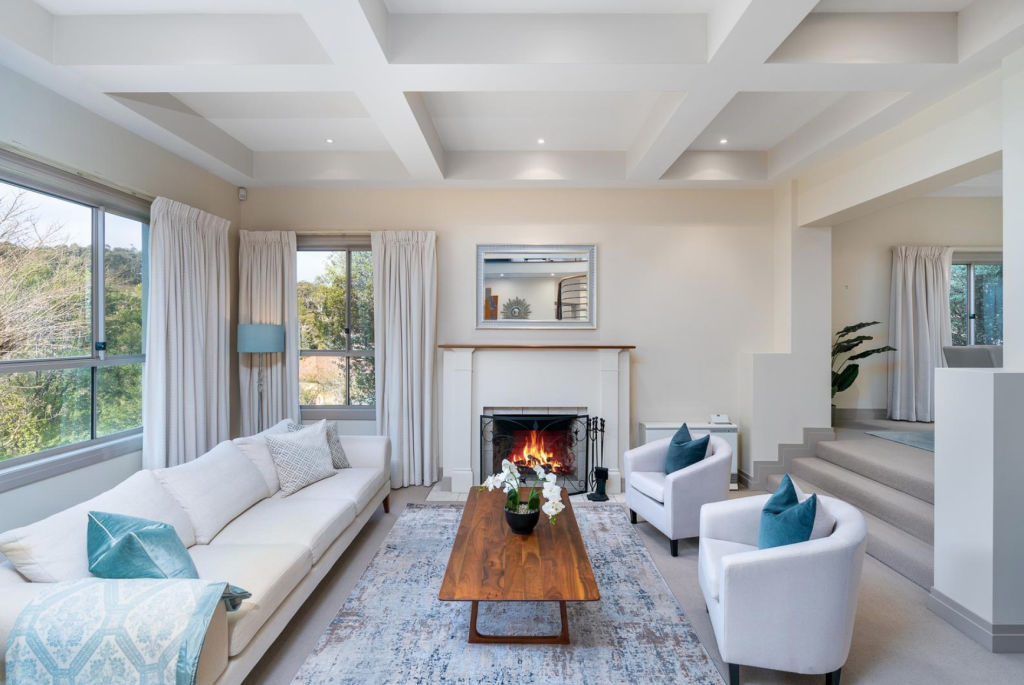 According to government records, Fadden's previous suburb record was set in 2018 by 39 Richter Close for $1.22 million.
Mr Thomas said he was confident the house would break the previous record, noting that he'd been in "29 Richter Close previously and knew that this home had the potential of surpassing its sale price".
"Having been in both 29 Richter Close and 17 Sparkes Close put me in a good position to understand the true value of 17 Sparkes Close and the sale price was exactly what I expected," he said.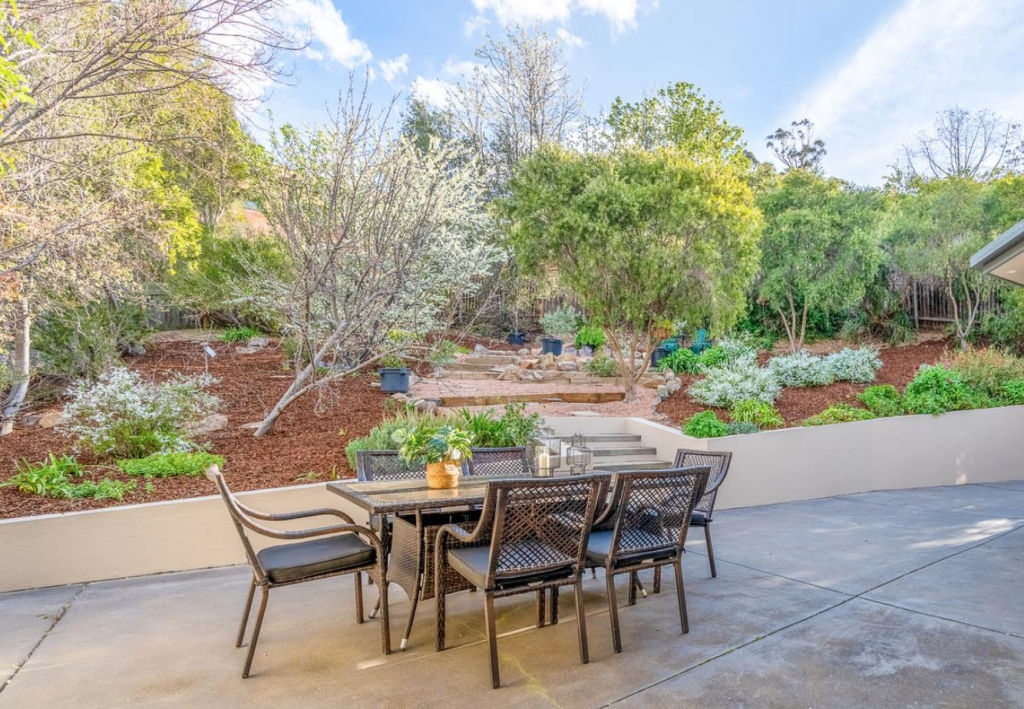 Speaking on the general market, Mr Thomas said the ACT property market would continue to weather the pandemic.
"We really have the trifecta in the ACT at the moment. The interest rates are still very low, and we still have the highest average wage and many public service positions," Mr Thomas said. 
"Those things have proved the ACT's resilience. This has resulted in three consecutive months of house price increases."
If more homes listed on the market, prices would either decrease or level out, Mr Thomas added.
"Having said that, I still believe market forces will have less impact here than other capital cities."