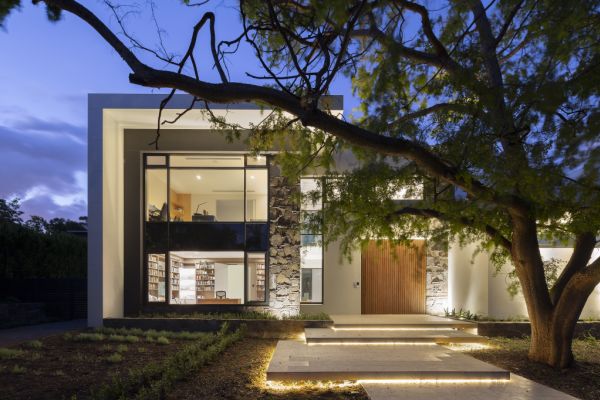 Forrest home with own Lego room wins House of the Year at Master Builders ACT awards
A Forrest home with its very own Lego room has taken out the top gong at this year's Master Builders and Asset Construction Hire Excellence Awards on Friday.
The home in Forrest, was delivered by Manteena Residential, Architects Ring & Associates and The Dept. of Design.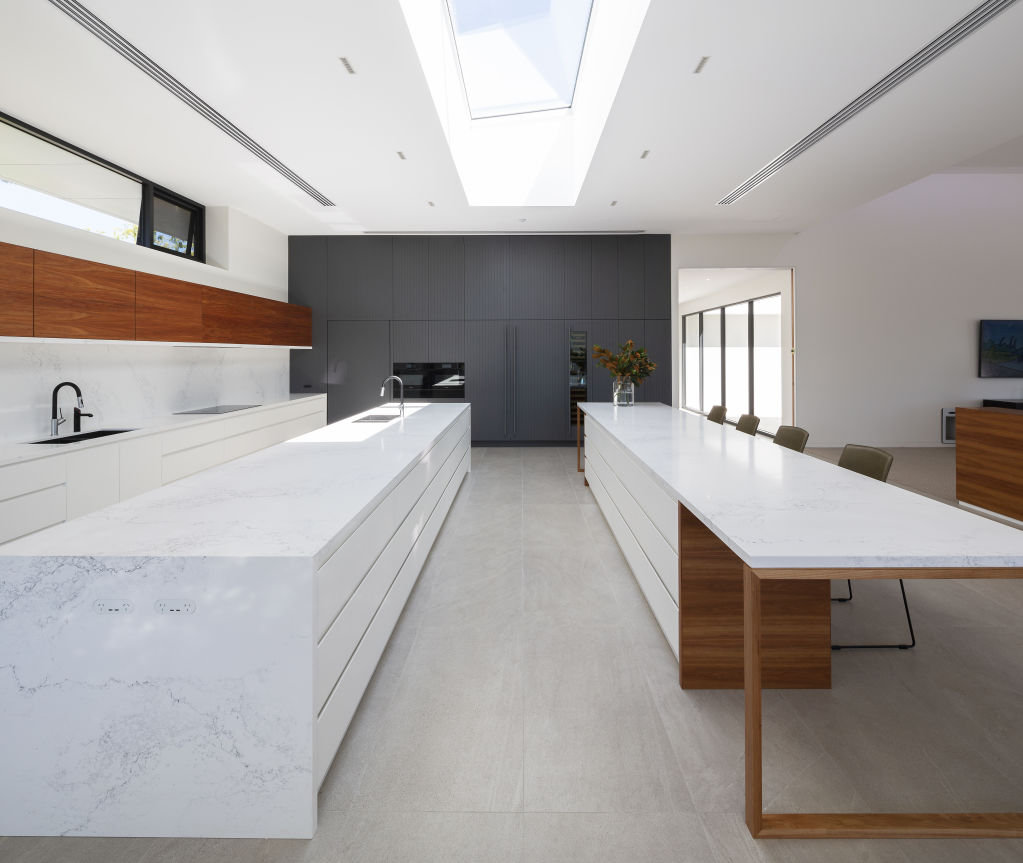 The property was commended for its design, which is separated into four wings including the living zone, the office zone, the double-height entry and the sleeping zone.
The home was made for those who like to entertain, with two island benches in the kitchen that spills seamlessly onto the living and dining area. High ceilings feature throughout and a wall of rich, charcoal grooved panelling conceals the entry to the butler's pantry.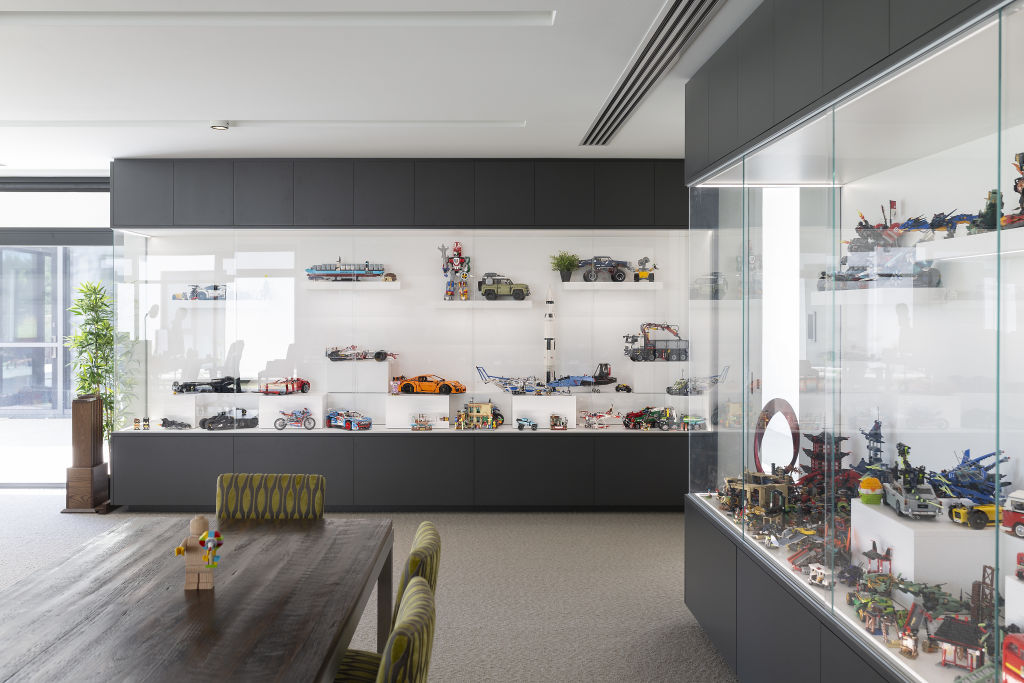 There is also an expansive Lego room with display cabinets serving the Danish brick creations. The room also acts as the office and games room for the owner's life passions. The home also has a 15-metre pool in the backyard.
The property also took home the Bathroom Project more than $30,000 award, the Custom Built/Project Home more than $2million award and the Kitchen Project more than $100,000 award.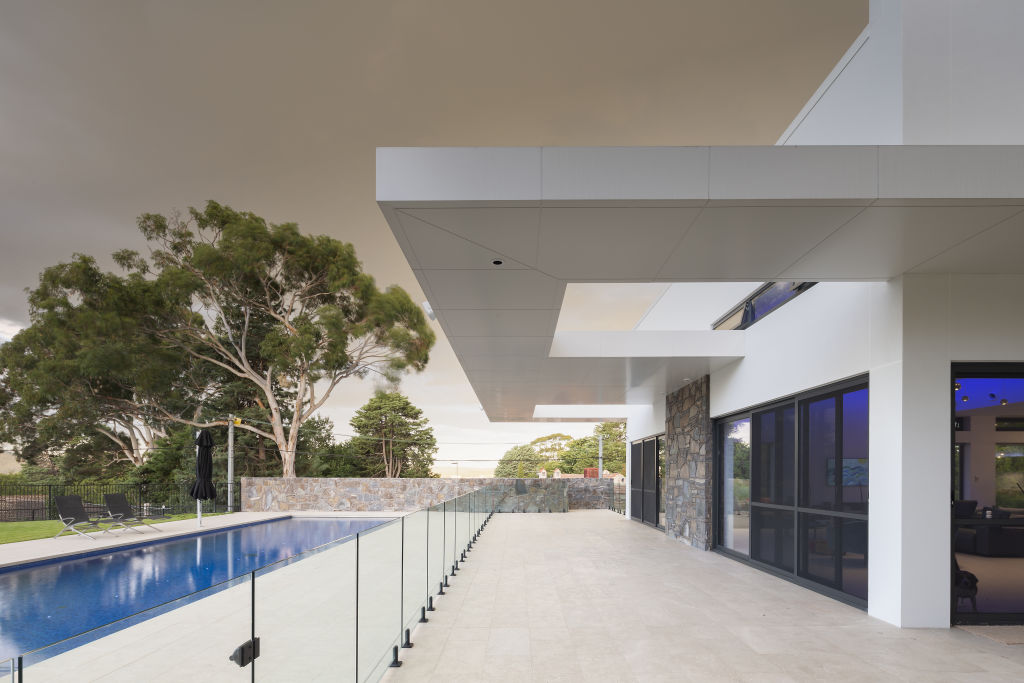 "It's great to see three MBA members produce this outstanding home for their clients," Master Builders ACT chief executive Michael Hopkins said of the Forrest home.
"It was a monumental undertaking, and it really is a credit to their level of professionalism that they were able to execute this cohesive design and build.
"In my time at Master Builders ACT, I can honestly say I have never seen a room like the Lego Room in this home. It's a testament to our members that they work with their clients so well, that they can deliver these unique elements in a creative and functional way."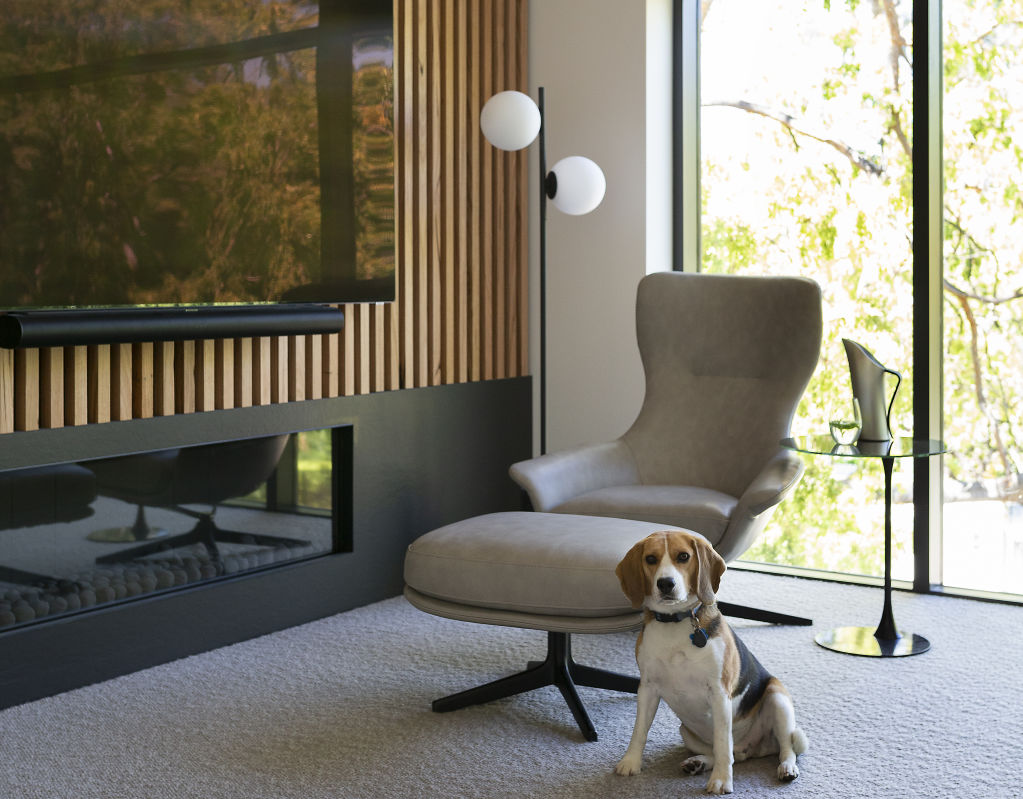 Other residential award winners included: a house in Curtin by Bespoke Building Services and Light House Architecture & Science, which took out the Sustainable Residential Project award. 
A Campbell home by Homes by Howe and Architects Ring & Associates won the Renovation/Extension more than $1 million award, and the Lumi Collection in Gungahlin by Creative Building Services took home the Apartments and Units High Rise Living award.
There were 28 award winners in the housing award section.
Master Builders ACT held the awards online on Friday night due to the pandemic.