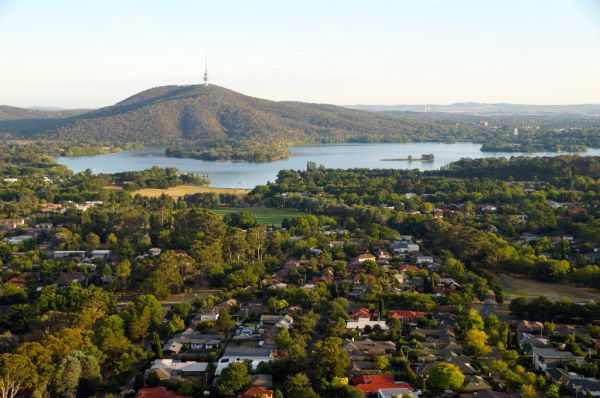 How many homes will need to be built to cater to Canberra's growing population?
A simpler planning system is being proposed by the ACT government that would provide better outcomes for the city, should Canberra's population continue to grow.
The government recently published six discussion papers that provided an overview of the proposed reforms which flagged possible changes to the territory's planning system, as well as a review of the current system and an exploration of planning systems in other cities.
"The ACT government wants to ensure our planning system can cater to growth while protecting the character and diversity of our city," ACT Planning and Land Management Minister Mick Gentleman said.
According to the territory government's website, the city's population is growing by approximately 8000 per year and if this rate of growth continues, 4000 homes will need to be built every year for the next 25 years.
That equates to 100,000 new homes across Canberra. So, what will this mean for Canberra's property market?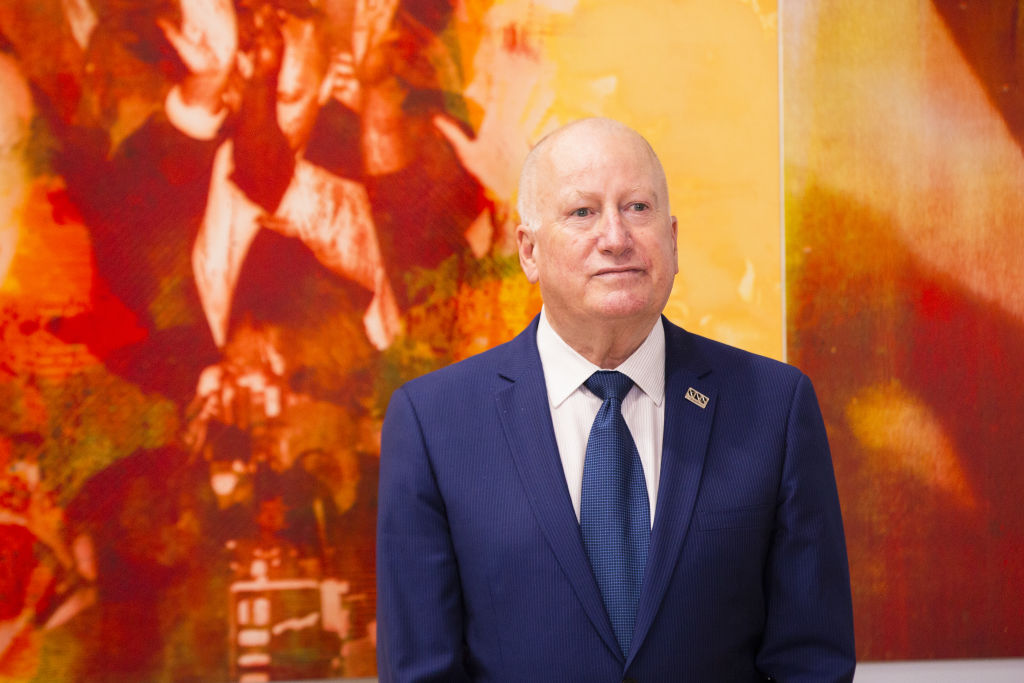 Domain senior research analyst Dr Nicola Powell said the impacts of the COVID-19 pandemic and the international border closures had, however, slowed down the city's population growth.
"While that population growth is not going to be anywhere near what was initially forecast due to COVID, we will eventually get back on track over the next year or two," she said.
"Canberra is a really attractive place to reside, particularly in light of how well the virus has been contained."
Should this plan go ahead, the property market would see affordability within reach for some buyers, Dr Powell added.
"What we've seen in recent years is the affordability of buying a house has become stretched. Canberra has seen modest house price growth and the price gap between a unit and house has only widened," she said.
"Depending on how quickly these homes will be built, it will help aid affordability and that is crucial in meeting the needs of those on low incomes, as well as meeting the needs of the city's expanding population."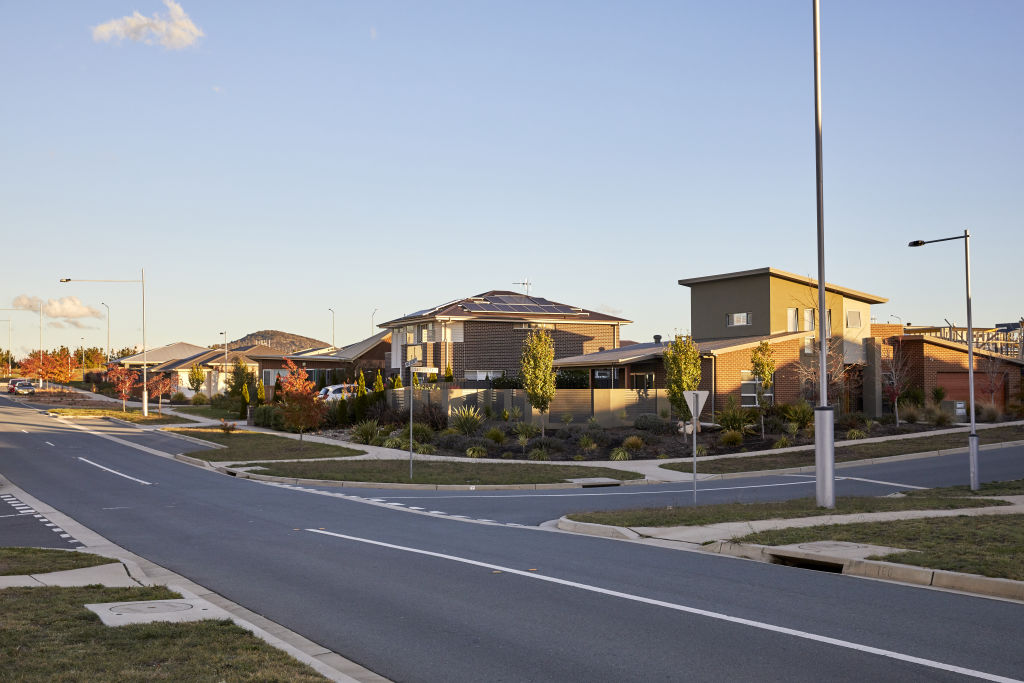 Sam Dodimead of Blackshaw Projects said should Canberra's population reach its anticipated growth projection, homes would see an uplift in prices.
"If you look at Canberra's dispersed satellite town centres, each of those town centres have two or three premium neighbouring suburbs that people aspire to live in and that puts more pressure on dwelling values in those areas," he said.
"Planning processes in Canberra are a bit difficult. It could take two to three years to get supply to the market so it will be difficult to scale up new developments, if there is an increase to the population … it will take a little while to reach that number of homes in a single year."
The discussion papers had been underway since 2019 and were expected to be implemented next year, but the territory government said it would engage in further consultation in 2021.
"We have heard valuable feedback and ideas from the community and industry through extensive engagement, which has helped shape the reform work so far," Mr Gentleman said.
"Canberrans have told us about what makes their areas special. Next year we will talk more with the community about how we can capture and protect these attributes in an improved planning system."