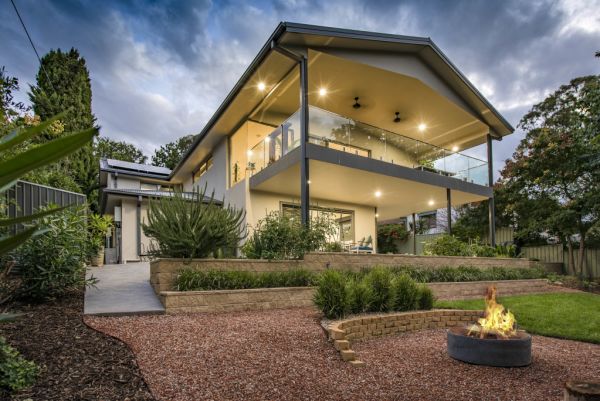 Hughes home breaks suburb record by more than $100,000
A six-bedroom home in Hughes has set a new record for the suburb after it sold post-auction on Saturday, surpassing the residential benchmark by more than $100,000, Allhomes understands.
The residence at 7 Colvin Street, which stretches across more than 900 square metres of land, is nestled against the lush backdrop of natural bushland and overlooks a golf course from its elevated entertaining balcony.
While selling agent Josh Yewdall of Belle Property Canberra was unable to confirm the exact price the home sold for, Allhomes understands it fetched significantly more than Hugh's previous suburb record, which was set by 15 Goble Street in May last year at $2.5 million.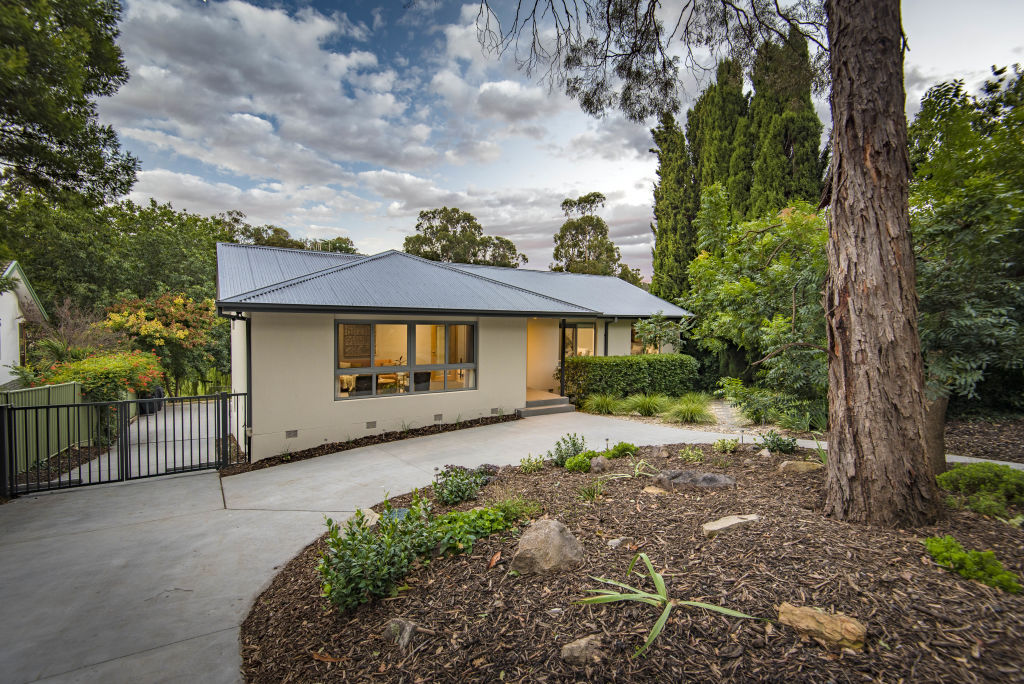 Inside the sprawling Colvin Street property, the open-plan living area is perfect for entertaining and the rooms are all spacious. It's also powered by a 12-kilowatt solar panel system that charges a 15-kilowatt TESLA battery.
Bidding for the home kicked off at a slow, but steady, pace, Mr Yewdall said.
"The nine registered bidders were just slowly chipping away with their bids, which is understandable considering the price range it was at," Mr Yewdall said.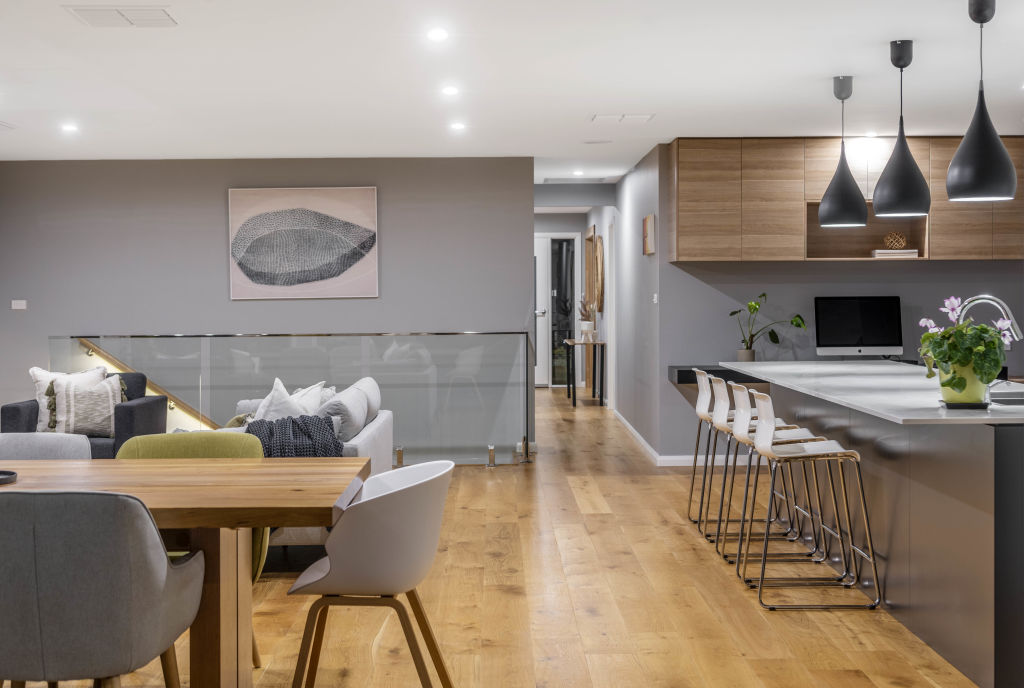 Allhomes understand the property had a price guide of $2.5 million-plus.
"When the price reached just under the reserve price, we passed the property in and an hour or two later, after negotiations, we sold the property to the top bidder," Mr Yewdall said.
"We had more than 100 people through the open home and well over 100 inquiries from the online listing, so it was no surprise we had multiple third and fourth visits throughout the campaign and that we got the result we did."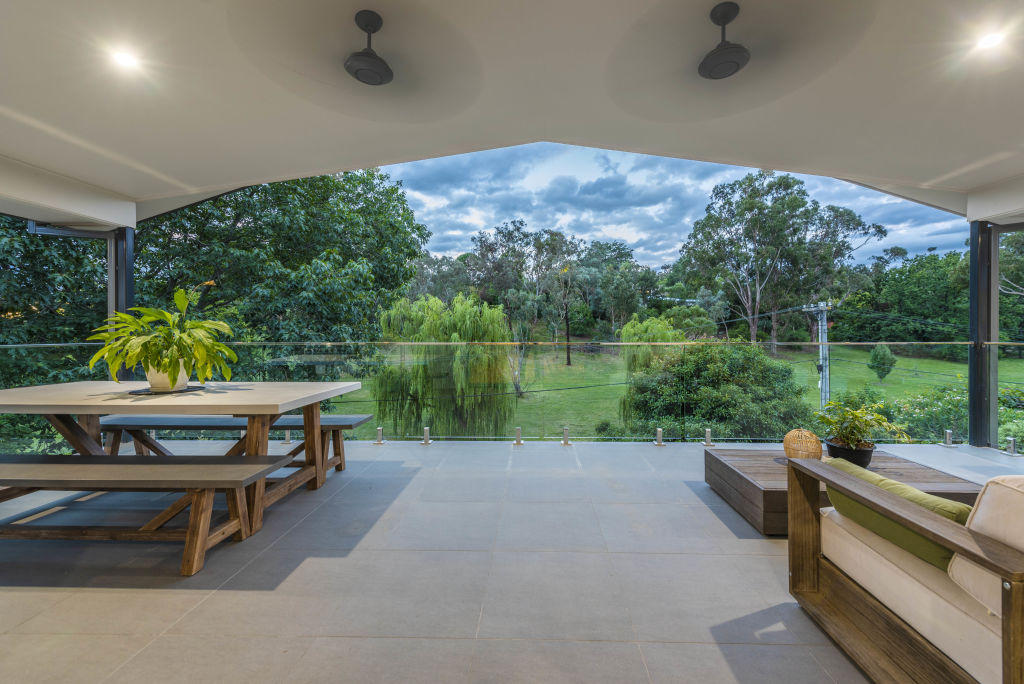 Mr Yewdall was "100 per cent confident" that the home would set a new benchmark for the suburb.
"It was the quality of home on offer that pushed it over the market … but it wouldn't surprise me if we see more records achieved off the back of this in Hughes," he said.
"Since this sale, I've already received a number of calls from potential sellers wanting an appraisal with properties of equal calibre and with the market as competitive as it is right now, we could see more records."
Mr Yewdall added the eventual buyer was an interstate family who moved to the capital a few months ago and had been in the rental market since.