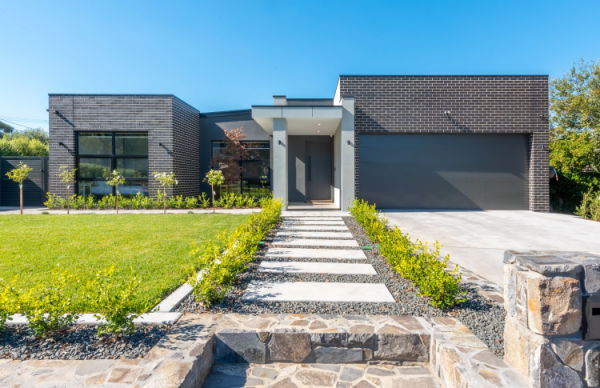 Kaleen home quietly breaks suburb record with $1.75m sale
The list of record-breaking sales in Canberra continues to grow, and this week we add a four-bedroom Kaleen house that quietly set a new suburb record when it sold for $1.75 million.
The residence at 43 Murchison Street surpassed the previous suburb benchmark by $142,500.
Seller Dimitri Chronopoulos purchased the property in August 2019 for $622,000 with the intention of knocking it down and building a new house.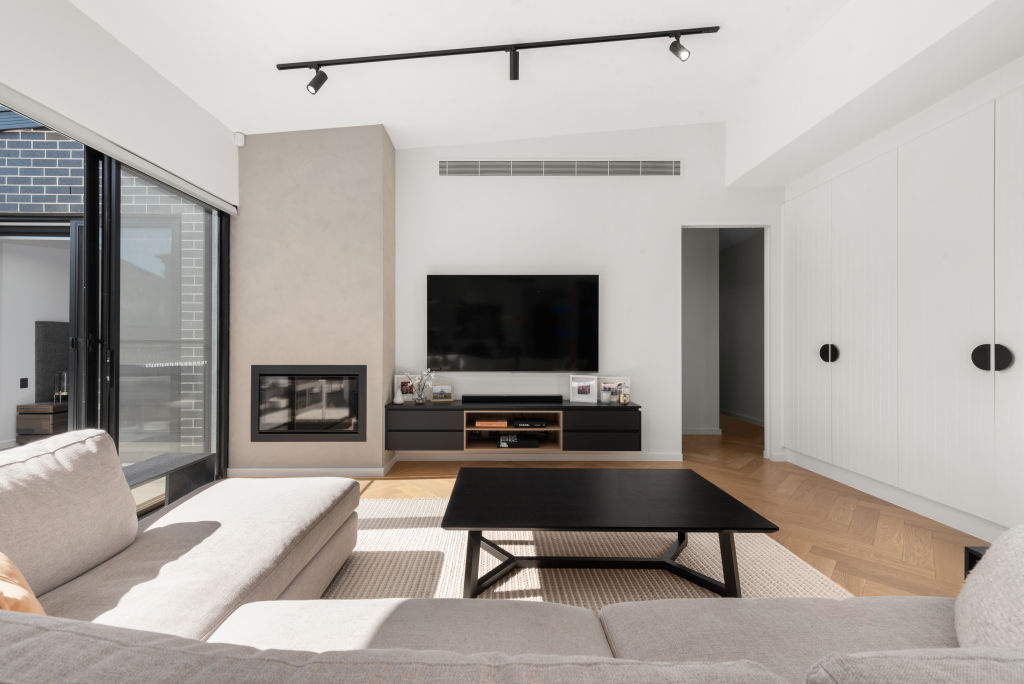 "The build started in September and was completed in May last year and now that it's all finished, I'm ready to take on a new project," Mr Chronopoulos said.
Having moved in at the height of the pandemic, the home was a sanctuary for Mr Chronopoulos, who spent a lot of time relaxing under the covered pergola with the sun setting over the pool.
"When designing this home, one of the must-have features was an open-plan living and dining area that overlooked the outdoor entertaining area," he said.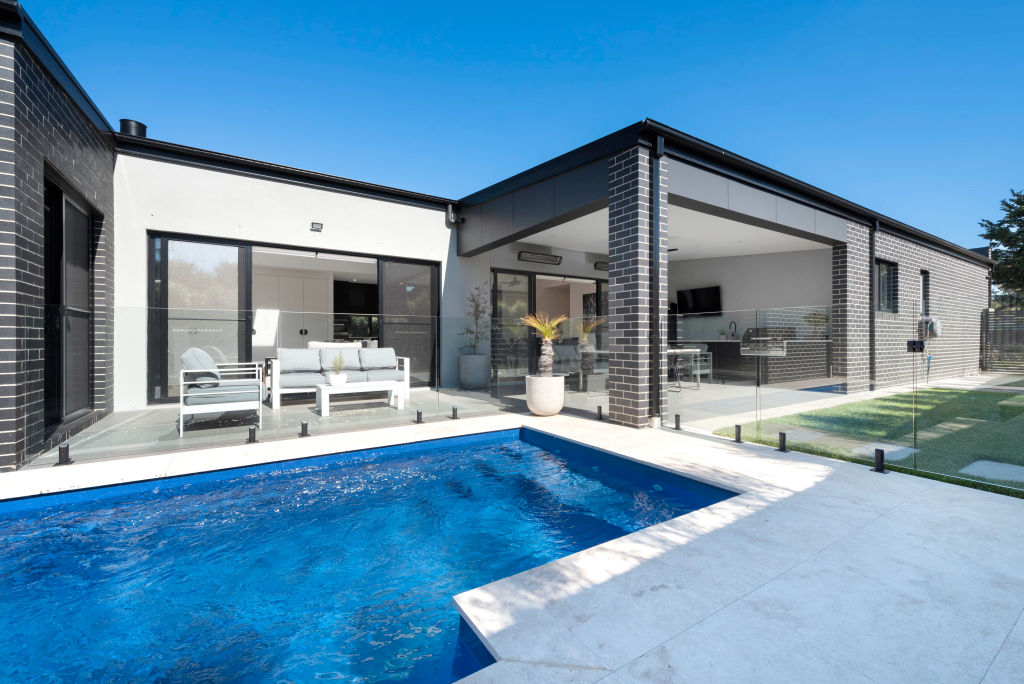 "Once the house was completed, it was great to sit back, relax and have a beer. It's a very rewarding feeling."
Mr Chronopoulos, the owner of Urban Property Maintenance, said he had developed the plans for the house and enlisted the help of local builder Mark Milas from MineDam.
Mr Milos also owned and built the property at 14 Grassick Street, Taylor, which recently broke the suburb record at auction when it sold for $1.325 million.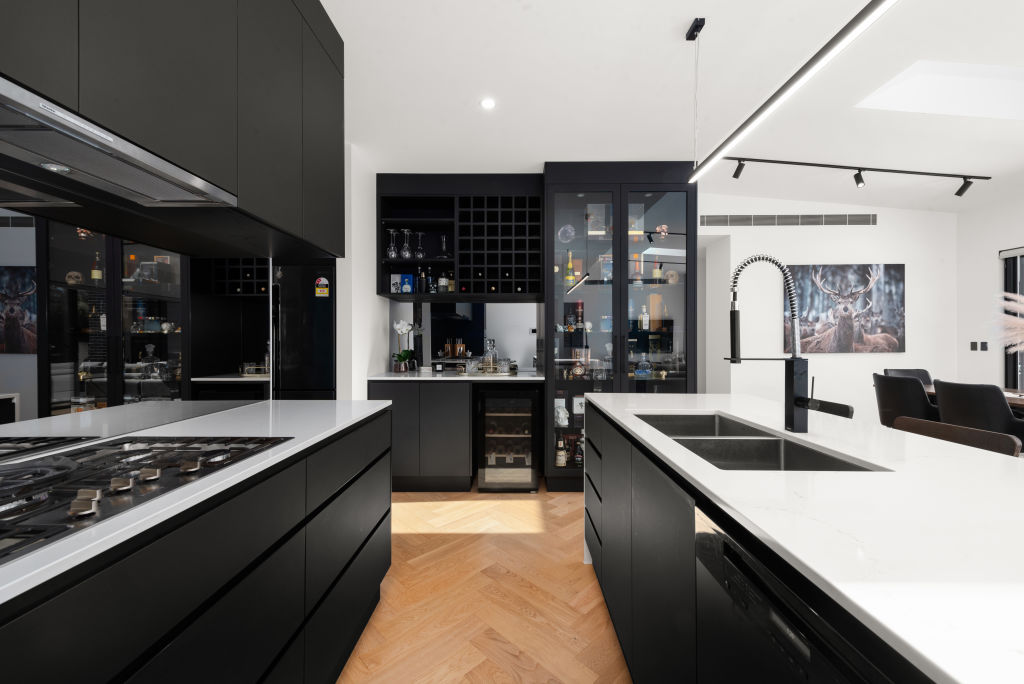 This isn't the first time Mr Chronopoulos has built in Kaleen. In 2016, he bought a former Mr Fluffy block there, knocked it down and rebuilt it before selling it in 2019 for $1.385 million — a suburb record at the time.
"My vision is to always find something that has the potential to be something greater, something that can be knocked down and rebuilt – that way you can start fresh, design it how you want and make it your own," he said.
"You build them right the first time and you'll never have a regret."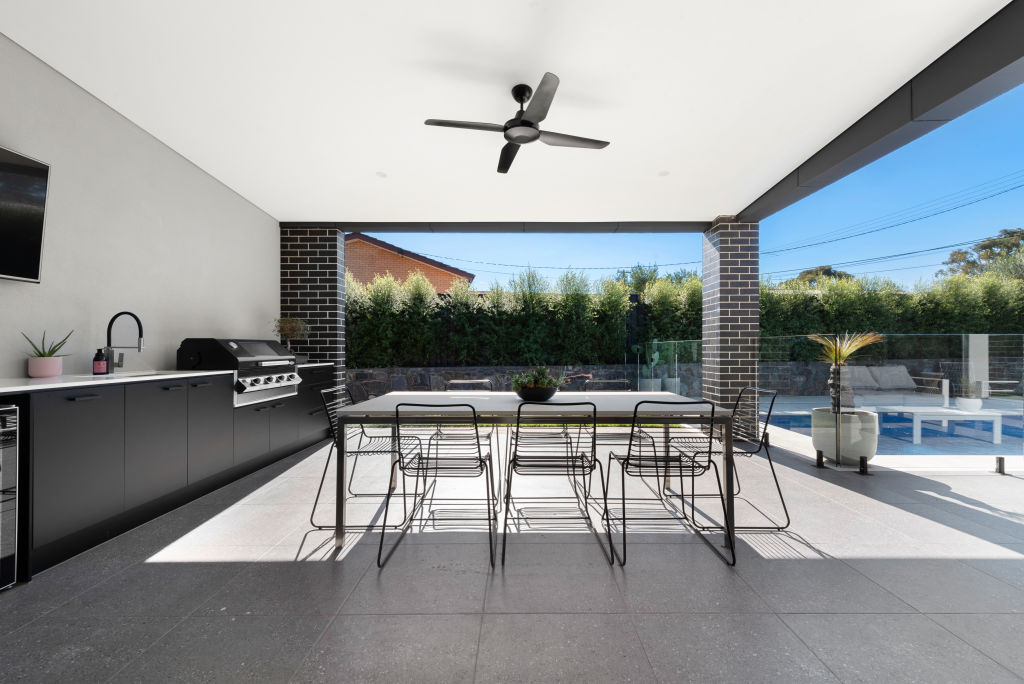 Selling agent Josh Morrissey of Hive Property said he had been "quietly confident" the home was going to surpass the previous record, "but an exact price was beyond us".
"Given how hot the market has been and recent sales results in Kaleen, we had a feeling it'd achieve a premium price but you can never be too sure," he said.
"We have a pool of buyers with a price range of between $1.5 million up to $2.5 million in nearby areas looking for newly built properties, so when we were selling this home, we had a fair bit of interest."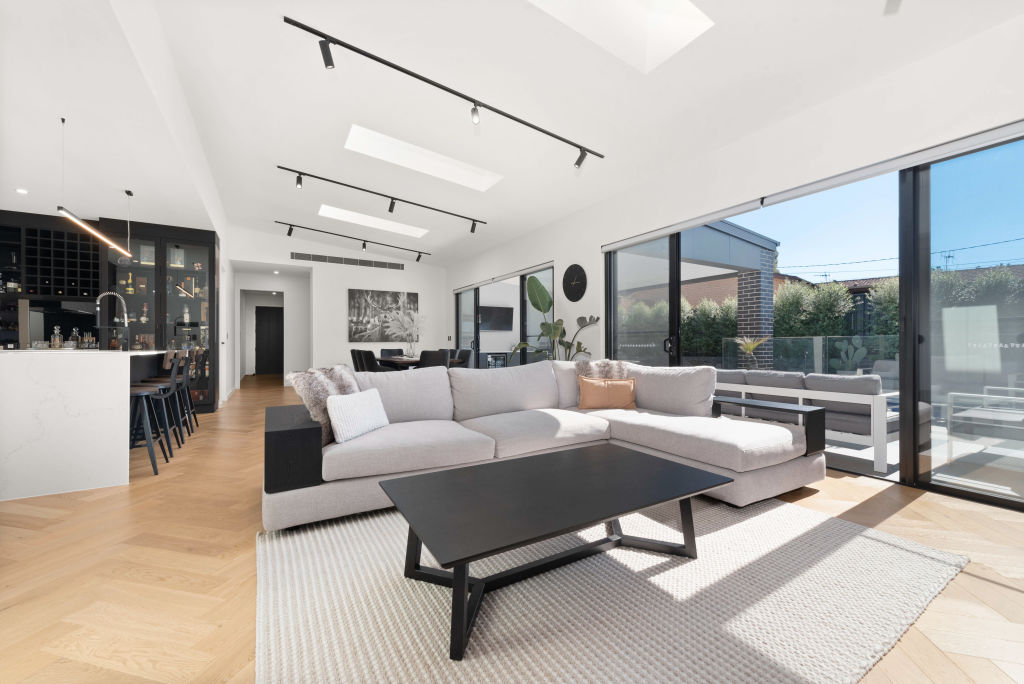 The drawcard for the eventual buyers was the home's high quality finishings and its proximity to their workplace, Mr Morrissey said.
Government records show Kaleen's previous record was set by the home at 10 Greenough Circuit when it sold under the hammer in November for $1,607,500.