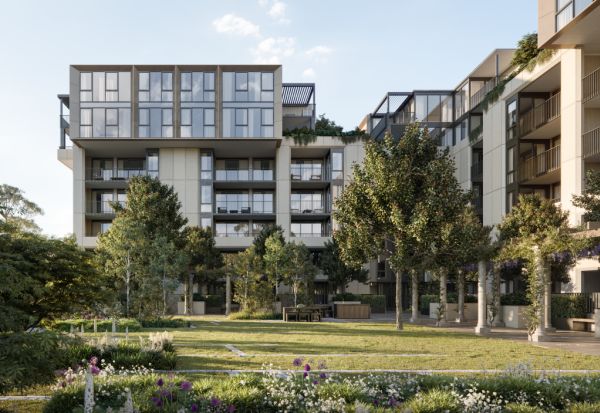 New Kingston apartments on former WIN newsroom site on the market
All too often we, as consumers, are hit with some savvy marketing lingo to sell us something that ultimately isn't what the advertisement says it is to get our attention.
But alas, it's 2020 and in this content-riddled world, we're becoming way too desensitised to such tactics. We're not so easily fooled and when it comes to investing our hard-earned cash into a home, you best believe we're going to do our research.
Cue 82W – a development that gets straight to the point: 143 apartments, seven levels (including ground), one, two and three-bedroom options and 45 floor plans to choose from. There's no nonsense to be seen here, just quality designs and build in a prime location.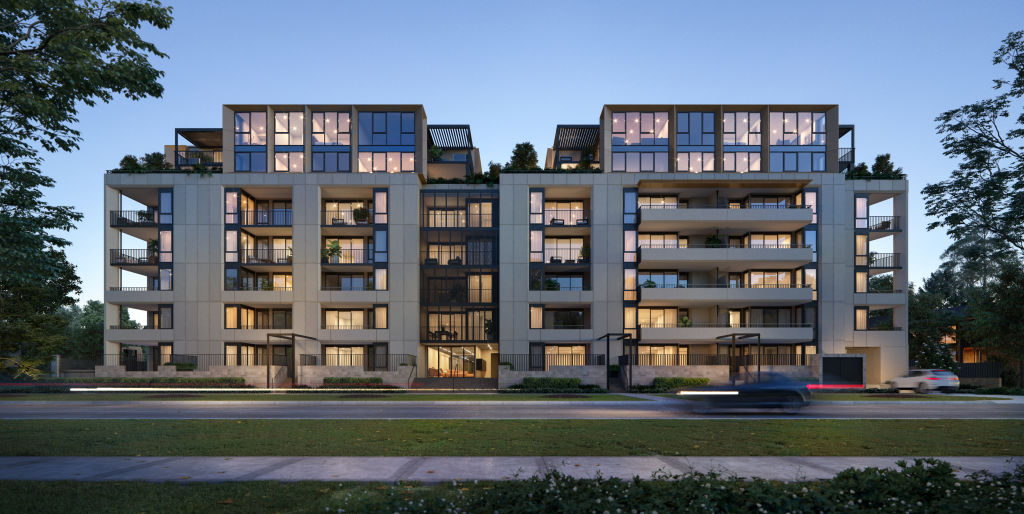 "Situated on the old WIN newsroom site on Wentworth Avenue and the site behind it, 82W's focus is on enduring value in both the build and value for money," says agent Justin Ingram of McGrath Projects.
"With a tonne of different designs on offer, there's something for everyone from the first-home buyer to the upsizer and even the downsizer."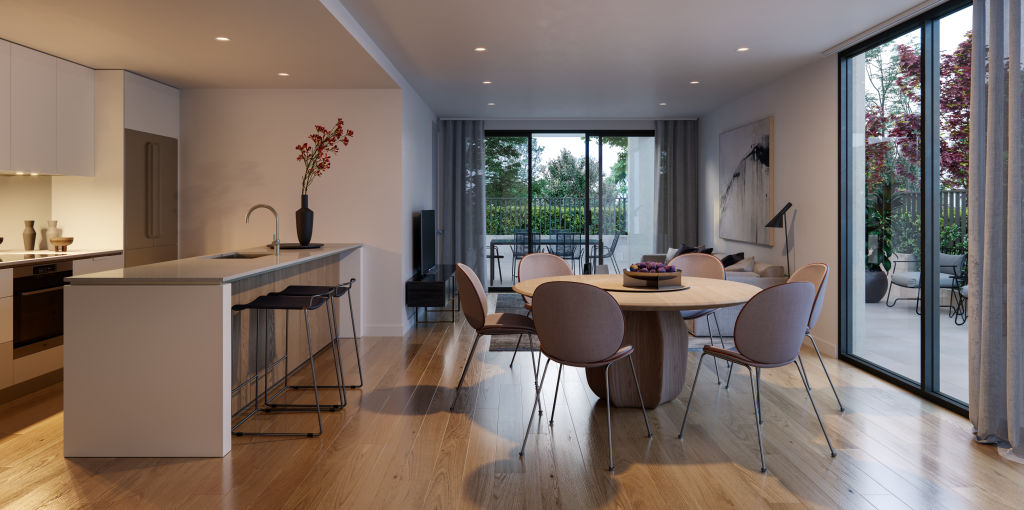 The development is built by the renowned Bloc with homes ranging from 54 square metres of living space in the one-bedroom options, up to 120 square metres in the larger three-bedroom homes.
"Most of the homes are north-easterly or north-westerly facing and the majority of apartments have around 15 to 40 square metres of balcony space to play with," says Ingram.
"But some of the three-bedroom options have an enormous 80 square metres of terrace to enjoy."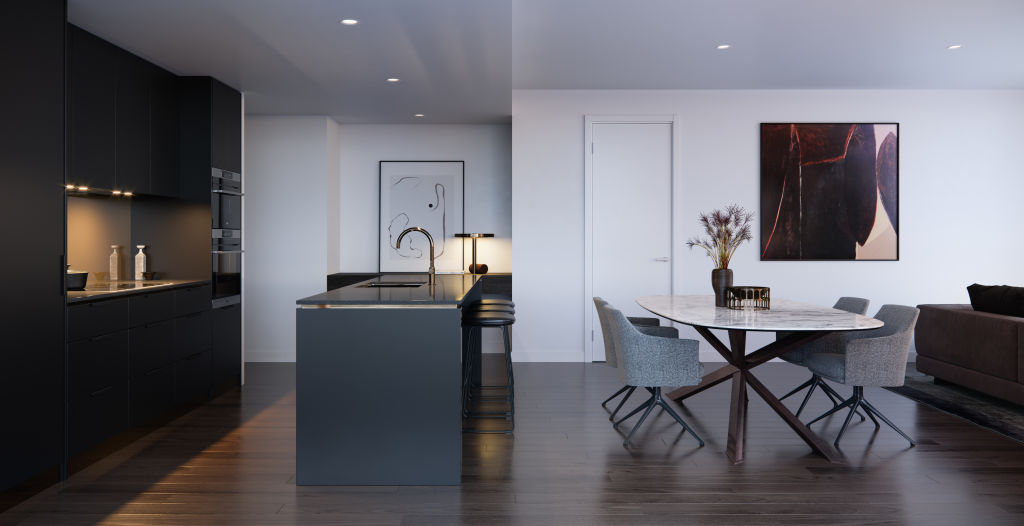 That's enough space for an outdoor dining area, lounge area and even a piece of gym equipment or two. The best part is that given the development's location away from the bustling foreshore or Kingston centre, you can enjoy these areas with minimal noise and a lot more privacy.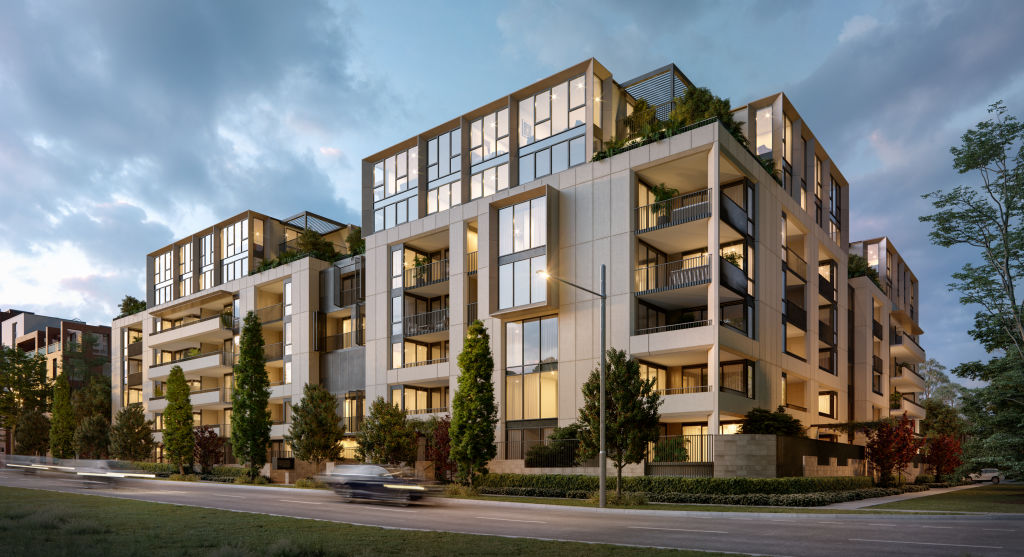 "Of the 30 per cent we've already sold, the majority of buyers are people who already live in the area, but they want to get away from the commotion that surrounds them, especially those on the foreshore," says Ingram.
"The best part is, you can still walk down when you want to head out for dinner, plus you're a five-minute walk away from the Green Square in Kingston and a five-minute drive to Manuka shops."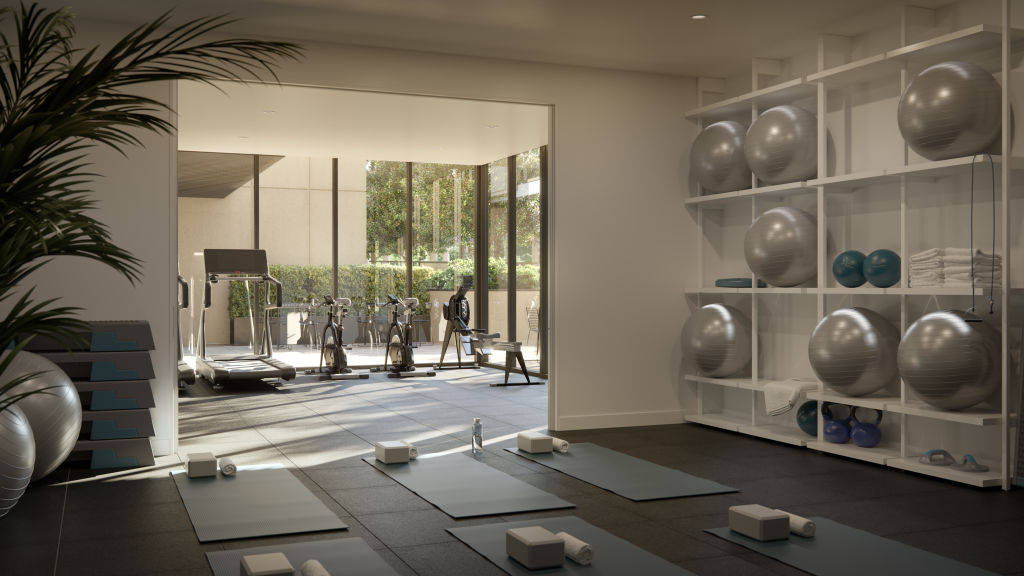 And after recently visiting Kingston's new shopping precinct Eyre St. Market, I'd be quite ecstatic to live so close to a Supabarn that stocks almost every cheese in existence, bakes fresh pizza and has a self-serve orange juicing machine. Or Wildlfour's new cafe that serves fresh artisan baked goods.
Expected completion of 82W is mid-2022.
Agent: McGrath Projects, Justin Ingram 0431 116 399